For those of us who decided to go down the work placement route for our Year Abroad, the transition from student life to a full-time office job can be quite a shock to the system.
Most of us will have never worked full-time before and, if you're like me, will have no experience in the sector. I remember having a complete meltdown before moving to Barcelona, wondering how on earth I'd managed to get the job with no knowledge of the PR industry, no previous experience and no clue what I was doing.
It was completely terrifying turning up on the first day with no idea what to expect, but luckily I had a great supervisor and my new colleagues were really welcoming and willing to answer my many questions.
My first month as an intern in Barcelona has been quite the whirlwind. Some days I feel on cloud nine having tackled a really tricky deadline, and other days I feel completely out of my depth. I've jumped straight into the swing of PR agency life, and whilst I'm loving the challenge, it's definitely been hard to find the right work-life balance.
I thought that it was just me who was struggling to switch off once I left the office, lacking in sleep and feeling tired 24/7. But, as with most things in life, you're never the only person feeling that way.
So, I thought I'd share some things that have helped make the transition to full-time employment that little bit easier (and things which I'm still trying to nail down!)
Ask for help!
It seems obvious, but it's something that I've learnt is so important when you first start a placement. Don't be afraid of annoying people or looking stupid, this is your time to get all the information you can and your supervisor/colleagues would likely rather you ask the silly question than make the silly mistake.
Speak up when you feel overwhelmed
In a similar vein, never feel like you can't admit that you're struggling with a piece of work or feeling out of your depth. You aren't supposed to know everything yet and you're still learning. Again, it's always better to let people know so that they can guide you through.
Take proper breaks I was terrible for this in the first few weeks, as I think a lot of people are. Don't get caught in the trap of eating lunch at your desk! Go for a walk around the block, get a coffee or just some fresh air and stretch your legs. It makes such a difference and I now work so much better in the afternoons after taking a proper lunch break.
Make time for you One of the hardest things for me has been trying to fit everything in. Working 9-5 means you really have to make the most of your time, and having to cook and clean for yourself, keep up with Uni work and meet up with friends on top of that can get overwhelming pretty quickly. For me, going to the gym is the one hour of my day where I don't have to think about anything else, and I always leave feeling better and a lot less stressed. Find your 'me-time', whether it's finding a hobby or just a few episodes on Netflix, and schedule it in each week.
Get into a routine While it can feel like there's never any time in the day, getting organised can really help make things easier. Whether its packing your bag or prepping your packed lunch the night before, or writing a to-do list for the following day before leaving the office, having a bit of routine can make all the difference.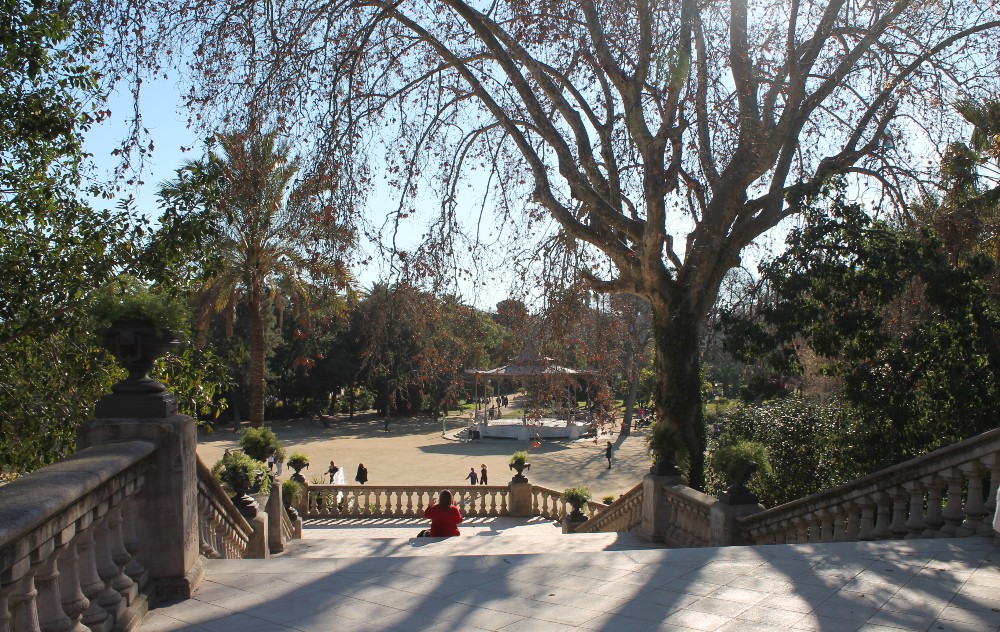 It's not easy adjusting to a new lifestyle - especially when you're doing it in a brand new country surrounded by completely new people! - but hopefully some of these tips will help.
And remember that if you are really struggling to cope and need some support, please contact your Placement Officer, Personal Tutor or anyone that you feel comfortable talking to - there is help out there!