Welcome to the fourth instalment of my placement blog where I will provide monthly updates, giving my own experience of securing a placement and the work itself. I'm a Politics and International Relations student with my two placements being at an American Summer Camp for 3 months and the Refugee Council for 6 months.
Dreary faces, dizzyingly expensive tickets and delays. Commuting has been linked with higher levels of obesity, higher levels of anxiety and reduced levels of social interaction. So…not the most glowing picture. 'Avoid commuting at all costs' is the message from most and if you can grab a flat within a 10-minute walk from your office grab it before someone else does. But, if you're working in an ultra-expensive area or forced to live with your parents in the suburbs, you're not going to have that luxury and commuting will be a necessary evil.
Yet, it's this attitude of commuting being deadtime which can make it feel like the worst part of your day. Simply changing your attitude to this part of the day can transform it. Having done the commute from Barnes to East Croydon from the age of 11-18 and now again for my placement year, I have tinkered, experimented and now having dreaded the commute for a long time, it is now an above average part of my day. Maybe that makes me incredibly boring or it makes me a master of the commute, or possibly both. I will attempt to show you how to like me, master your commute.
1.    Avoid rush hour
What a revolutionary! A true visionary! Yes, this is the epitome of Captain Obvious but it is also achievable. With the rise of flexi-time (67% of small business offer some form of flexible working), it is possible to start earlier and finish later. My job is a 9:30 to 5:30 meaning I miss primetime 9-5 commuters. It makes such a massive difference to levels of contentment when you can avoid Kevin using mosh-pit-like elbows to create his own bubble on the train or if you don't have to sit on the M25 staring at the other side of the road which is moving twice as fast.  I work til 8pm on a Wednesday which means that I can leave earlier on other days. This has the positives of not only avoiding rush hour but also making days different lengths to keep the work week more dynamic.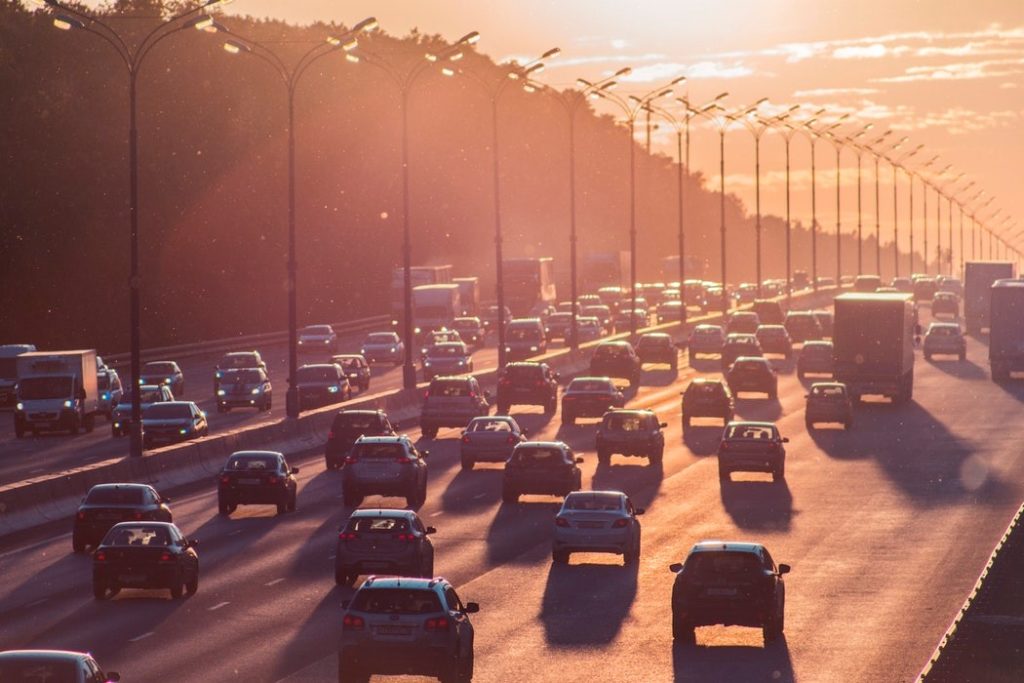 2.    Mindset
When you view commuting as merely a time drain and a purgatory it becomes an absolute drain. If you flip your mindset and see it as part of your off time, commuting suddenly becomes more than deadtime. My journey is the bittiest 50 minute journey of all time, a 10 minute walk, a 9 minute train, a 10 minute train and finally a 12 minute walk, with an unknown amount of time spent on the platform waiting.
A bitty journey like this or driving limits your options on what to do on your commute but there are still lots of choices. Podcasts are truly a godsend and I've been getting through them faster than Kevin runs in front of the old lady to grab the last seat. For a political podcast, I recommend 'The Daily', for banal chit chat 'The Adam Buxton Podcast' and for True Crime 'Gladiator: Aaron Hernandez and Football Inc.' Similarly, audiobooks are a great way to get through a book in a week without really trying. Another great option for short journeys is the Duolingo app which allows you to attempt to remember all the Spanish you forgot from GCSEs.
If you're on one train for a solid amount of time you're lucky. You get two other solid options: first you can get your laptop out and continue working or the other option is to briefly think about working but instead start watching Season 5, episode 14 of the Office (best episode of TV history) which you downloaded prior to leaving the house.
If your mindset changes and you see your commute as part of your time off, then suddenly the inevitable message that South Western Trains have 'substantial delays' due to the 1cm of snows that fell 12 hours ago becomes less wall-punch worthy and more shoulder shrug-inducing.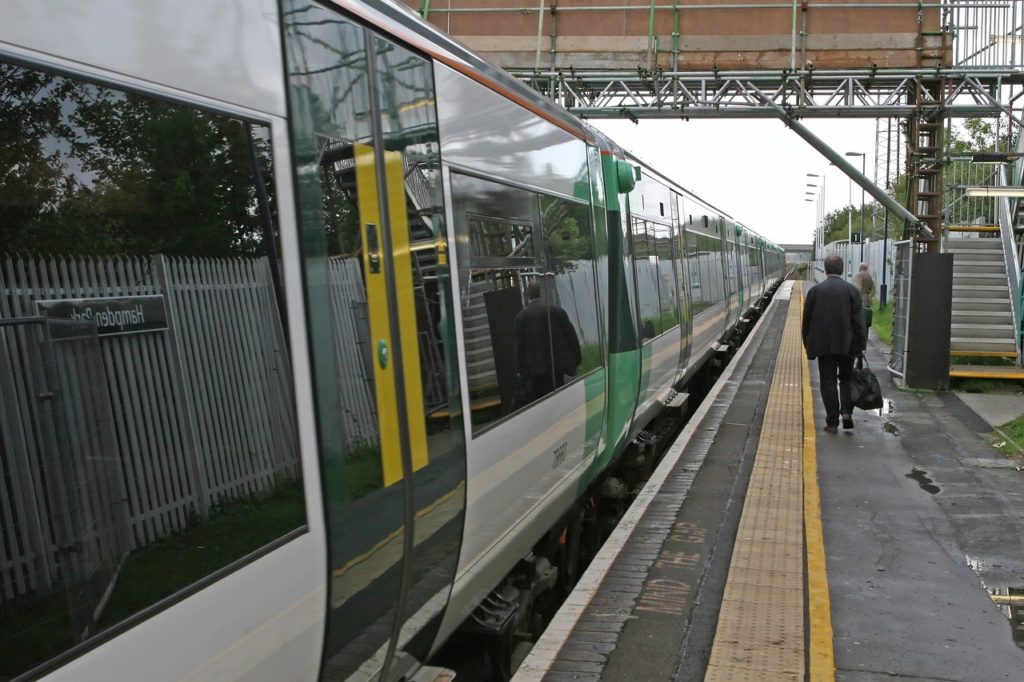 3.    Avoid bitty journeys
If you have the option of choosing accommodation 50 minutes away on one train or a flat with a 40 minute commute but 2 trains, I'd seriously consider the longer journey. Having to change trains not only makes the journey less relaxing and makes it harder to be productive on your commute but it also leaves you open to getting hit by delays by two trains rather than one.
The Harvard psychologist Daniel Gilbert explains that the stress from commuting originates from our inability 'to adapt to commuting because it's entirely unpredictable.' If you reduce the number of connections you have to get, you reduce the unpredictability and make your commute a happier one.
4.    Sharing the Commute
Another Harvard professor, Robert Putnam suggests that the greater the length of commute, the fewer social connections you make. This makes sense; firstly commuting is very solitary (even if you may be far too close in proximity to someone) but it is also tiring and time-consuming so you have less time and energy to socialise when you get home. An easy solution to this is to commute with someone. If you get public transport, it's likely that at least someone in your workplace has the same start to your commute. If you're driving, there are even more incentives to do this: it's cheaper to split petrol and it's better for the environment.
Commuting can feel like a grim part of your day and for a long time, I viewed it as a waste of my time but once I switched mindsets, it becomes a valuable resource for either professional development, entertainment or dare I say it…relaxation.