Moving into student accommodation as a new first year is a very important thing as it's the place where you're going to live for a year. So I've decided to share my feelings about moving into the University accommodation, Westwood.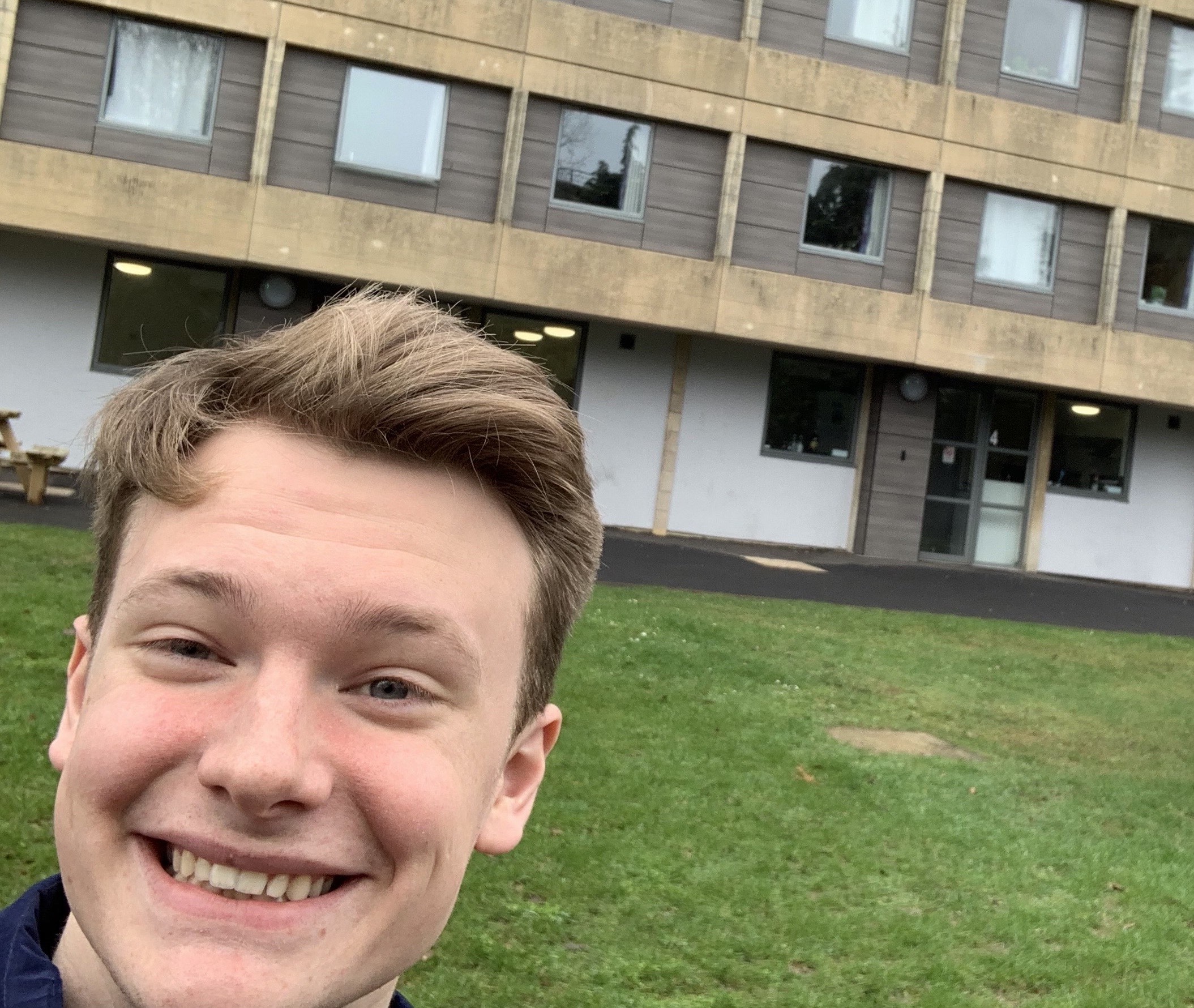 Moving in
Summer flies when you have no work, no preparation for the upcoming year and not really much to do. The thought of leaving home was always in the back of my mind. It was a scary time, having been in one place my entire life, it was a drastic change to my environment. I had doubts going into the last week before moving in day.
This is the most stressful experience of your life, coordinating parents where to put stuff as you run back to the car to pick up the next box of stuff then realising it's way too heavy as you haul it up the stairs to your accommodation hall. There will be an argument so I have saved you from this surprise!
Once all in, parents have waved goodbye several times and as you heat up your leftovers, you start to question, will I get on with everyone? What if no one gets on with me? And what will I have for my tea tomorrow?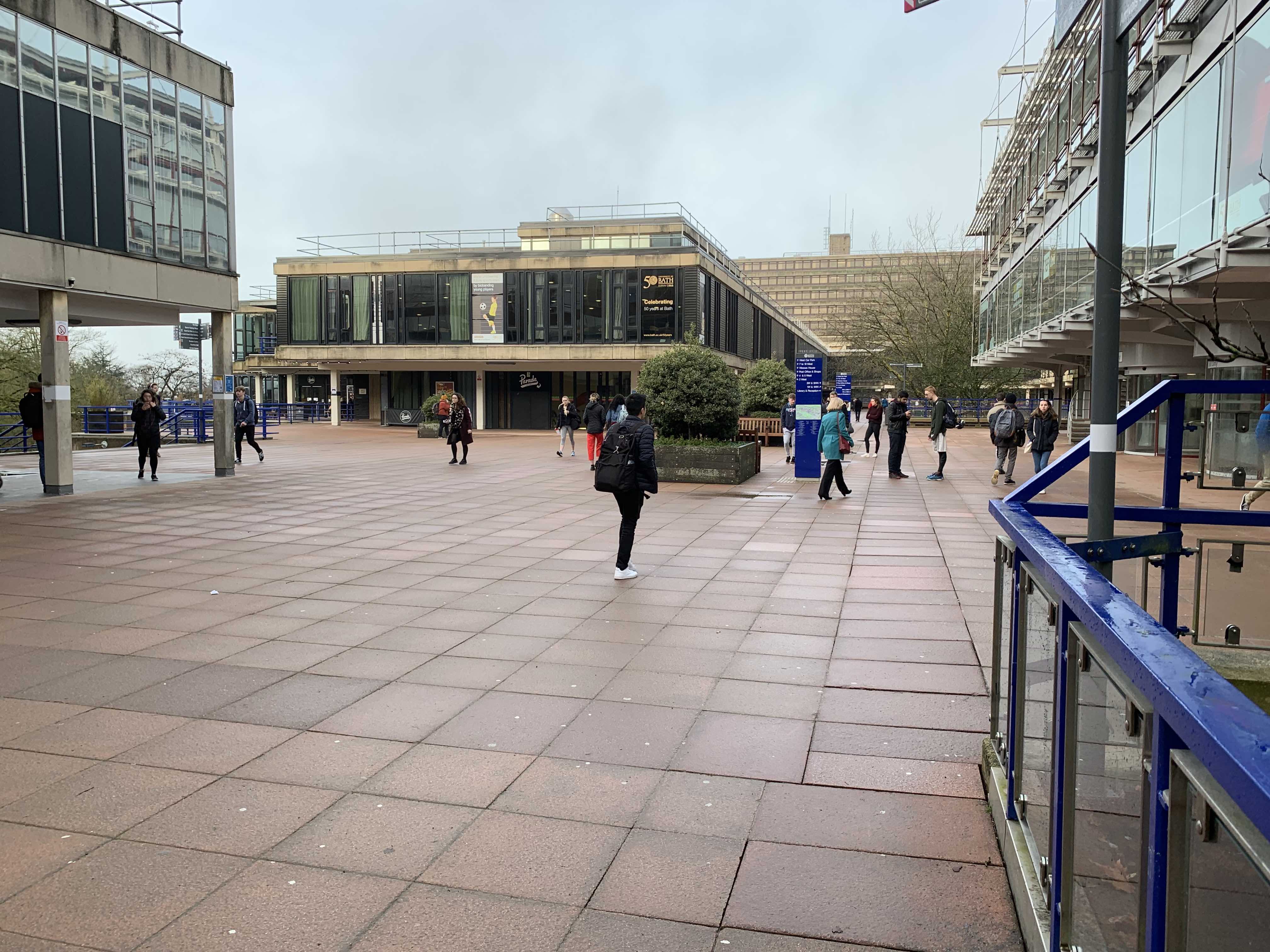 Making friends
With 7 people all sharing a kitchen you get quite close, usually, people will cook at the same time and you bond over something like a TV show or a football team. In Freshers' Week, you then have your subject induction and you get to meet even more new people. You will definitely not remember the names until the next couple of days after you've seen them every day. There are Societies which you can join with another group of people you have never met. You will make friends as you are in a society that loves one specific thing, whether it is literature, computer games or curry (yes Curry Appreciation Society is a thing).
The main point of listing several groups of people you don't know yet is because by the end of it you will know a lot of them.
You will make friends in your accommodation, on your course and in societies. Once you know a few people, your list of friends will explode. You will know people, who know other people, who know the people on your course and it is a never-ending cycle of making friends.
Working outside your room will also allow you to meet new people. In my case, 'Physics square' is an area open to all students in the department to study or socialise- a great opportunity to meet students in not only your year but the ones above as well.
Almost everything going through a prospective student's head has already gone through a thousand others, and it always turns out better than you think. It is hard to think that you will be okay in the end but everyone is in the same boat, people will be feeling the same and once the ice is broken over Freshers' Week, it will melt away extremely quickly.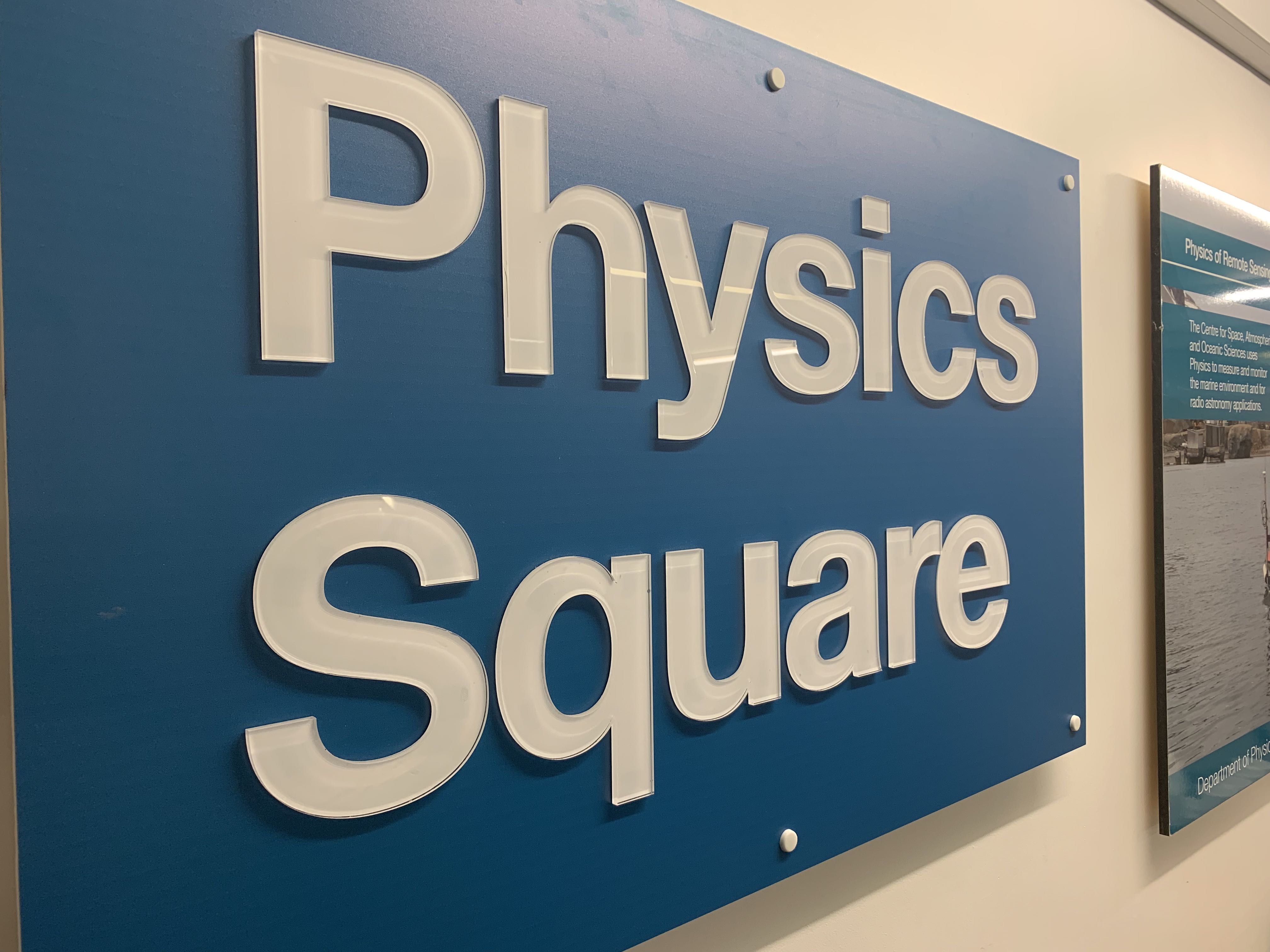 1 Year On...
After a year and a half at the University of Bath, I am still enjoying it and still loving every second. Hopefully, this post has answered some queries you had with moving in and making friends. I hope to post more in the future and hopefully about my course although it is an acquired taste!