This month, the Gold Scholarship Programme provided an incredibly helpful opportunity. We had a training session about postgraduate study, including Masters and PhD study, followed by a networking event with current PhD students at the University. I thought this would be an interesting event, but I didn't realise just how helpful it would be.
Before the session, I didn't know much about postgraduate education. I knew Masters and PhDs followed your undergraduate degrees, but I didn't really know the difference or what they actually involved. I'm still not sure if it is something that I want to do after graduating, but I'm glad I now know of the options there are. Postgraduate study still seems very far away, being just 2 years into my 4 year course, so I know I've got plenty of time to think this over and decide if it is something I want to pursue.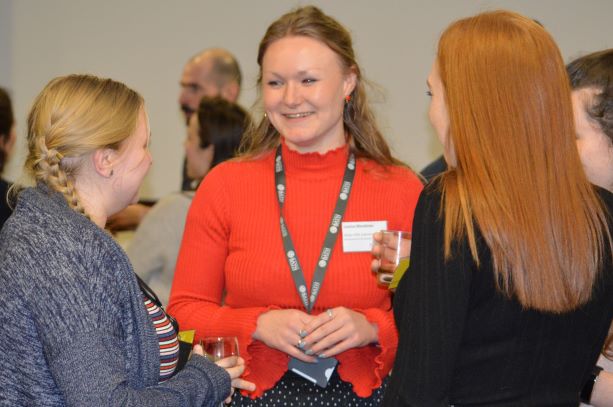 At the networking event there were PhD students from lots of different disciplines to offer their advice and share their experience with us. I spoke to two PhD students in the department of health and although they weren't specifically studying in the area I want to go into, it was good to talk to people with specialist interests and knowledge. Both of the students were in varying points of their PhD, with one 6 months in and the other almost at the point of completion. This was really helpful as it gave us insight into what the process of PhD study is like and what to expect at different stages.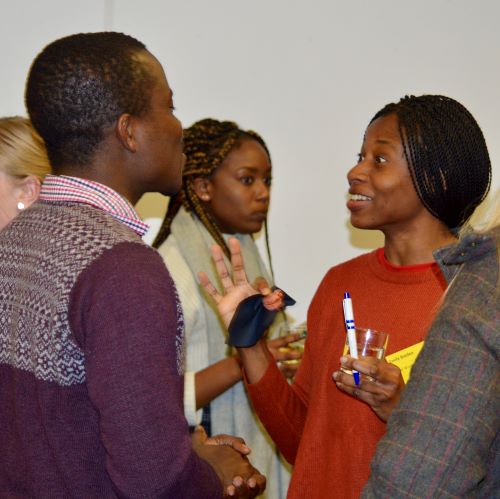 For me, the best part of the networking was hearing the advice that you don't often hear at university. Obviously, there's a lot of emphasis on education and doing well, because that's what we're paying for at the end of the day. But the PhD students reminded us that university is more than that. The advice they gave is to enjoy all the down moments, which is something that I've often felt guilty for. I live with people on a different degree programme to me and its very easy to compare myself to them and feel like I should be doing so much more work because that's what they're doing. But the reality is, we have very different deadlines and course structures. My busiest and most stressful time is the end of term when all of my assignments are due.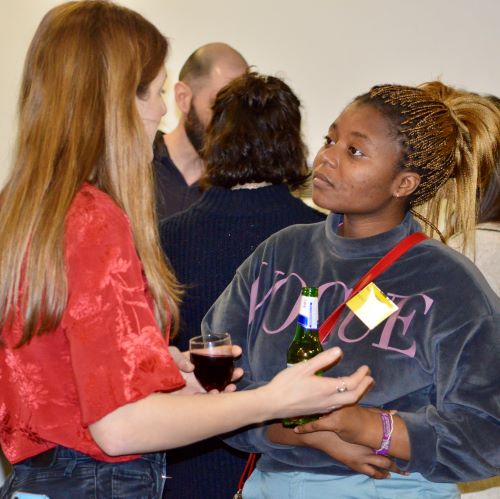 Networking events are something that I really enjoy now. The thought of it terrified me at the start of first year, but they're actually really interesting evenings. Meeting and talking to people who may be in the field that you want to go into after university and hearing their experience on getting there is something you should really take advantage of. Even though I didn't speak to anyone working in the field of childhood education which I am most interested in exploring, they were able to offer me advice on how to get in there and the people who I should try and talk to.