It's been great to hear from some of you over email over the past few months and all the questions I've had to answer have been really interesting.
However, some questions particularly seemed to follow a theme: 'How does the placement system work', 'Do I have to do a placement in order to get a job after University?', 'How much support does the University give you while searching and once you're there?'.  During your application for a certain course, you have no idea what you want to do about this so-called 'Year in Industry', you get scared and click either option for a straight Biochemistry course or one with a placement year.
You arrive at Bath and start talking to people who have done placements and suddenly decide you should be doing it the other way and you've made a mistake! Not to worry, it is still possible for you to go out on placement and it is certainly possible for you not to go on placement. This is primarily because the University of Bath is renowned for its placements and has extremely good infrastructure to cope with these changes. So let's talk about the why, where and how!
Why would I want to do a placement?
There are many reasons why it is a great opportunity. Personally, I have always felt an attraction to the research side of Biosciences from about the age of sixteen. In my mind, a placement year would be a 'must do' part of my degree to undertake a year of research. It will prove to me whether research is the correct pathway for my career or whether I want to pursue something else. So even if I had a distinctly average time on my placement, it would be an extremely positive life experience giving me greater direction for my future, rather than diving in at the proverbial deep-end of a graduate job.
Not least it will look excellent on any CV that you have already had a year of industry-related employment potentially with some market-leading companies such as GlaxoSmithKline (GSK) where many Bioscience students are able to secure placements with the support of Bath. Not just that, but also, they're valuable for developing transferable skills to enhance your CV, including improving your problem-solving abilities, time management skills and prioritising tasks to meet deadlines in whichever workplace you end up.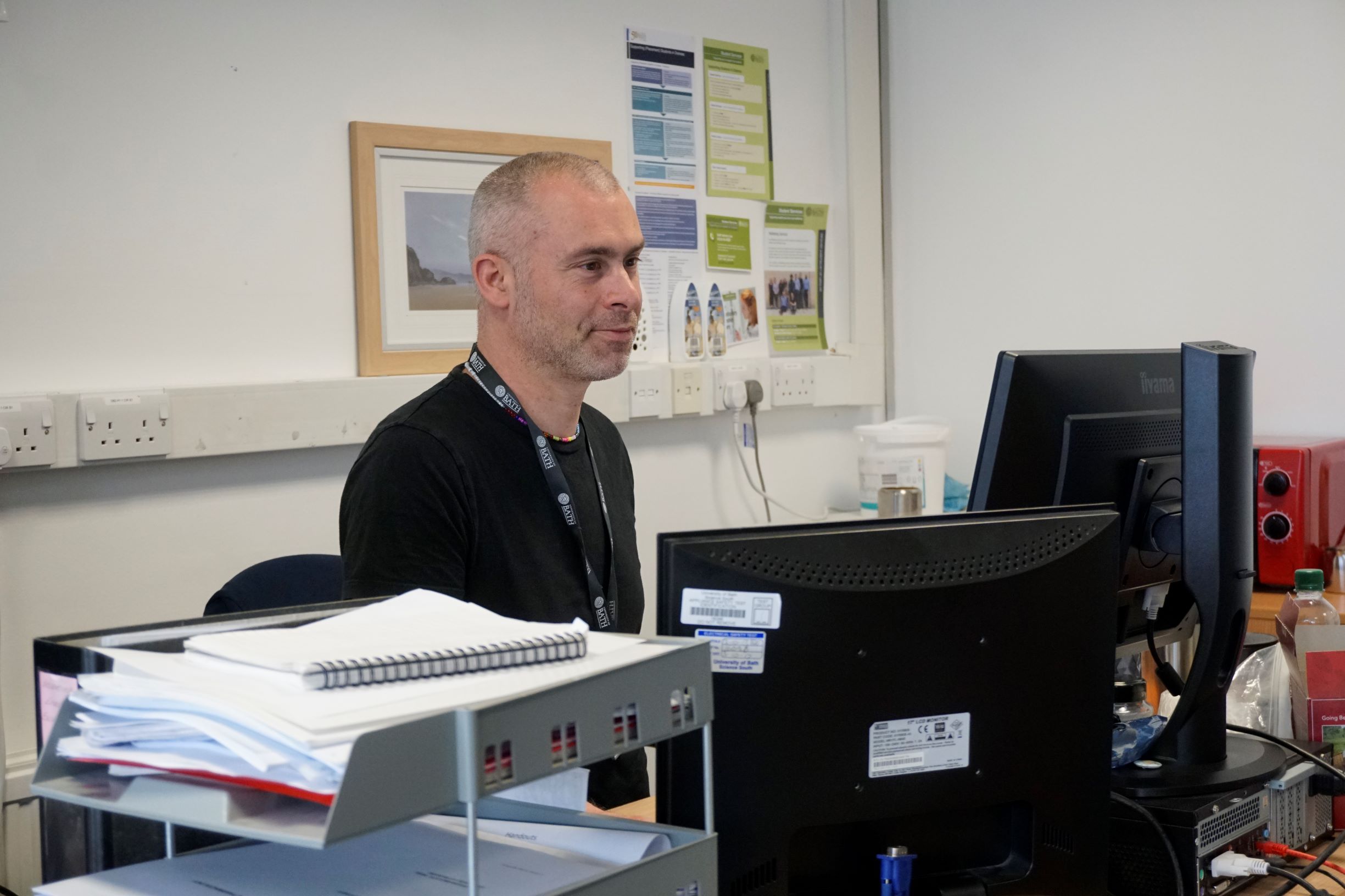 Where can you get a placement?
The University has an extremely large and perpetually growing network of contacts in various companies, many of which hold particularly strong stature in our field. Examples of these come in the form of big pharmaceutical companies such as GSK, Pfizer, Johnson & Johnson and also in the form of smaller private firms such as Bicycle Therapeutics and Phoremost. These may only take one or two students compared to potentially hundreds in larger firms.
There are opportunities for going abroad on your sandwich year as well, including America, Europe, Asia and Australia. That was something very tempting for me when trying to work out what I wanted to do with myself. Of course, as someone who is taking on a lab-based placement year, it is easy to forget that placements for marketing or management roles also exist and are highly worthwhile to those of us who aren't as interested in the research side of the field.
How does the system work?
It is truly like applying for any job, simply that the placement department of your faculty produces a list of all placement opportunities currently available from their network. Your own contacts are also completely allowed! You will need to construct an academic CV and write an individual covering letter for each company you send an application form. The placements team for the Faculty of Science organises 'Placement Development' sessions which cover how to do these things if you haven't ever done them before, as well as having a useful website to direct you from your bedroom. These will get your foot in the door but at the interview stage, it's up to you and your charms to impress your future employer!
One other thing that helps separate you from the crowd, is having relevant work experience, so pull out all your contacts and get a summer job for even just a week or two during the four months holiday before university! It's very much as simple as that and there is no need to stress over it. Also, people often ask what kind of grades you need to obtain a 'top-quality' placement. The standard grade is almost always a 2:1 (60% average) but if you get a First (70% average) you'll stand out! You should also bear in mind that it will be a reflection of your first-year grade, so although it doesn't count for your degree's final mark, it does for your employability.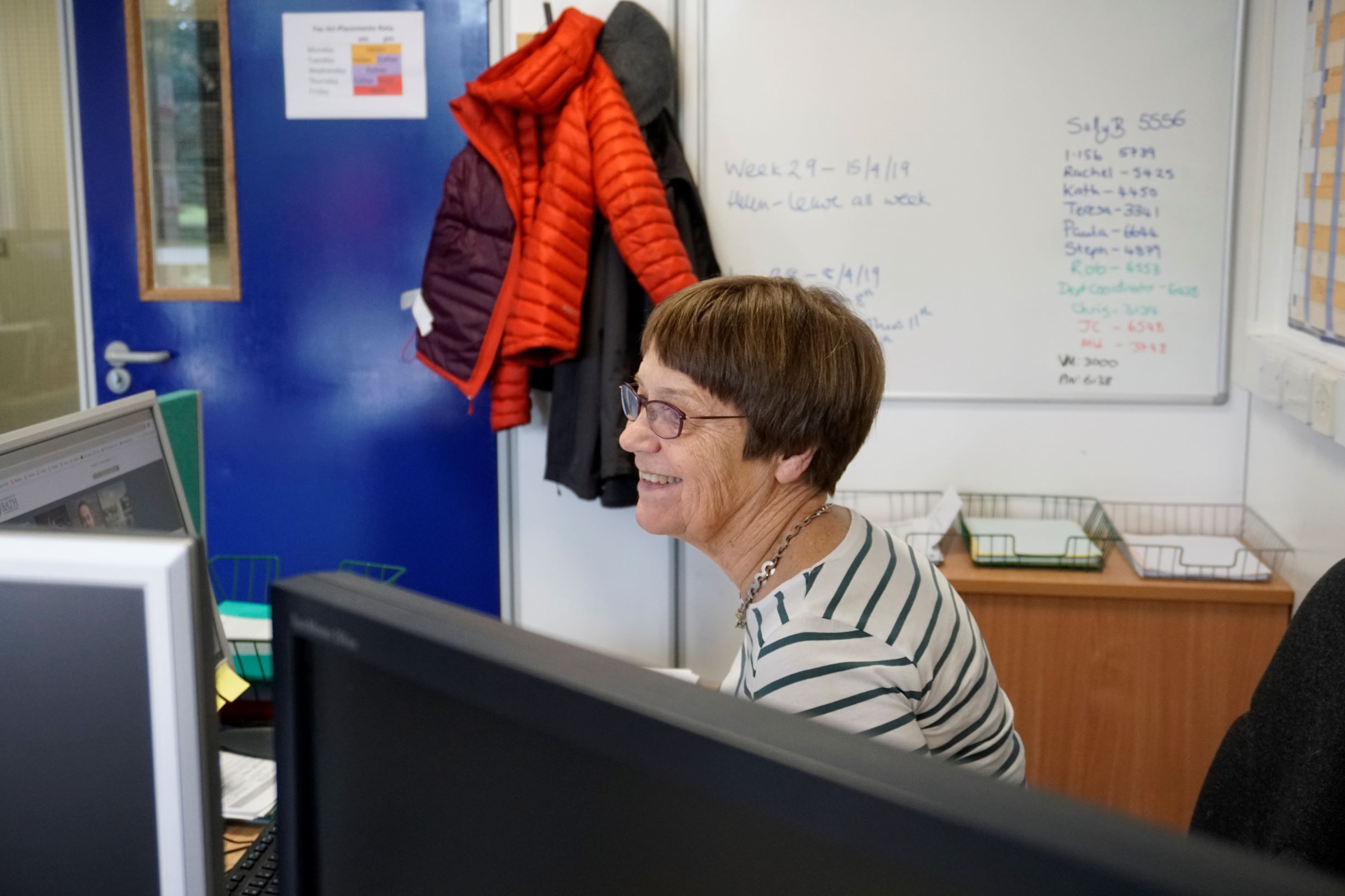 When you finally have your placement nailed down, the University is still there giving you help during your year out, to support and nurture you in a new environment. It is their priority to keep you safe and help you develop into your subject area. You'll even have a visit from a staff member while you're out there! I've only heard good things!
Please do leave your questions in the comments below and I'd be happy to answer them.