Welcome to my placement blog where I will detail my own experience of securing a placement and the work itself. I'm a Politics and International Relations student with my two placements being at an American Summer Camp for 3 months and the Refugee Council for 6 months.
London…the best city in the world or a sprawling, expensive mess filled with depressed commuters? There are multiple sides of London and if you go about London the wrong way, it can feel very isolating and cold-hearted but if you lean into it, you may never want to leave.
I am extremely lucky that I can live at my family home during my placement and not pay rent but I'm unpaid so, like most placement students in London, I live off the grand total of – not enough money. Therefore, I'm going to split this post into two parts: surviving and seeing. Before you get the chance to thrive in London, you need to make sure you have enough money to survive so I'll start with some keys on how to save some cash.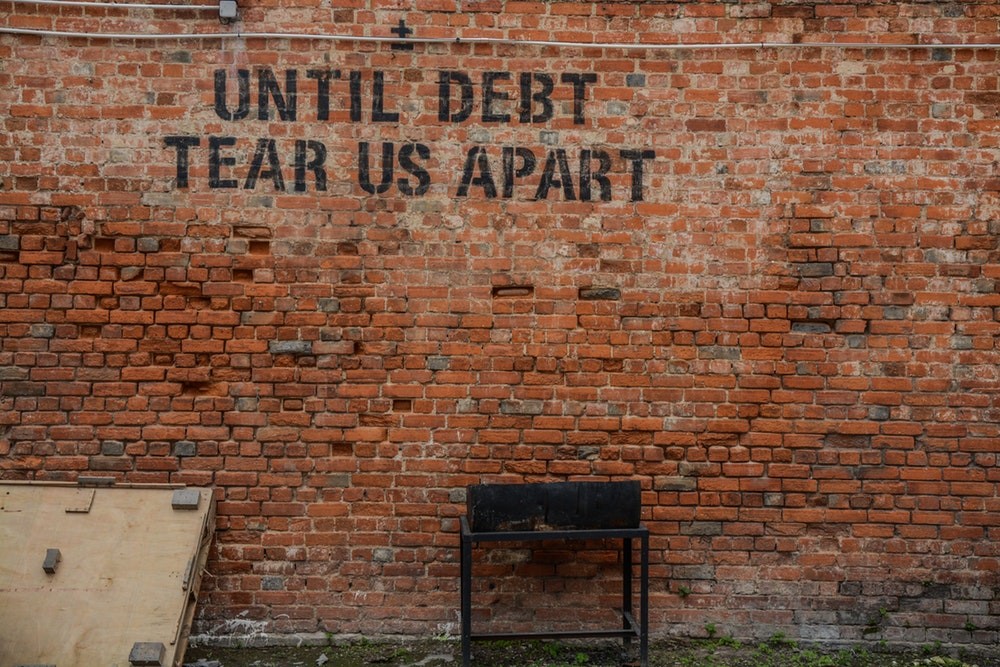 Surviving in London
The first must if you're on your placement and living in London is to get yourself a Student 18+ Oyster Card. This will give you a 1/3 of travelcards and can save you hundreds of pounds over the course of the year. The Bath Placement Team will have to sign off on it so make sure you start the application at least 3 weeks before you actually want to start using it.
If you're like me, then you throw most of your money at food. I've tried and failed to consistently cook my own lunch. Set yourself some rules so you don't get tempted by the Jerk Chicken at Surrey Street Market every single weekday but allow yourself to have it twice a week or something you can actually afford…I'm too far gone now so can only hope of warding off others from the same mistakes as my own.
For many people, doing an unpaid placement in London seems unattainable even if you live with your parents. However, there are scholarships and bursaries which can make doing the placement at the NGO you've been interested in more attainable.
Student Discounts are the best, but parts of London don't participate in them because they are so central that they get enough business without having to worry about attracting stingy students. Make sure you check in advance rather than having the awkward conversation with the waiter once the pricey bill is already on your table.
Seeing London
When you're living somewhere rather than visiting as a tourist, it's so easy to take for granted what there is around you and not see much of what there is to offer. Having lived in Bath for two years, I have not properly visited one tourist site, yet I have created a bucket list of all the pubs in Bath. This may fit the student stereotype but why can't students do cultural visits as well as pub trips? In London, it's easy to fall into the same traps and realise at the end of the year that other than that one time you had a training in London Bridge you rarely ventured outside Clapham.
My main tip is that like all cities, you see so much more if you walk. As well as having the benefit of being a free mode of transport, by walking you also get a much better feel of how London fits together and you can finish your year knowing you could take tourist mates from SW15 to W1 without the need for google map and pass as a born-and-bred Londoner. I've had a few international friends visit for a weekend so have taken them around which has been a great way to see London (my favourite first day out to get a feel for London is listed at the bottom of this post1 ).
If you enjoy your food, London has some incredible markets where you can get quality food at a decent price. My favourite markets in London are Portobello and Borough which both offer great options from different cuisines that you may not have tried before like Venezuelan or Afghan and the markets have the bonus of being in fun areas.
There are two approaches to seeing London, both of which I'd recommend trying. The first is simply to just wander around, there's something liberating about leaving the house without a clear purpose or destination. Having worked overtime a few times, I had a number of Fridays off and because everyone else is still working, I took the day to meander around and visit parts of London I've never properly seen.
The other, is to research and see what most interests you. Often touristy things are touristy because they have something really interesting to offer but there are a number of tourist traps. So here is a list of places to avoid and what to do instead:
Skip the London Eye and climb the Monument to the Great Fire of London - it's a ¼ of the price and you get to say you walked up 311 steps rather than awkwardly standing still for half an hour with a group of randomers.
Skip Leicester Square and go to Trafalgar instead - Leicester Square is a budget Times Square - expensive and full of tour groups. While Trafalgar Square is also touristy, at least there are interesting (free) things to do and see such as the National Portrait Gallery

Image courtesy of unsplash.com

Skip Oxford Street and shop in Notting Hill – Oxford Street is the hub of London shopping but it's full of chains that you can find anywhere whereas Notting Hill has much more character where you can find original painted shoes and antique map shops.
Skip Madame Tussauds and venture to the Design Museum – the wax museum of Madame Tussauds is the epitome of a tourist trap and is not only expensive but pretty dull, the Design Museum, in stark contrast is free and fascinating.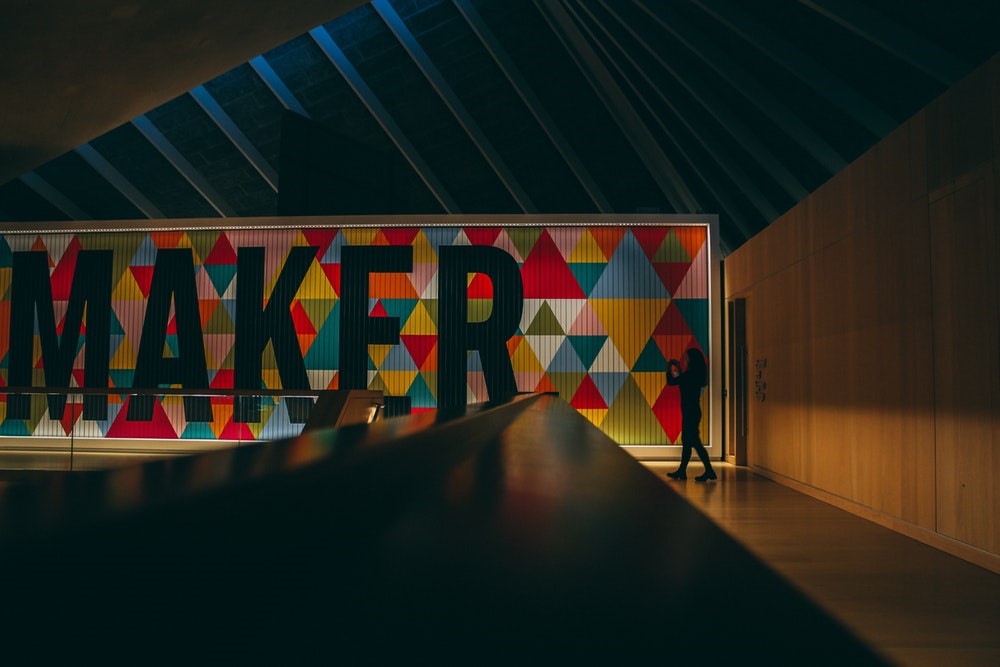 Skip the Greenwich Meridian Line and visit Cutty Sark – Both are in Greenwich but Cutty Sark has something much more interesting to offer with a chance to go on board a ship from the 19th Although the Meridian Line and the Royal Observatory is in a beautiful park with a great view of London you can see that park and view without spending money on a clichéd photo standing on the GMT line.
London has got a lot to offer so see as much as you can in your year and find your own spots, whether they're parks, boardgame cafés, museums or anything else .
1 First Day of seeing London
Big Ben, Westminster Abbey,  Downing Street, Trafalgar Square, National Portrait, Monument to the Great Fire of London, London Bridge, Borough Market, The Globe, Tate Modern, Southbank