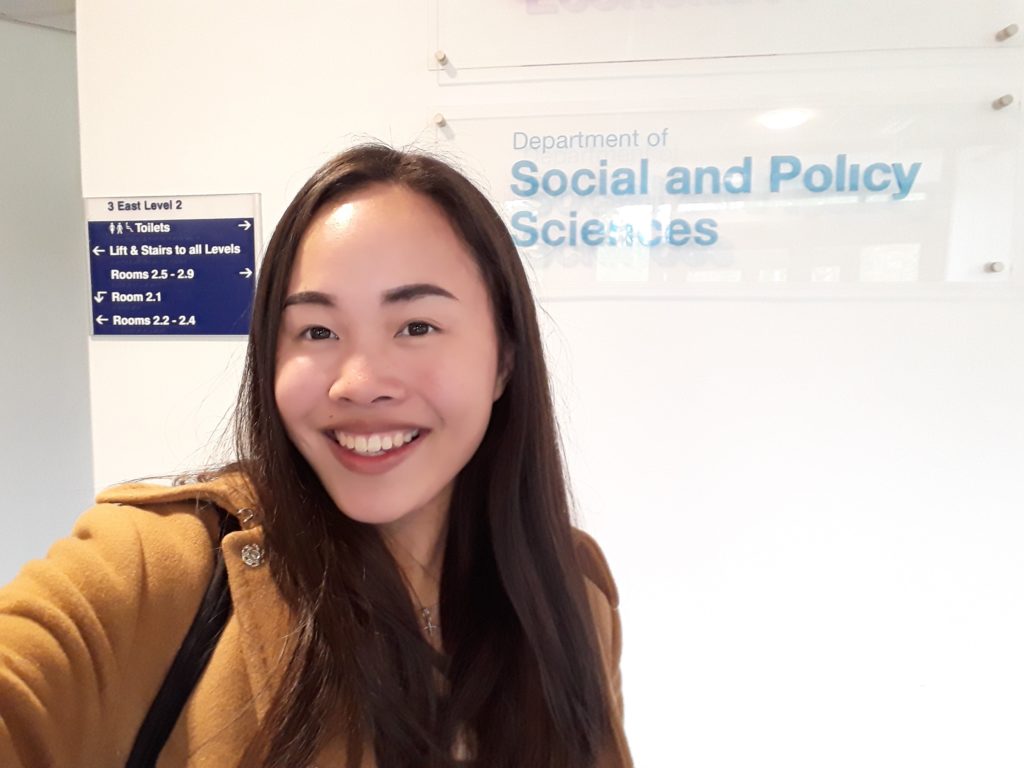 When it came to accepting my offers, it was a total no brainer to make Bath my firm choice. Even though all my offers were conditional, I have friends who were offered unconditional places at a university they applied for. Though this is an extremely attractive prospect, as always, think carefully.
After visiting all the universities' applicant days (tips on what to look out for at those here), accepting Bath made the most sense, here's why below!
Flexibility
One of the top criteria that I wanted was a course that let me choose what I wanted to study and specialise in. Bath is exceptional for this, with optional units that you can take across departments (not even just degrees).
For example, I've studied Italian Language (from this course) for the past year and it has been the most fun experience – not only meeting people from different courses but also to get a break from studying just one subject!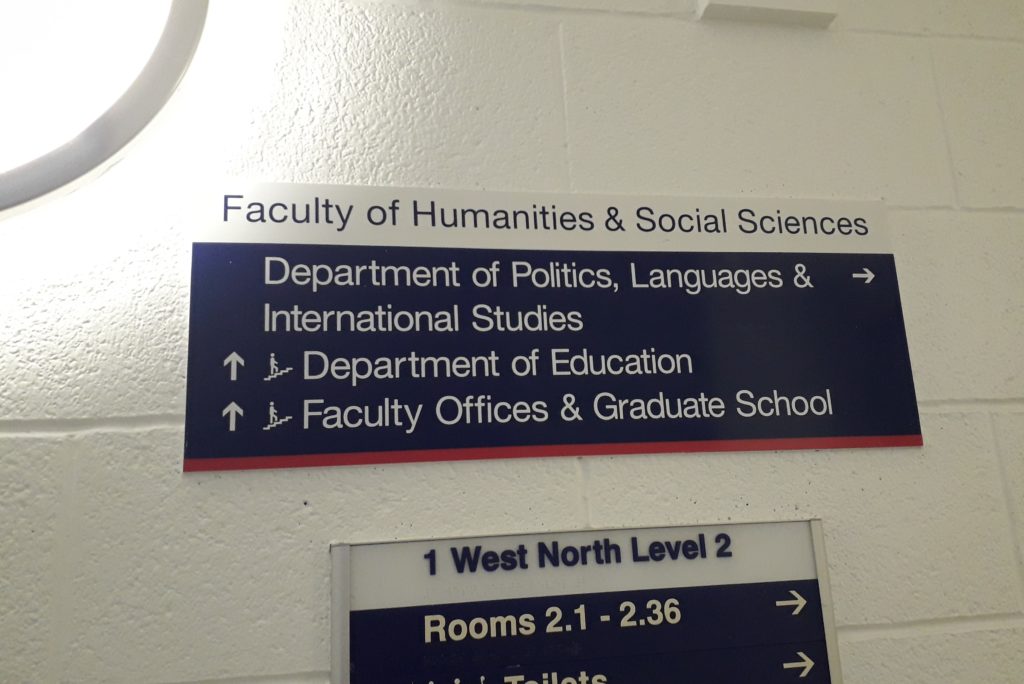 Optional units
Tagging off my last point, at the time of writing, the variety of optional units on this course is incredible and the breadth of the units for my second year has me super excited!
For example, this year I chose Thinking Cross-Culturally and Social Policy and You, but there were so many other interesting options – good if you want choice like me but bad if you get overwhelmed with them!
The options may change as the course keeps up-to-date but take a look here for the full list of units for BSc Sociology.
Placement option
At first, I was enrolled on the 3-year course but I soon realised that having a year on placement would benefit my experience (and CV, of course). I emailed the admin for my course and it was changed from 3 years to 4 years right away!
No pressure though, you'd still have plenty of time to make up your mind – in fact, until the beginning of the second year. In the meantime though, check out the Placements section of sociology or the Humanities and Social Sciences Placement page for more information.
The city
No one can deny that Bath is a beautiful city – the constant tourists are a testament to this. Throughout my first year (read more here), I've explored the city and its surroundings but still haven't even scratched the surface!
Life at Bath has definitely lived up to expectations, if not exceeded it!