This third-year placement student has written about her experiences to date at the University especially for those students who are estranged from their parents or carers.  
No one is ever fully prepared for University: you are told stories, but everyone's experience is always different. I'm here to tell you all about my experience from the point of view of an estranged student and hopefully provide some useful insight.
Apply for Estranged student finance
Before starting University, you need to apply for student finance. I was not aware of this at the time, but you are able to apply for student finance as an estranged student, for which you do not require any parental documents or signatures to authorise payments. This also makes you eligible for the full amount of funding provided. I am estranged from both of my parents but have limited contact with my mother in cases where signatures for student finance are required, and so was able to receive student finance that way.
Moving in
I also had to arrange for my belongings to be dropped off to Bath and found many 'man and van' services (as opposed to being taken by parents). There were many comparison websites, and Gumtree was particularly useful.
Be honest about your situation as you could be entitled to financial help
The first year was a struggle financially, and so I picked up a full-time job alongside university which lowered my grades significantly. I hadn't told the University about my estrangement at this point, and I would encourage everyone to do so as you are given a small bursary to help with bills. You are also able to apply for a Hardship Fund, which covers extra living costs that you are not able to finance yourself which I was not aware of. My advice would be to be open to the University about your situations from the beginning, as they do provide a lot of help.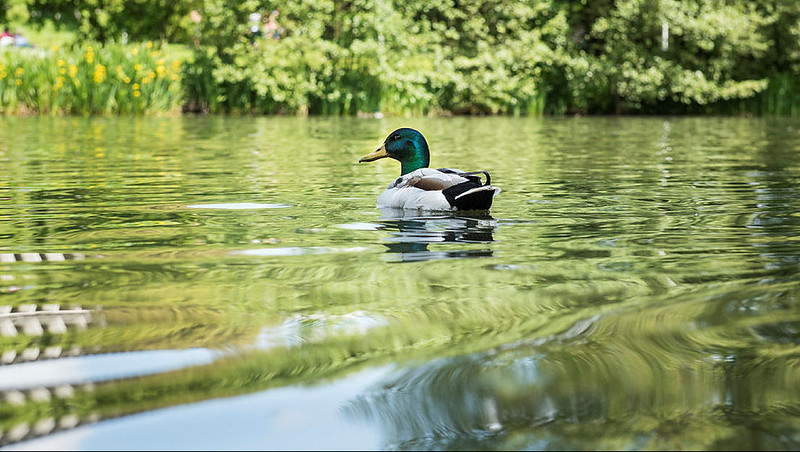 Encourage friends and/or siblings to visit
So, the first year, as an estranged student was difficult. I personally was not open about my estrangement, but I would say being able to talk to someone about it would be helpful. People always have visits from their parents and skype/phone calls so it's easy to be reminded and feel left out. To overcome the feeling of loneliness I decided to invite close friends and siblings down to visit, which helped a lot.
Research and make use of all the support that's available
Going into the second year, your workload doubles and the help you receive halves. I struggled with my estrangement a lot in the second year and wasn't aware that there are Counselling Services available to all students, which is something that has helped in my placement year. It's hard to talk to people that know you; for me, it was even hard to open up to my boyfriend, I, therefore, found talking to someone from an unbiased position very helpful. It's always hard to pinpoint the root of how you're feeling or any possible solutions yourself and having an outsider assess your situation can help you with that.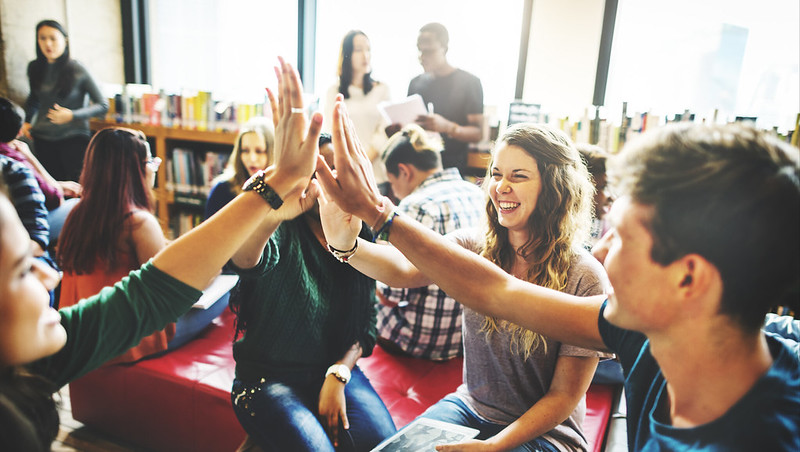 How to deal with your exam stress
I have come to understand how to deal with my emotions, especially during exam periods when emotional and stress levels are high already. I think that a good way of dealing with this is to also make sure that you're eating and sleeping properly and to see friends when you can. I think that surrounding yourself with good 'energy' is important, sometimes your situation just gets to you and you need to be around happy people.
Join clubs and societies
I wasn't very sociable in the first year and waited until the second year to join a club (football). I would encourage everyone reading this to join some form of club as I managed to meet so many nice people, and it encouraged me to be out of the house a lot more. I think the main advantage of university over going straight into a job/apprenticeship is that you get to meet people from all over the world, especially with Bath being so diverse, and it enables you as a person to grow and mature as you move from the city/village you've been in for 18+ years to a diverse environment where everyone has a different accent and background.
Placement
As much as being sociable and making new friends is exciting, I'd say don't' lose focus on your studies. Sometimes it's easy to forget that you have exams around the corner. Doing a placement has helped me find this balance. Being at university, it is so easy to skip lectures and not have a structured day. Now I (have to) go to work every day from 9am-5pm, (and some placements require even longer hours), and find time for being sociable after. This is something that I will hopefully be able to take with me into final year.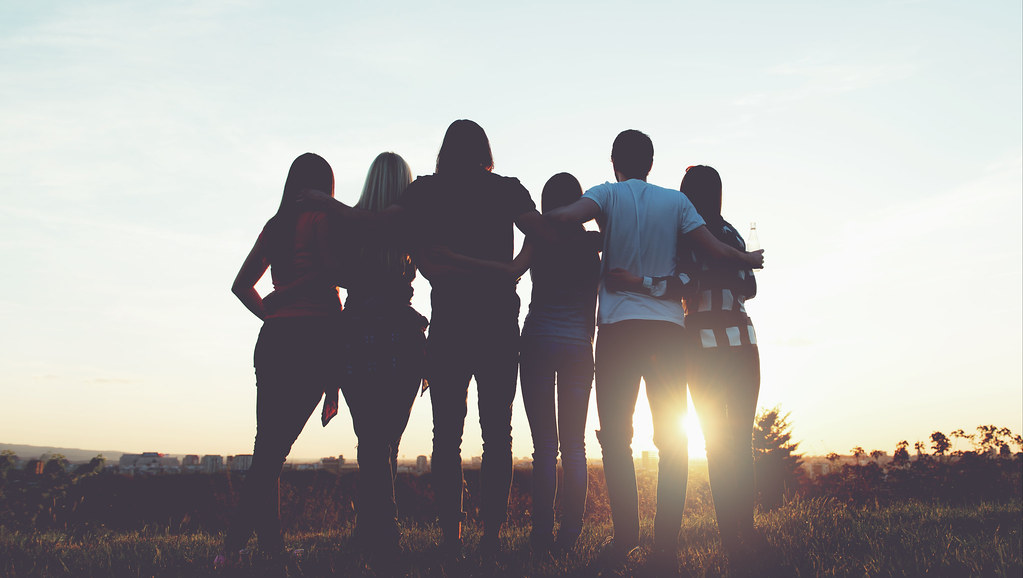 Make the most of the Counselling Services
I started counselling in placement year. You apply through the counselling services on campus, where you get 6 X 50-minute sessions, which can be spread out through whatever time period is suitable for you. After your first appointment, you should get time to reflect on this and what you are really trying to get out of it. You are given a survey to fill out mid sessions to see if they are of use. You also get to lead the sessions or let the counsellor lead them, so if there is something you want to talk about or avoid, you have the choice to do so.
It was initially hard to talk to a stranger, but I think because they are impartial, you can speak more freely than with someone who knows you and would, therefore, be more biased. Counselling has helped me understand my situation so I know my triggers and how to deal with estrangement.
Disclosure
I was open about being an estranged student from this year (placement year), and have received multiple invites to occasions such as Christmas meals to meet others also in my situation. Unfortunately, because my placement is so far away from Bath I haven't been able to attend, but it is definitely something that I would consider for the final year. You also get the opportunity to have one-to-ones with Student Advisors as to what financially and emotionally would be best for you for the year.
I think I am more prepared for next year with all the help and support I have received this year. I was also able to complete my student finance faster, with a quick letter for evidence from Student Services.
The University of Bath, alongside the friends I have made, have been increasingly supportive over the duration of my studies.  Even if you do feel a bit embarrassed (as I did), I can honestly say that being open about estrangement, especially to the University, will enhance your experience and provide you with so much more support.