Awkward introductions at Eastwood Houses, singing in the Roman Baths at the annual Taysom Ball, daily commutes to Canary Wharf and winning the FA People's Cup with the departmental football team at St. George's Park.
These are just some of my memories from the last 4 years. Damn, I've really just finished a whole degree!!! I'm still processing how I feel about it, to be honest, and here are some of my reflections...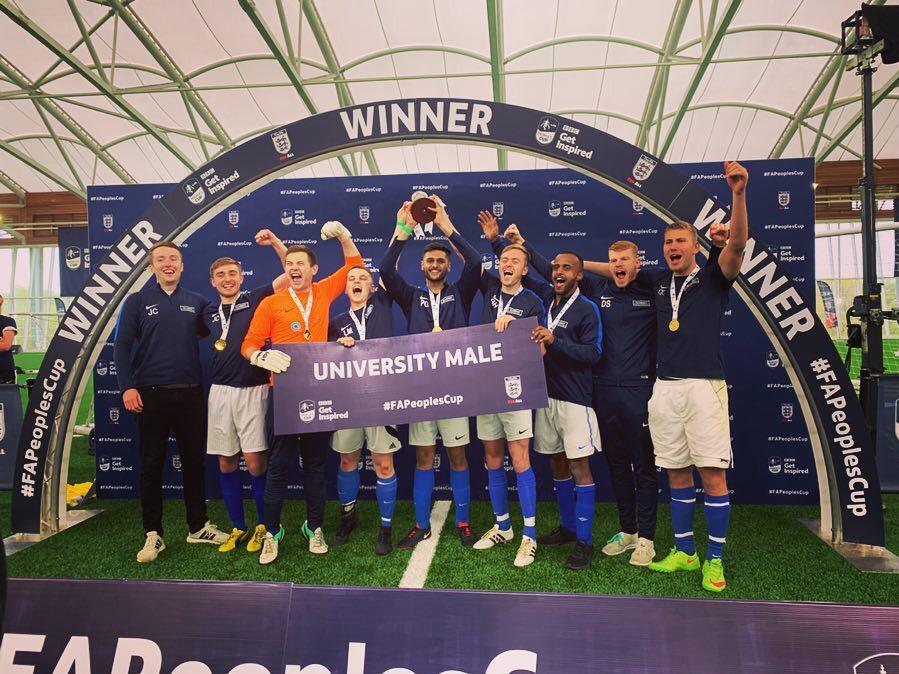 Supply and demand
The course itself has definitely been one that I have enjoyed more and more as the years have gone by. As I progressed through the years, there were greater opportunities for me to study areas of Economics I was actually passionate about (like 'read in my spare time' passionate) and proved intellectually stimulating. I particularly enjoyed learning about developing countries' growth prospects, challenging the rational choice theory and exploring unconventional monetary policy tools. Furthermore, the opportunity to study Econometrics is one that I found particularly valuable, given its ever-increasing significance to businesses.
Don't be afraid to ask for help
I remember feeling considerably out of my depth at the beginning of our Econometrics module in the second year, which I thankfully resolved by speaking to lecturers and seminar tutors. You are paying to be here, so make the most out of this investment. I found emailing the easiest way to ask any questions I had, but you can similarly go to their office hours or grab them after a lecture/seminar. Also, do not underestimate having other students on your course to walk through concepts and fill in any gaps you may have in your understanding!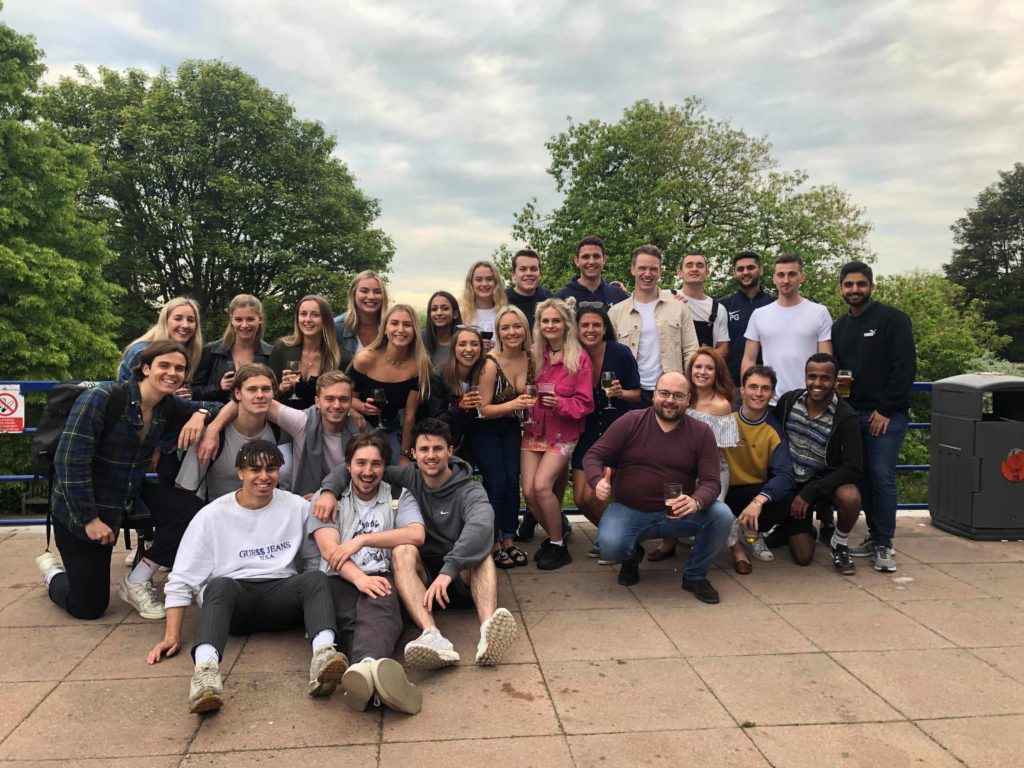 Corporate life
I was fortunate enough to spend my placement year at Morgan Stanley, within their Prime Brokerage business. Even though challenging, it was extremely rewarding in helping me shape my career path. The role gave me the opportunity to find out what I enjoy doing in a working environment and informed my decision to accept a Graduate Consulting offer at KPMG! I would definitely recommend doing a placement year, as I don't see any reason not to.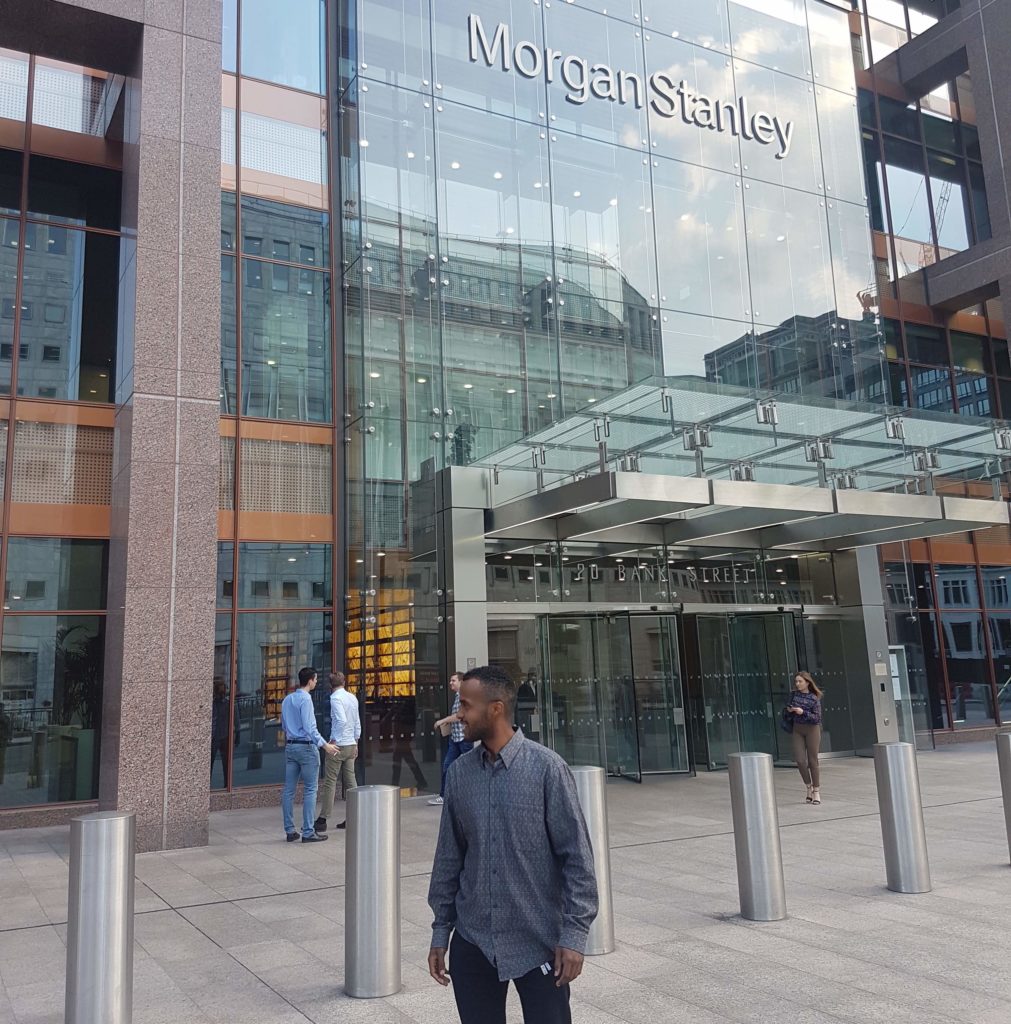 Everything else
One thing I will never forget from my university experience is Team BEST (Bath Economics SocieTy) Football! This is an eleven-a-side departmental football team made up of individuals from all years of the Economics course. On top of competitive weekly football, you get to be a part of a solid group of other students you can do life with.
I also got involved with singing in a band called 'Between the Keys', working part-time as a Teaching Ambassador and running the Bath Economics Society as Chair in the 2016-2017 academic year. I even had the time to start my own YouTube channel, which I have used to channel my passion for singing!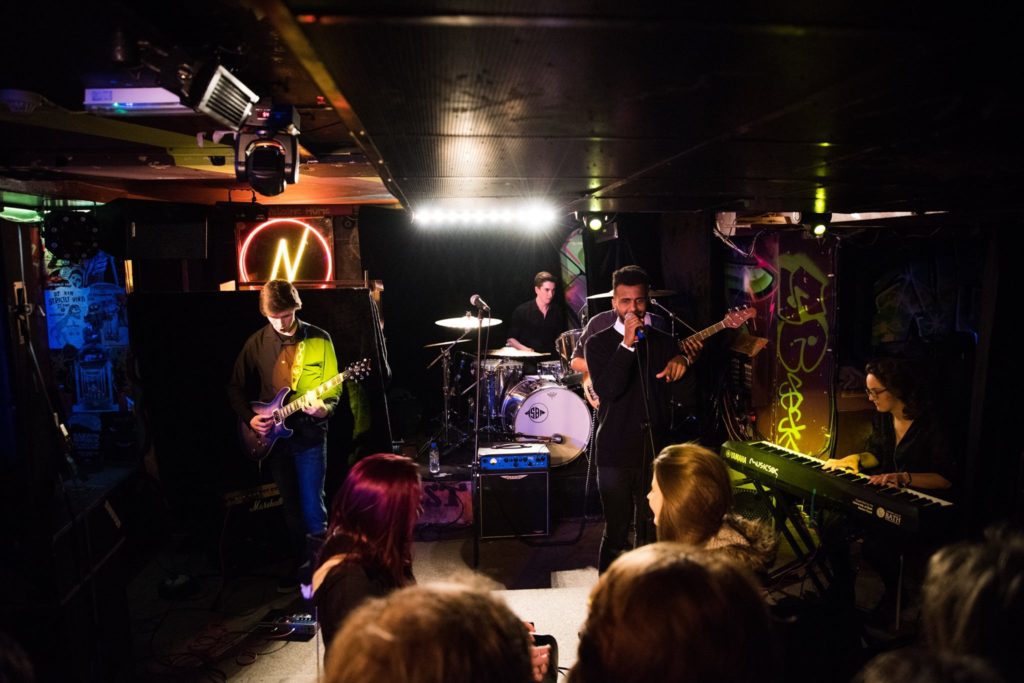 Final thoughts
As I hope you can see by this point, a degree means a lot more than the piece of paper you'll be receiving at your graduation ceremony! University really does give you the tools to live out your best life, so don't be afraid of stepping out and enjoy the journey!