Where were you back in Autumn 2015? 

I was embarking on my next stage of life: starting university.
As I begin writing this, I am working at the University's summer residentials, giving Year 12s a taste of university life. It's strange to think that I was in their shoes 5 years ago, deciding on whether to go to university, what to study and where to study it – so much has changed since! 
I am now a Biology graduate from the University of Bath, where I have recently finished my fourth and final year of study. I must admit, it wasn't easy keeping up with university work. Yet, I've made it!
In this blog I will talk through my four years at university, whilst reflecting on my experiences to share tips I've picked up from my time here at Bath.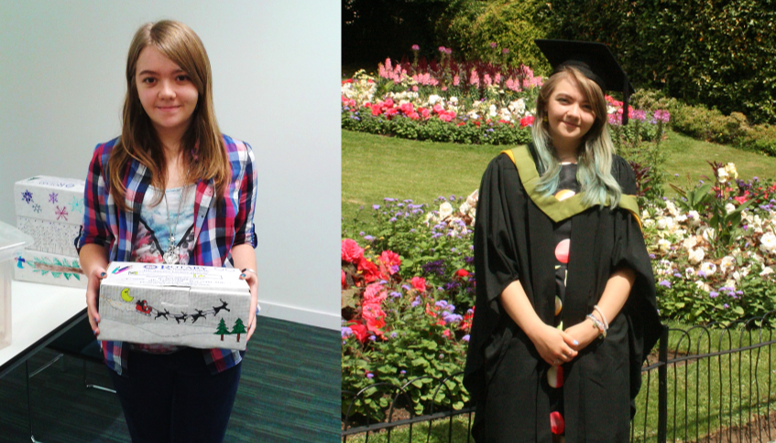 University beginnings
As like most university students, my first year began with Freshers' Week. Also like most others, I had many concerns about settling in and the daunting years of university ahead of me.
Adulting to keep yourself alive – There's so much to say for adult life. The main skills I would tell you to be familiar with are cooking, washing clothes and budgeting. Ask your family for advice and know that there is plenty of information online to help guide you.
Start earning – I would recommend getting a part-time job, especially if finances are of concern to you. Your first year would be the most manageable time as many universities offer work on campus. Here at Bath, almost all bar/restaurant staff are current students earning money.
Be ready to mingle - My first tip would be to remember everyone is going through the same experience. For most, it is their first time away from home, living independently and knowing no-one. Please don't lock yourself away. Your room may feel safer but ultimately, isolation will only make it harder to form new relationships.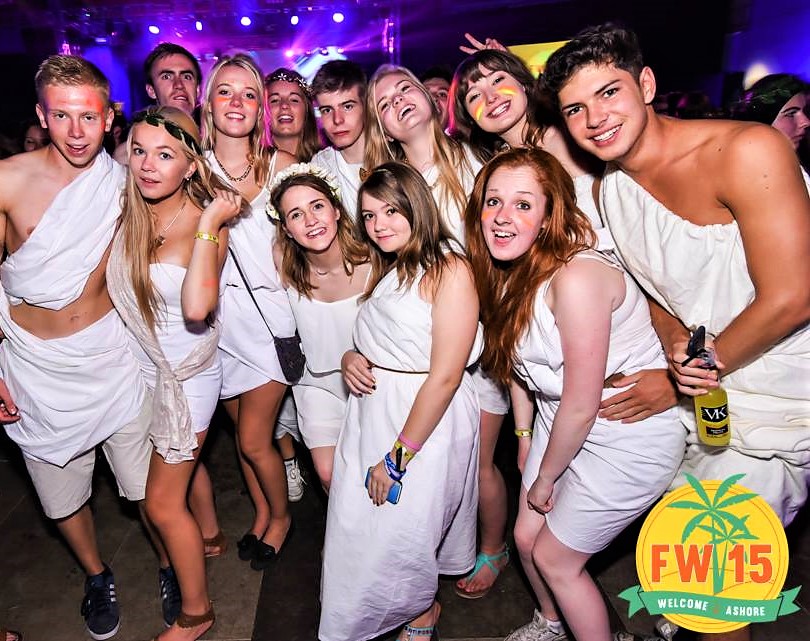 Round two of studies
Studying during my second year was harder than I expected. It's not quite like school where the difficulty increases gradually. Each year at university is a jump up rather than a step up. Despite this, I had some great experiences in the second year: I went on a week-long field course as part of my studies, helped to organise volunteer events and secured a placement for next year.
It may be harder than you expect - Academically, I found the step up from first to the second year harder than the step up from A levels to the first year. I then realised how easy we had had it in the first year, where my exams consisted of ticking boxes in multiple-choice questions. Adjusting to hour-long essay questions was a bit of a shock and I felt in the deep end when it came to January exams. Thankfully, I reached out to my family who helped snap me back into the real world and when exam results came out, I had done much better than I thought.
Enhance your CV - Throughout my second year, I was both Social Secretary for RAG (our fundraising student group) and Volunteer Liaison Officer. Both roles are great for my CV and gave me extra experience outside of my studies, including developing soft skills that I may not have improved otherwise.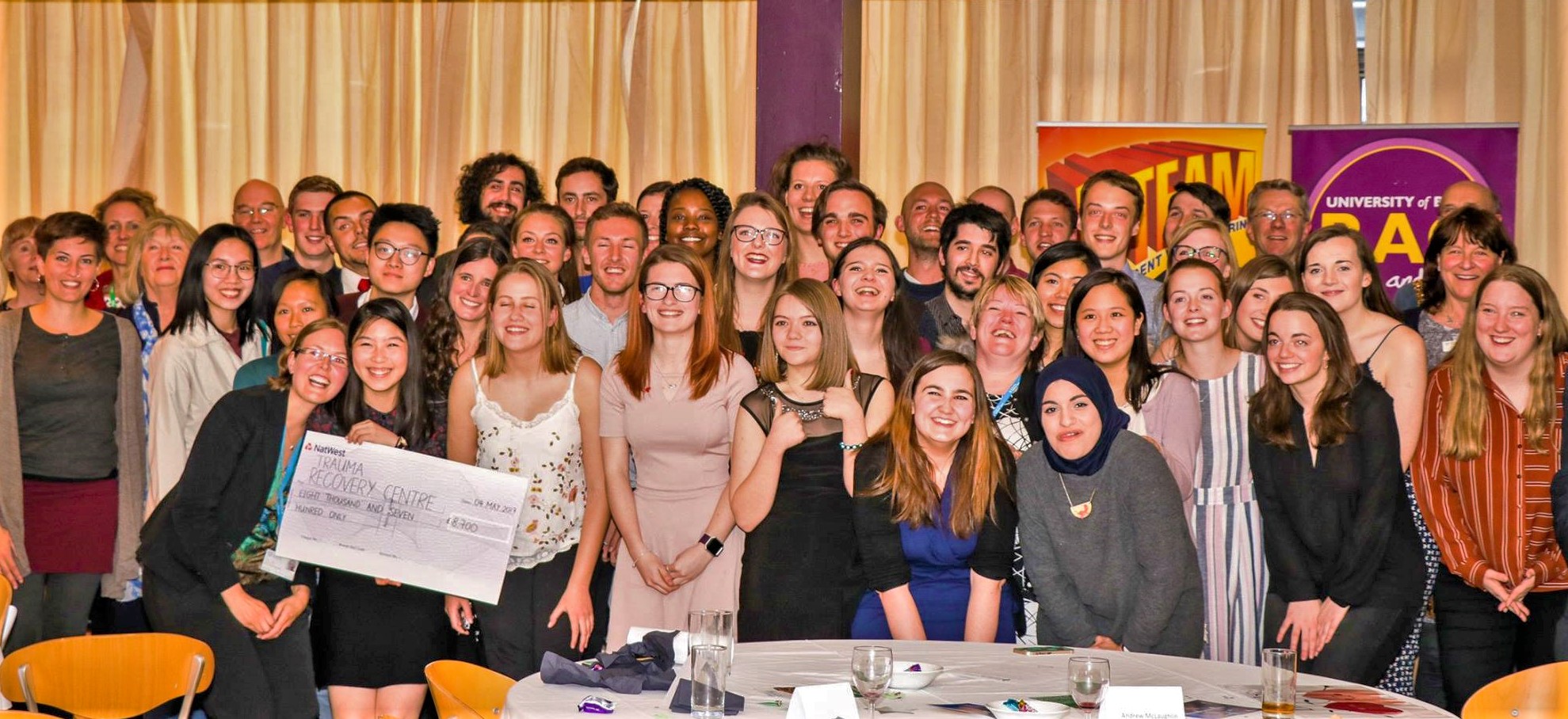 Heading off for the year…
I spent my third year like many students at Bath: for those 12 months, I was away on placement getting real-world experience. My placement year was spend working in the laboratories of The Royal Botanic Gardens, Kew, somewhere I only dreamed of working at during the first year. My placement helped me become more confident in my career choices, and I was even able to get my name on my first scientific paper during my time at Kew.
Go somewhere new – Placement year is a great time to experience somewhere new as you're able to move around whilst still having university support. Although I enjoyed the work I did I was also able to learn that London life was not for me. Some students worked abroad for a year, which I've only heard positive things about. Many of which are already planning on heading back out to wherever they worked.
Grasp new opportunities – A new environment means new opportunities. Make the most of these opportunities, as you may never see them again. Networking is vital in this year, which can boost you above other graduates who have yet to establish a professional network. Because London life was a bit more difficult and hectic for me, I did not take on as many opportunities as I now wish I had. So go out there and make the most of it!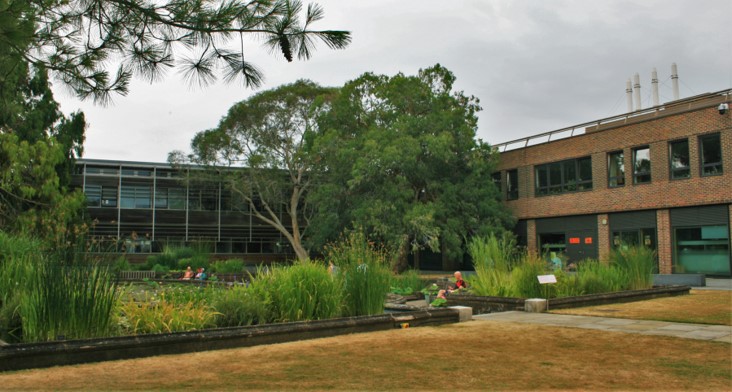 …And coming back for one more year
Returning to studies after a year away was at first difficult. I enjoyed my final year project, where I was able to conduct a plant research project across the year as I had hoped, somewhat like my placement. Though, different from placement, I had to re-adjust to meeting coursework deadlines and focusing on lectures for an hour or two.
Applications – Yes, you'll need something to do after university. If you want a grad job or to go onto further study, it's best to start looking before your final year starts. You can get a good idea of opportunities and have time to update your CV and draft cover letters before returning to studies. When you return to university, you'll realise how little time you have outside of study, so get it sorted sooner!
Make the most of it – Although you should always make the most of university, this is your last chance to do so. Because Bath is such a sporty university I decided to finally join a sports club for the final year: I joined the Latin and Ballroom dance club. Of all the activities I've done across the University, this has been my favourite.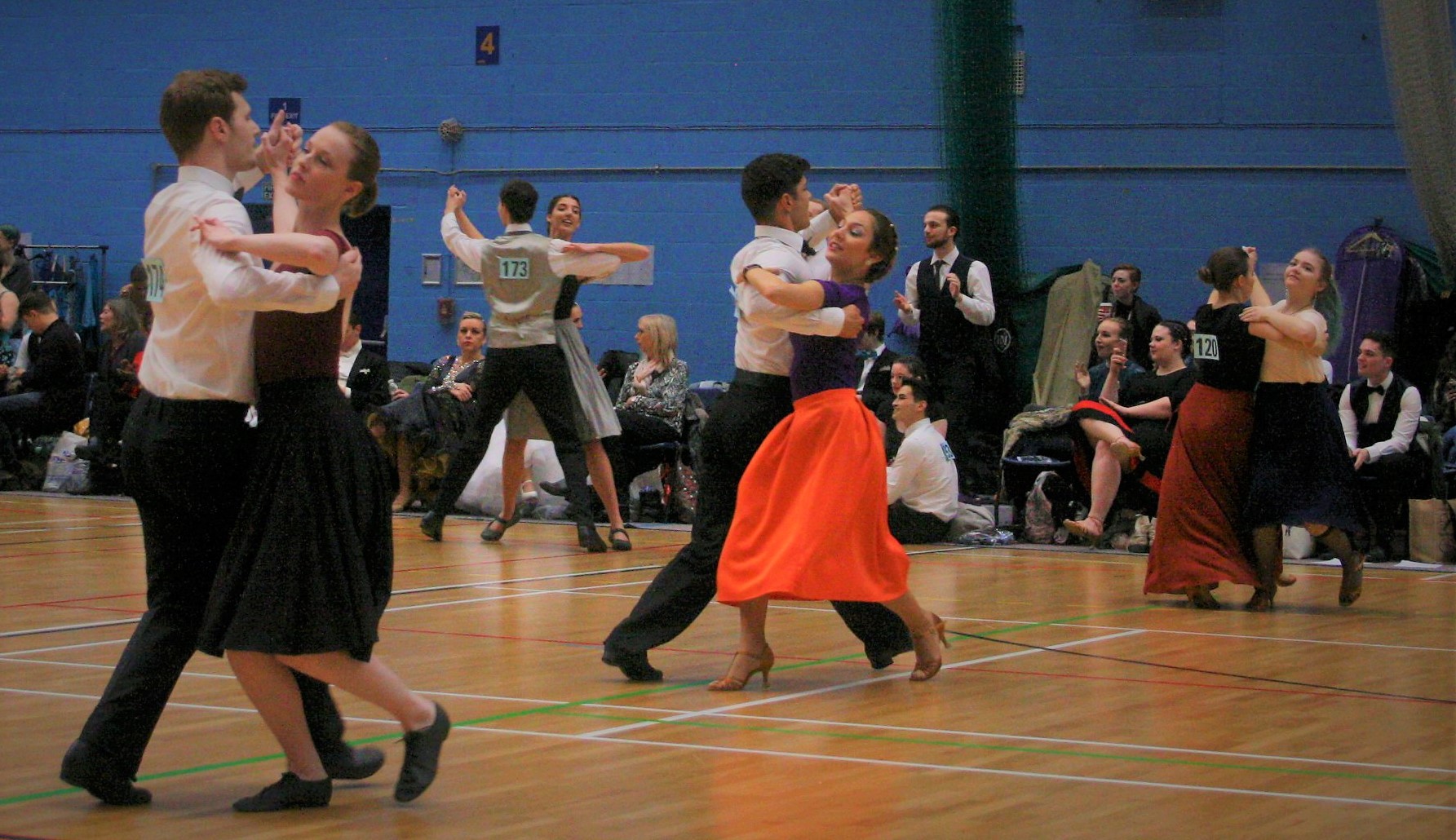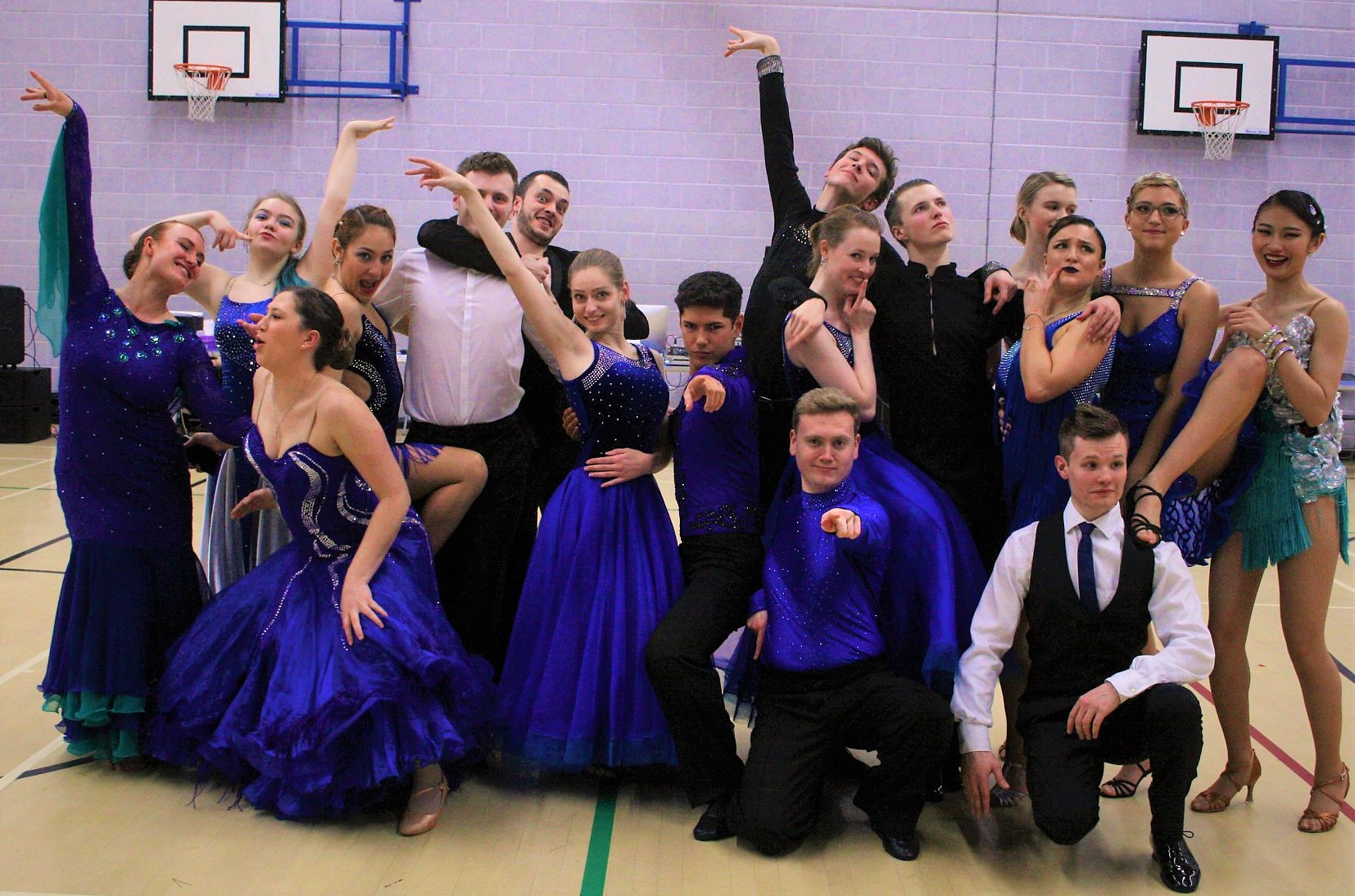 Grand graduation
In the days leading up to graduation, several people asked if I was excited about graduation. Speaking honestly, I would say no. The reality of leaving university had yet to hit me and it wasn't until the morning of graduation when it all began to sink in. We were all sat on stage in front of friends and family at the Theatre Royal. The adrenaline hit me as I was waiting to hear my name, despite the fact I had only about eight seconds of stage time to myself. That was when I started to realise this was it, the end of four intense years of university. It can feel a little lack-lustre when you get a few seconds to shake someone's hand and collect a piece of paper. Yet, there I was, a graduate finally. Somewhere in me, there was finally that bit of excitement, relief, and pride.
Celebrate – You only get one chance to graduate (for each degree you do, that is), so treat it as such. Spend the day with family and friends who have supported you, find yourself a fancy outfit and eat out somewhere special!
Take lots of photos – With the cost of gown and cap hire, most students will only hire them for the day. This means you can only wear the full get-up for about 10 hours so get snapping! I spent most of the afternoon walking around town and campus, finding great spots to take graduation photos. You'll see your social media fill up with graduation photos on the week of graduation, so why not join in with the fun?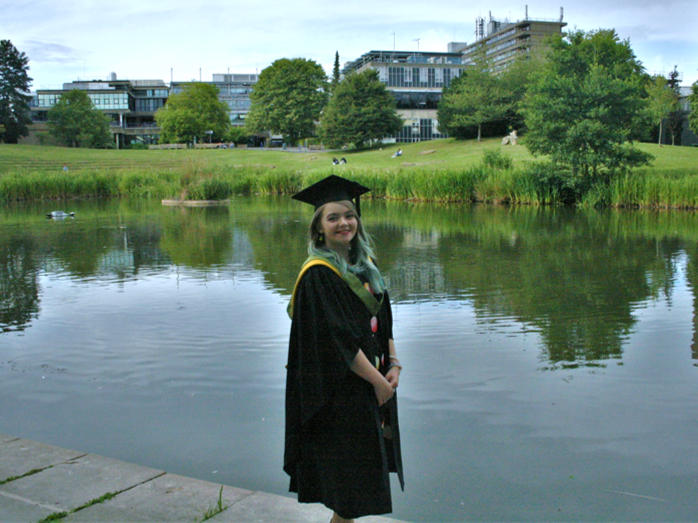 Leaving university(…?)
Though I have now graduated from Bath, I'm not actually leaving university for good. I scooped up a job working for the Student Recruitment department, where I'll be assisting with recruiting students for the next year. I'm pleased to be staying at a place I love and helping the University build relationships with various schools and colleges across the UK.
Back in Bath for one more year, but this time, as a member of staff.