For your background information, I'm a final year student and International Student Ambassador from Malaysia currently studying Mechanical Engineering. My past 3 years at Bath have been nothing short of eventful. In spite of cramming during revision week to compensate for my procrastination throughout the semester, I've still learned quite a lot during my time while adapting to a relatively new environment.
In this blog, I'll be mainly talking about the options available when it comes to one of the inevitable decisions that all students at Bath will face: picking your own private accommodation.
In general, students at Bath usually stay on campus (well, at least most of them) during their first year. This mainly helps students to familiarise themselves with the University itself. You'll have to learn to sort out your own housing in the City in the other years. This may seem rather troublesome, however the opportunity to experience different living scenarios whilst appreciating what the campus and city have to offer, makes it all worthwhile.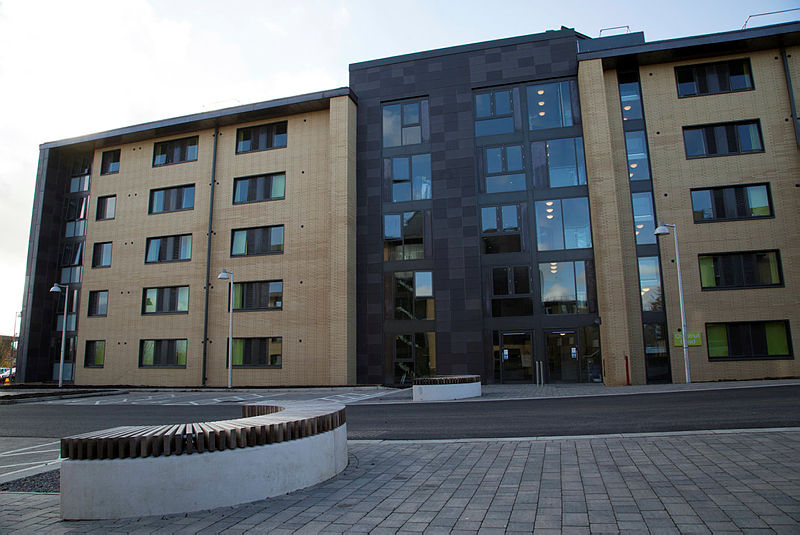 Student accommodation has always been an interesting issue for me, as I've found myself in different yet interesting situations:
First-year I was allocated to a temporary flat in the city centre for 3 months (late application issues) before being moved back onto campus
Second-year due to various issues, I ended up living with a couple of final years which I barely knew before moving in, although the experience was worth it
Third-year due to placement commitments, I ended up staying in a landlord's house (who is friendly and easy to communicate with)
Anyway, I've mainly used several options when it comes to finding houses and here are some tips based on my experience that I'd like to share with:
1. Get yourself a group of friends quickly, as this not only helps with your plan for house hunting, but it also leaves you with plenty of choices to choose from. Agencies usually start rolling the adverts out on Rightmove or Zoopla around November and do expect the most affordable ones to be taken around December to January-ish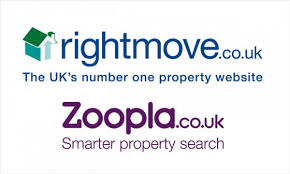 2. Don't worry if you have not settled on one by January, as coincidentally landlords will usually start putting their houses for rent on the University site (Studentpad). This is usually a cheaper and more flexible option since you'll be in direct contact with the landlord instead.
3. Other options (usually for latecomers) include either constantly refreshing Rightmove or you could also join the Facebook group where occasionally you see people asking around to fill up their houses
4. It would also be useful to understand how the bus operates and any relevant routes (that is, if you don't plan to walk or cycle up to Uni) since finding a convenient location to stay in is just as important as finding a good house
That's probably all you need to know for now. Just remember that there is always an option when it comes to finding your accommodation so don't get too frustrated if everything isn't as smooth as expected. NOW, LET THE HOUSE HUNTING BEGIN…
If you have any questions please email me.