LONG GONE are the days where meals are being prepped up in the early morning, sitting there waiting for you to get up from your slumber, just to fill up your hunger before heading off for class.
FORWARD to the PRESENT, you realized that apart from managing your academic studies at university, there are other things to think about as well, like paying regular visits to the supermarket, managing your utility bills, deciding on monthly mobile phone packages and so on…all on a budget, of course.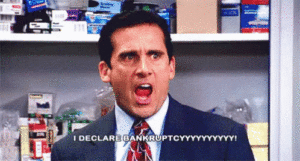 General Breakdown
Before you jump to the conclusion of having beans on toast or frozen pizza for literally every single meal, let me give you a brief indication of the things that I've mostly spent my money on :
House rent (roughly £450-550/month)
Groceries (£25-30/week, excluding the occasional lunch on campus)
Sim contract ( about £10-15 on average for a decent package)
Entertainments (Spotify premium, Netflix that would set you roughly £10/month)
Night-outs/Weekend short gateways from Bath
Without a doubt that house rental is where the majority of your money goes, so the best way to minimize spending would be finding a cheap yet convenient location to live in. Spending on food will most likely change depending on various situations: personally, I found myself eating out or having takeaways more frequently during busy periods (deadlines, revision week etc) as I prefer not to spend too much time prepping meals.
Discount Apps and Memberships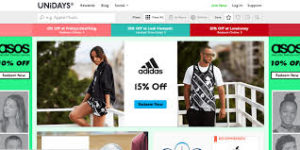 A great tip when eating out is to have several discount apps, with Unidays and Fever being the ones commonly used which provides great savings across a wide variety of food and entertainment. There is also the option of getting an NUS card which provides discount across various platforms ranging from transport to eateries.
Food shopping on a budget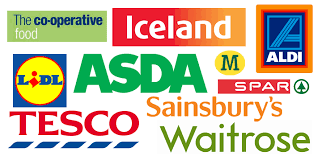 When it comes to preparing your own meals, it would be wise to know what you plan to eat for the upcoming week before making a trip to the grocery store to avoid impulse purchases, which I've done loads especially on desserts and junk food.
Some students also prefer to prep a whole week worth of meals during the weekends by cooking in large batches, which is an option given that there are plenty of microwaves in the cafeterias on campus.
If you're doing something similar where you don't plan to stock up, you could try taking advantage of the reduced prices which supermarkets tend to have during the evening. The whole point of this is rather than letting it go to waste, you can snap it up often for a fraction of the original price.
Eating on campus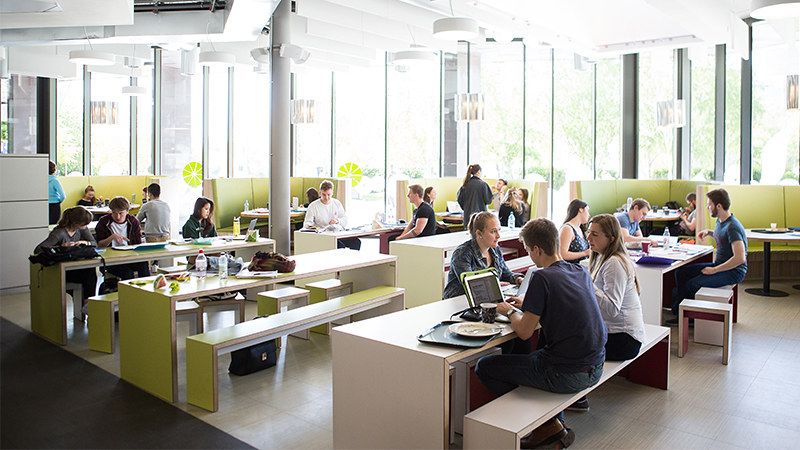 In general, eating on campus is always a cheaper option compared to eating out, but it does vary. For example, having an a la carte meal at the Fountain Canteen (arguably the most crowded cafeteria due to the range of menus) costs around £4-£6, but there's also a £1 bar which serves pastry and plenty of other breakfast options if you prefer. Some slightly more expensive options (£6-£9) are at the Lime Tree (pasta and pizzas) and Parade Bar and Grill (burgers and grills).
In short, having to budget yourself throughout your time at university may seem tricky at first. If you familiarize yourself with the things I've covered in this post, I think you'll find some of my advice very helpful and you'll learn how to cut corners when it comes to your spending. (At least I hope so!)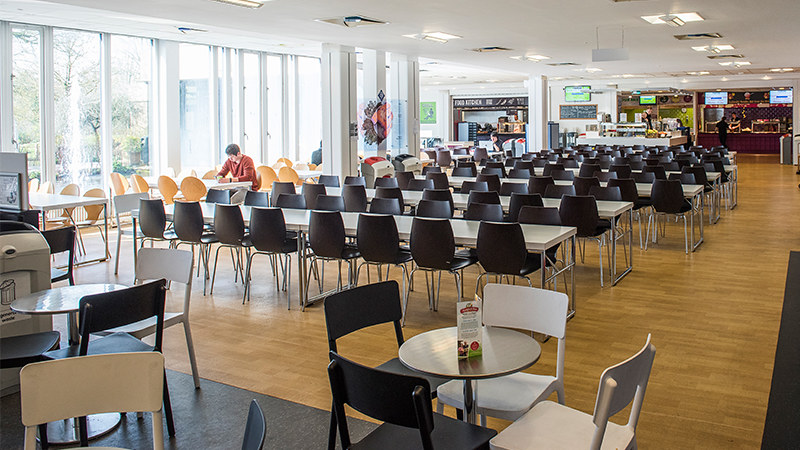 Once again if you have any questions please email me.