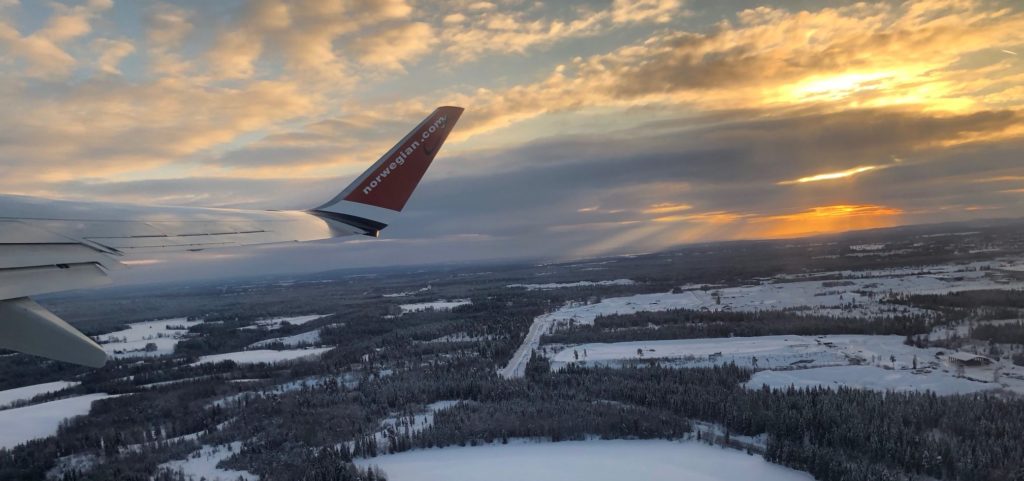 You are an international student. You have just touched down on your flight and today marks the first day of your new and exciting life as you will be studying at the University of Bath for the next couple of years. Yet your excitement and curiosity for this new world are somehow being held back by your own nervousness. You are starting to miss your family, friends, food or even the weather.
Trust me I know, I am from Hong Kong and I have been studying in the UK since 2012. If the past 7 years have taught me anything, that would be coping with homesickness, loneliness and how to be independent. Daunting is not enough to describe how I felt when I first arrived in the UK. For many of us, university marks the first time to be truly away from home and family, but given my prior experience, I believe my advice is transferrable to the freshers. So here are my 5 tips to get you from loneliness to independence.
1. Be patient with your new life
You need patience with every aspect of your new life. I admit, this one sounds a bit generic, but it works. You are never going to replace your best friend since primary school with someone you have just met in your flat in just three days, and frankly, no one is asking you to replace any friend at all. Again, the pasta that you just cooked is not going to replace the masterpiece that your mum has been making you. This difference in expectation of everything and your "old" life is a major cause of homesickness. Rushing things will not help, but rather bear in mind that everything takes time. Be patient in making friends, learning to cook, adapting to local weather. Homesickness will not disappear completely, but one day it will be just another day in the office.
2. Learn the cultures
Being an international student is about absorbing different cultures. Instead of spending two weeks on a holiday like most people do, you have the rare opportunity to settle in a different country for a long time! Use this time properly, I highly encourage everyone to meet people from different ethnic backgrounds. However, if you feel the cultural difference is too much to handle at first, don't worry. Again there is no need to rush things, but try your best to hang out with people from various countries, I can guarantee you will have a whole new level of insight.
3. Travel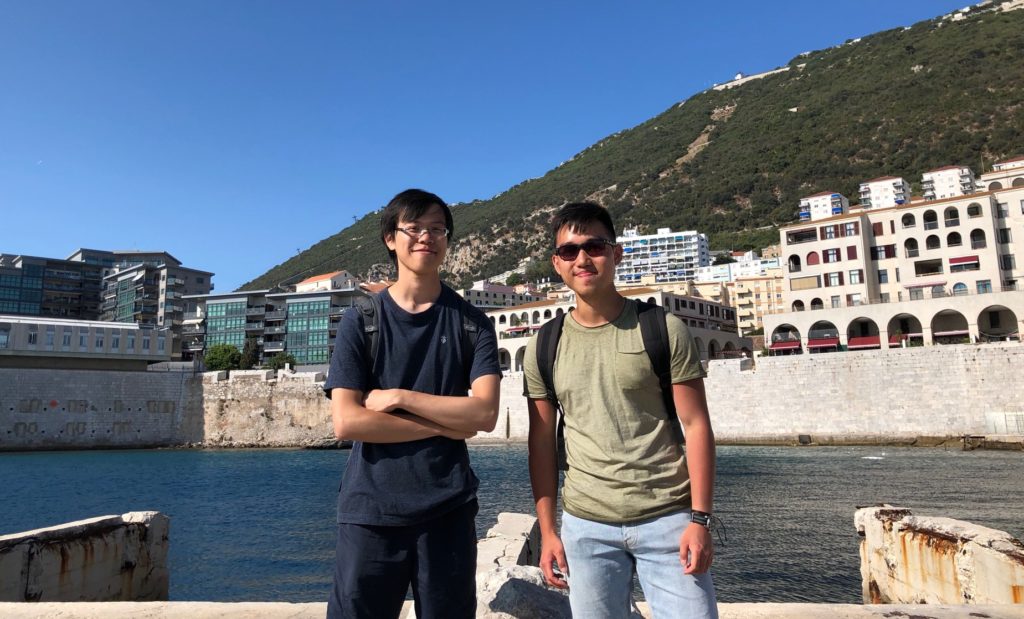 I feel that travelling has been a vital part of my personal growth. There are two reasons for this. Firstly, being in an unfamiliar environment can make you pay attention to your surroundings. You could go sightseeing in Edinburgh, or camping in the Lake District, or birdwatching in Cornwall. The whole point of going places is to put yourself in a different environment, I often find that this somewhat unpredictive aspect of travelling can make you appreciate the advantages of being away from home. Secondly, it helps your problem-solving skills. Finding the correct train from Seville to Malaga in five minutes would put you on the spot, be interpretive to everything around you, and nothing feels better after solving a problem by yourself in a foreign country.
4. Talk to people
Depending on your background, talking to strangers may be awkward, but happily, most students in the University are friendly and in your first year, most people don't know a soul around them either. What do you have to lose when trying to make a friend? Try going to societies, clubs or just quiz nights! I was pretty quiet when I first arrived in the UK, which proved to help me little. I started realising talking to others was completely okay after two girls started a conversation with me in the English class. Shout out to Katie and Lucy!
5. Ask for help
There is no shame in asking for help at all. If you are feeling really down, reach out to your mates or the University's Student Services. Never keep problems to yourself. I have come across someone who tried it and it only made her feel even worse. No man is an island and neither should you be one. Chances are there are hundreds of students out there who are having the exact same issue.