In this blog I'll be taking you on my journey to Bath, reflecting on the most amazing final years of school, the stressful application period, me zeroing in on Bath and finally my first-year adventures.
So, it all began when I received my first pocket money, thinking about ways to spend it and the urge to save it bit-by-bit to buy a prized gift for myself. I became increasingly curious about learning more about 'managing money matters' which prompted me to invest in the stock market.
My childhood inspirations
I come from a business family where most members have a background in commerce. Growing up in a family where words like 'assets', 'deposits', 'stocks', 'funds' and 'management' are as common as 'good morning', further strengthened my desire to pursue my dream career in business, management and finance. Coming back from school watching the final bell for Sensex instead of Cartoon Network and going to bed, seeing the Dow open were a daily part of my childhood routine.
My summers were often spent at my father's office where I grew up seeing him carrying out overseas trade. Words like 'Bill of Lading', 'Letter of Credit', 'Bill of Entry','Freight', 'Containers', 'Duty', 'Telegraphic Transfer" 'Sales Tax' and 'Excise' ignited my love and passion for business and finance. Seeing this zest in me, my father took me to my first International Trade Show organised by The HKTDC at the Hong Kong Convention and Exhibition Centre. However, my inclination was purely out of fascination, but my business thought processes were insubstantial until my father suggested that I "make the world your playground".
Studying Business overseas
This thought-provoking statement made me think about my future career from a different perspective. I realised that it was important for me to open up some avenues by considering studying at reputable overseas universities. After exhaustive research, I finally decided on Business, Finance and Management, which seemed to be the perfect choice for me because of my natural love of these subjects. Now, here comes the dilemma, I wanted to study all these subjects in one degree but most universities either have Management or Economics and Finance but no one has a bundle programme where you can learn everything. That's where my BSc Business course came in.
The Business course at Bath has two mandatory six-month industrial placements and from second year onwards you can tailor it to your likes and dislikes as you have the freedom to choose any module you want.
Sounds pretty impressive, doesn't it? That's because it is which is why I applied.
The application process was fairly simple and entailed applying via UCAS once applications opened. I got my conditional offer in mid-January and I had my place confirmed at Bath once I'd received my final exam results in June.
After I confirmed my place, I was issued a CAS letter which comes around mid-July to early August. Once I had this letter it was time to apply for my visa. The visa application process is pretty straight forward and there is nothing to worry about.
You might feel anxious about the interview and wonder what you're going to be asked. The interview is fairly simple too and the questions can be as easy as where will you be staying during your first year, a few details about your course and its start date, something about your future plans etc.
After nailing your interview, all you have to do is sit put for 15 working days (it can often take longer because of demand) but that's the minimum amount of time it takes according to UKVI to process your visa application.  You might get a little worried or feel nervous but that's normal and this happens to everyone. Believe me, the visa does definitely come in time, you just have to be patient and wait a bit.
Then all you have to do is some shopping and get ready to pack your bags. You might want to read my blog post on 'Things to carry from India' for some tips on this.
Moving to Bath
After all the hustle of exams and applications, comes the exciting month of September together with all the pre uni shopping, the slight fear of leaving home for the first time, Freshers' Week and finally lectures once October starts.
The best thing about Bath is that it has a great campus. In the first year, most students get to live there. In my opinion, this should be the year you enjoy the most because you get to meet loads of people, make new friends and hang out with them whenever you can. There's no excuse for being late to a lecture and you're able to attend as many events as you can.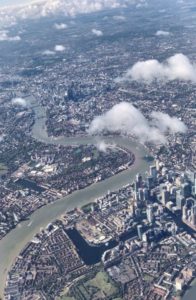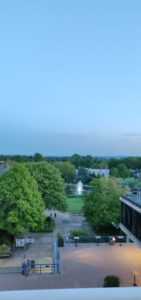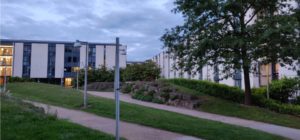 Get out there and meet people!
By mid-October, early November you should feel more settled. I say this because the system and staff at Bath make a tremendous effort to make sure that everyone is happy. Be it the lecturers who never refuse to meet you or explain anything, to the amazing seminar tutors (a seminar is basically like a group tuition class where you revise, clear any doubts and help solve all the work given in the lectures), Director of Studies, Peer Mentors, Student Experience Officers, Placement Officers, Student Services, Students' Union, AHS (Accommodation and Hospitality Services) and even the Security Officers who are always on-site; everyone on campus is extremely helpful and friendly. You just have to get out of your room and be willing to meet people.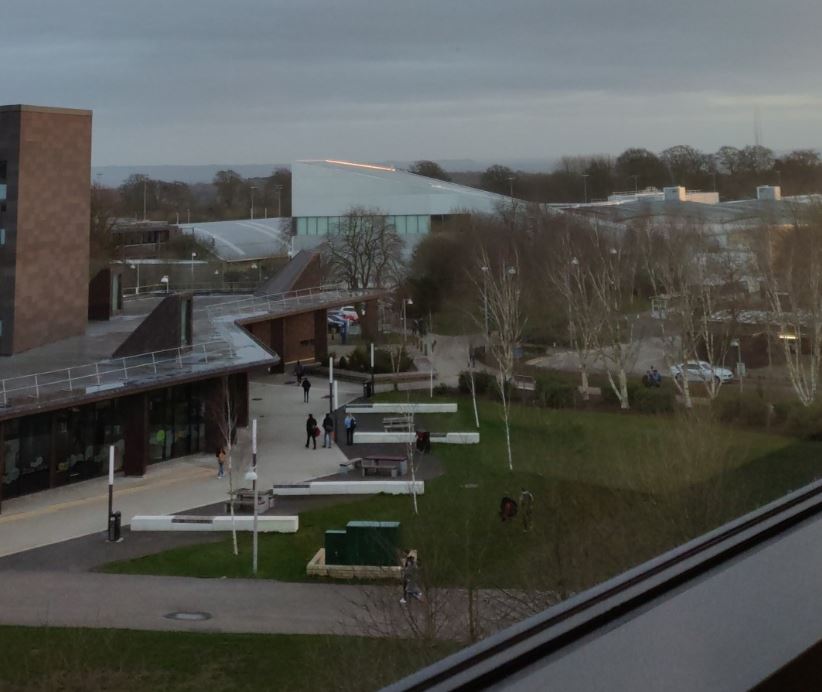 Support every step of the way
There is an enormous level of guidance and support at every step. I remember when we had to write our first essay there were writing skills programmes embedded in our timetables. Before the first group presentation, we had sessions which explained what to do and not to mention the PDP (Professional Development Programme) that was held every Tuesday for all students studying Business. In the first semester, we were taught how to write perfect CVs, cover letters and how to ace an interview before applications opened in the second semester. We had mock interviews and company presentations where HR representatives and employees actually came to us and explained the application process.
I'm not sure if this level of guidance and personal interaction is offered by all universities but it's what makes Bath great. No one would ever stop you from learning something new be it a sport, a language or even a skill. Instead, they would guide you. So, although I'm out of my protective school and home environment but it stills feels like I'm still there in many ways. I could never have imagined this (even I didn't notice this until I started writing this blog).
Extra-curricular activities
My studies are complemented by great social and extra-curricular activities run by various societies (there is legit a society for everything )on campus and cultural and entertainment ones like Bollywood nights, Diwali puja, Holi, movie nights etc by the Hindu Soc and Bath Asian Society (BUASS).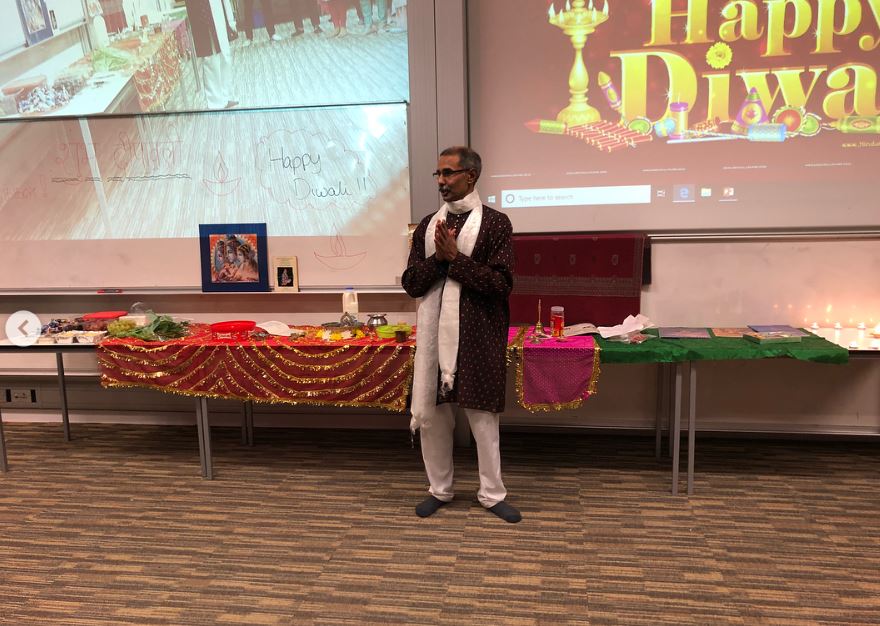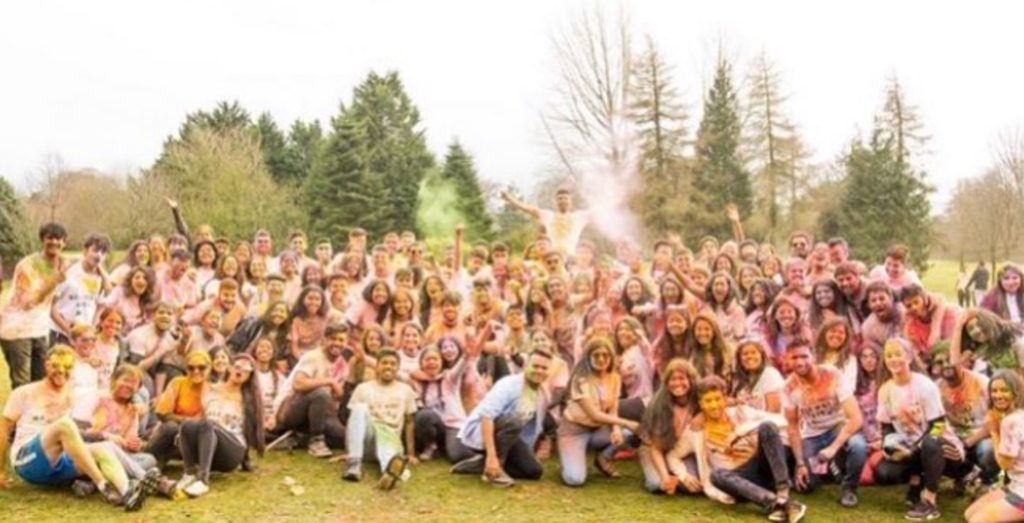 Now, with December comes Christmas, snow and nearly exam time. It's not as stressful as when you're at school because the system is kind of similar to India's. If you have attended all the lectures and seminars, you should fair well. Oh! I forgot we even have pre-examination briefings and revision week, in case you have forgotten an important topic, making exams a little easier.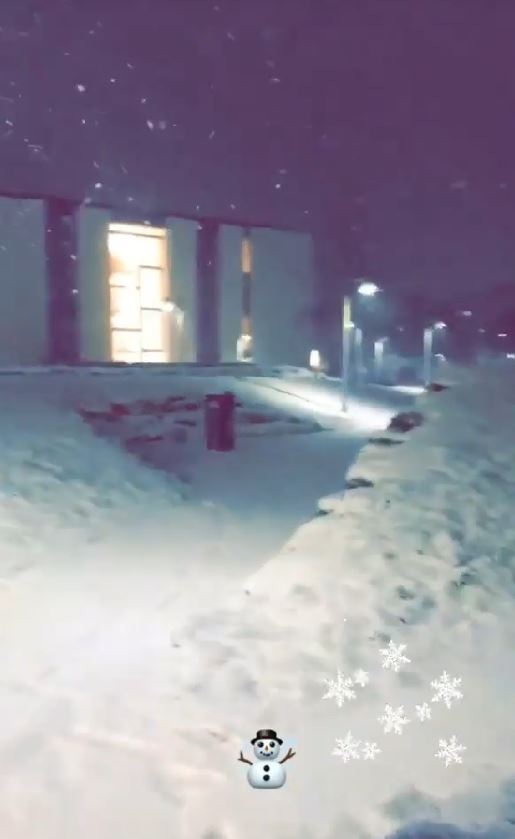 The City of Bath
Moving onto the city, it's a beautiful World Heritage site and because I can't describe it in words I'll let you watch this video. You've seen it yourself now, Bath is truly an amazing place, with amazing people and I am certain that you won't feel left out. As my Student Experience Officer says we come in as caterpillars in the first year and turn into butterflies flying high by the time the second year comes.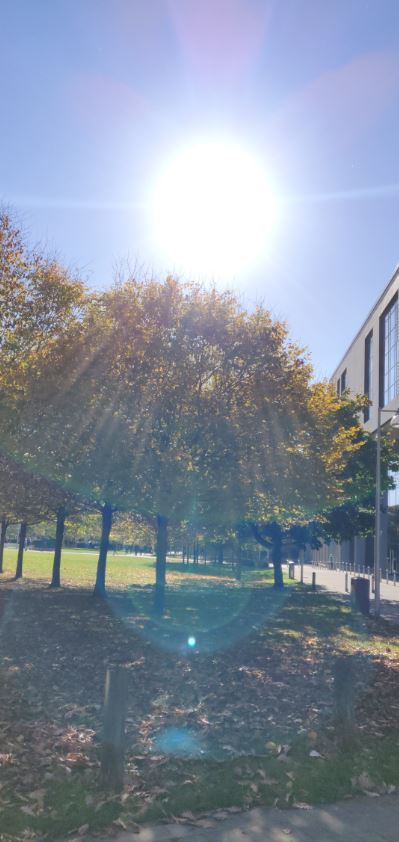 I don't want to give away too much and ruin the experience for you but I recommend you follow us on social media both Instagram and Facebook if you want to learn more about Bath and gain some insights into uni life. Finally, feel free to email me if you want to ask me anything.