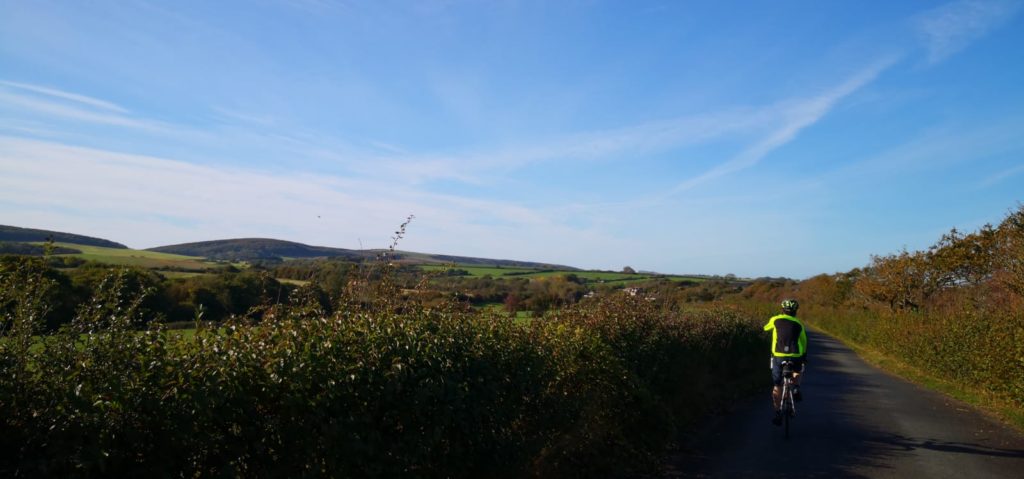 Wow. It has been an exhilarating journey! There has been ups and downs, and at times you were not sure if you were going to make it, but you have overcome each and every problem that has been thrown at you. You have met great people, maybe your soulmate too. You have been involved with something you never dreamed of being a part of. Sadly, this is drawing to an end. It almost feels like watching Avengers: Endgame, and deep down, you somehow found this echo quite amusing.
This is not your summer holiday to Cambodia. This is you reaching your final year at the University of Bath, as I am.
It has always been the people around you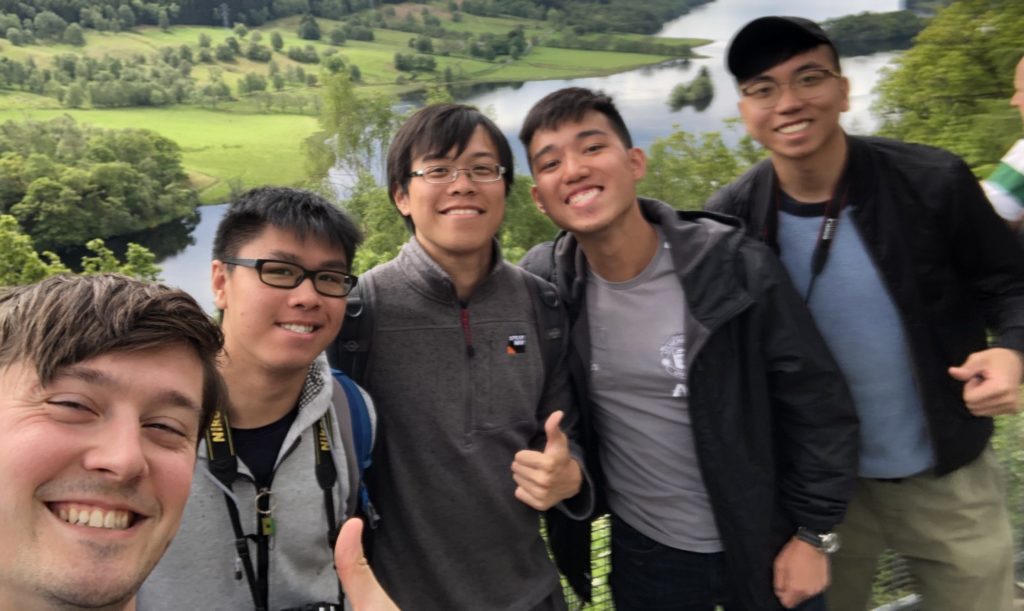 I was expecting the University to be somewhere people learn really difficult stuff and nothing more than just a school when I was a boy, and how wrong I was! I have met my flatmates, coursemates in the first week alone, some of whom are still my best friends. And now, I have another great group of friends at Team Bath Drones. The difference in dynamics between people is the fuel for driving each other to keep your social life going at university, which I find quite interesting. I believe the last four years is like taking a train to a terminus, and the people I have the fortune to meet are like the passengers on that train, we help each other when needed and share every brilliant moment when it comes up. What would life be if I didn't have my mates with me!
You are amazed by how your course has changed you
Well, I have anyway, and I am not saying this because I am forced to. In my Mechanical Engineering course, hearing complains about work is not uncommon. However, personally, I think the amount of work given is actually reasonable and gradual. In my first year, we were taught A level Physics and basically doodles of cubes and tubes. As each month went on, those doodles became more convoluted, to become an exploded view of a body-scale, to a complex machine that we designed from scratch, to now a drone that would be deployed for Search & Rescue missions. It feels like running a marathon, you have no idea how you came this far when you are close to the finish line.
Ducks are not overrated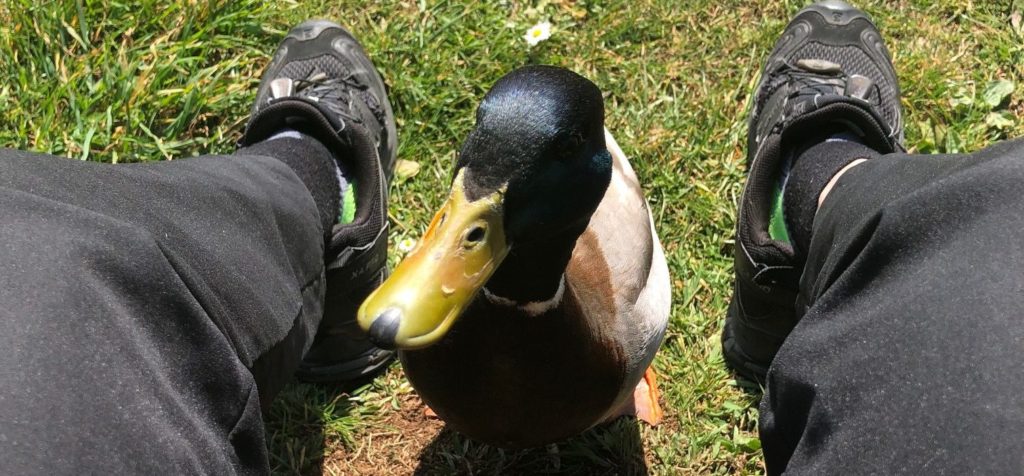 I have often been asked by many "What makes Bath so special?", instead of going on about facilities, academic course contents, I like to answer that with one word: DUCKS. As any Bath student would know, ducks are the spirit animal of our university. First of all, they are adorable and make the campus a lot more lively. Secondly, ducks are something that brings us together, sitting down by the lake to relax, and you might connect with another group of people by being chased by the same duck. Those fluffy little guys can put a smile on their faces of everyone in the University of Bath community, and strangely it's something we can all relate to.
This is just the beginning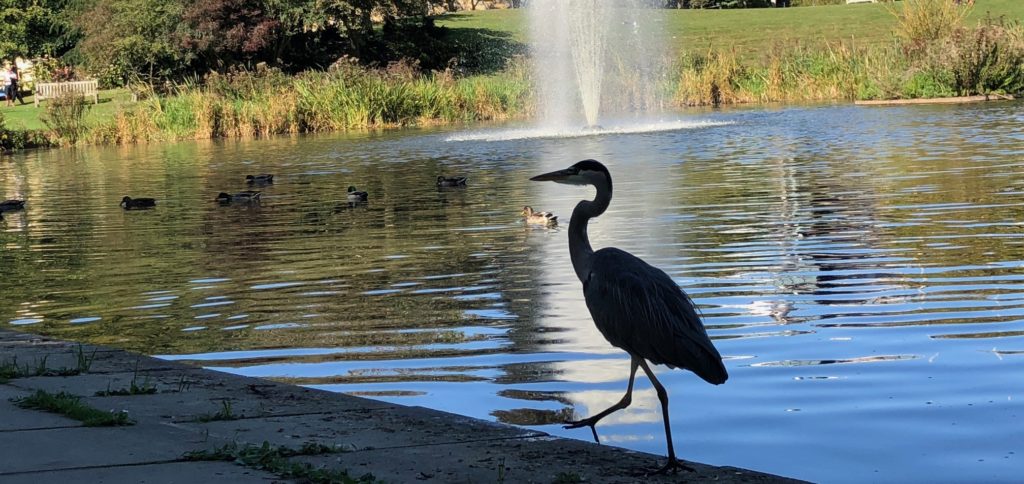 Quoting from the second Kingsman movie: "This is not the end, this is not even the beginning of the end, but it is perhaps the end of the beginning". I cannot think of a better way to describe my state of thought right now. Finishing off the education phase of your life is a big milestone, but this could mean you get the chance to fulfil your potential and do something good with your life. Although moving on to be a 100% adult, as any adult will tell you, is not as fun as it is at school, it doesn't mean it has to be boring. Be creative with your life, don't deny yourself of opportunities and don't give yourself excuses. Your life is yours, use it properly. The exciting part is just about to begin.