As everyone knows, being a student doesn't (usually) involve living a life of luxury. Money can be tight, and for the students who can't rely on a helping hand from their parents, it can be even tighter. I'm one of this unfortunate bunch and before coming to uni, I was certainly a little worried about how I would be able to make ends meet. By now though, I'm in my fourth year of studying Civil Engineering at Bath, and it turns out I didn't have to slave away working in my spare time or sell all my worldly possessions to survive this far! Thankfully, that's where the Bath bursary came in.
After receiving an offer to study at the University of Bath, I also received a scary-looking email titled 'UoB Fees and Finance for 2016 entry'. Luckily when I opened it up, I realised it was actually all about the financial aid on offer to undergraduate students. Despite expecting to receive a hefty maintenance loan, reading about the range of bursaries and scholarships on offer was reassuring, to say the least.
One section stood out to me in particular – the Bath bursary. My family live on the Isle of Wight, and despite the rolling hills and sandy beaches, education isn't a highlight – my home is classified as being in an area of Low Participation for Higher Education. This, however, turned out to be a blessing; the email told me that this was one of the possible criteria for bursary eligibility and if my household income was below the threshold, I would be eligible to receive £3,000 a year – for free!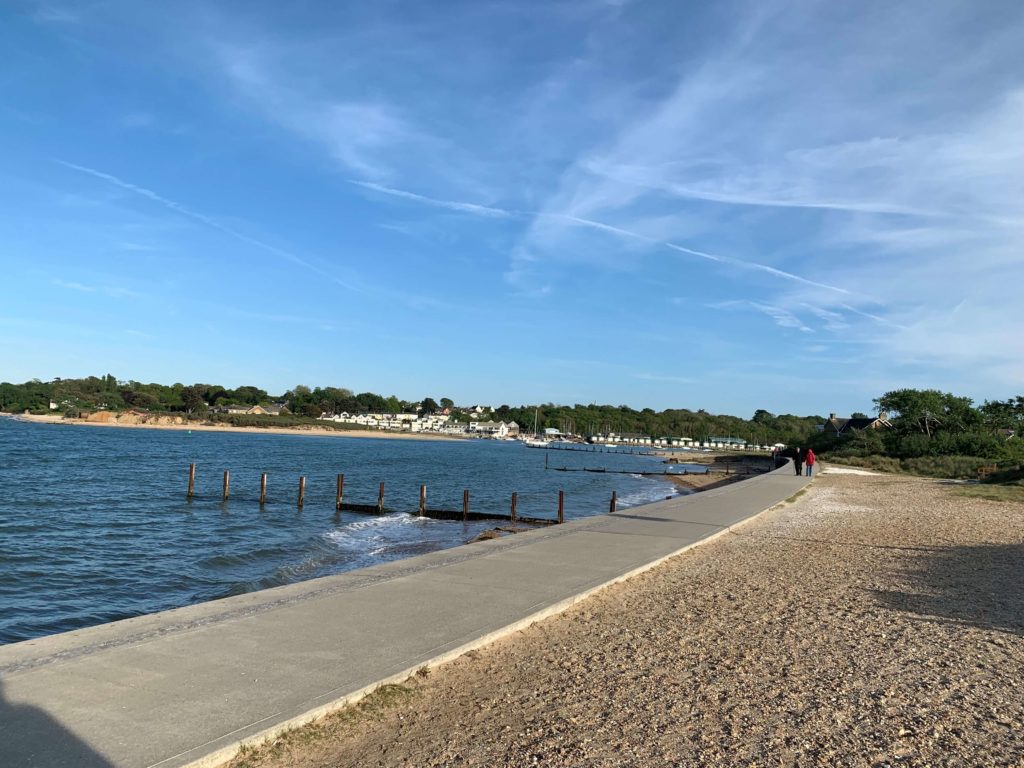 Needless to say, I wasted no time applying when the applications opened later that year. It was super easy as you only have to apply once in your degree, and the university gets most of the details they need straight from the information you give UCAS and Student Finance England when you apply for them. If there is anything else they need (such as proof of care leaver status), they'll let you know. Then all that's left to do is wait… (although it'll usually be pretty obvious if you should be awarded one!)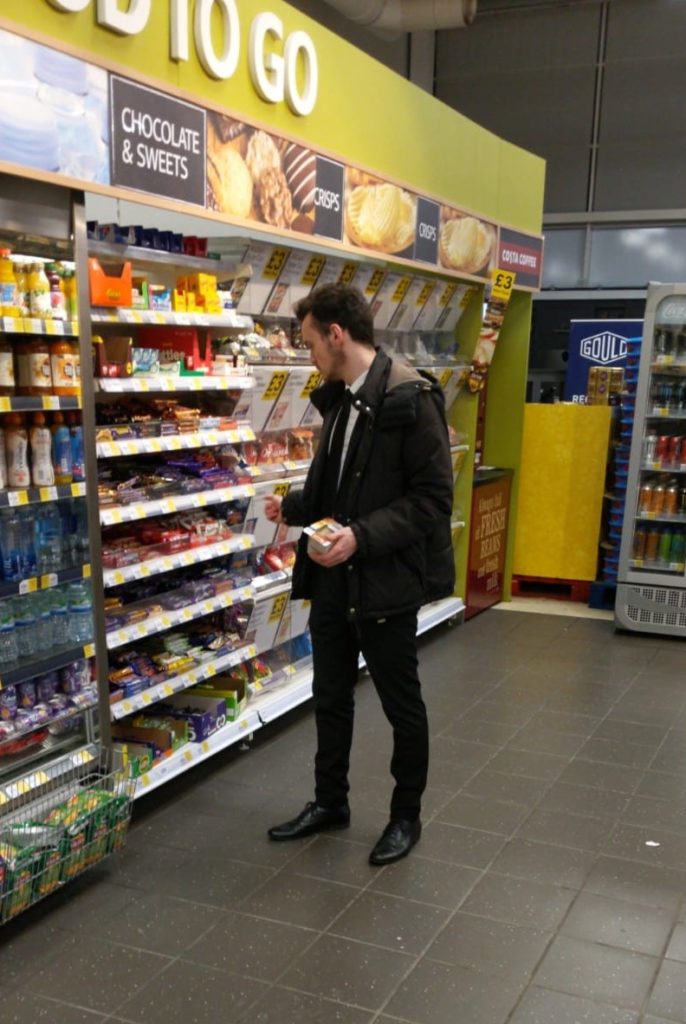 When I got an email from the University that September telling me I'd been awarded the Bursary, it was a HUGE weight off my shoulders. The time around starting uni is stressful enough without all the worries about money – so it definitely relaxed me to know I'd be getting a helping hand. It's paid in three instalments and the first doesn't come until around December time (with the other two in February and May). This isn't too bad, but it did mean the initial costs associated with going to uni - like travel, household goods, and food – had to be covered by my Maintenance Loan.
Though the bursary money was a welcome addition later in the year, and in the rest of my years at uni. It doesn't mean you can throw caution to the wind and splash out whenever you like, but it does help a lot when it comes to buying course materials and generally keeping you safe and out of the red. On a similar note, the University, unfortunately, doesn't want to spend all their money on making you super-rich, so if you're on a paid placement period you get no bursary. Totally unfair, right?
So, there you have it – it's not all doom and gloom for us university students with little cash and big dreams. There have still been times when my bank account has run scarily low, but I can safely say I would've been seriously struggling without the additional help of a Bursary.
I'd definitely recommend checking out what financial aid might be available to you, through the University or elsewhere. It really can make the difference between years of drowning in debt or kick-starting your future!