Hi everyone! I'm Harsh, a BSc (Hons) Business, Year 2 student and today's blog is all about why I opted to do Business at Bath.
One of the biggest dilemmas for a student considering Bath's School of Management is the choice between Management and Business courses. Indeed, both the courses are extremely well thought of and strategically structured. But in my opinion BSc Business has the edge.
Two six-month or one-year-long placement
Thinking back to the time when I was in your shoes, the thing that appealed to me the most about BSc Business was the chance to do two six-month, "thin sandwich" placements. BSc Business students go on their first placement in Semester 1 of their second year and go on the second placement in Semester 2 of their third year.
BSc Management, in contrast, has the traditional one-year "thick sandwich" placement option on the four-year course or no placement if you opt for the three-year course.
Placement Support
Considering that we go on placement straight after our first year, which is substantially earlier than most other students who go in their third year, the amount of support we get is enormous.
Whether you choose Business or Management, you will have weekly PDP (Professional Development Programme) sessions conducted by the placement's office.
If you choose Business, these sessions will start at the beginning of your course. In our PDP sessions, we were taught how to write perfect CVs, cover letters and ace the psychometric tests and interviews that have become an essential part of the recruitment process these days. During the second semester, PDP is dominated by company visits and presentations by fellow students who have returned from their placements. They give us a better insight into the entire placement process.
As February approaches, BSc Business students have specially curated mock interviews which are conducted by actual recruiters. This helps immensely to reduce the stress on the actual interview day. The support doesn't end there, it continues even when we are on placement and we have a placement visit mid-way through the 6 months.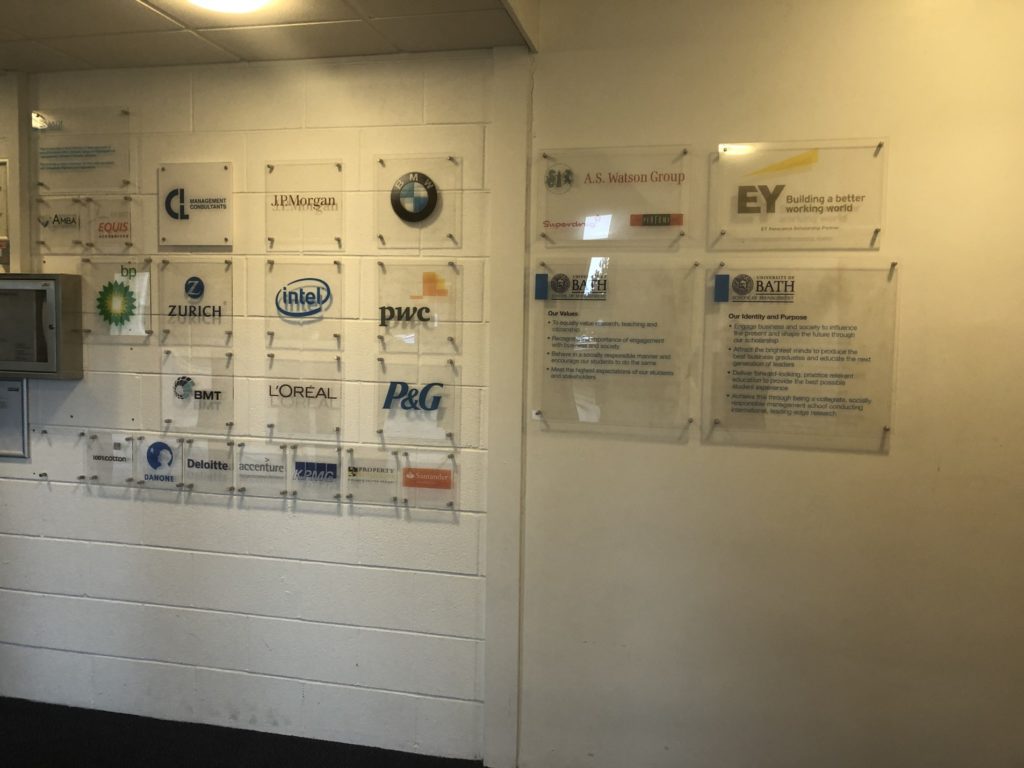 How I think I benefit
The best part about the placement exercise is that we unknowingly go through the entire recruitment process, that a second-year student looking for a one-year placement or perhaps a graduate goes through, much earlier on which perhaps gives us an advantage when we're looking for graduate jobs after our courses.
Another bonus of the early placement is that we become much more adaptable to change and somehow more work-ready due to both placement experiences.
In addition, we get to work with two different employers during our course and maybe try out two completely different industries. This helps us to firmly decide what we like and might want to pursue in the years to come.
The dual placement structure is particularly beneficial, especially if you look at the graduate prospects. I've heard that some students can get a graduate offer in their second year and others have got one after their second placement. Obviously, there's no guarantee that this will happen to you!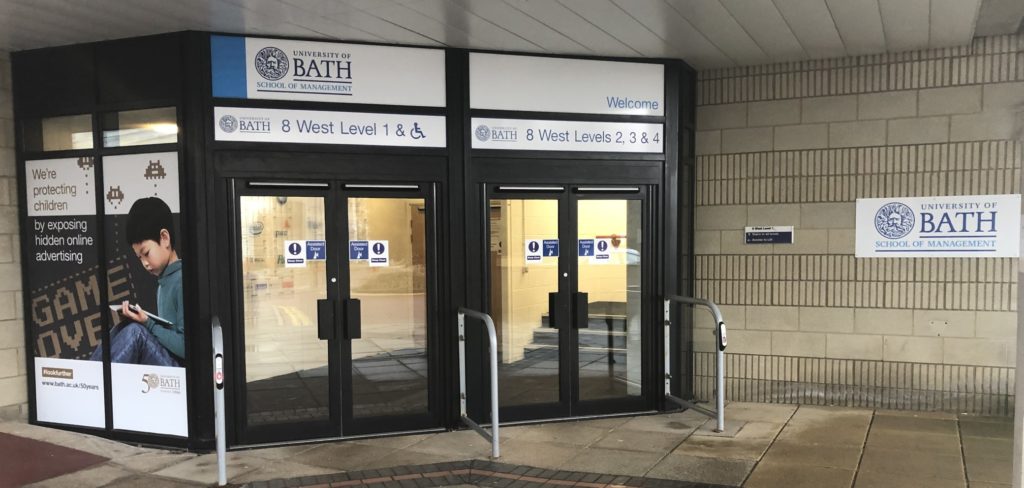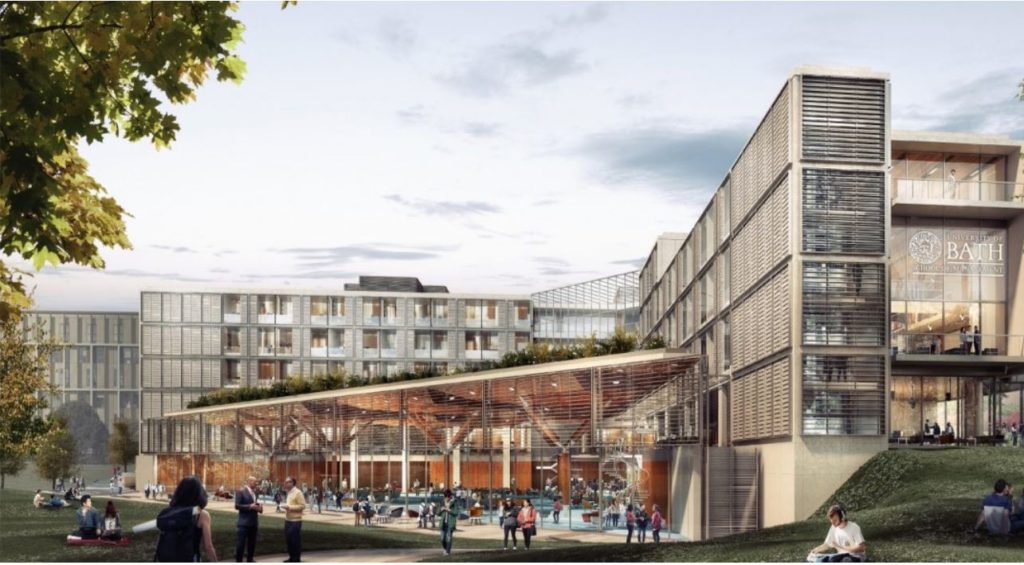 Housing
Now, some of you might worry about the housing aspect because we alternate between placements and Uni. To be honest it's not that difficult. Ideally, when you go for your first placement at the beginning of the second year, you swap with a third-year Business student because they too have a six-month placement. Luckily, there's a closed Facebook group for current students run by the School of Management which helps.
If you are the kind of person who doesn't like planning considerably in advance or you don't like the sound of the swapping option don't worry. There is a good chance that you might find a house later probably between November and January before you come to Uni for the second semester of Year 2 and sign a one-year contract to cover your two semesters at Uni (2nd semester Year 2 and 1st semester Year 1) after your first placement. I have friends who have done this, but I don't recommend you leave your housing to the last minute!
What else? There are WhatsApp Groups, Facebook Pages and, more importantly, the University Accommodation team to help you out. You could also ask the Placements Office to reach out to potential students for you and I'm certain that they won't hesitate to help.
What about the course itself?
The first year on BSc Business is fixed and you can't choose between modules but in subsequent years you can tailor the course the way you want.
If you like Management and Marketing, you can pick up the marketing modules or if you like finance and accounts more you can choose those subjects. If like me, you like a mix of everything then you can choose whatever you think would interest you or if you are a person who doesn't like to take written exams you can opt for modules which are 100% course work.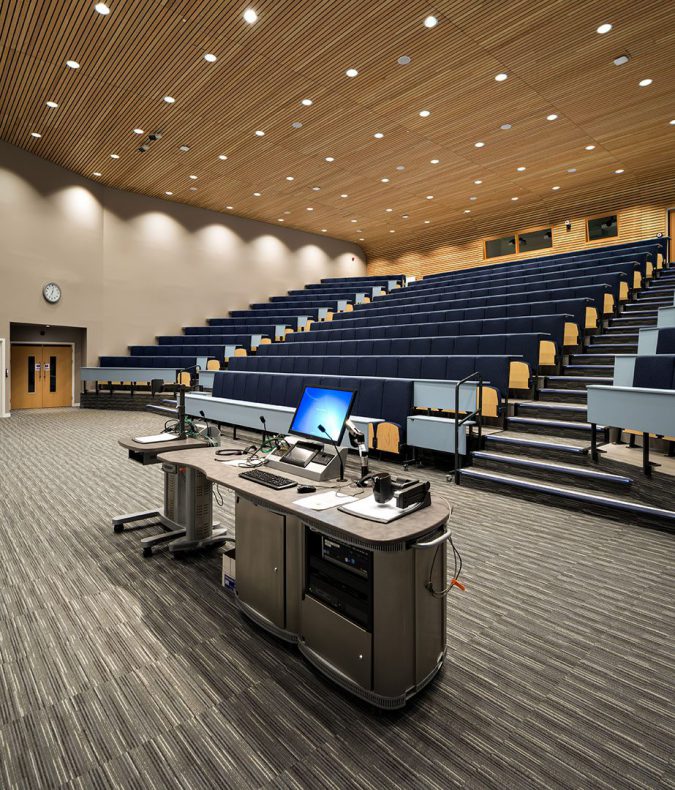 It's all up to you and the UG Management team will help you when the time comes. For all you eager beavers, you can read more about the course modules here
Finally, the cherry on top for the enthusiasts who love travelling, we also have the option of going on exchange for a semester in our final year.
That's all I've got to say, and I hope it helps you. Please do reach out to me at askindia@bath.ac.uk if you have any questions.
You might want to read this Management v Business blog post for comparison.