Preparing for Year Abroad
The Year Abroad is something that can cause both excitement and worry and there are lots of decisions to make. In this blog post, I'm going to offer my advice on how to prepare for your Year Abroad to make it as stress-free as possible!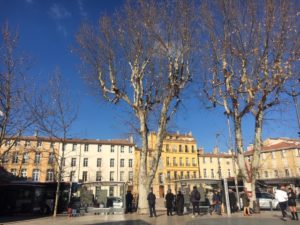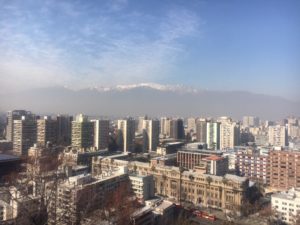 Decide what you want to do
There are 3 ways you can choose to spend your Year Abroad. You can either work, study, teach English or choose a combination. Maybe there is one option that jumps out at you. However, if you are unsure how to spend your Year Abroad, writing a list of pros and cons for each option can help you decide. If money is a worry, the best option for you could be working, or maybe you already have some experience teaching. Weighing up all the options means that when you come to make your decisions, you are as well informed as possible.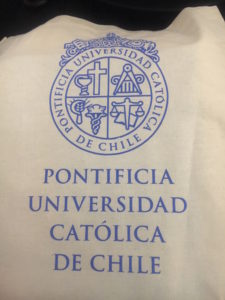 Where to go
After deciding how you want to spend your Year Abroad, the next step is to decide where you want to go. It may be that the decision is made for you based on the modern language you are learning. However, many courses offer numerous destinations. To narrow it down, it can be helpful to weigh up different factors, for example, money or distance from home.
I decided to study in Chile as I wanted to travel around South America as much as possible and the 9 to 5 structure of a job wouldn't offer me this freedom. I also picked Chile as I wanted to experience somewhere completely different from Europe. For the second half of my Year Abroad I worked in France. I wanted to experience the work environment whilst abroad and I liked having more structure to my day than I had in Chile.
These two options allowed me to have 2 very different experiences. I liked having a variety of studying for one half of my Year Abroad and working for the other half. Also, you should thoroughly research the countries and locations available. Cities and rural towns offer very different experiences so make sure you know what you are signing up for.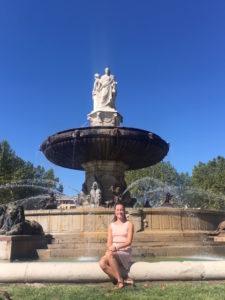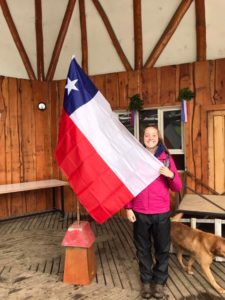 Accommodation 
Another big worry about moving abroad is accommodation. It can help calm your nerves if you can find suitable accommodation before you leave. There are often equivalents of 'SpareRoom' sites which allow you to rent a room in a flat or house.
If however you'd rather wait and see the house in person before you move in, this is also a good option. When I moved out to Chile, I stayed in an Airbnb for 3 weeks and spent this time doing house viewings. Whilst it can seem like the harder option, I was glad I waited to see the house in person as unfortunately pictures online do not always convey the reality.
One way of finding out about suitable accommodation as well as many other things is to use any available contacts. Get in touch with people who are on their Year Abroad now or final year students who have returned. These students can offer so much valuable information, as they have been there and lived it for themselves.
I had a Year Abroad Peer Mentor who I met with as she had also studied in Chile. She was so helpful in answering my many questions both before and during my Year Abroad. Amazingly, we ended up both living in the same city in France whilst I was working there and she introduced me to many of her friends.
Making use of contacts is a great way to calm nerves, as they are a valuable source of information. I found my accommodation in France through Bath students who had previously lived there, and so they were able to give me an accurate report of the flat.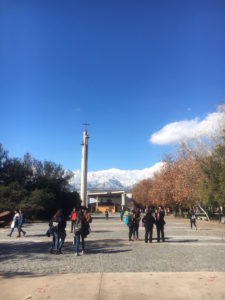 Final thoughts
Overall, I would suggest doing what is right for you. Don't decide to work when you would rather teach purely because that is what your friends are doing. You want your Year Abroad to be as enjoyable as possible. Enjoy the process of deciding which new places you will live in, it is an exciting time!
I hope this blog has been useful, stay tuned for my next blog post- where I will be offering my tips for living abroad!