Moving away from your family, that you've lived with for over 18 years, is one of the biggest changes to your life when you move to university. All of a sudden, you go from seeing them every day to only seeing them during holidays and on the occasional weekend. This makes these meetings all the more special and you want to make sure when they come to visit, they have a fantastic time. You may think a student budget may place a limit on enjoyment, but this blog is here to show you that there are plenty of things to do in Bath on a budget.
Using Student Privileges
Although Bath is known for being one of the most expensive places to visit, due to it being a tourist attraction, there are places you can go on the cheap:
The Roman Baths are one of the biggest attractions of the city, bringing in around 1.5 million visitors every year. You would think this would mean that it costs a lot to get in, but that's where you'd be wrong. Any student of a university in Bath has free access to the Roman Baths, meaning your family would only have to pay for their tickets. The Roman Baths are great as you can spend a couple of hours there, walking around and learning about the city. You can even try water from one of the hot springs at the end. Personally, I think it tastes like metal but that's up to you to decide!
The Holburne Museum is another free place for students to visit. It contains the vast collection of Sir Thomas Holburne's art. From pottery to paintings to rings, it has an amazing variety of things to see. They also have the occasional special exhibit, for instance, when I went it had a Grayson Perry exhibit, which had some of the most daring art I've ever seen. The building itself is as grand as the art inside, and you can get some serious Instagram pics outside if the weather is right.
Other places to visit
One of the other main things Bath is known for is the Royal Crescent. This is a semi-circle of houses near the city centre, which look nicer than any house I could dream of owning. There's a museum in House No. 1 and although I can't comment on it as it was closed when I went there, on Google reviews, it has a 4.5/5 star rating. This area is also good for Instagram pics, so if the sun is shining, you'll be looking as good as Thomas Holburne's art!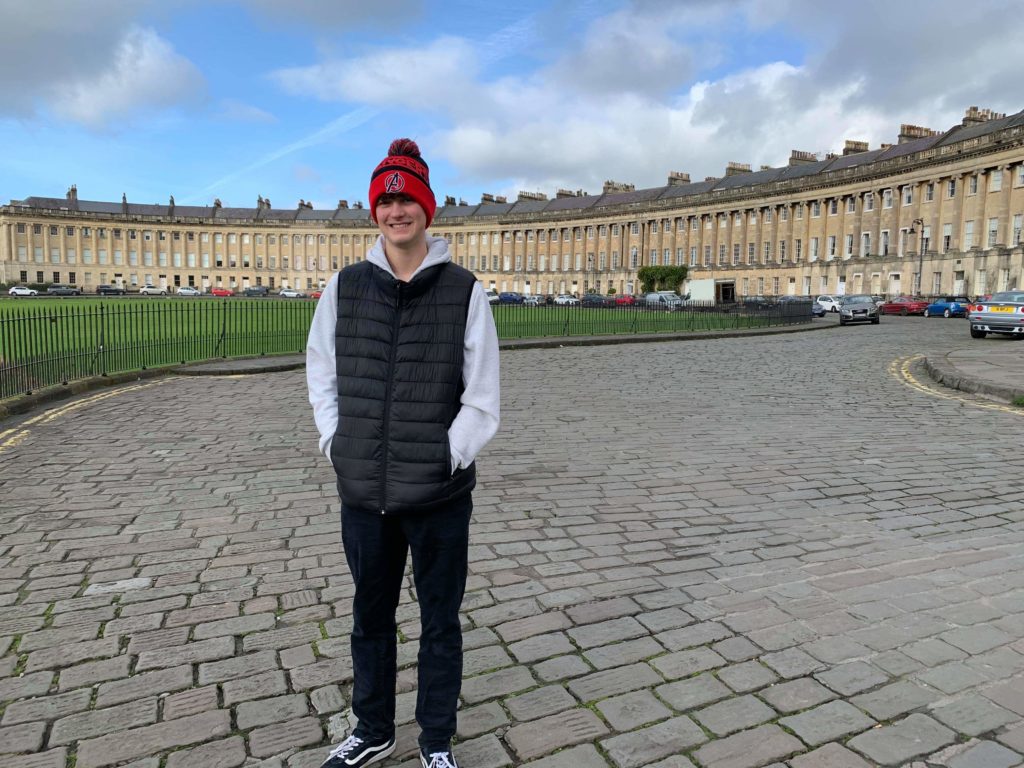 If you're lucky, your family may be in a giving mood and be willing to take you somewhere. In that case, I would highly recommend going to visit Stonehenge. It's about an hour's drive away, located near Salisbury. Tickets are about £20 each (students do get a discount) at the moment, but you get access not only to Stonehenge itself but a museum detailing facts about the area. In the museum, there's a human skeleton with a facial reconstruction of what he may have looked like.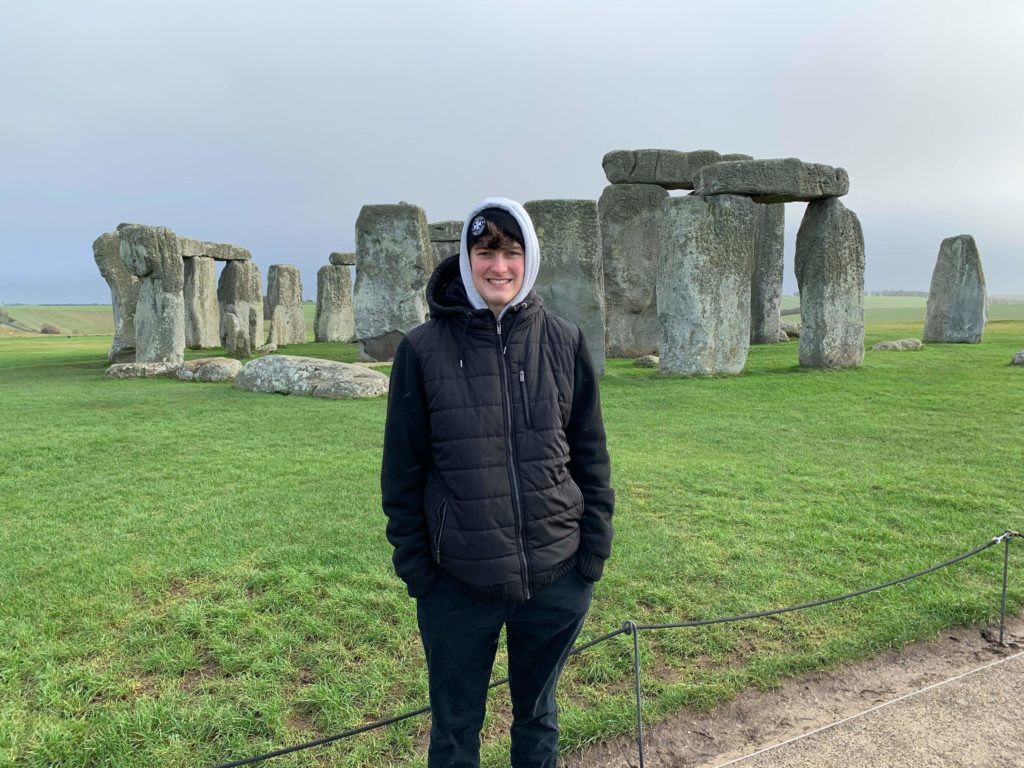 Things most students forget…1. Go food shopping. I've lived in Bath now for nearly half a year and I haven't seen a single other flatmate get their family to take them food shopping. There's a Lidl around 30 minutes away from the University and it's the perfect place to get your family to buy you food. You can get around a week's worth of food for the price of a Stonehenge ticket or a loaf of bread for just 40p.
2. Visit the on-campus cafe's, like the 4 Wests' Café. It gives your family a great sense of the University's atmosphere and what it's like being a student. You can sit back, relax and tell them about what it's like living here in Bath while flexing your new-found knowledge about your course.
In conclusion, there are many places you can take your family here in Bath. You don't have to avoid the big attractions due to cost and you can even show off about getting into certain places for free.
P.S. Just to prove just how good these places are for photos, all three photos are from my personal Instagram!