University can be an expensive time. Whether you are spending money at sports socials, drinks with friends, nights out or food shopping, it can seem like you are endlessly spending money. Part-time jobs at university can really help calm your money anxiety and are a great way to gain valuable work experience, as well as topping up your bank balance.
Having a part-time job at uni is far from impossible, it might just require you to improve your organisational skills so you have time to fit in a job, without your degree studies suffering. There are many different types of part-time job available so there is bound to be something that takes your fancy.
Student Ambassadors
You may have seen students wearing red t-shirts showing groups of people around campus. They are Student Ambassadors. Student Ambassadors represent their faculty and help out at events such as Open Days and Applicant Visit Days. They are there to be a source of advice for prospective students, as they know better than anyone about the university and their course. It is a great job, as you are able to pass on your knowledge to younger students and talk about the elements you like and dislike about your degree. Student Ambassadors are vital to offering a current student perspective.
Student Ambassadors can also be involved in projects outside of campus as part of a Widening Participation programme to promote the university. Ambassadors also work with schemes such as On Track to Bath and the Discover Bath residential programmes that offer school students a taste of university life. Follow the links to find out more: On Track To Bath and Discover Bath Residentials.
I am a Student Ambassador for the Languages department. As well as helping out at Open Days and Applicant Visit Days, I am involved in the Calling Campaign. It is my job to ring up offer holders to see if they have any questions about studying Languages, or about the university in general. The shifts are in the evenings so it doesn't clash with my lectures. I really enjoy it, as I remember how anxious I was about university so I want to be the calm voice at the end of the phone, offering reassurance and guidance to hopefully calm their nerves.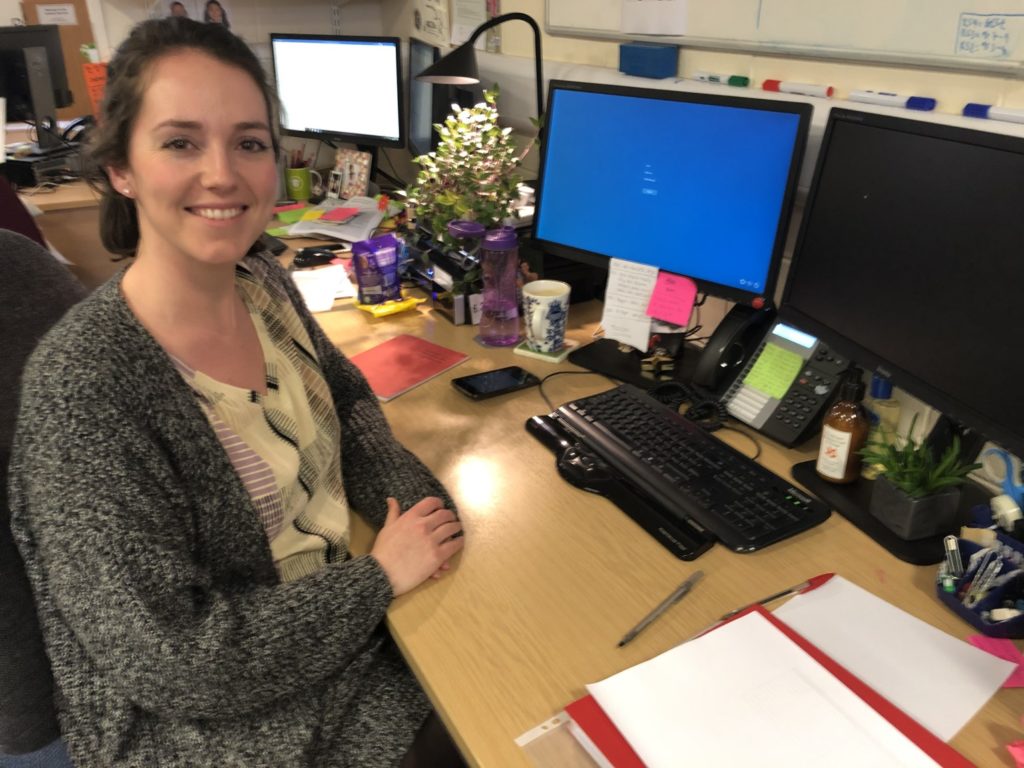 Part-time jobs at the SU
Working at the SU is a popular option for many students. As work is on campus you can choose shifts that suit you and your studies. Such jobs include working at the Plug and Tub. One way of finding out about the part-time jobs available is through the SU website (SU part-time jobs). You can set the filters accordingly depending on the type of work you are interested in, as well as the location, so you can search for jobs in the city as well.
A lot of my friends have found their part-time jobs this way. There are lots of options available, you can work for your faculty, the Skills Centre, the Careers Centre, the list goes on! One of my friends works for the SU as a Casual Admin Assistant. She is in charge of uploading the part-time jobs to the website and liaising with employers who have current vacancies. There are a lot of different sectors to choose from, it is just a case of regularly checking to see what vacancies are available. My advice is to sign up to email alerts. Around once a week, you will receive an email from the SU advertising all the current positions available and it guarantees you won't miss out!
Jobs off campus
For second and final year students, in particular, having a job off-campus could be more convenient. One of the many advantages to Bath having so many shops and cafés is that there are lots of opportunities for part-time work, whether it's in a café, pub or supermarket. It's a good way to switch off from studies and turn your hand to something different while earning some much-needed cash. Most places will be flexible as they know that you are a student and can't commit to full-time. It is always worth printing off a few copies of your CV and dropping them into a few different places. Even if there isn't a vacancy right now it is definitely worth showing your interest.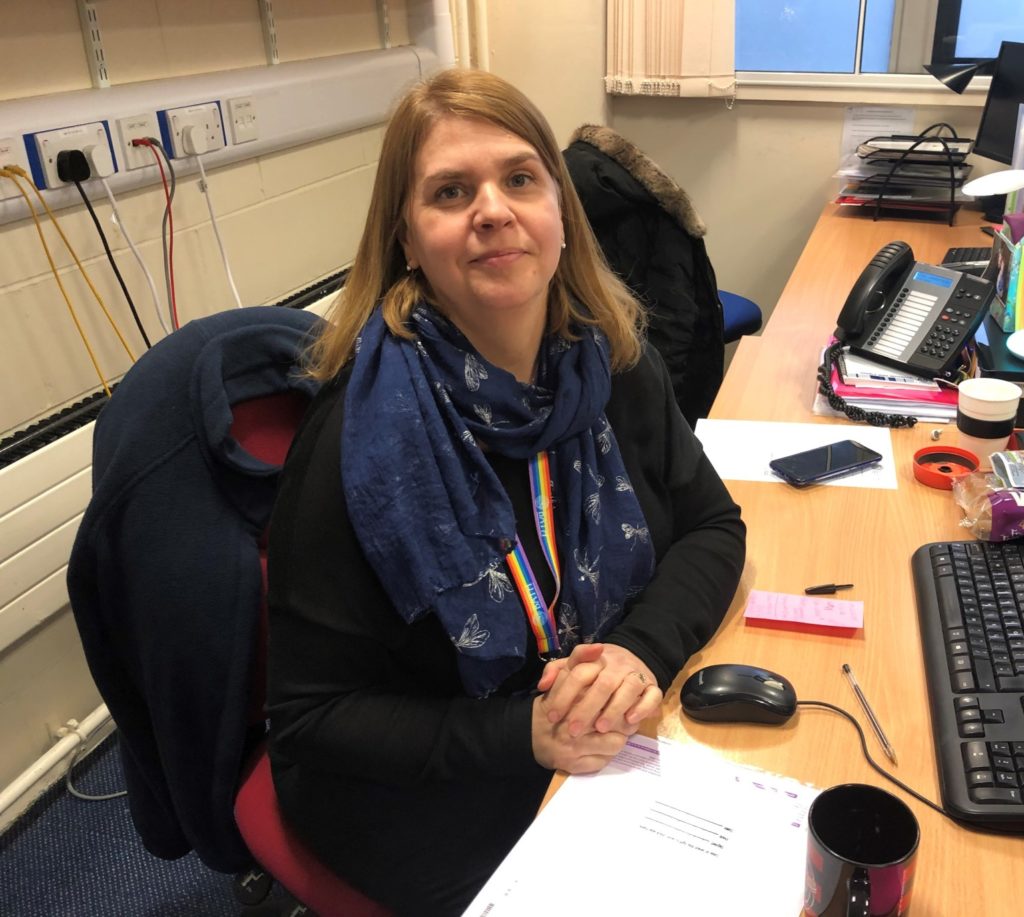 My job as a Student Life Ambassador
I started my job as a Student Life Ambassador this year, whilst in my final year. I love creative writing and the job offers me the chance to write about whatever takes my fancy, from preparing for a Year Abroad to my favourite restaurants in Bath. One of the best parts of the job is that it is super flexible. I still prioritise my studies and I write blog posts when I can. Over the exam period, my blog writing naturally took a back seat, but once my exams were over, I sat down and got back to blog writing, making the most of my free time!
I hope this blog has shown you the range of part-time jobs that are available, so there will be something out there that suits you. It is possible to fit work around your studies, and I find that I am now more productive with my university work, if I know I have work later in the day.
Happy job hunting!