When I first moved to Germany, I had a million questions running through my head. During the first half of my Year Abroad in Bordeaux, I volunteered as a brand ambassador for a charity called Action Against Hunger... but I wasn't sure whether I should volunteer again for my second placement of my Year Abroad.
There's no doubt that volunteering is crucial to reconnect society at a time when society has never been more disconnected. But for those of us on placement, churning through the 9 – 5 grind, volunteering outside of work isn't always our top priority. After all, why should we have to sacrifice our free time to work unpaid, when our actions won't solve global problems, right? Well… actually, these are nothing more than myths.
 👇 Check out my video below 👇
Myth 1: Volunteering takes up too much time.
Initially, I thought I wouldn't have enough time to volunteer, while juggling an intense 9 – 5 placement and everything else life throws at us. However, I soon decided that even a couple of hours per week would be better than nothing to help others. By finding a flexible volunteering opportunity that didn't demand too much time, I could keep my freedom while helping others.
Ultimately, it depends on the industry and job role. Volunteering at local schools was out of the question for me, as my 9 – 5 placement meant I wasn't available all-day during school hours. However, the charity Action Against Hunger held their fundraising events and meetings during evenings and weekends, fitting into my schedule perfectly.
Myth 2: One person won't make a difference.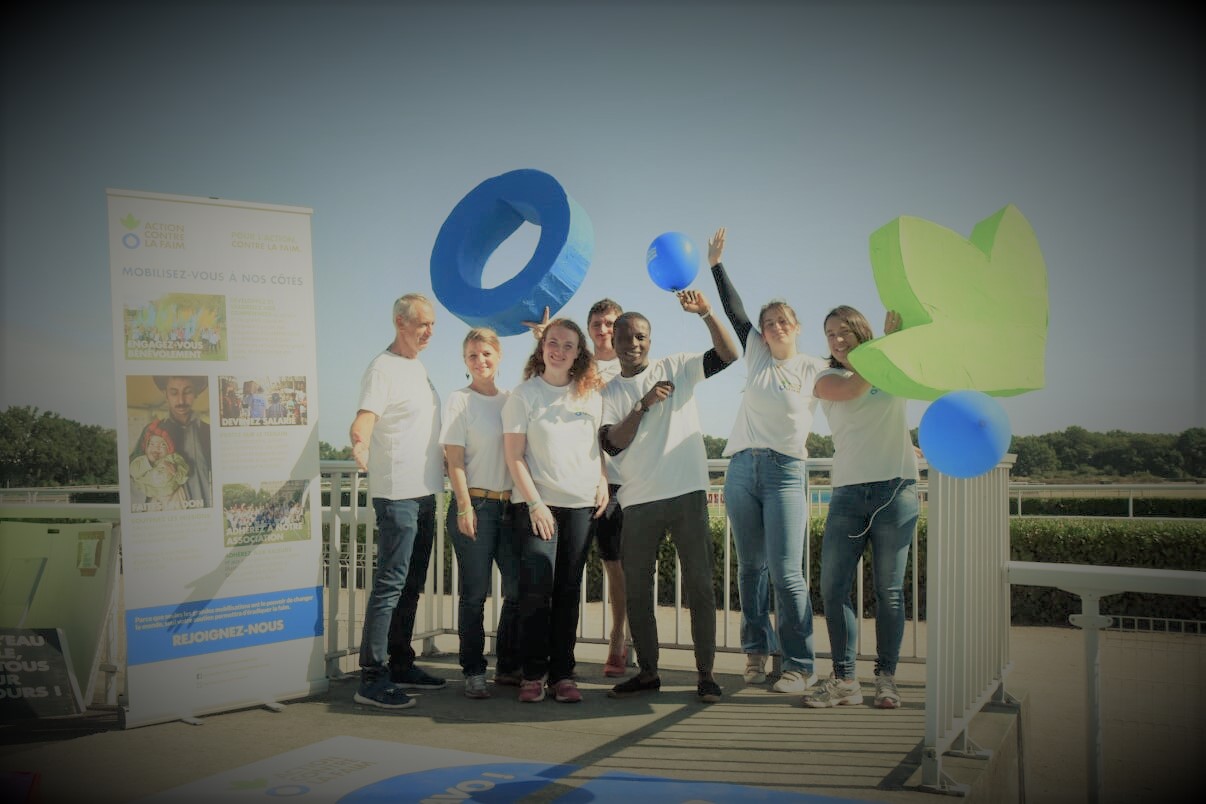 A common misconception is that the problem is 'too big' and can't be solved by just one person. But remember everything has to start somewhere.
Think about Greta Thunberg's protests... she voluntarily protested against climate change and now the world is listening to her. Think about how you – one person – make a positive impact at your workplace or in the lives of yours friends and family. One person has the potential to make a huge difference.
Myth 3: Only charities offer volunteering opportunities.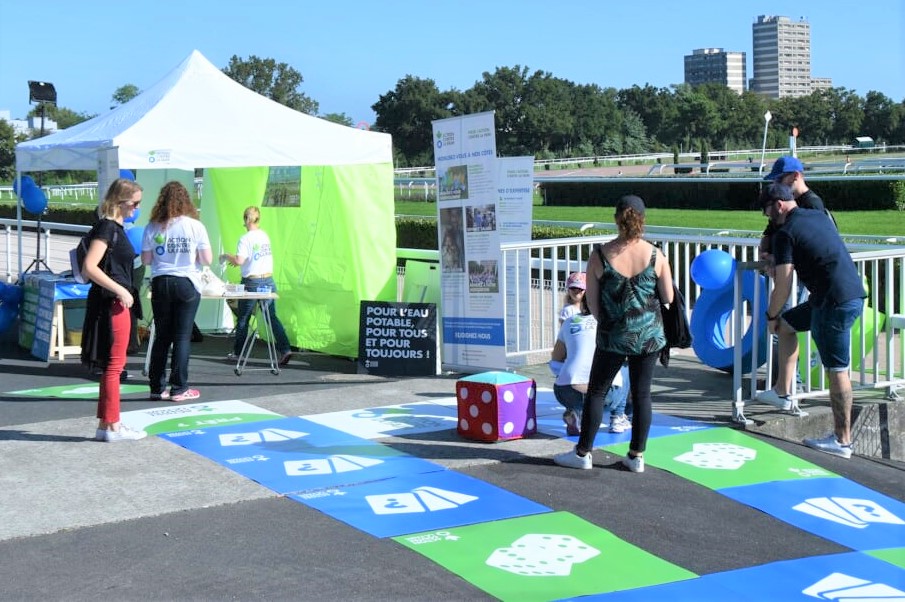 Thanks to the power of technology, you can volunteer anywhere, anytime… not just at charities. More and more organisations are seeking individuals to help redesign their website, translate documents as their business activities expand overseas, etc. Not only can these roles offer flexibility, but also they can enrich your CV and work experience portfolio.
Myth 4: It's hard to find a volunteering role.
When I was researching options in France, Google spouted hundreds of potential opportunities in just 0.04 seconds. But, not all opportunities are always posted online. The best way to narrow down your options is to consider your motivation, talents, interests and time available.
Is there a particular career path you want to explore? Do you want to help a particular social demographic, like children or the elderly? Once you have an idea of the answers to these questions, you can focus your research. There are tons of volunteering opportunities on Facebook and LinkedIn For Good, or by asking the locals.
In a nutshell/rap/poem...
To be happy for a day, try something new.
To be happy for a week, Fresher's is for you.
To be happy for a year, take a gap year and explore.
But to be happy for a lifetime, just help others more!
Emma x