My younger brother has just received all of his offers for university, and he asked me why I chose Bath. I have never regretted my decision to come to Bath, the campus is beautiful, the student support is phenomenal, and my course and the associated research is fascinating. But there are lots of good universities who offer similar things, and so for me the deciding factor was clear. I chose Bath because it had something nowhere else could offer me – a placement year.
At the time, I expected that the placement year would be a great chance to see what I could do with my degree, to check what was waiting for me beyond the familiar comfort of education. I decided that a year of industry experience was more valuable to employers than the name of the university I went to, and so I firmed Bath.
When I told my brother he asked me if I thought I'd made the right choice, and so that's why I'm writing this blog. In short, yes I made the right choice. But I seriously underestimated just how important the placement would be, and so I want to share how much I have gained from this year.
Unique opportunities and skills
Although I knew that my placement would look good on a CV, I never expected to leave with the skills I have now. I've conducted research experiments, working with leading academics in the field. I've had time to develop unique skills, such as analysing data using the programming language R. I can design innovative studies using sophisticated equipment like virtual reality and motion capture.
These are all skills that few undergraduates would have had the opportunity to obtain. There are so many opportunities that come your way during placement, and often they will lead you to more for the future. Placement has been the first steps of my career, and I'm grateful that I could get this head start whilst receiving constant support from the university and placement provider.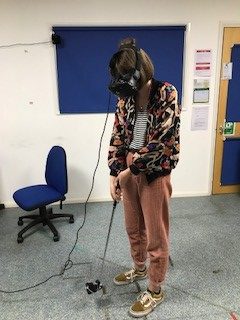 Confidence in my career aspirations
Before starting placement, I seriously doubted whether I would be a good psychologist. I found studying hard and I didn't really have a good idea of what life after education would involve. All I knew is that I loved research, and I wanted to do something I loved.
Then came placement, this one-time chance to test my career choice before having to make any kind of commitment. I think that in this aspect, the placement can never fail you – you will either confirm you love something or know not to waste any more time on it. You learn a lot about what work suits your personality and way of life, allowing you to be more sure of your future.
In my case, I was lucky, and I have loved it as much as I hoped. I am 8 months in and am excited everyday by what I am doing, even during the really hard work. Placement has given me the chance to show myself what I am capable of – with the highlight of my placement being publishing a research paper as first author. I have proved to myself that I am not only enthusiastic enough about this career path, but that I should have the confidence to pursue it.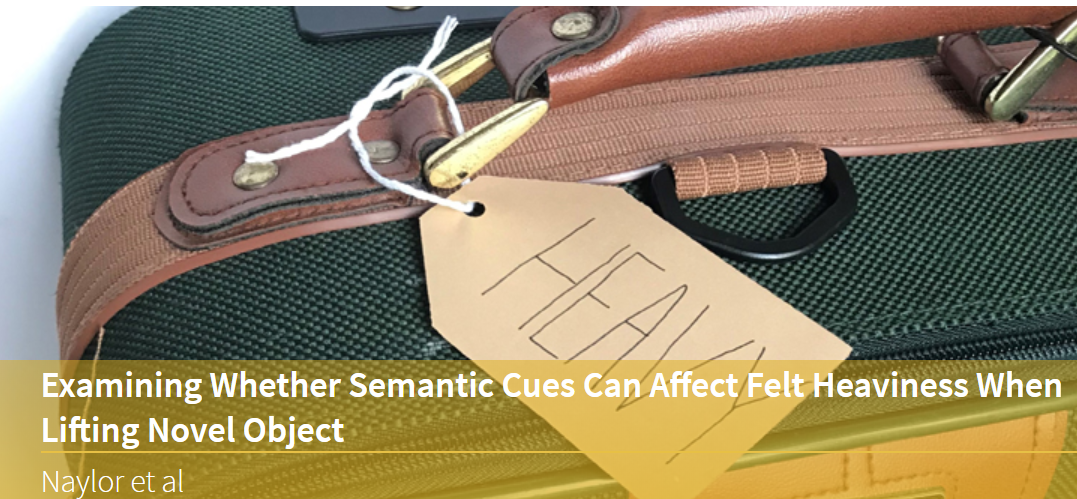 Reminding me why I even wanted to go to University
When everything you learn will eventually be examined, it is easy to forget why you ever wanted to learn it. Most people chose to do a degree because they want to know more about a subject, and I'm sure many people soon lose that desire to learn for knowing, not for getting a good grade.
During my placement, I have been able to spend a year developing my knowledge of a topic that I find fascinating. Yes this sounds nerdy, but aren't we all at some point? And I cannot emphasise how refreshing it has been to remind myself how lucky I am to have found something that I love. The effort, the work, the time spent on placement has been made so much easier because I am doing it because I enjoy learning about psychology, and not because I need to pass my exams.
I now get to start my final year having reignited the motivation I once had to complete my degree, and I am sure that that can only help me. Although I will, of course, be walking straight back into the world of exams, I hope that I will remember that there is so much more to academia than that. I will be working hard to pass my exams so that I can become a psychologist, not so that I can get a top grade.
Perfection is not just overrated, but totally unnecessary
The last, most unexpected, and in my opinion most valuable, thing that I have learnt from my placement is that I can do a really good job on something without it being perfect. For a long time I have told myself that I would be happy with imperfection if it meant being a more well-rounded person: someone who was academically able but also had a healthy mind and a happy life. But I had never felt like I could act on that until I got to my placement.
It's just the little things, like only working 35 hours a week, support from other colleagues, or having to prioritise one thing over another. They all build up to show you how much can be achieved whilst not expending all the effort and energy you have. Then with all that extra time and effort I was able to do things I loved: yoga every day, ballroom dance lessons, exploring the beautiful coast of Devon.
Taking a break from studying to do placement gave me a new perspective, and gave me a chance to enjoy all aspects of life. There's something about a grade that is so permanent that it can sometimes feel like there is no room for mistakes. When you have time away from that you realise that most things in life don't require perfection, and that you get multiple chances to improve. Placement can encourage you to make the most of all experiences, instead of obsessing about perfection of one skill.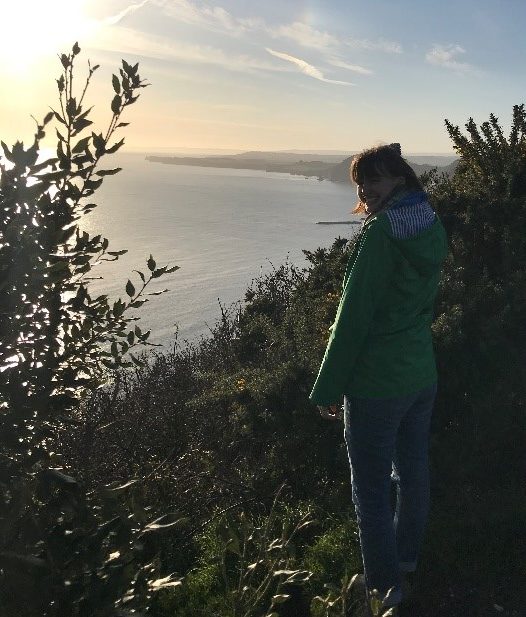 So why am I glad I firmed Bath for the placement?
To summarise… I gained experience, skills and confidence that no other undergraduate degree could have provided. I have been reminded of my worth, and my degrees worth, beyond a grade on a piece of paper. I learnt that being happy in many aspects of my self is better than being a perfect student. For the first time, I feel like I will be a good psychologist, not just a good psychology student.