Many other student bloggers have covered a wide range of reasons as to why Bath is their choice of university, it could be the university ranking, location, scenery, student satisfaction etc. These are all very good reasons and many of them are behind the motivation of me picking Bath as well, except one that is actually slightly less well known to the others.
As a mechanical engineering student, not only am I keen to learn the mathematics and physics behind machines and structures, but I was looking for an opportunity to apply those skills as well. The University of Bath has more student engineering competition teams than most universities, and although this may sound geeky, working on something you are passionate about with like-minded people is certainly one of the most enjoyable things.
Apart from the famous Team Bath Racing (Formula Student team), we also have Team Bath Racing Electric, Bath Zero (Electric Bike), Team Bath Drones (fixed-wing UAV) and even a Rocket Team! And I am lucky enough to be part of Team Bath Drones, and no, we had nothing to do with what happened at Gatwick.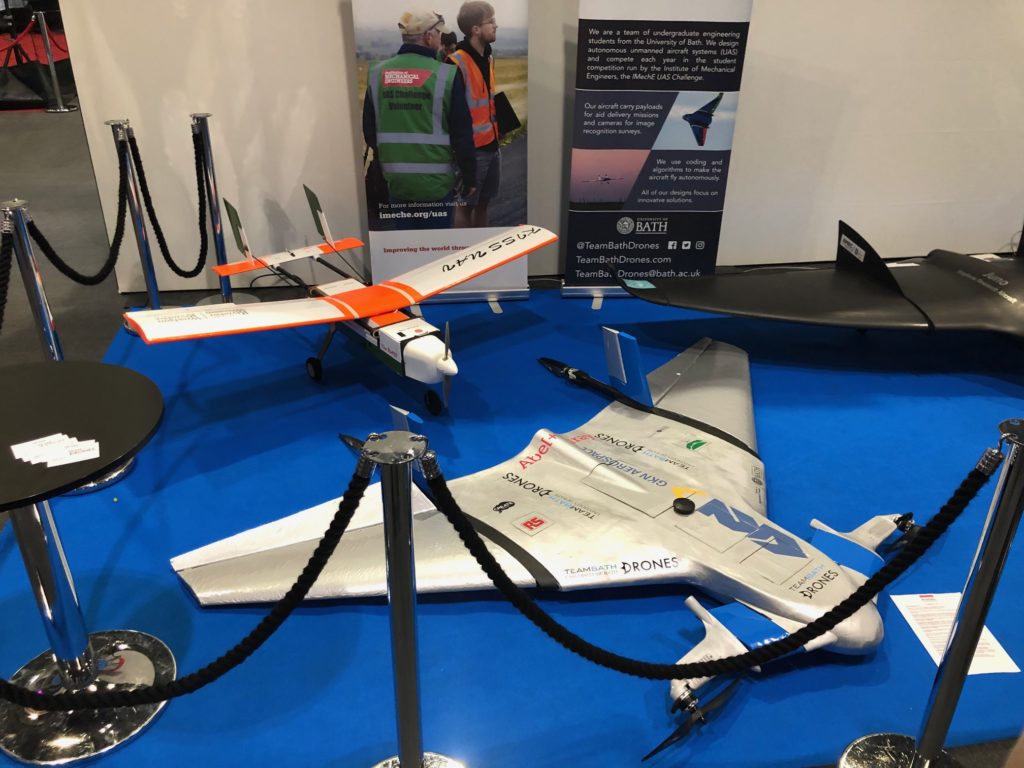 So what is this Team Bath Drones thing? Or other engineering student teams?
There are more than social clubs or sports societies to join. We have loads of student teams and Team Bath Drones is one of them. If you are an engineering student and joined a student team Group Business Design Project in Year 3, you will automatically be part of the team in the final year.
Usually, as a member of every team, you get the chance to build a team vehicle and compete in a competition that year. However, this year, we are building a search & rescue drone for the Search & Rescue Aerial Association instead, so you never know what you are actually doing in the end!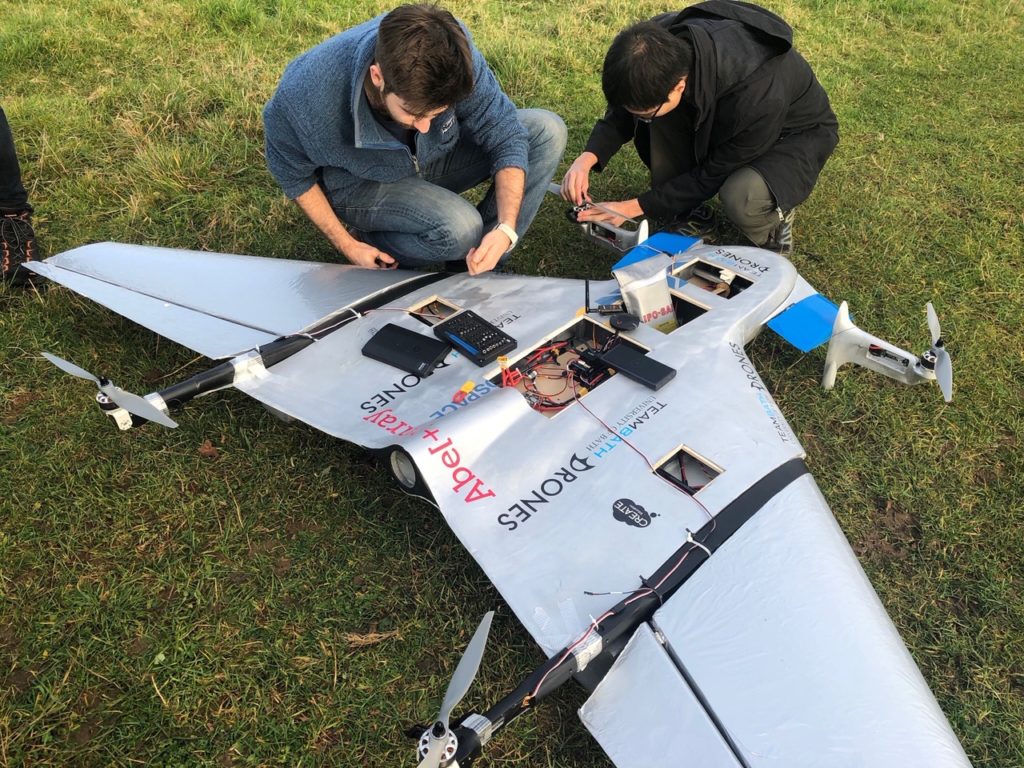 That sounds more fun than just books and lectures.
This might have been completely biased, but yes, it is definitely more fun to actually build something and convert your ideas and CAD drawings into something real. Engineering is all about application, and being in a student team is a great way to apply what you learned in the lectures to real-life situations. Quite often, you might learn more with actually building things and making mistakes of your own than just reading off a book. There is no point learning the dynamic structural loading of a carbon-fibre wing if you can't use a screwdriver properly.
With that being said, you are expected to dedicate yourself to the team. Remember it is a student effort, so brace yourself for many hours spent in the build room and countless days of teamworking and meetings. The team is only as good as its members, so everyone is hardworking and passionate about what they do. What you get in the end is more than just a pretty line on a CV, you make friends along the way and it is an experience you will never forget.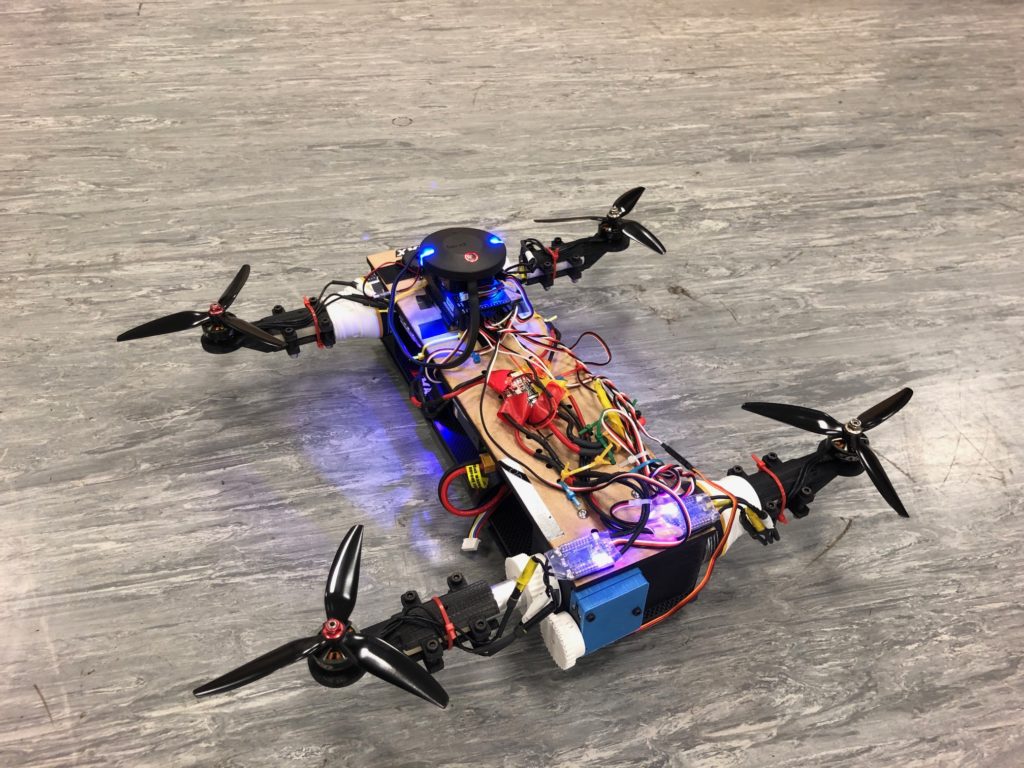 I have read some of your international student posts, is this one of those again?
If you neither an engineering or an international student, you might find other blog posts more useful. On the other hand, if you are both, you will be glad to hear that diversity is one of the reasons why we are so good at student teams. You will play a major role within your team and you get to work hand-to-hand with other students, and sometimes companies in terms of sponsorship and engineering advisories.
It is a great way to build up your networks and feel that your presence matters in the team. Also, it is possible that the universities in your home country might not even have any student team at all, so this is a valuable opportunity to get involved and show your talent.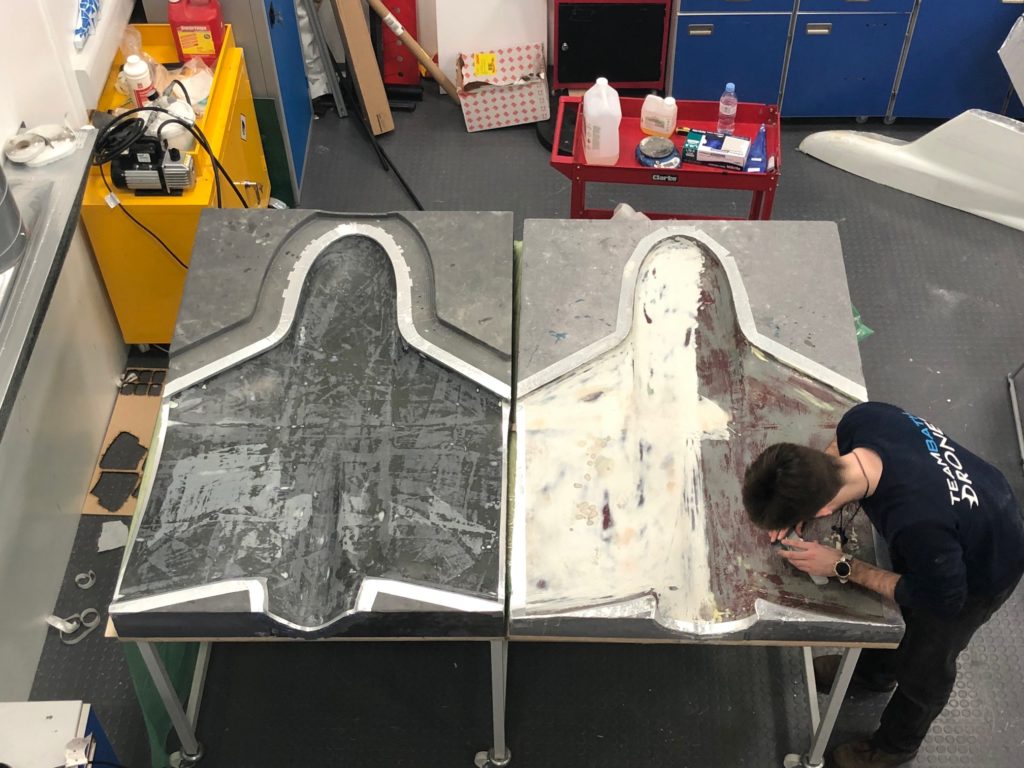 Looking at your photos and introduction, this seems like a level that I'd never be able to reach...
Everyone started off in the same boat, very much like everyone's first day at uni. You will be surprised how much there is to learn beyond the lecture halls. Being in Team Bath Drones, everything from learning the autopilot set up to manufacturing a glass fibre fuselage takes time to digest.
In a way, this is a continuous learning process. Slowly and gradually, skills like coding, using 3D printers, flying the model planes are skills that you will pick up. What you see on the website is months of the combined effort of the students and years of experience from our helpful supervisors and technicians.
Great! I guess that is one more reason to join Bath then!
Quite glad you feel the same as I did 4 years ago. Email  Team Bath Drones if you are interested in learning more about this!