I knew a placement abroad would be expensive. But once I saw this headline hit the news in The Bath Chronicle, I was even more certain that a placement overseas would at least be cheaper than living in Bath. Anywhere had to be cheaper than Bath, right?
While some things were definitely cheaper overseas, I couldn't believe how many hidden expenses I had to face. Here are the top hidden expenses I wish I knew before I moved abroad.
Hidden Expense #1... Seeing friends and family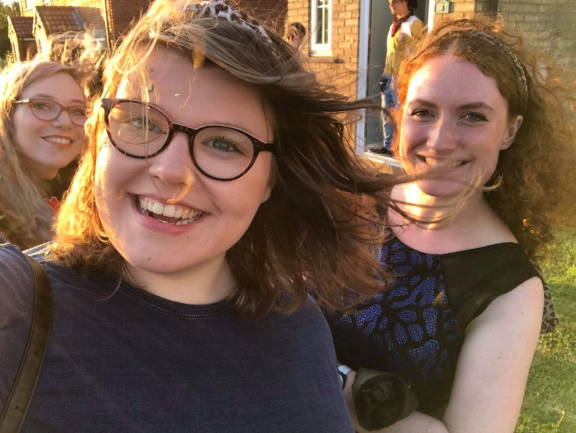 Visiting friends and family back home can be much more expensive... and potentially more important, especially since loneliness and homesickness have a way of creeping up on your year abroad. It's one thing not seeing friends or family while you go inter-railing round Europe. It's another thing entirely to wave goodbye to them at the airport with a one-way ticket for your placement abroad.
Build in plans to visit home when you first draw up your budget. Ask if friends or family could fly out to visit you – if they can stay over at your place, this may be an enticing and affordable prospect for them to travel the world. Plus, free alternatives like Skype or Messenger are perfect for staying in touch, too!
Hidden Expense #2... Travel during the search for accommodation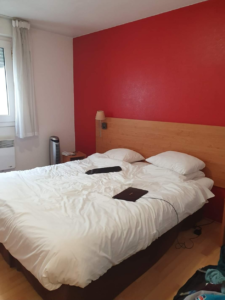 Chances are you'll also have to fork out money on preliminary trips to scout out the area and search for accommodation. The challenges of finding a place to live abroad are massively underestimated in my opinion. It took me around 60 hours in total to actually find accommodation in Bordeaux through Facebook groups, websites and even asking my colleagues for any potential contacts to landlords!
Since properties were being snapped up within hours of being advertised, I was forced to book as many viewings as possible. But this involved a shockingly greater amount of time and money to travel to/from each and every house viewing that I hadn't foreseen spending.
Hidden Expense #3... Currency conversion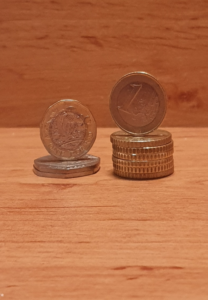 One thing's for sure, I definitely didn't pay enough attention to the exchange rate to convert currency for my year abroad. If the exchange rate is weak at the time of transfer, you could lose a considerable amount of money compared to when the exchange rate is more favourable.
Some places are much cheaper than others to convert currency. Avoid extortionate ATM fees abroad, particularly at the airport or at hotel reception desks abroad. Even check the post office or travel agencies' rates that offer 0% commission... chances are their exchange rate will be rubbish! Instead, consider opening an account in the local currency – I chose N26, since it literally only took 8 minutes to open my online account!
Hidden Expense #4... Some countries DEMAND you pay for health insurance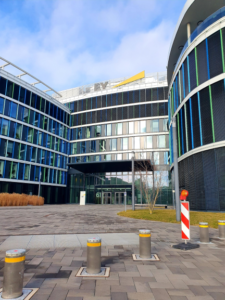 Depending on your placement country, you may not be able to rely on an EHIC card or the NHS to receive medical treatment overseas. In my case, it was a German legal requirement to arrange health insurance at a "Krankenkasse", a German medical institution, for the duration of my internship. While I was working for a Germany firm for 7 months, I had to come to terms that the average price for student insurance would be €110 PER MONTH to fulfill this requirement!
Know before you go
It's worth noting that International or Island Fee Status Students will likely incur additional expenses that you may not realise. This may include Visa fees, reduced (yet still high!) tuition fees, or private health insurance, since you may not be eligible for an EHIC card that grants free or reduced costs for health care in your host country.
Factor into your budget enough money to: (1) see family and friends, (2) allow you to keep up to date with UK TV shows, (3) afford travel costs involved in finding accommodation, (4) avoid costs for currency conversion and (5) potentially private health insurance.
It isn't always possible to anticipate hidden expenses but you'll at least be better prepared than you were before!
Emma x