Choosing to study biology
Biology had always been my favourite subject at school, but for most of my life, I hadn't planned on studying it at degree level. It was always about becoming a vet – a classic childhood career wish.
After six weeks of work experience in veterinary clinics during my A levels, I had decided that it wasn't the practise itself but the science behind it that interested me the most. This decision came only a couple of months before submitting my UCAS application, which hadn't left me with much time to come up with a new plan. Biology became my natural next choice for a degree.
Biosciences courses can involve many different specialisms and allow you to focus on a particular part of Biology, such as microbiology or zoology. At this point, I wasn't ready to commit to one area of Biology, so decided to stick with a broad-range Biology degree. This allowed me to continue studying my favourite subject and keep my options open. Even if I decided to not continue with Biology, many different sectors are interested in taking STEM graduates on.
I have since completed my degree in Biology, after four years of university. There were many interesting things I learnt as part of my course, and many great experiences I had at Bath both as part of my studies and outside of my degree. In this blog, I will discuss the four things I enjoyed most about my Biology degree at Bath.
Topic variety
First-year was the only year of study where I had no choice over which units I would study. Though it was great to have the flexibility in further years, having a structured first year gave me the chance to study a little bit of everything in the world of Biology. Genetics, biochemistry, bacteria, ecology, microbiology, plants and more – I studied it all. The variety was not only in topics, but also how we learnt: we even had a trip to Bristol Zoo.
This gave me a better insight into each topic, as each unit gave me a lot more detail than I had been able to study at A level. From this, I was able to make a more educated choice about which units to pick for my second and final year. As a result, I found the topics involving plants to be more interesting than I had expected. Instead of studying a handful of biochemical processes in plants, I was able to learn more about the plant kingdom as a whole, and I decided I wanted to know more.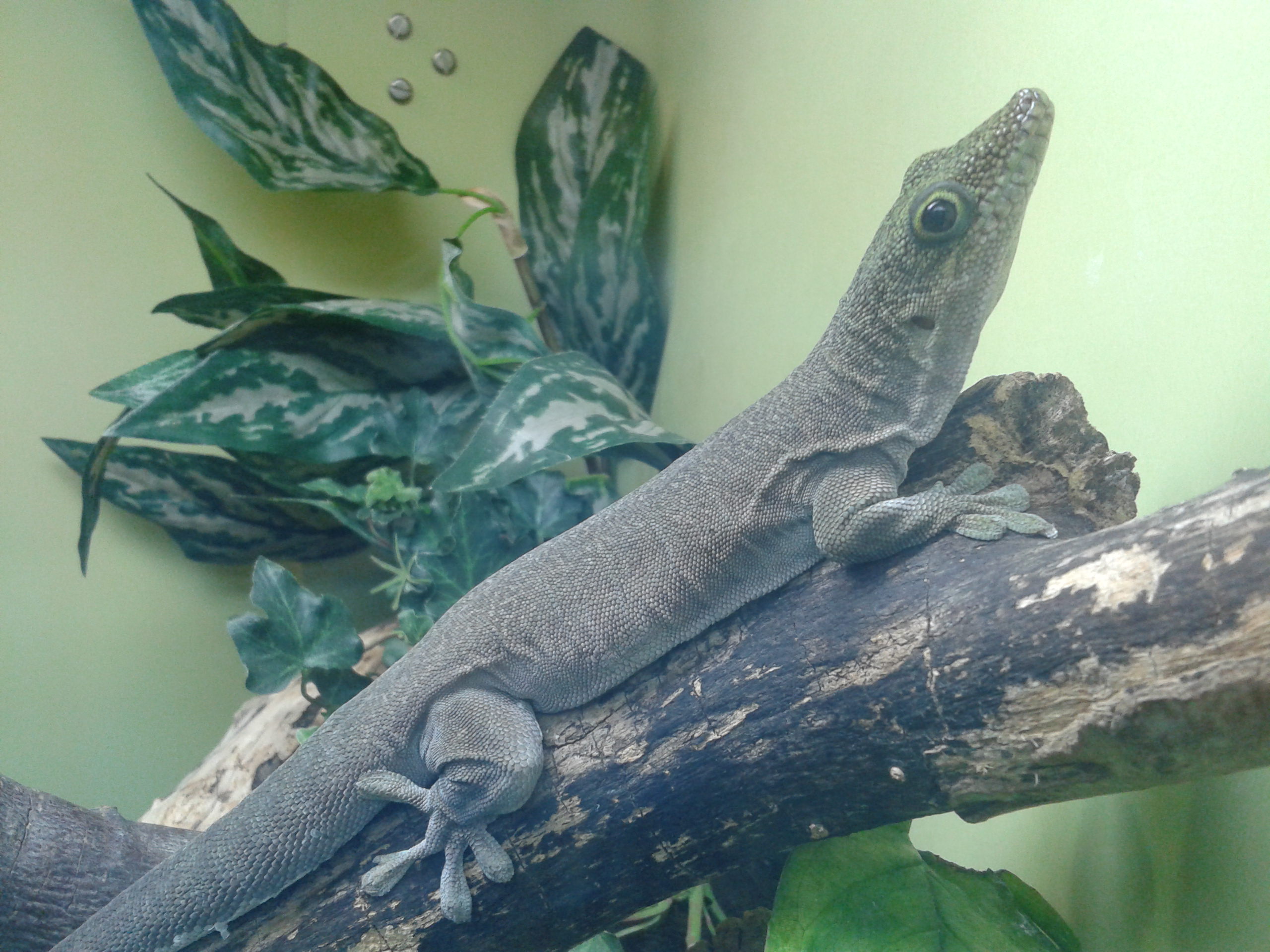 Tailoring your degree content
Second-year is when the course flexibility kicks in. The only topic we had to study focused on statistics and data, which was important to us all as many other units used the knowledge we had learnt in that unit and applied it to a variety of different experiments.
Being able to pick and choose my units meant that I could focus on learning more about plants and avoid topics I was less confident or uninterested in. Many people also chose their units based on how they were assessed, as the coursework/exam ratio in each could vary.
One of the units I chose was a week-long field course to Portugal. This unit was completely coursework based and took place across one week in the spring semester. This took the pressure off during the semester and meant I had one less exam to revise for during the summer. It was also a more hands-on research project, and I know I learn best when my work is practical.
Another clear benefit was the chance to spend a week in Portugal – somewhere I had not had the opportunity to visit before!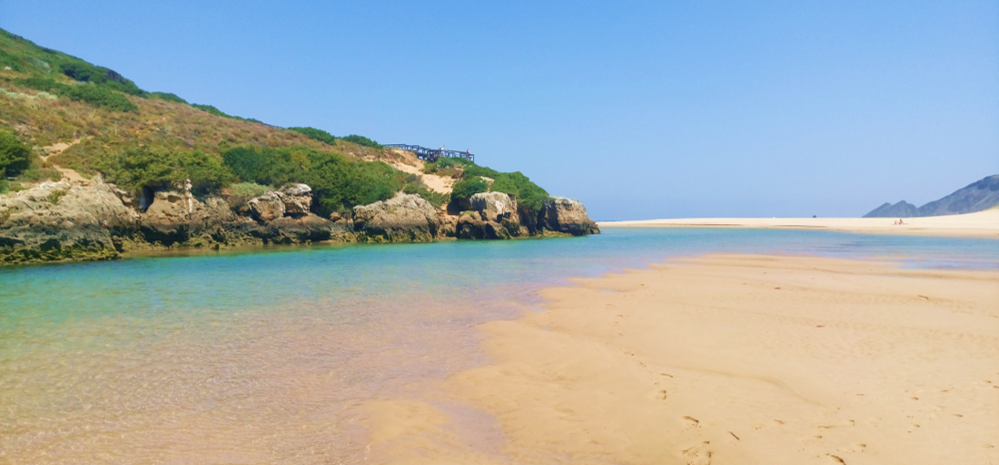 Laboratory work
All biology students will undertake some work in the laboratory. In the first year, we are taught basic laboratory techniques, such as sterilisation and using a pipette (not the cheap squidgy ones I used at school, but proper calibrated pipettes!).
As mentioned, I find that I learn best when work is practical, which meant that lab work was my favourite way of learning. The units I chose for the second year gave me plenty more time in the lab and taught me techniques specific to each unit, such as techniques used in plant biotechnology. The flexibility that came with unit choice also meant those who did not enjoy lab work very much could choose to avoid lab-heavy units.
During your final year, each student will have their own research project to undertake. For many, this will be a lab-based project, where you will be producing your own results to analyse and write about. Again, for those who do not want to undertake laboratory work, there is the option to do a "dry" research project, so you do not have to even walk into a lab environment.
My final year project was, of course, lab-based. This gave me the chance to not only further my laboratory skills but learn more about plants. As part of your project, you choose your project preference, which allows you to do a project in an area of interest.
I received my first choice of project and was able to research an area of plant reproduction. I learnt about new techniques and got to further practise other techniques I had learnt before, which then meant that some techniques became second nature to me.
By undertaking so much lab work, I was able to gain a lot of skills and knowledge of techniques, and confirm that working in a laboratory could be a good career path for me.

A year of work
For 12 months, I was researching plants at the Royal Botanic Gardens, Kew: A place I imagined in my first year as out of my reach. As my project involved studying microstructures on the surface of a leaf, I needed to learn how to use the Transmission Electron Microscope and Scanning Electron Microscope, found in their laboratories.
It took only a handful of weeks for me to be brought in, introduced to the workplace and taught how to go through various lab protocols and use various equipment. After that, it was up to me to take the lead on my work.
Being able to conduct an independent research project as part of my placement really helped me become confident in my abilities as a scientist. My placement also gave me a taste of the career choice I had been considering as a result of my studies so far. I decided that plant research was certainly an interesting area to work in, and now have a big step towards this by having my name on a scientific paper from my work.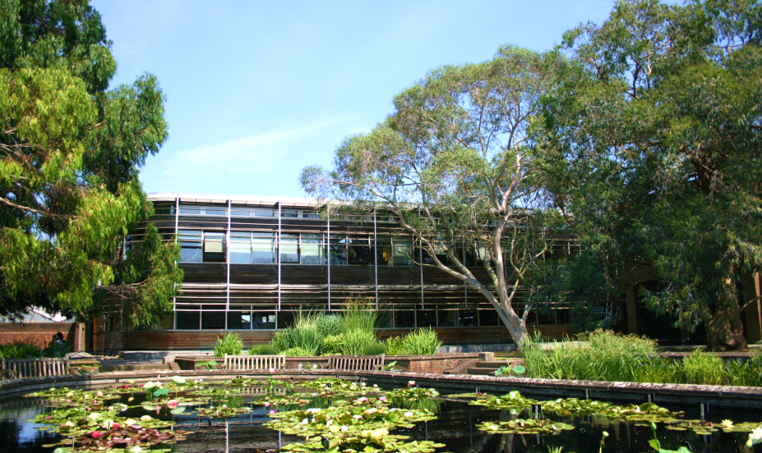 Final thoughts
If you aren't sure what you want to study, or whether biology is right for you, spend some time on the web. There are so many resources out there where you can learn more about a subject at university. That includes information from students, such as blogs and vlogs, as well as information from the universities themselves, such as the course pages.
I have highlighted my favourite parts of studying Biology at Bath. It is worth bearing in mind, some of these highlights are shared with other subjects and at other universities, and people who have studied the same course as me would have different highlights to me, so think about what it is that is important to you!