I don't know about you, but this lockdown has felt less like a constraint and more as an opportunity to explore a different form of living, one that is more attuned to the domestic hearth. Although academic work does take most of my time, I do make sure to diversify my days with a range of activities (i.e. the foundation of this blog) to enhance my at-home experience. I personally feel many of these changes will stay with me even after this lockdown ends, to the benefit of my mental health and happiness. My life is normally incredibly fast paced, maybe too much. This time at home has made me reflect on the core values society stands on and how these can be found from the comfort of our own homes.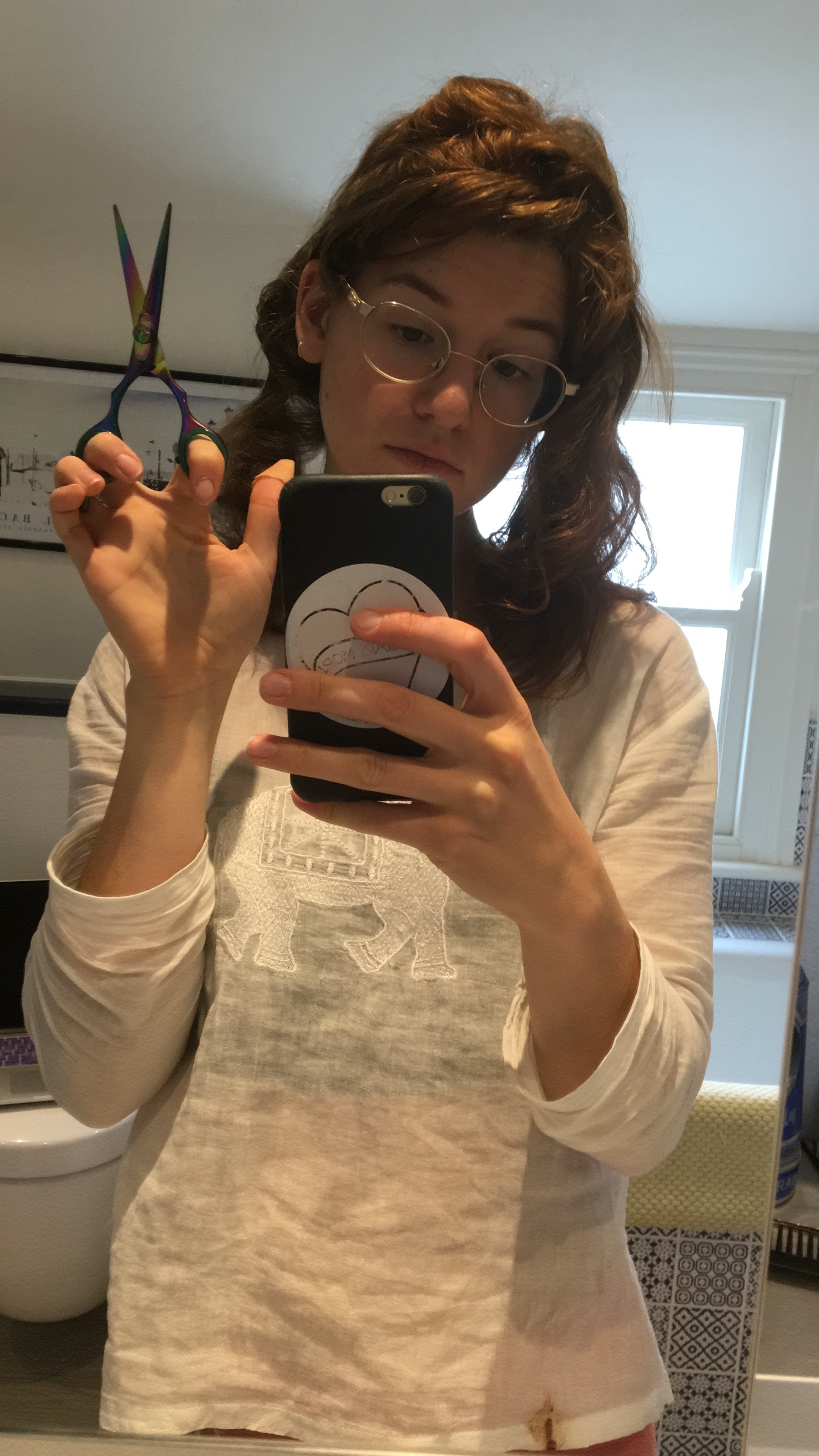 Sports
Sports are keeping me incredibly busy: not just as a means to compensate the (over)eating and sitting down at my desk all day, but also to work towards novel goals. As exciting as exercise reps may be, especially to the sound of AC/DC or with Community in the background, I have tried to diversify my routines. For example I started Muay Thai again, a sport I did a few years ago and failed to pick up again. I have begun revising my technique and seen a few improvements since the beginning of the lockdown. I also have been advancing my yoga practice: a sport I follow regularly but more as a means to meditate without having to sit for ages. Now, I have taken the opportunity to further my practice with new moves. It has been so challenging but also so much fun. Added to this, I take some time once a week to go to the local park and enjoy the outdoors, usually with a light jog or brisk walk, while keeping a safe distance from others. Upon my return I take off clothes and shoes, leaving them in the garden for a few hours and then wash my hands thoroughly.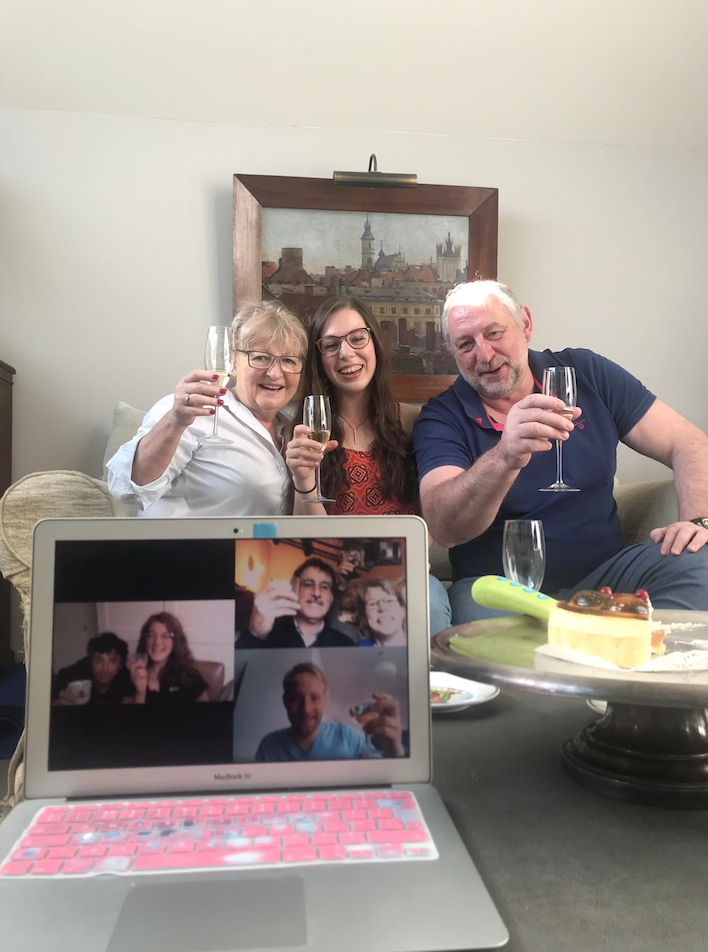 Other hobbies
I have taken some time each day for hobbies: this ranges from guitar (it's a self-taught skill so no judging!) to knitting or reading. I now squeeze in a good half-hour read after lunch, a habit I lost a few years back. Not only does it make me travel somewhere new with my imagination, but studies have found that reading before bed boosts deep sleep. Similarly, I have been dedicating more self-care time with home-made scrubs (sugar and oil!), hair and face masks or trimming my own hair. This is done using ingredients in my cupboard, which are not only biodegradable, and therefore environmentally friendly, but also cheaper and better for my skin. And fear not, the supermarket shortages will not affect these since you only need minute quantities at a time. Lastly, my Friday afternoon happy hour experience is now accompanied by a new routine: deep cleaning. I have been taking advantage of the extra time to be more of an adult. Somehow, shiny faucets, a freshly washed floor and dusted surfaces make me really happy now.
Above all, I have been spending precious time with the people that mean a lot to me, both in person (with those I live with) and online with everyone else. No matter how far away my native Italy may seem now, or my friends in different parts of the world and country feel, I am closer than ever to everybody. Because the end of the day, it is in times of crisis that true human virtue and solidarity is shown. This is the reason why I don't perceive these circumstances as a limitation, but as an opportunity for personal growth and development.