During A levels, I studied Biology, Chemistry and Maths due to the fact that I found these subjects extremely interesting and challenging. I have always been really into sports such as cricket and boxing, and I really wanted to go to a university which offered these sports. Therefore, I applied for a very science-based degree via UCAS. However, my results day did not go as planned so I entered UCAS clearing and applied to several universities.
I called the University of Bath's clearing hotline and I was connected to someone almost immediately. The person was very friendly and asked for all my details before making me a verbal offer on the phone. Then they gave me some details about Chemical Engineering as well which was an added touch to the whole experience. I got offers from multiple universities in clearing however the reason I chose the University of Bath was because it's ranked very highly for my course. It also has a large number of sporting opportunities and the city itself is beautiful.
After being accepted by Bath I felt great and relieved that I had got into such a great university. I had found exactly what I have been looking for in a university. It was my dream course, the University had cricket and boxing clubs and the city was beautiful.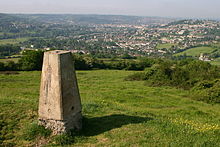 I moved to the University at the end of September and had a fun-packed Freshers' Week. There were a lot of activities going on during the Week in order to help us new students find out what we like and make the transition to university life easier. This included activities such as sports trial sessions, various societies trials and also lots of freebies and free pizza during Freshers' Fair!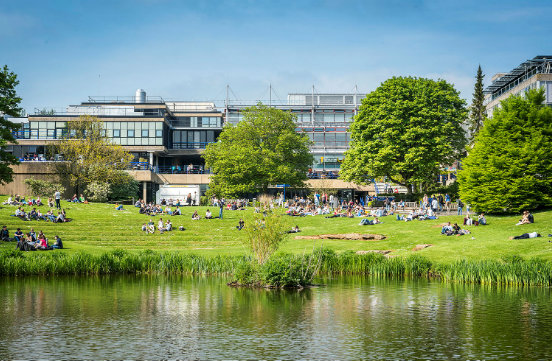 After Freshers' Week, the lectures for my course started and I found the lecturers are all really friendly and ready to help me. They make the lectures very fun, interactive and informative at the same time which makes my studies extremely enjoyable. I really like the independent study aspect of my course as well as it makes me feel more in control and responsible for my studies. Furthermore, all of my lectures get recorded so if I miss a lecture because I'm ill, I can catch up very conveniently which is great.
The social life at Bath is also great as there are many nightclubs to go to during the week and the SU on campus also turns into a nightclub on Wednesdays and Saturdays. Going out to a nightclub has not only been a way to relax after a long day of studying, but it's also a great way to meet new people.

Now that the first semester has ended and I have finished my coursework, for now, I am more confident about going into the second semester knowing the excellent level of teaching that I will receive at the University. I have no regrets about choosing the University of Bath and I would recommend this university to anyone thinking of applying to a fun, diverse and academic university.