Unless you have been living under a rock, you might have heard that we currently in a world pandemic?
I am sure I'm not the only one to find this is far from how they imagined their second term to be. COVID-19 has affected us all in many different ways, from the way we live, study, and communicate, to the economy and life around us in general.
Although I live in Paris with my family when I am not at University, I decided to stay in Bath during this time. I never expected this situation to reach the extent it has, and naively thought this would be over much sooner! I also knew that going back to my family would be unfair, as I would put them at risk! So, I made the difficult decision to isolate in Bath, and stay put, until things go back to some sort of normality.
A little over a month after lockdown, I can now say it has actually been a lot more enjoyable than I ever expected! Life does carry on, in its own way! I have been proven again how humans are made to adapt. Every day is easier than the last, and I am in a lucky position after all! I miss a lot about normal life, but I can't complain. Bath is a beautiful place to be locked down in, and I am lucky to be in a house with my housemate and boyfriend to keep me company.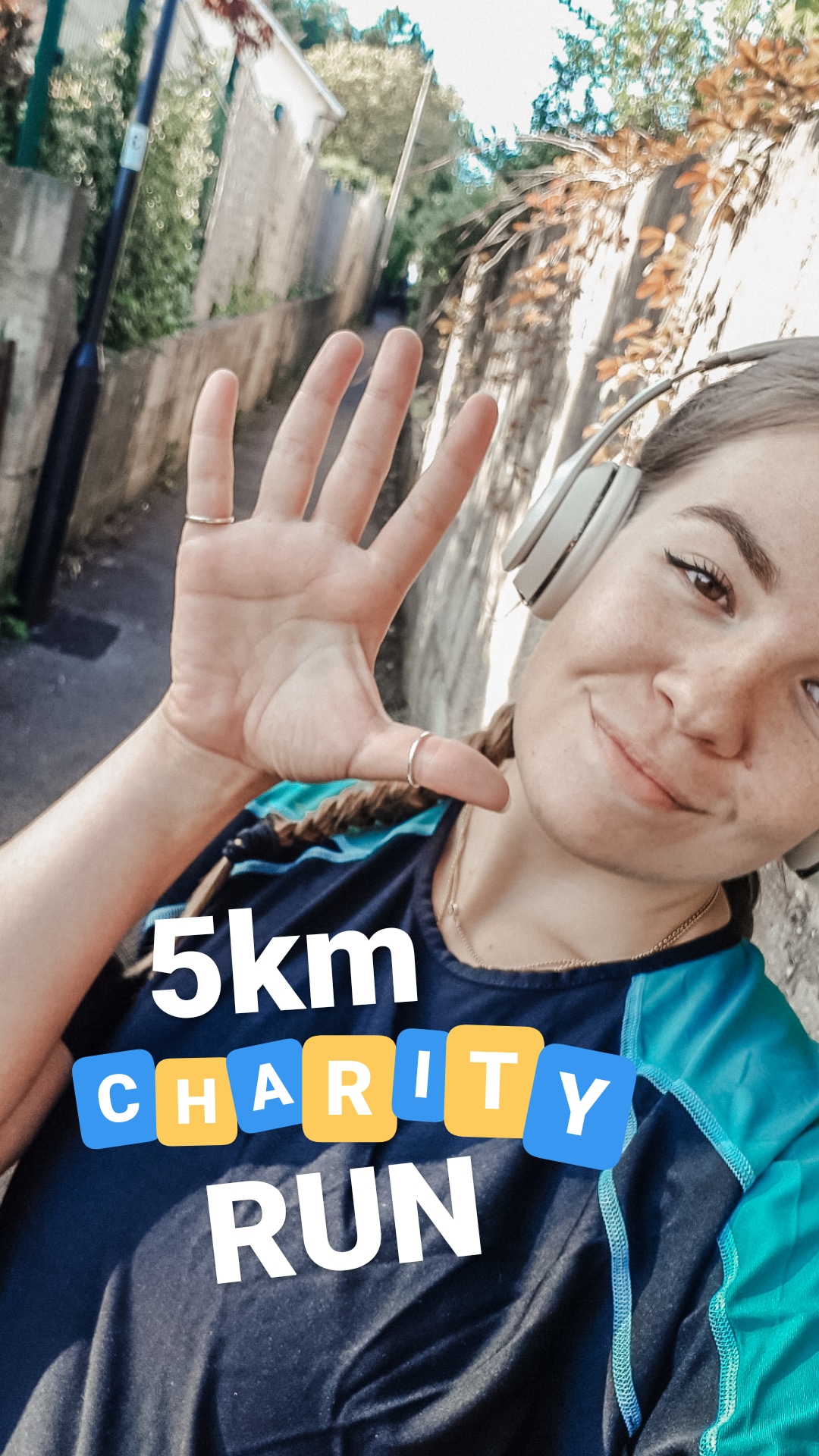 The first few weeks were hard to grasp, feeling like every step outside was an awful crime! My motivation to study was also wavering, and living with two boys 24/7 proved to be… messy and full of shoot'em movies! But living in Bath has surprisingly not changed that much! The U1 still goes down my street, we still visit our favourite local take-out and day to day tasks remain the same. Food shop, studying, exercising, amongst others!
I still go on runs along the Avon River, and walk up to the Crescent and Victoria Park to admire the views. In this time especially, with next to no one around, it feels like walking through a movie set! With the beautiful weather I've been enjoying my outside space and taking time to pick up my hobbies, like reading and scrapbooking!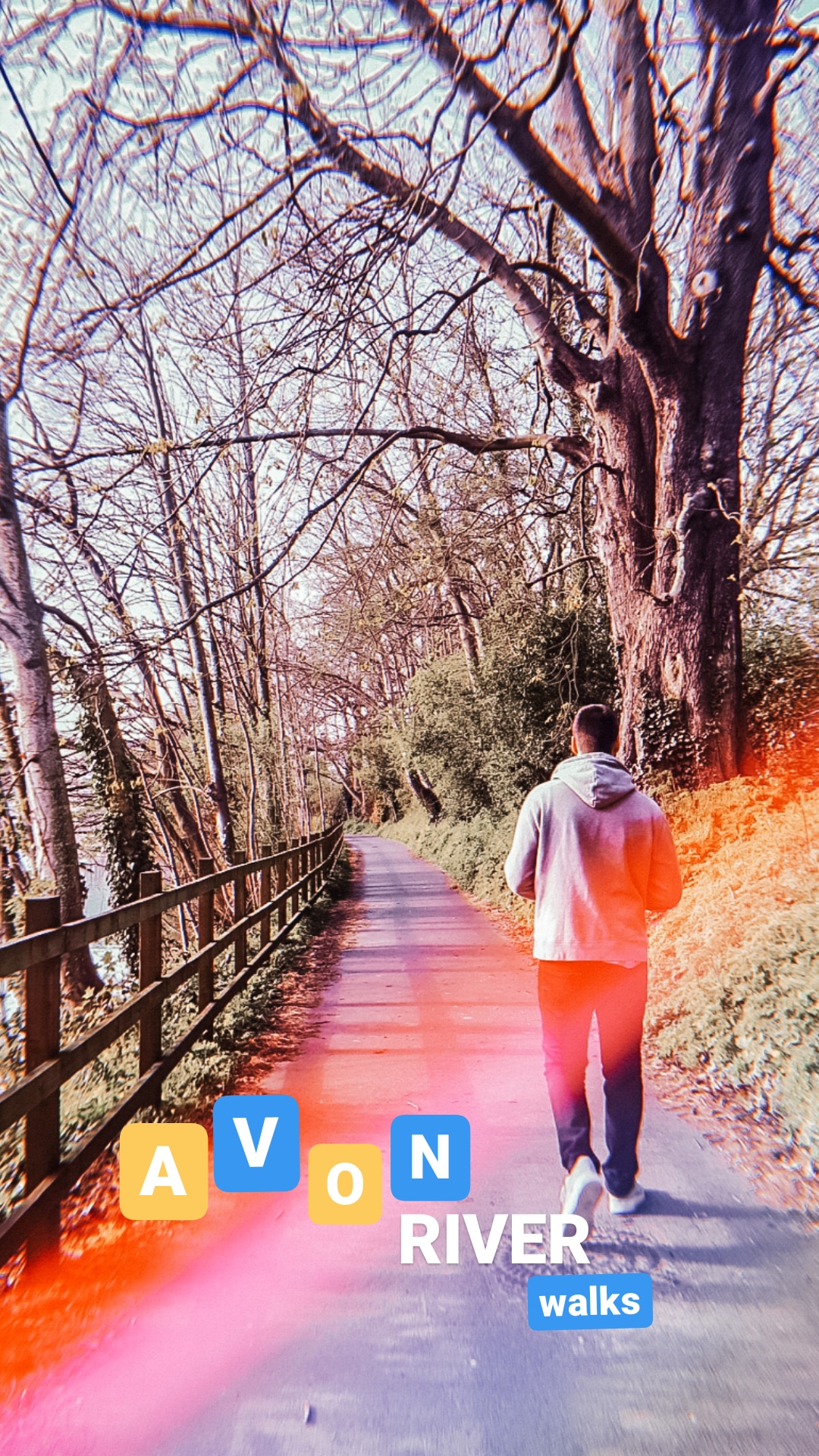 Shopping was challenging for everyone in the first few weeks! Who remembers all the empty isles and a long queues? These days however, I try to only go once every two weeks, which means bigger shops and fewer outings! It does also mean I have more time to do more elaborate meals than the truly iconic student special: pesto pasta!
The most challenging part remains studying, I'll admit! Thankfully our academic staff has been supportive and incredibly helpful in giving us information and extending deadlines! Zoom is now my new best friend (or nemesis, haven't decided yet), group work is more challenging than ever and my attention span is maybe the worst it has ever been… But, I am also surprising myself at my determination to still get things done, despite it being a bit harder than usual! I have made the best efforts to set up a study space and allow study time and it's been working decently so far!
All in all, staying in Bath has been far more pleasant than I ever anticipated! Being away from family is hard, I won't lie. Hugging my friends, my favourite coffee shops, going out dancing in Komedia, even 10 West Commons or sitting by the lake at University, is what I miss the most. At the end of the day, we all know brighter days are coming and we will all be reunited soon. In the meantime , staying home is the right thing to do, keeping everyone safe and healthy!