If you're anything like me, you probably question your decisions on a regular, if not daily, basis. Normally, these are just trivial things, like 'why did I not set an alarm this morning?', 'why did I think that jam and cream cheese would taste good together on toast?', or simply 'what on earth am I doing?'.
Understandably, all of this anxiety and confusion can be heightened tenfold when considering life's bigger questions, such as deciding whether to go to university or not. It will likely be the first time you live away from family, and essentially look after yourself fully.
These can be daunting prospects, but I'm here to ease some of your stress by outlining all of the good things that can be achieved if you pursue higher education – at Bath, of course!
If I can make it through then, trust me, anybody can.
You learn a lot about yourself
Being away from home means you'll have a lot of time to focus on YOU. University  opens up so many pathways to explore brand new things that likely just weren't an option in your school days. For instance, there are tons of societies – recreational, sport, faith and culture – where you can meet like-minded people and break away from academia. As you've probably heard many times, university isn't just about getting a shiny degree. It's about the entire experience, what you do, who you meet… the whole shabang. If you fancy a spot of coffee-brewing, giving break-dance a go, or simply losing yourself in a local bookstore, then Bath Uni is the place to do it.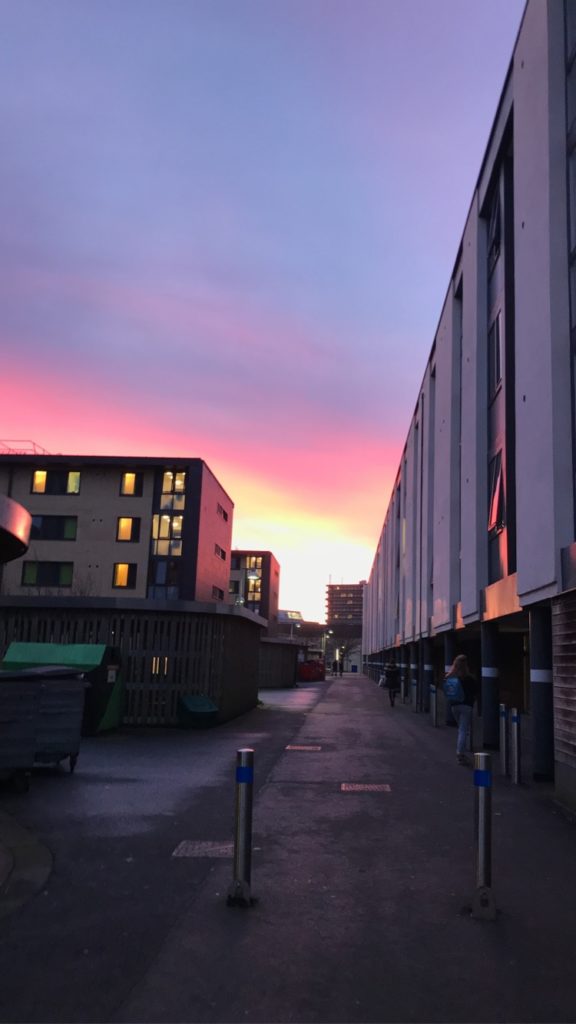 Since being at Bath, I have joined both Rounders and Meditation society, and they've probably been some of the best choices I have made here so far.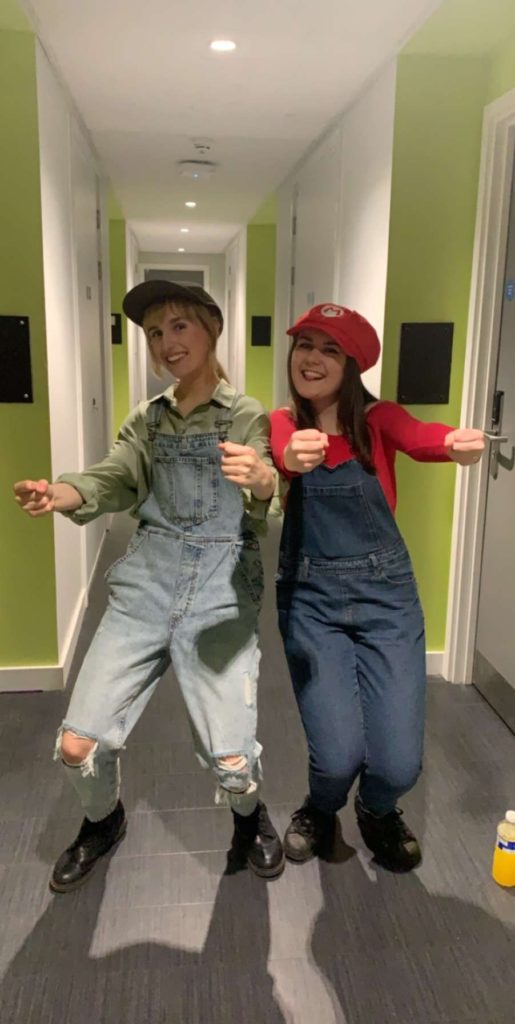 Meditation society has helped my stress management, and enabled me to tune into my emotions way better. Although you can download meditation/mindfulness apps from home, I honestly think that meditating and learning amongst a group of other people makes the world of difference in terms of motivating me to keep it up and reap the benefits. And I never would have considered this unless I had come to university!
Even if you're not interested in joining a society (although I would highly recommend trying at least one), on a more basic level, university helps you to figure out what you are capable of. On a daily basis, you'll be cooking, socialising, and learning – all important aspects of a functioning adult life! For instance, I've realised that I have a bit of a penchant for sweet potato mash, and also that I'm pretty good at making my flatmates laugh. These things have helped to boost my confidence, and 'sense of self', so now I feel comfortable just cracking on with whatever it is I enjoy and am good at.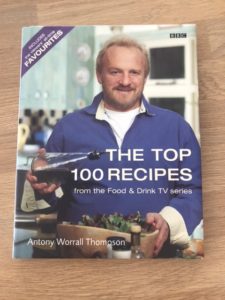 It's a great way to put academic skills into practice
Whilst many of us will be keen to forget the long, tiring experience of our most recent exams, at the same time it's not nice to feel that all the hard work was for nothing. For me, university provided an excellent route to further what I had learned during my Psychology A-Level, and also learn heaps of new (dare I say, more interesting!) things, too.
On a more general level, even if you are exploring an entirely new subject area, uni is great at just making you feel like you can do anything if you put your mind to it. All of my lecturers have been engaging and encouraging, so I never feel like I am wasting my time. First-year teaches you a lot of important skills that will be relevant to later years of studying, and beyond. Employers definitely value these 'transferable skills', plus it makes you feel pretty smug when you do well, so in that respect it's a win-win situation (although, like I said before, being at uni isn't just about getting a fancy degree.)
At Bath, there is also a big emphasis on student wellbeing and mental health, with Student Services offering 24/7 support. If you are put off from coming to university because of workload and stress, my advice is simply – don't be. If anything, your tutors will be more alert to your wellbeing than you are at times, so you won't be left desperately seeking support.
Your parents will be amazed at the change in you
OK, this is a slightly jokey one. But seriously, it's a great feeling to come home and know that the majority of the things your parents once did for you, you can now do all by yourself (apart from laundry, of course…!).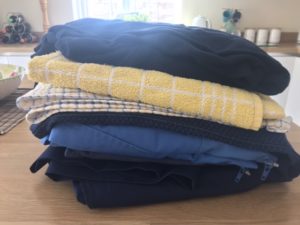 Also, I think it makes you appreciate home-life more when you are not constantly immersed in it. Being at uni can be a bit like living in a bubble at times – albeit a fun, exciting bubble – so it's always interesting when you are at home and realise how you used to live. Chances are, you'll probably wonder how you ended up filling each day. Well, probably by revising for exams, but let's not dwell on that!!
The point is, having the opportunity to go to uni means you get the best of both worlds: the fast-paced campus lifestyle, and the familiarity of home. What's not to love?
It's a once-in-a-lifetime opportunity
This probably sounds like a highly dramatic statement, but I am a first-generation student, so one of the major things my family members who never went to uni say to me is that they would love to be in my position, with their whole life spread out before them. I often roll my eyes at the cheesiness of this but, looking back now as my first-year draws to a close, I would have to agree!
The question I ask myself (and it's also what I asked myself before I started at Bath) is what would my alternative be? What would I be doing if I didn't go to uni? The answer is – not a lot. I certainly wouldn't have met such a wide range of people, tried as many new things, or be as confident. I probably wouldn't even be brave enough to write these blogs!!
I'm not saying you are going to wake up one morning and be completely changed. Like anything, the change is gradual. But looking back over my time at uni now, I can definitely see a difference from the Sasha who stepped into her accommodation block on day one of Freshers Week, to the Sasha writing this post. And I've still got 3 years left to go!
Be brave, be bold, and be brilliant! Most importantly, belong at Bath.