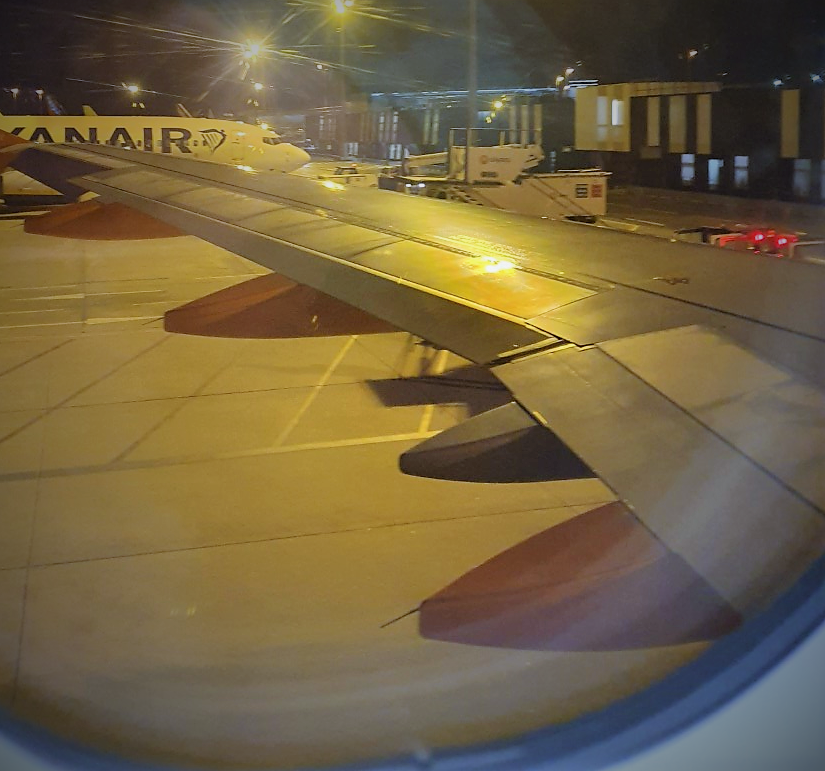 My Year Abroad began the moment I boarded a flight to Bordeaux, France. However, it wasn't my planned destination. Not one… but two… placement offers I'd held before this one had fallen through.
My first placement offer that I received in October 2018 had been to teach English at a grammar school in Germany. Two weeks later, the institution emailed me to deliver the bad news: my offer was no longer valid. Due to budget cuts, they could no longer take on new staff, slashing any hopes I had about joining as an assistant.
After sending close to a staggering 70 applications (most of which were speculative), I was offered the job of my dreams in December 2018: a wedding planner in Cannes, France. As the start date drew closer, I booked two separate non-refundable flights for over £200 (!!). Five months after accepting the placement offer, the company went bankrupt.
I was back to square one... and with exam season just around the corner, I was at a loss of what to do. Here are my tips to bounce back if this happens to you.
Let your Placement Officer know asap
Based on my own experience, I'd recommend a face-to-face appointment to discuss both what happened and your new options. Sometimes it's just reassuring and comforting to speak to someone in person and get things off your chest.
Whether it's a cocktail night or a cosy night in with friends, leaning on my family and closest friends at uni gave me time to let the news sink in. Since they understood me better than anyone, they knew when to give me time alone to mull things over and when to plan an awesome social to remind me of uni life.
Let the news sink in before rushing into any decisions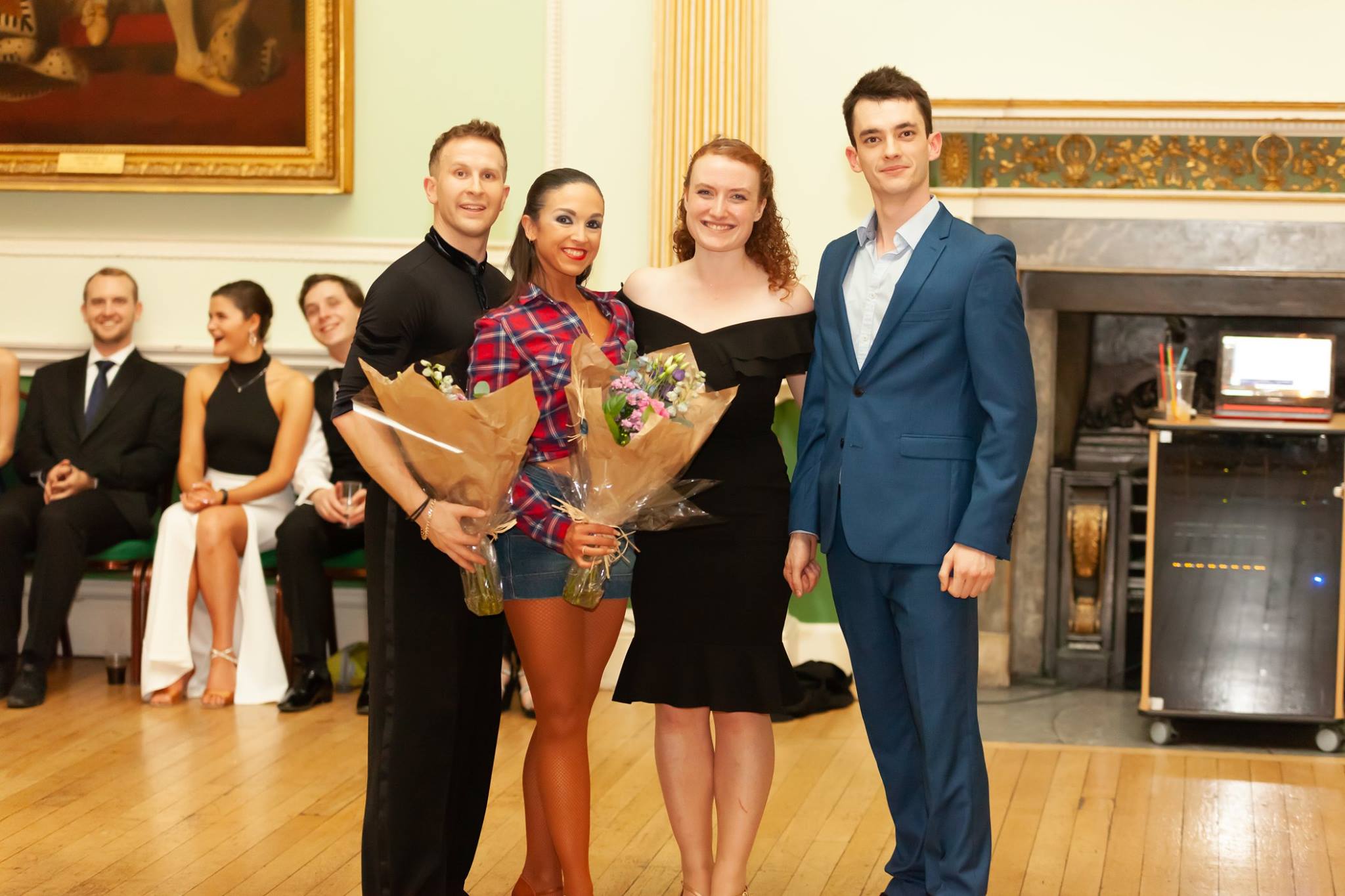 You might not think it now, but it could be a blessing in disguise. Maybe there are new vacancies better suited to you in a different industry or job role. Even though I originally applied to work as an English teaching assistant, my volunteering role as an Events Planner outside of my studies made me develop skills and a passion that I didn't even know I had suited to a career in the events industry.
Sadly, that placement didn't work out either. As most companies were already in the middle of high-season, there were much fewer vacancies in the events industry available. I decided instead to concentrate on finding a translation placement in preparation for translation modules in my final year at university. While I'm still gutted that my placement in Cannes fell through, I now feel much more prepared for my final year in Bath!
Don't forget about uni life!
BULB (Bath University Latin and Ballroom Club) has been a massive part of my uni experience. Dancing the night away and hanging out with these amazing people took my mind off the myriad of emotions I was feeling when trying to get my placement year back on track.
You may not have the chance to meet up with friends from uni or participate in uni sports clubs or societies while on placement, so try to find a balance of working to secure another placement and just living uni life… after all, you secured a placement once, so you have the skills to secure one again!
In a nutshell
Nine times out of ten, your placement will follow through as normal. But if it doesn't, it can be overwhelming and quite nerve-wracking knowing you have to go through the entire research and application process all over again.
From personal experience, I'd suggest letting the news sink in… and once you feel more prepared to move on, reassess your situation to decide if you apply for placements in a different job role, industry or location. Well-established and larger companies may be a safer bet, as their stable position in the industry might not threaten your placement offer, but don't let this influence your choice if you prefer working in a smaller team. Most importantly, remember you were offered a placement before, so you have all the skills you need to secure another!
Good luck,
Emma x