It's a big decision to decide to take a placement year. It delays graduation, it often involves something completely new and probably a bit scary, and it takes you out of your comfort zone. So why do so many people fight for the chance? Well, because you gain things from your placement year that you cannot get from studying for your degree. So, I'm going to highlight five ways in which my placement has benefitted my future prospects.
Experience in a professional environment:
The most obvious benefit to completing a placement year is the opportunity to work in a professional environment. You will get the chance to develop work-related skills whilst being supported by experts. These new skills often focus on general work place development but also allow you to get early experiences in your field of interest. These things will really add to your CV and boost your employability.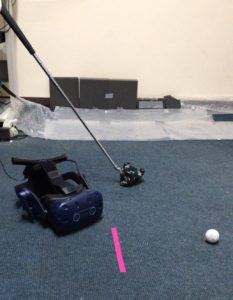 Direct, often one-on-one, support:
Although a large part of University involves using feedback to improve your work, you rarely get to talk through the feedback or try to improve something as you go. A great part of placement is that your supervisor's main role is to help you learn and develop skills, which inevitably involves providing feedback and guidance. It's really useful to try and improve on a task after feedback, and then be able to continue discussing your progress as you go. You'll find you can achieve so much in your placement, so it's nice to feel supported to do so.
Networking and socialising:
All academic work, from primary school to University, involves working with people your own age who are all at the same stage of their career progress as you are. On placement you will be able to make valuable connections with people in the industry. Not only this, but your colleagues will likely be at a range of stages in their own career. This means that you will be able to learn from experts, but also get insight into what it's like to progress in the field. I'm on a research placement, and have found that the discussions with the senior researchers have been just as valuable as those with the PhD students I see every day. You can gain useful insights from these conversations, that you cannot learn from Google!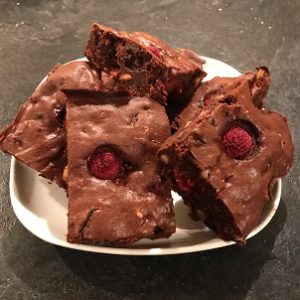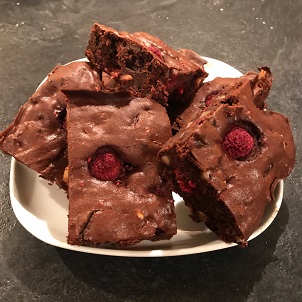 Dip your toes in the water before you go for a swim…
Everyone knows that choosing your career after university is a scary process. So what if you were able to try a career out for a year, with no pressure to commit further? Well, that's essentially what a placement is. If you find you still love what you're doing after a year, then you know that it could be a good move for you, but if you find that you're fed up by the end, you know not to waste any more time. The way I see it, you can't lose.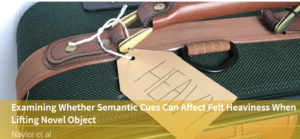 Prioritise personal development and happiness:
Having a more consistent 9-5 structure, instead of periods of intense study, can help to find more time to try new things. It's easy at university, especially when comparing yourself to your peers, to feel like theirs nothing beyond university life. I've found that placement has given me the freedom to do the things I love, as the pressure to always be studying is no longer there.
Placement has also highlighted just how important it is to have a healthy and happy mind, whilst actually giving me the time to practice what I preach. Work and study should never be more important than well-being, but on placement you really start to see that the happier you feel, the better quality work you can produce. This is one lesson that I will be making sure I take back with me to final year.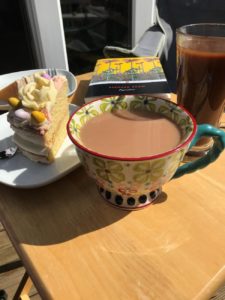 So, is a placement year worth it?
Placement can be scary. Placement can be hardwork. But placement will provide you with opportunities and skills that you simply cannot receive from your university degree. So if you have the chance to sign up for a placement, what are you waiting for?!