Wow, well that was an interesting year!
For my first year at university, I had many preconceptions as to what it would be like such as meeting up with other students to study and social interactions with peers. I did get to do this at times in semester 1 and I really enjoyed getting to meet new people and working together with them to discuss useful and insightful resources we had been using to help us complete our assignments. However, due to COVID-19, this changed drastically in semester 2. I had never imaged my first year would be disrupted by a worldwide pandemic; resulting in me having to complete half of my academic year at home, without this social support.
Learning online was hard! I for one am easily distracted and having to complete assignments without support and encouragement from my class friends was difficult at times. Although, we did use online chats to communicate, which worked well in substitution. Zoom and Teams are also both really good ways to stay in contact with your peers and are useful to use if you are completing group work, as documents can be shared on both of these programs.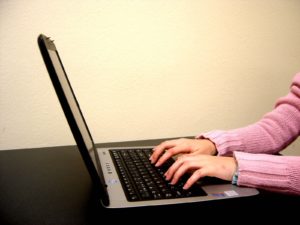 This year, although challenging at times with managing home and university life, has however been a really interesting and an eye-opening year.
Having to complete assignments alongside working, home-schooling my young son and managing my emotions regarding all that was going on around us, whilst having no control over it, was very difficult at first. However, I quickly learned that time management was key.
Making a to-do list and allocating realistic time frames for completion of tasks helped me to ensure I met my deadlines. Furthermore, when completing my daily tasks, I realised it was OK if I hadn't completed my whole to-do list that day and it wasn't the end of the world, as I could just move it to the next day. (This is something I have had to work really hard on; as previously I would get upset if they weren't completed on the day, I had set them to be!)
Therefore, the pandemic has also allowed me to have time to reflect and I soon comprehended in order to complete the year, it was OK to ask for help if I needed it. With the support of family, friends and the fantastic team at Bath University such as my lecturers and the Gold Scholarship managers, via email, I was able to complete the year and am now eager to start my 2nd year. With my new to-do list diary at the ready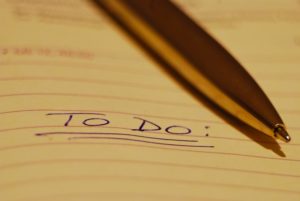 Whilst, I am nervous about the new changes in society and how this will affect my placement this year; I am happy I have been able to learn new skills such as using more complex features of ICT. This was not my strong point previously, whereas now we have been made to use it, I am feeling more confident in using it in practice. Although some may argue, I still need to keep practising.
In addition, this year has really highlighted to me the importance of self-care and remembering to take time for myself. This has never been my strong point, but, I have now made the conscious decision to ensure I plan this in my weekly routine. In order to ensure I have time for myself, I have recently joined my local gym to help improve my physical and mental wellbeing.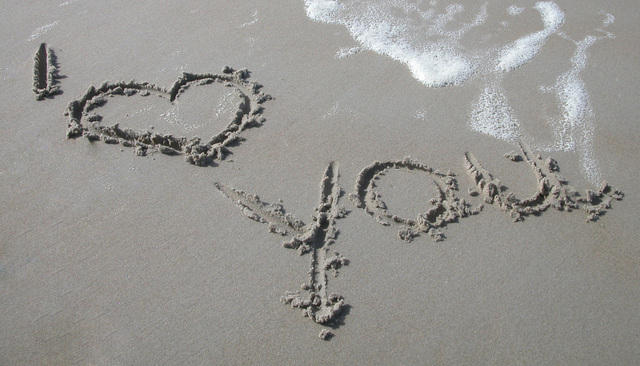 There were many times during the second semester I thought I could not continue, but I am SO glad I did!
Therefore, my advice to anyone starting the social work degree in September is - to begin with an open mind. Embrace the guidance and information others can give you and don't be afraid to ask for help from family, friends or any of the staff at Bath university when you need it.
But most of all... try to enjoy yourself. It's OK to have some fun times too!