Hello everyone! My name is Anna and I'm a 3rd year International Management student on a semester abroad at ICADE Madrid.
The year 2020 has honestly been a roller coaster. I'm sure that everyone's year has been a weird haze of chaos, challenges and unplanned adventures. But at the start of the year I wasn't even thinking about going on exchange – but here I am- having the time of my life.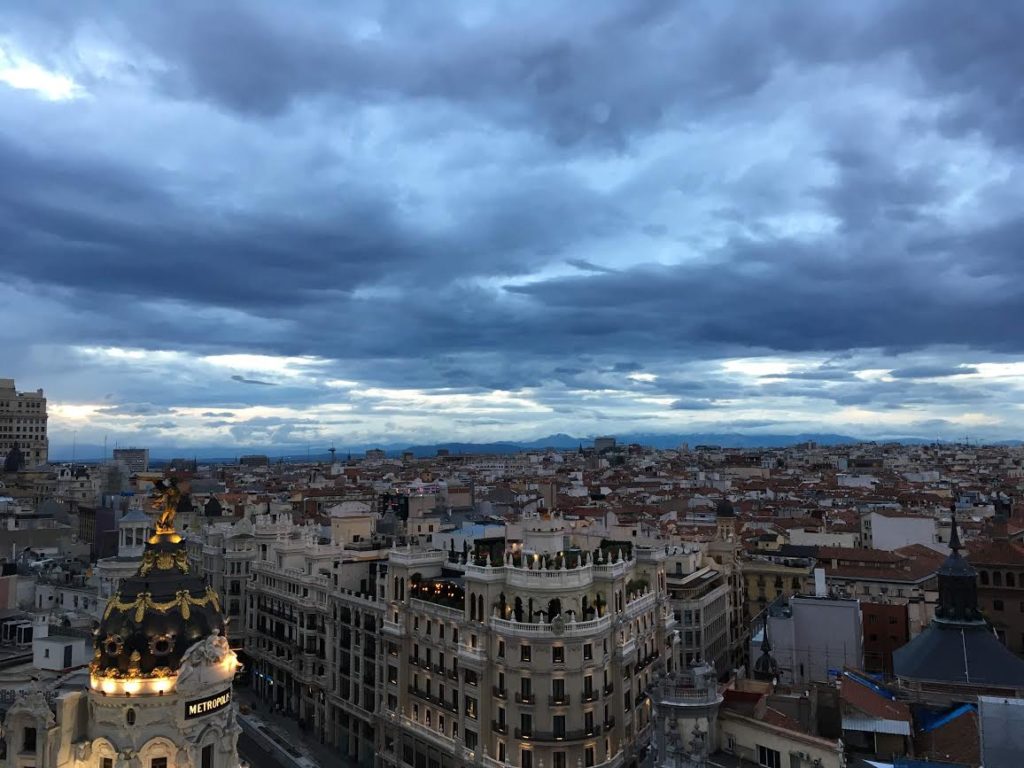 In April it had begun to dawn on me that this pandemic wasn't going to be over quickly. Disheartened, confused and quite frankly worried, I decided to take a step back from all my job applications. The reality was I didn't want to start a job that I wasn't excited about. I wanted nothing more than to be back home. I wanted certainty but I also wanted the opportunity to undertake an incredible experience at a prestigious institute.
An exchange at ICADE wasn't initially an option for International Management students, but after expressing just how important this was to me, the incredible international relations team secured me a spot. I remember receiving the confirmation email and jumping out of my seat with excitement and gratitude. I couldn't believe it – it seemed that they had managed to make the impossible possible.
I've been here for three weeks now and I'm loving it. ICADE has a bimodal system, which means some of my classes are online and others in person. I'm incredibly lucky to have the opportunity to experience in-class teaching. I get to meet people, talk to professors 1-1 and engage in a variety of group work. My modules are the perfect mix of challenging, entertaining and rewarding. There's not one class I regret taking because I was able to expand my horizons by taking diverse courses. It's forcing me to think differently about different things. This right here is why exchanges are something I truly recommend. Something I had heard countless times, never believed and now truly hope you will believe.
There are definitely challenges, especially during an outbreak of COVID-19. Madrid is an incredible city. It's a place where you can get lost on a daily basis and never get bored. The only problem is that socialising has become a new and challenging activity. Meeting people is difficult. There are new rules to learn and new ways of doing things. There are also such diverse opinions and philosophies. Some people are very relaxed while others don't even go to the supermarket. I've attempted to take advantage of my time here and be social, but it has had its drawbacks.
I've spent 20 days here and I've already been quarantined for a week after my roommate (also from the University of Bath) and I went to a group dinner and two people tested positive for COVID. So, now we've shifted our focus to exploring nearby towns and cities while we still can. We walk around Madrid and adamantly only meet new people outside. It's already getting colder though, so we really need to get moving – responsibly!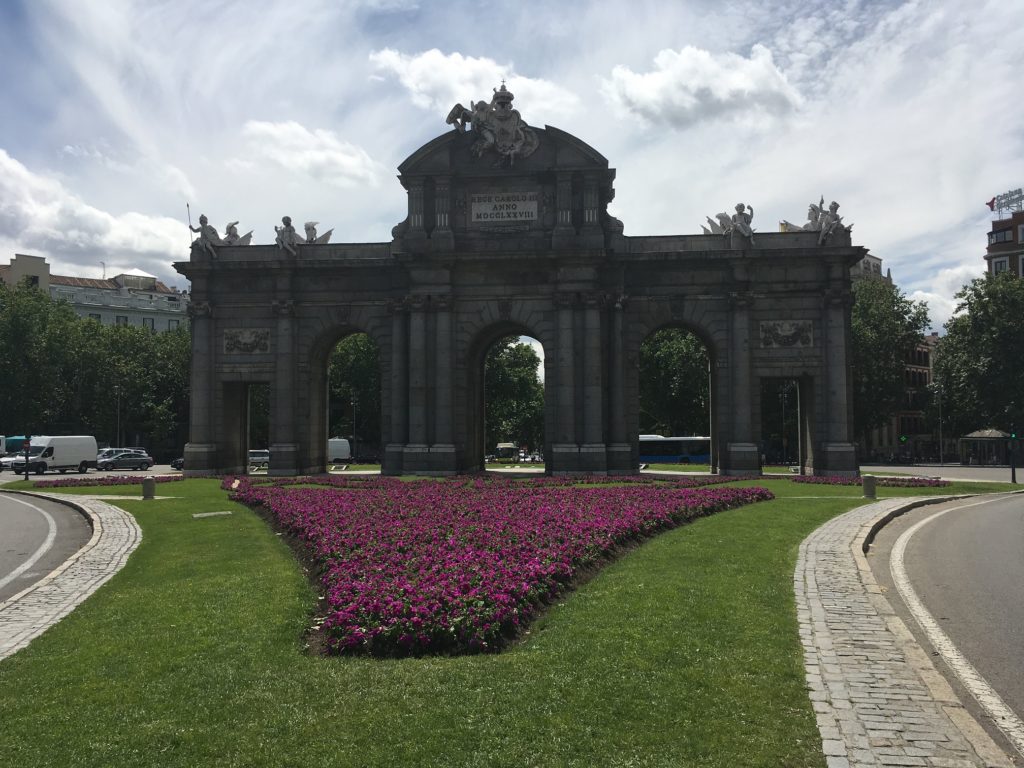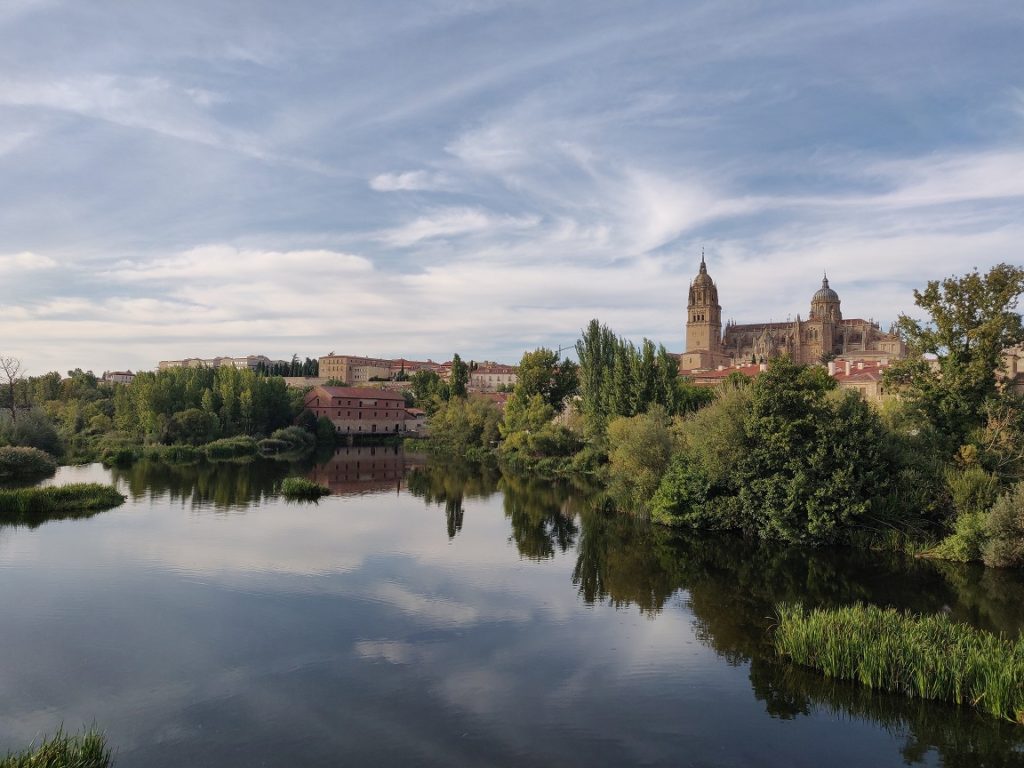 I look forward to updating you all on my experience here in Madrid and would love to hear any questions you have or suggestions for my next blog!
Before I go, a word to the wise to all those planning to work or study abroad: Get your European Health Insurance sorted, register straightaway to your local health centre and make sure your card is valid!