Hello lovely people, if you've seen me already its probably from my posts about disabilities and being LGBT+ at Bath - but if not, hi ! I'm Amber, and I study Psychology at the University of Bath. I'm currently in my second year (almost halfway through now !) and this time I'm here to tell you about the Vertically Integrated Project (VIP) for community engagement.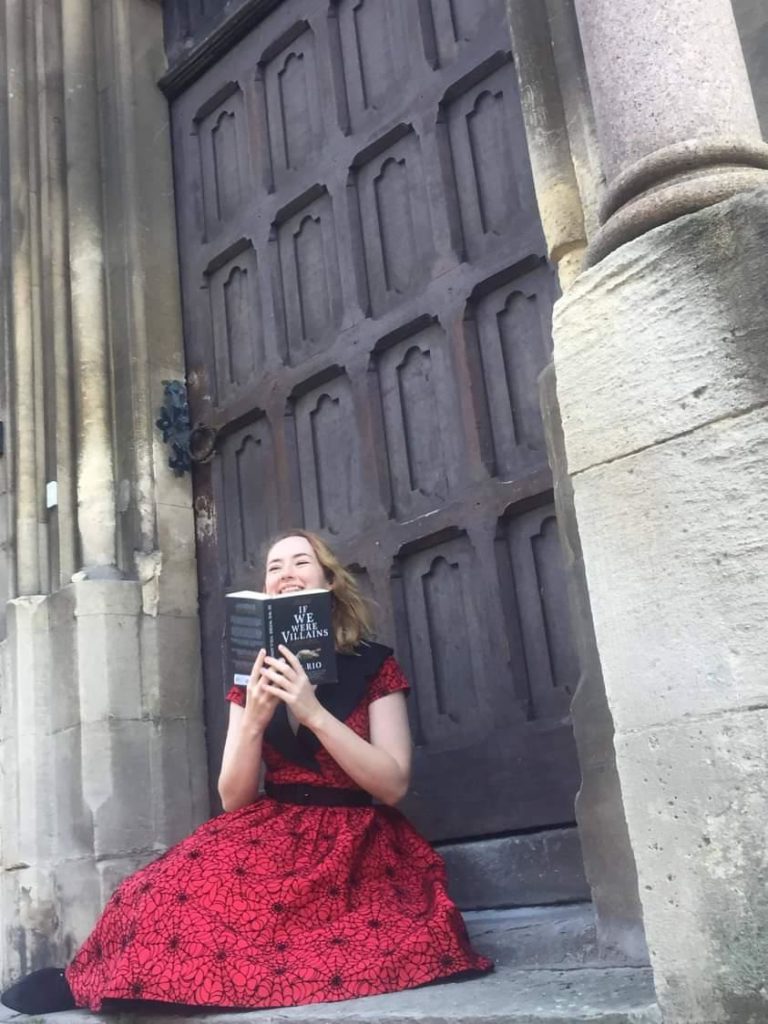 I chose community engagement over the other VIPs for two reasons - first, I sincerely believe that the link between the University and the community has so much room for improvement, and this is definitely something that has to be driven via students in collaboration with faculty rather than solely one or the other. Secondly, back home is similar to the area we're targeting. The best example of this is for my GCSE English exam, there was a collective gasp as we turned the page and found we had to analyse a news article that condemned our town as the most deprived area in England. Thanks AQA.
So what actually is the Vertically Integrated Project?
In terms of structure, the VIP brings together students from different years and subjects as well as faculty to form a team that can share all types of skills and points of view. This is, admittedly, not an original setup but instead comes from the mind of Professor Ed Coyle at Georgia Tech, but this concept has been expanded to multiple projects at the university.
Where do I fit in ?
I am part of the second cohort to join in with this project - the first (from last year) have a neat little video to explain all that they did and provide a little background for the project. This year, we are moving more towards actually setting up preliminary research, such as reaching out to the community for feedback, before we begin on a bottom-up project. This includes bridging ideas from last year, finding ways to interact with the community through a variety of methods, investigating Twerton about what they want and need, and incorporating other ideas of what we can do such as wellbeing pacts.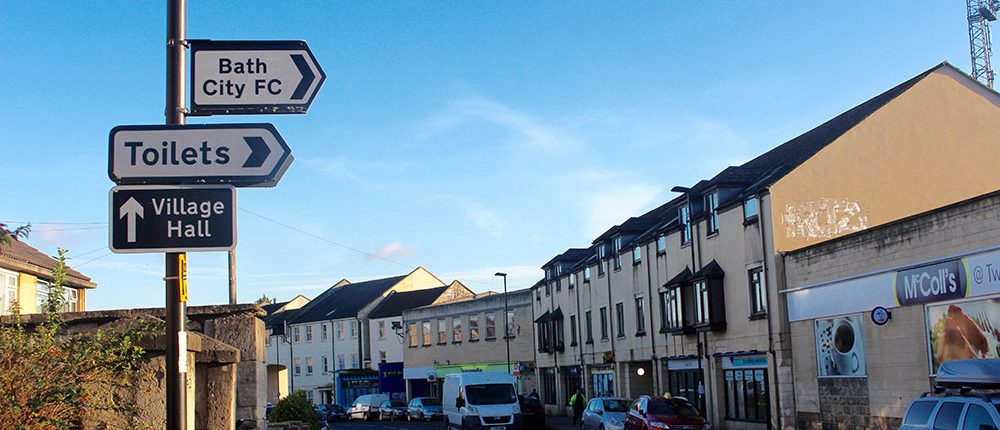 Okay, okay, but what is the project actually about ?
This project focuses on addressing socio-economic equalities in Bath, with a specific focus on Twerton via it's football club. Despite Bath being a prosperous area, surrounding towns and villages don't always benefit. Twerton in particular has a progress 8 score of -1.43 (keep in mind that -0.5 is measured as well below average progress), no school buses, and has significant levels of deprivation with 35% of children living in poverty. The connection to the football club comes from it's strong links with the community including projects regarding mental health in collaboration with Mind, and supporting youth who have committed anti-social crime in collaboration with Avon and Somerset Police). On top of this, the club is also community owned, meaning it holds a key place in said community. In particular, the club holds four priorities for it's outreach, all of which this project is interested in aiding.
Get more people playing football
Interventions to support communities in areas they need it, such as employability
Figuring out how resources can be used effectively to help learning
The 'Bath City Family' - which is an attempt to create an affinity between players and the club to form a sense of identity and connectedness.
Typically, and especially in consideration of COVID-19, research is conducted online - yet this proves to be amazingly difficult in Twerton as there is a general lack of access to technology. This means that we have had to try and access different types of methodology that don't interfere with the lives of locals. This also means that there has been a specific focus on digital exclusion, and how students could act as mentors for those who need it.
Alongside this, the current focus of the product is splitting up research into two subgroups - one for younger people (especially those in primary school) to act as early intervention, and one for older groups who need access to technology training.
A key take-away from this, nonetheless, is to remember that these projects are constantly evolving and growing, so until it is DONE none of this is set in stone.
With so many people and points of view, what happens ?
We have a meeting every Tuesday evening to go over ideas and research, and this is where each member of the group can have a say on it -  this is usually positive so don't let that put you off ! Here, we aim to progress the project little by little every week, building on past work and solidifying as we go. I'm aware this currently sounds horribly abstract, but it is the best way I can think to explain it.