Hey everyone!

I'm Eve, a second year Psychology student from Manchester. Today I will be talking about the VIP project I am involved in and what I hope to get out of it.

What is VIP?

VIP stands for Vertically Integrated Project. There are four VIPs at the University of Bath, and the one I am part of is Sustainable Transport. I chose to be part of this project over the others because I wanted to try something completely different to anything I have done before. My knowledge about the environment doesn't stretch far beyond following Greta Thurnberg on Facebook, so I hoped being involved in this project would give me a greater understanding of steps we can take to help the environment.

What does VIP involve?

We have chosen for our VIP to focus on e-scooters. We will write a report on why previous bike initiatives in Bath, such as Nextbike, haven't been as successful as hoped. The report is intended for Bath and North East Somerset Council, and we hope it will inform them whether the current plans to introduce e-scooters in Bath will succeed.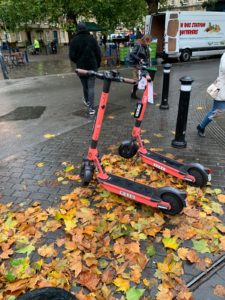 Every Tuesday evening, we have a meeting on Microsoft Teams to discuss the progress we have made that week. Although we have to do work outside each session, it is not much of a time commitment. Our team has split into smaller groups to be most productive. One group is devising a questionnaire so we can conduct our own research, and the other group is conducting secondary research on previous failed initiatives in Bath, and successful initiatives further afield such as in the rest of Europe and the USA.

What skills will VIP give you?

First and foremost, being part of VIP means you will work with lots of different types of people, including undergraduates, post-graduates and lecturers. Experience working with different types of people is invaluable for future careers, where working with people different from you will be part of everyday life. Team members are from many different degrees, including Engineering, Economics, Politics and Sports and Exercise Science to name a few. This means we have a huge range of experiences and interests that we can apply to the project.

Additionally, due to the current climate, our team members are in different parts of the world. For example, some are in Bath, others in Bristol and some even in Portugal. This means steps towards sustainable transport in different parts of the world can be witnessed first-hand, and applied to our project. Working with people of different ages, cultures and academic disciplines has massively increased my communication skills.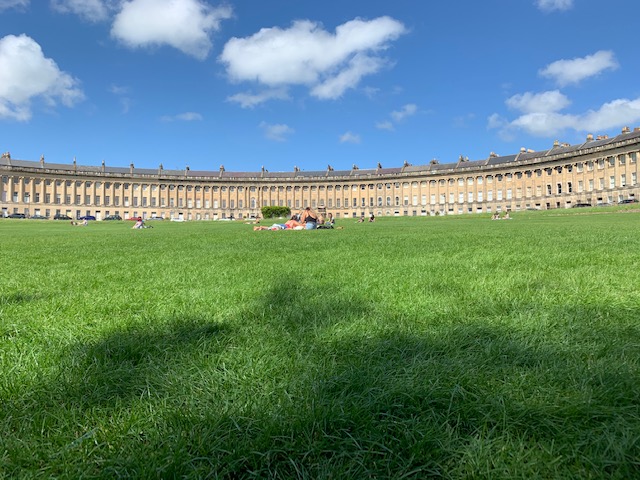 Each VIP has a team leader, team facilitator, time manager and scribe. Team members can alternate these roles, meaning there are plenty of opportunity for leadership. This flexibility is a great bonus, since you can choose to develop your leadership skills if you want to, but don't have to commit to anything long-term. Leadership ability is another great skill to pop on the CV.

I hope you have found this blog post useful, and stay tuned for more updates on our VIP's progress!