I'm Charlotte and I'm in my first year studying Pharmacy at the university after doing Chemistry, Biology and English Literature at A Level (as well as Psychology AS). In Summer 2019, I went on the Pharmacy and Pharmacology summer school residential at the University of Bath and I loved it! There was so much that I enjoyed I could talk about it for much longer than this blog post, but I'll try and keep it short…
Pharmacy Residential
During the residential, I got to meet loads of people who were interested in the same things as I was and experience what life is like as a university student because we got to stay in the accommodation and try out a sample lecture (I chose to go to a sample Biology lecture and it was really interesting).
We also took part in four practicals that gave us a flavour of the three different degree programmes in the Pharmacy and Pharmacology department. My favourite was an in vitro dissolution of paracetamol tablets where we got to use some state of the art equipment that shows what happens to tablets inside the body.
I'm still in contact with the friends I made on this residential and it was great to meet some of the academic staff before starting the course.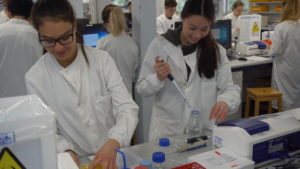 Uni Application
Going on the Discover Bath programme definitely reinforced my decision to apply for Bath to study Pharmacy. On the open day I went on before I felt like I belonged in the university but the residential made me even more excited at the prospect of studying there. As part of the programme we also had talks from members of the admissions team to reassure and inform us about the admissions process which made me feel more confident about my application, especially because we got the opportunity to ask questions.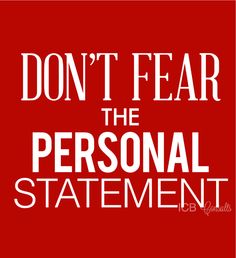 Sixth Form to University
When I got back into school for my last year, I felt ready and motivated to do the best that I could in my A Levels so that I could give myself the best chance of doing well in my application and interview so I could get into Bath.
On a slight tangent, I found the interview process to be really positive and I could tell that all the staff wanted us to do well, so don't worry if you're nervous (also not all courses require you to do an interview). I'm pretty certain that the positive experience I had during the summer school gave me the extra push I needed to achieve the results I wanted.
I put Bath down as my firm choice on UCAS because it really stood out for me as the best university for my subject, and for me specifically. When I found out I got into Bath I was so excited I ended up crying happy tears, and I couldn't believe it was actually happening! It was lovely to tell my family and friends about my success, as well as to thank all the teachers who helped me get to where I am today.
Although I'm studying remotely this year because of the world situation, I have been on campus to do practical work in the laboratory - I've found it much easier to adjust to university-level work from school because of doing the residential (for example using Gibson pipettes that I'd already worked with), as well as being able to get around on campus without getting lost!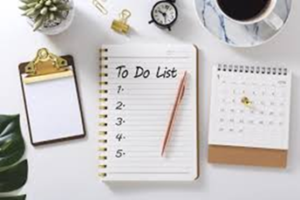 Overview
To round off, I want to encourage you to consider signing up to something on the Discover Bath programme, it's really worthwhile and (perhaps more importantly) a lot of fun. If I had to give Year 12 students one piece of advice, I would say make the most of your time in sixth form/college and all the opportunities that come with it (not just academic), and try your best because you can achieve whatever you put your mind to.
Hope to see you at the University and good luck!