I'm Éabha, and I am currently in my first year of Architecture at the University of Bath. In July 2019, I attended the Civil Engineering Discover Bath Residential, whilst studying for my A levels in Maths, Physics, History, Welsh Baccalaureate and Product Design. Whilst I may not be doing a degree in the subject of the residential, it was a very useful experience that enabled me to make my choice in course, not to mention how much fun I had during my week in Bath!
Discover Bath is an opportunity to experience university life in a way no open day offers. Staying in university accommodation, attending sample lectures and producing work for a final report allowed me to feel immersed and connected to Bath. I used the experience to decide on my degree, a choice I was facing between Civil Engineering and Architecture.
By my current degree, it is obvious what I chose, and the residential had a huge role in that. The sample lectures confirmed Civil Engineering wasn't the right path for me, whereas the design project settled me on Architecture.
My favourite part of the residential was definitely the project. Working with a group of new people, we developed a design and built a model for a bridge that would be placed on campus, between the two Architecture and Civil Engineering Department buildings.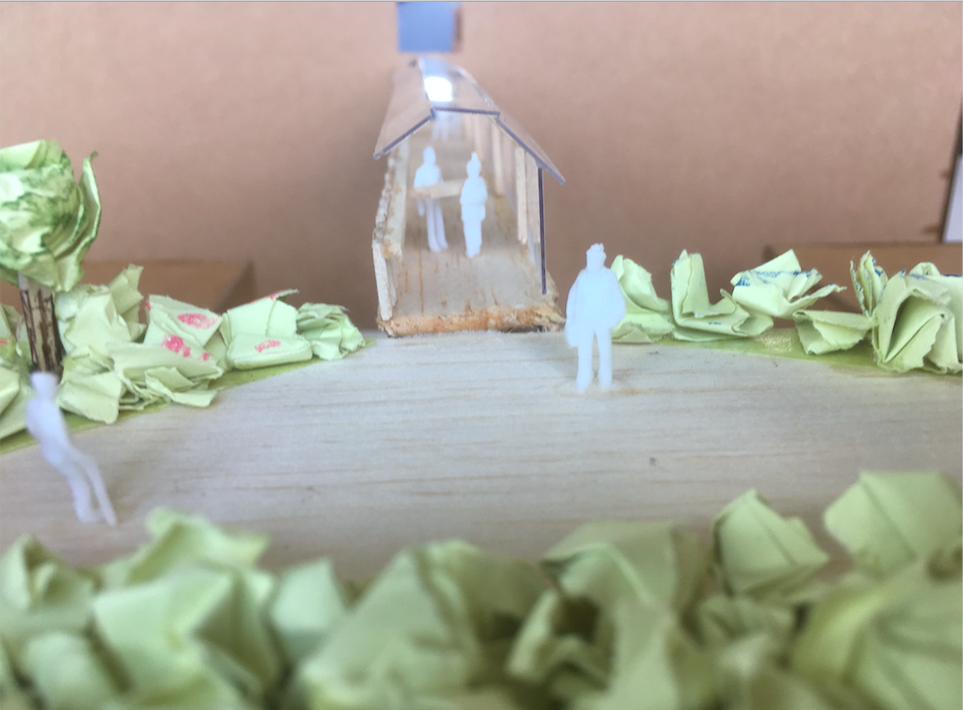 This was my first taster of the style of work a degree would entail, and looking back on this project after my first term at university, it is amazing how well Discover Bath replicated the style of teaching that is actually used here. The experience definitely meant I was better prepared for the course, and the knowledge it gave me about the process of a design project was very helpful!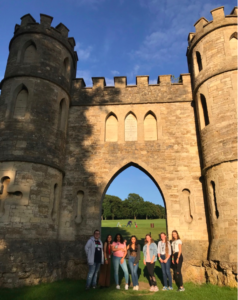 Obviously, the experience isn't all about the academic work though, and the social side of the residential gave me friends I am still in touch with today, a few who are even on my course now! There were so many activities, from watching Love Island in a lecture theatre to a skyline walk taking in the views of Bath. These allowed connections to be made with people from all across the country. Being thrown into the deep-end with a group of like-minded people made it a very fun few days, and really prepared me for how the start of university would be!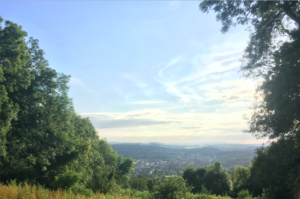 The taster of what a degree at Bath would be like did scare me slightly, because of how much I loved it and wanted to come, so I could spend four years here, not four days! This just gave me even more motivation in my schoolwork though, because I knew just what needed to be achieved to give me the chance of attending the University.
When applying to the University of Bath, the residential made me feel more confident because it strengthened my personal statement and led me to other experiences that I could also mention, such as wider reading on structures and specific engineering projects. After I received the offer from Bath, after months of agonised waiting, I was just so relieved! It was such a privilege to know that the University I loved wanted me, and so, of course, they were my firm choice!
It wasn't until my offer that I realised just how valuable Discover Bath had been, because I actually received an alternative offer, as a result of achieving a 2:1 in the final report, which I didn't realise would happen. It was a very welcome surprise and yet another amazing outcome from the residential!
A piece of advice I wish I had been told in Year 12, is don't be afraid of not knowing what you want to do with your life, and instead take every opportunity there is to experience all of the different options out there to help you make a decision. Taking part in Discover Bath changed my academic path, and that is something I am very grateful for!