Bath is a wonderful place to live, and living closer to the city during my second year has made me realise that even more. As we all know, lockdown and various other COVID restrictions mean that our day-to-day activities look a little different. This doesn't mean that you can't still make the most of Bath, though! Here, I share some of my favourite spots in the city, which you can frequent regardless of restrictions…
The River Avon
The Avon runs from Gloucestershire to Somerset, and makes for some very pretty photos! It's easily accessible from the city centre, being just a short walk from the bus station. You can get to it by walking under Pulteney Bridge, or through Green Park, to name a few routes.
Personally, I love spending time by the water, whether on a walk or run; it's a great way to get some fresh air and make the most of Bath's stunning riverside scenery.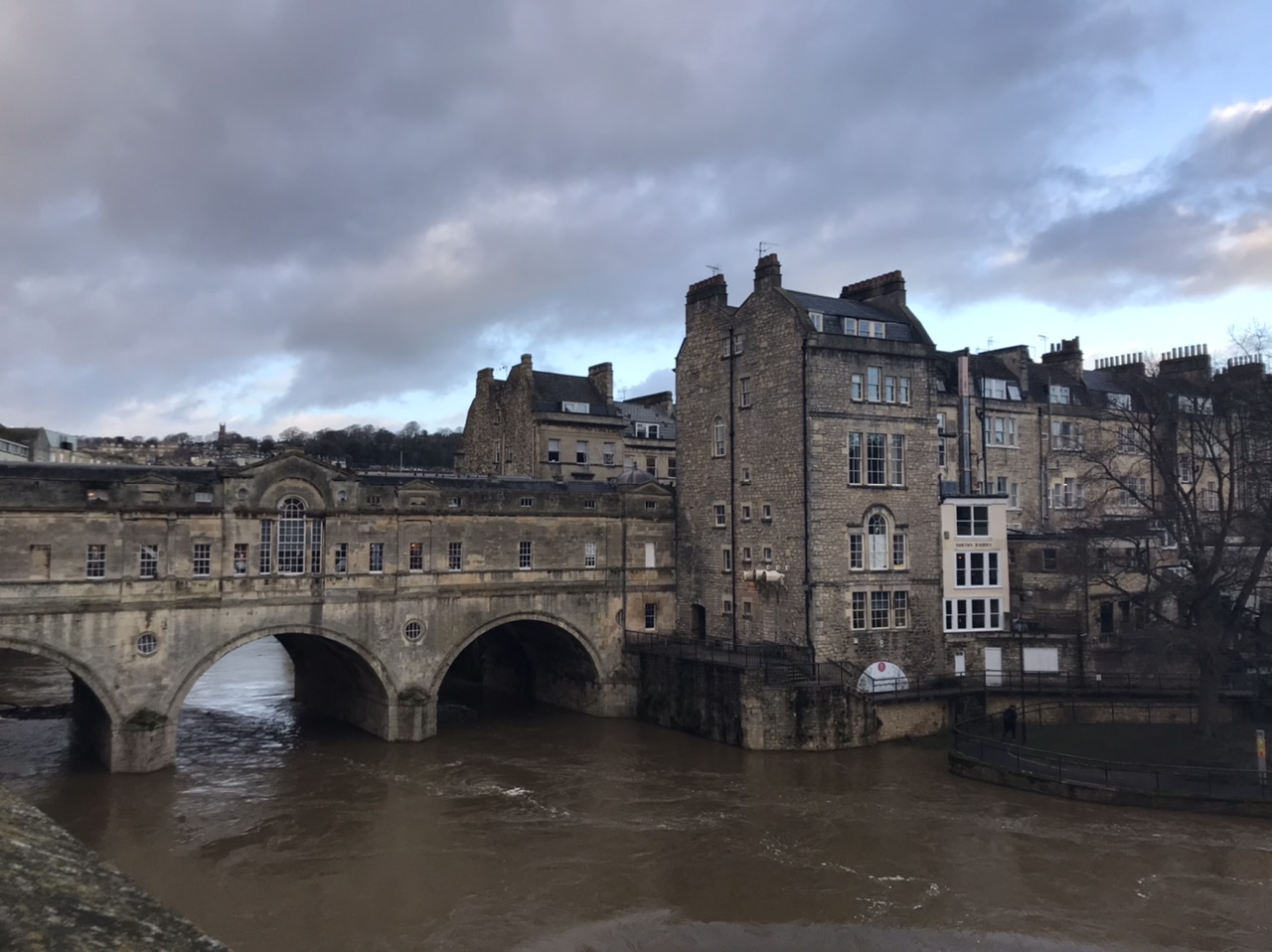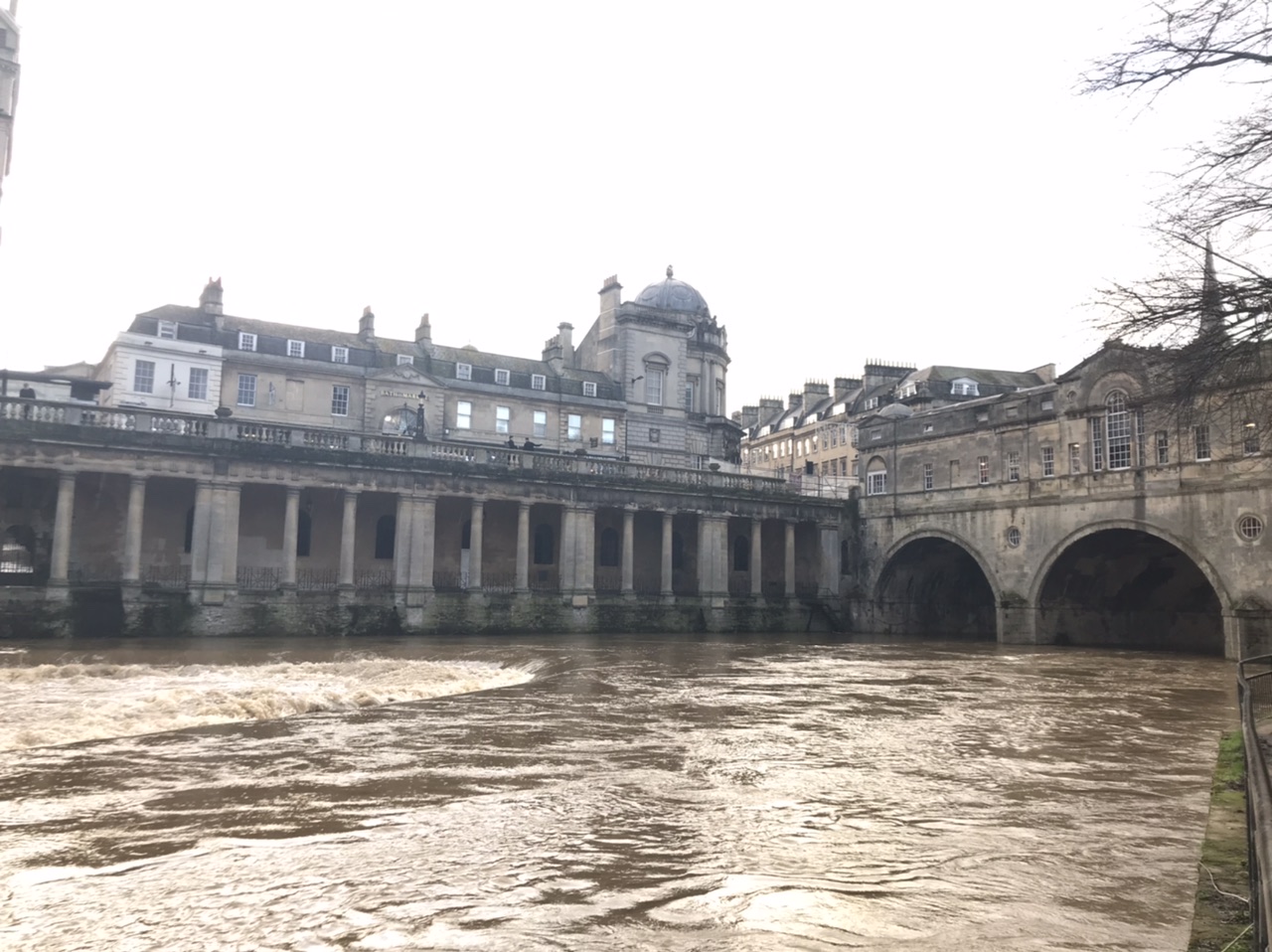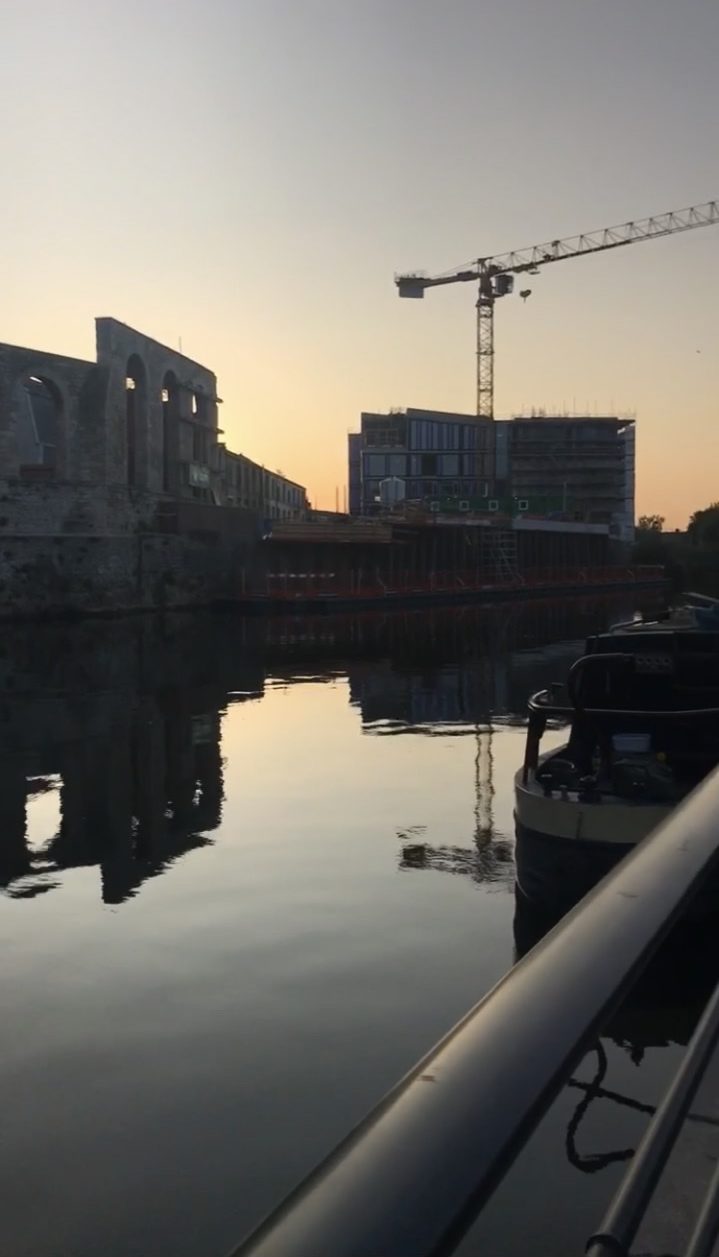 The Abbey
Moving closer to the city centre, Bath Abbey is situated next to the Roman baths, and perfectly encapsulates Bath's historical atmosphere.
It's especially stunning around Christmas, creating a beautiful backdrop to the Christmas tree and glittering lights.
If you're struggling to get into the Christmas spirit, a visit to the Abbey will be sure to have you singing carols in no time!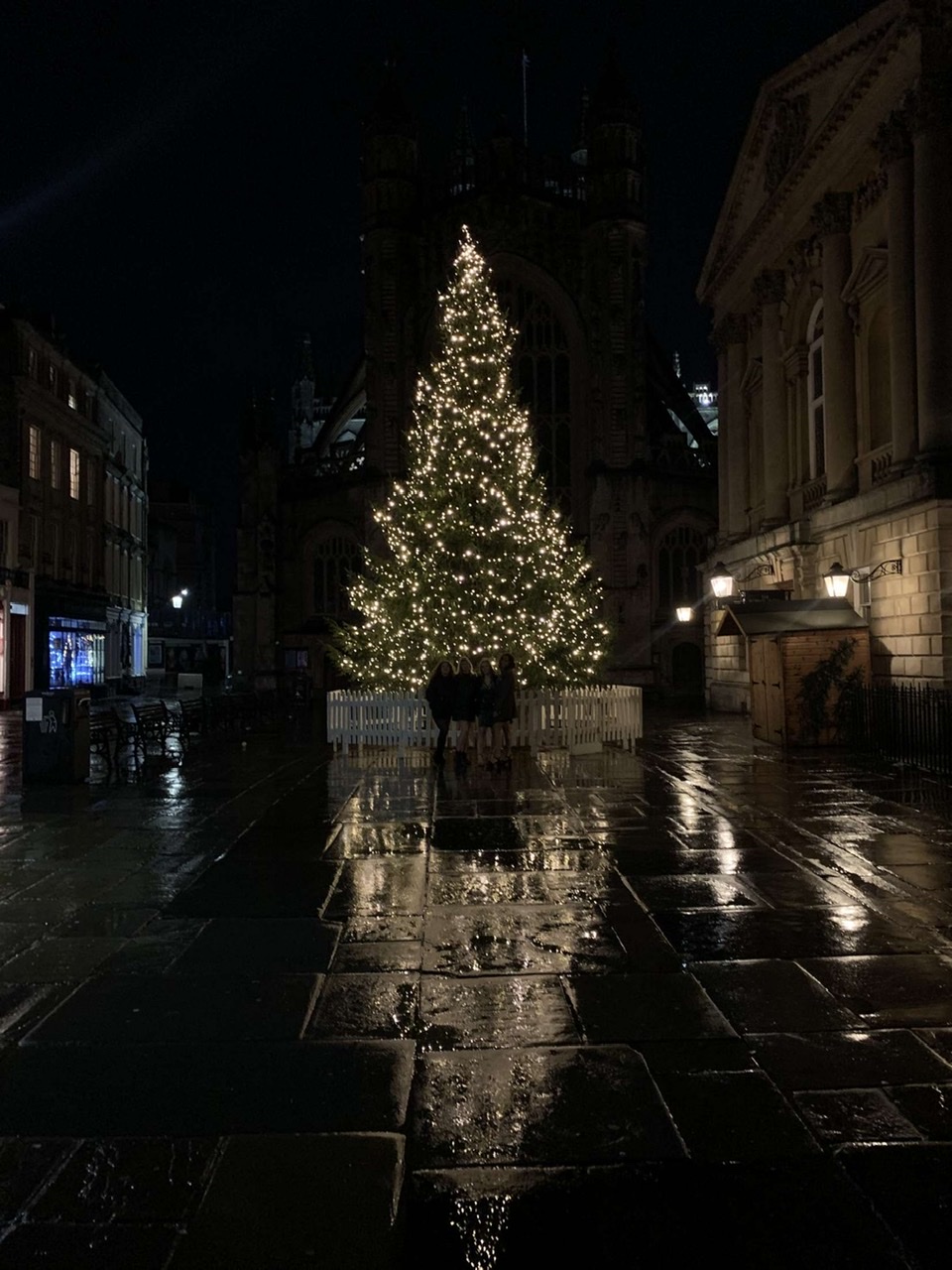 Royal Circus & Royal Crescent
Just off the high street, there's the Royal Circus and Royal Crescent. Both showcase Bath's infamous Georgian architecture, as well as its green spaces. The Royal Crescent, in particular, is a great picnic spot, if you fancy some al fresco dining whilst restaurant services remain limited!
I've also seen some student houses listed under the Royal Circus postcode if you're looking for a bougie place to stay…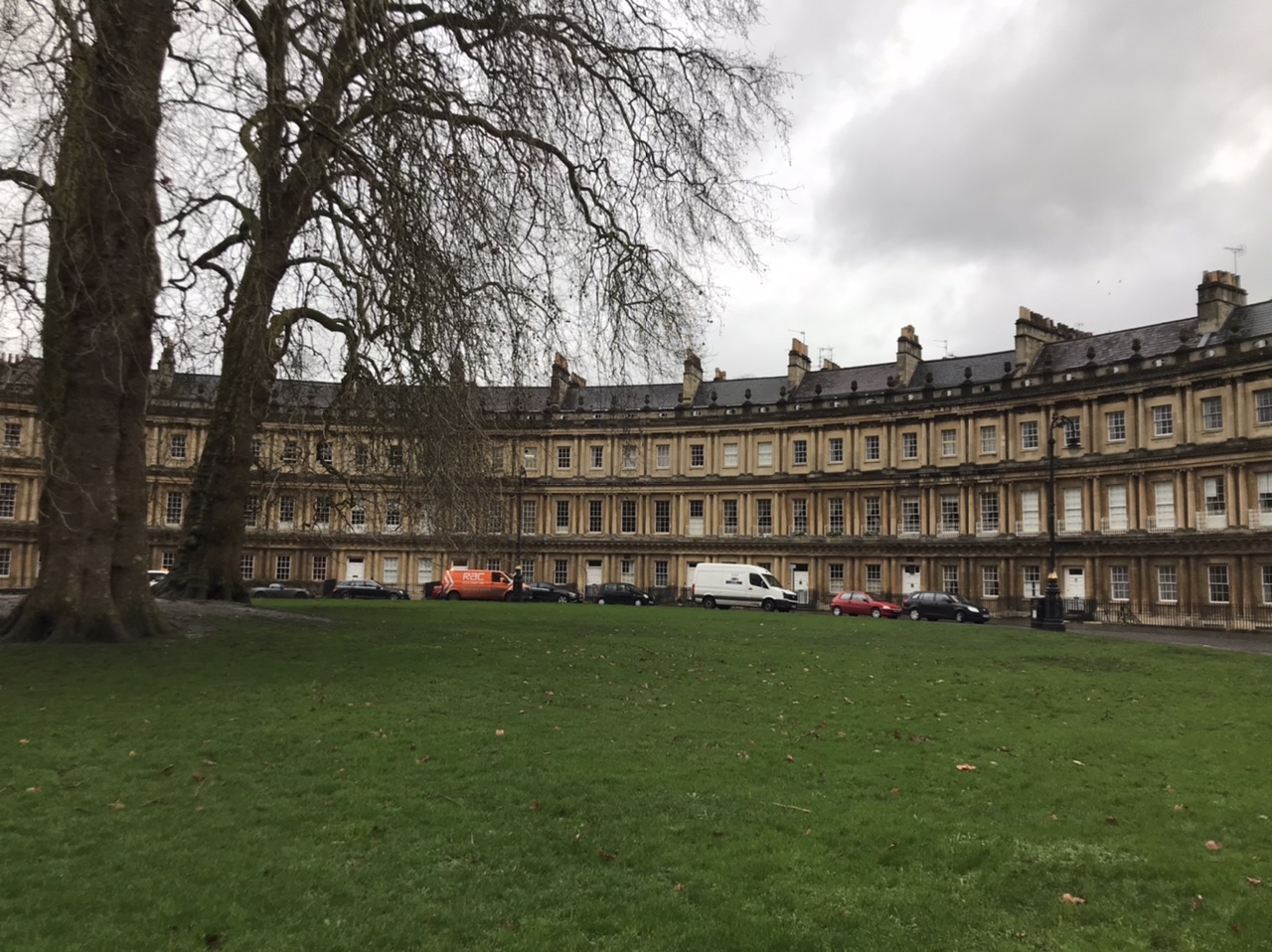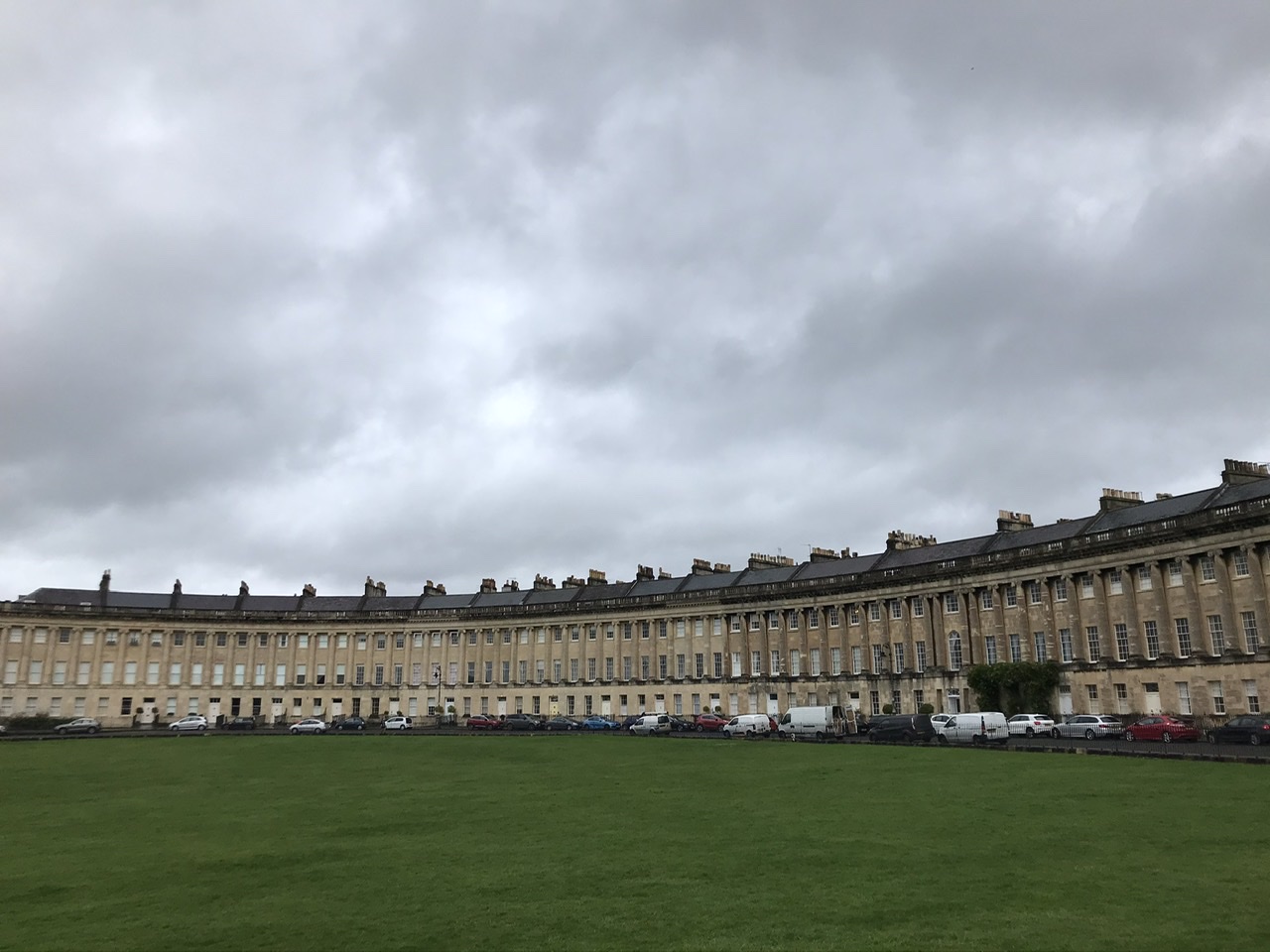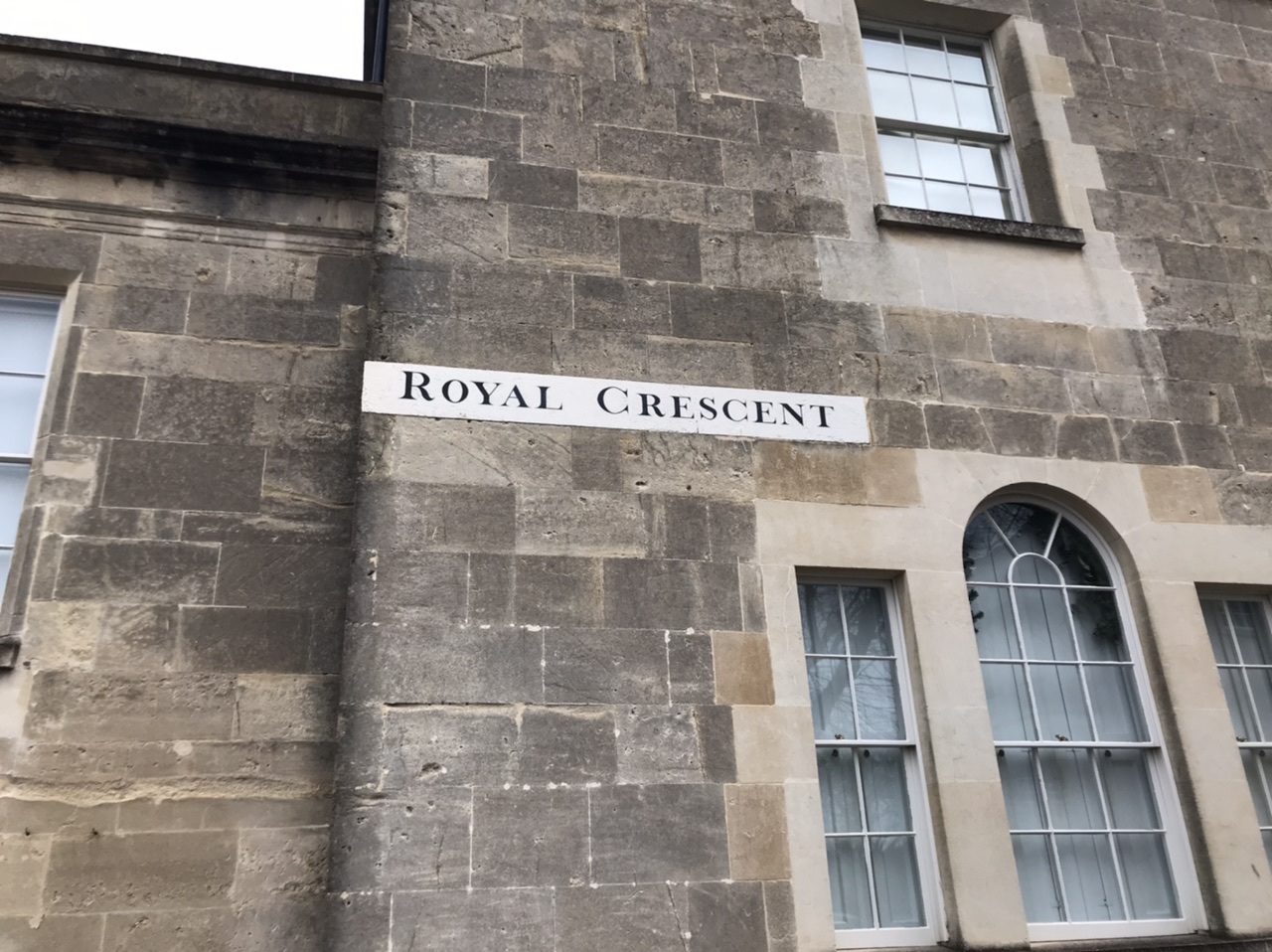 Royal Victoria Park
Officially opened by Queen Victoria herself in 1830, the Royal Victoria Park is a lovely spot popular among dog-walkers, runners, and picnickers alike! It's right next to the Royal Crescent, so you may as well kill two birds with one stone by visiting both!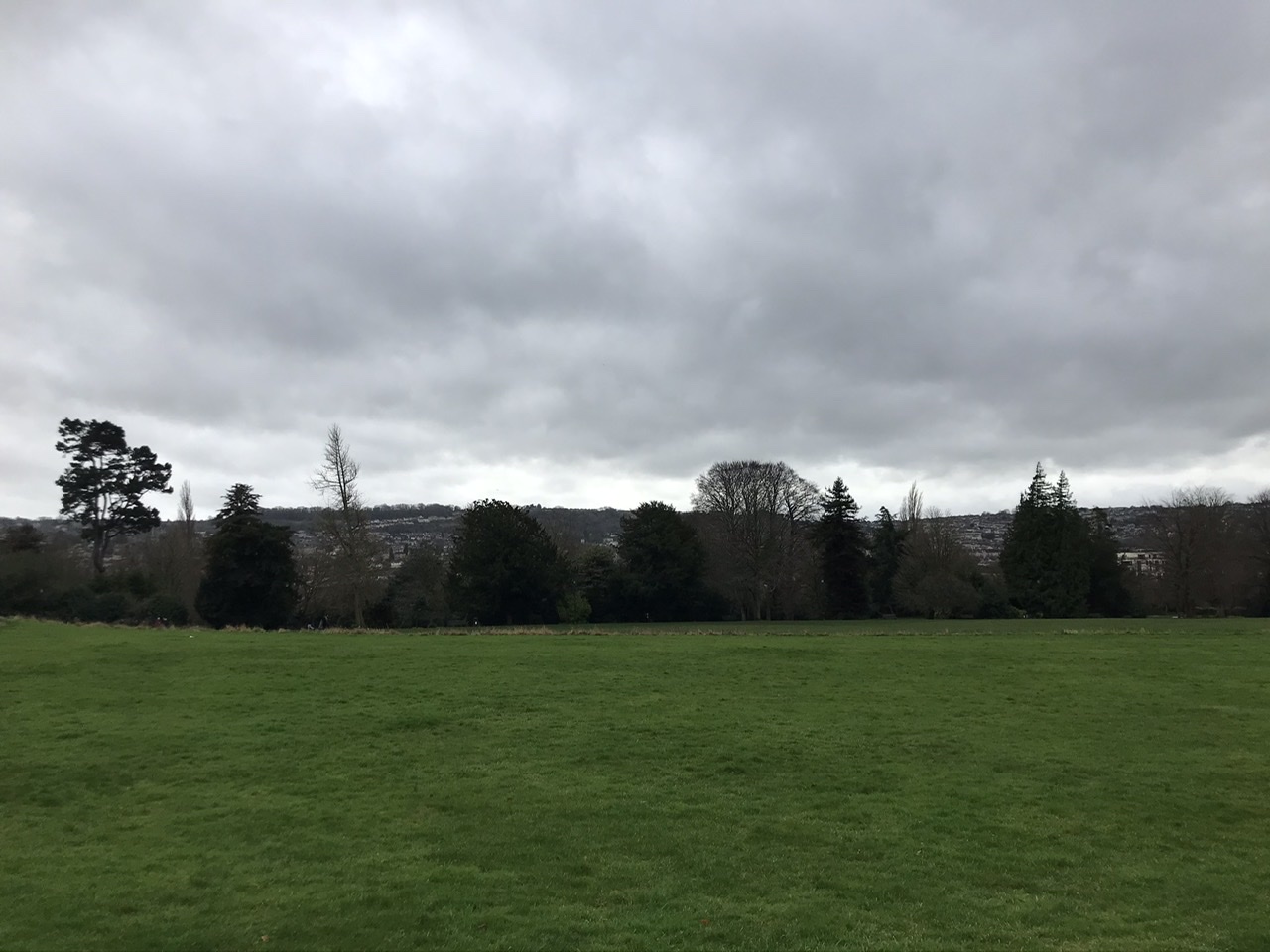 There's something for everyone, all year round, including the beautiful botanic gardens and coffee at the Pavilion Café. Not forgetting The Dell, where you can take refuge amongst the trees. Or, for another perspective, walk along the aerial walkway for some wider views of the park.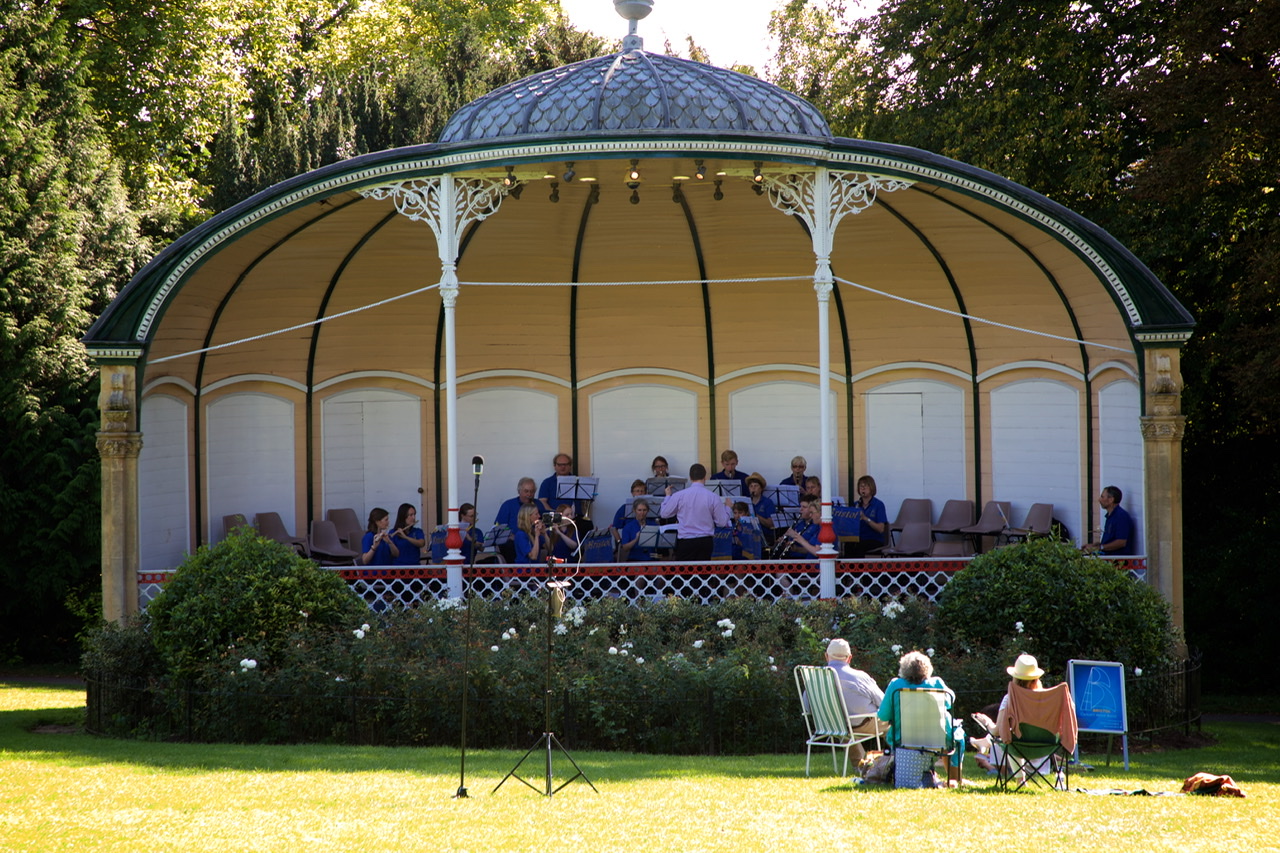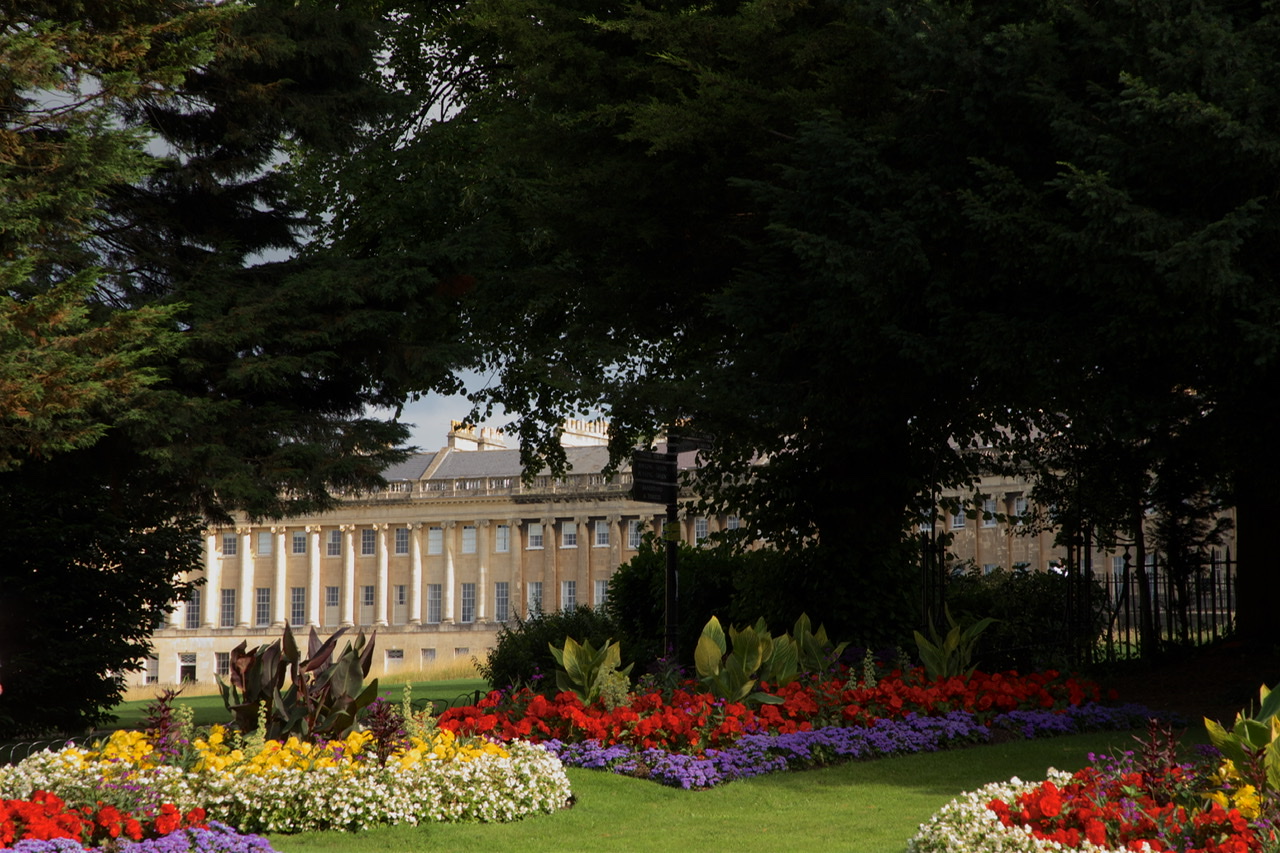 Green Park & Green Park Station
As mentioned previously, Green Park is one way to get down by the river. It's also a lovely place to sit on a bench and chill out with friends. When I need a break from work, I sometimes come here for some downtime, as it's only a fifteen-minute walk from my student accommodation in Oldfield Park.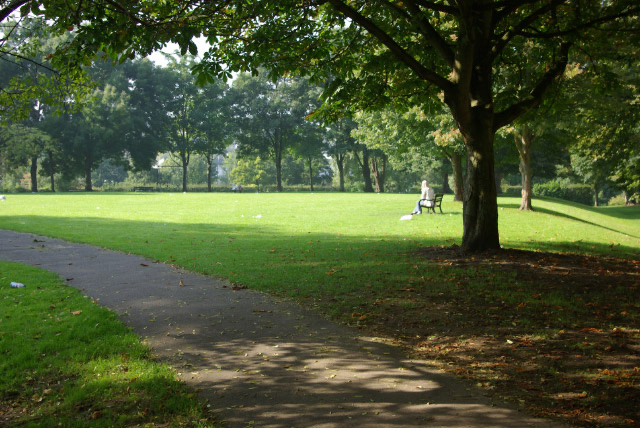 What's more, situated right next to the park itself is Green Park station. This is one of my favourite locations in Bath, namely due to the array of food stalls on offer, selling various cuisines. Check out 'Goulash' for some mouth-wateringly good street food, or if you're craving some sugar, 'Oh Crepe' sells delicious sweet treats, coffees, and milkshakes, made with local ingredients. Not forgetting the 'Bath Pizza Company', which serves yummy wood-fired pizza and is available for takeaway.
Last time I was in Green Park I was also lucky enough to hear a local music group getting some practice in, so don't be surprised if you hear singing! There's always something going on, making it a welcoming, lively part of Bath to visit.
Oh, Sainsbury's is also down the road if you need to grab a meal deal!
~
Hopefully, this little insight into some of Bath's gems has made you realise that, lockdown or no lockdown, there is plenty to enjoy in the city. Exploring the great outdoors has the added benefit of helping your mental health and well-being, too. I would definitely recommend buying some walking shoes to carry you through your adventures!