Hi everyone! I'm Ananya and I'm a placement-year psychology student at the university. This is my very first post, and I'm very excited to talk about my experiences at my placement, especially during the COVID-19 pandemic.
Let's start at the very beginning!
Around this time last year, I received an interview call from CybSafe, a cybersecurity start-up in Canary Wharf and one of the places I really wanted to work at. A day after my interview, I received an offer for the role. I was ecstatic - this would be my first proper job, and I was glad that it was at an up-and-coming and reputable company!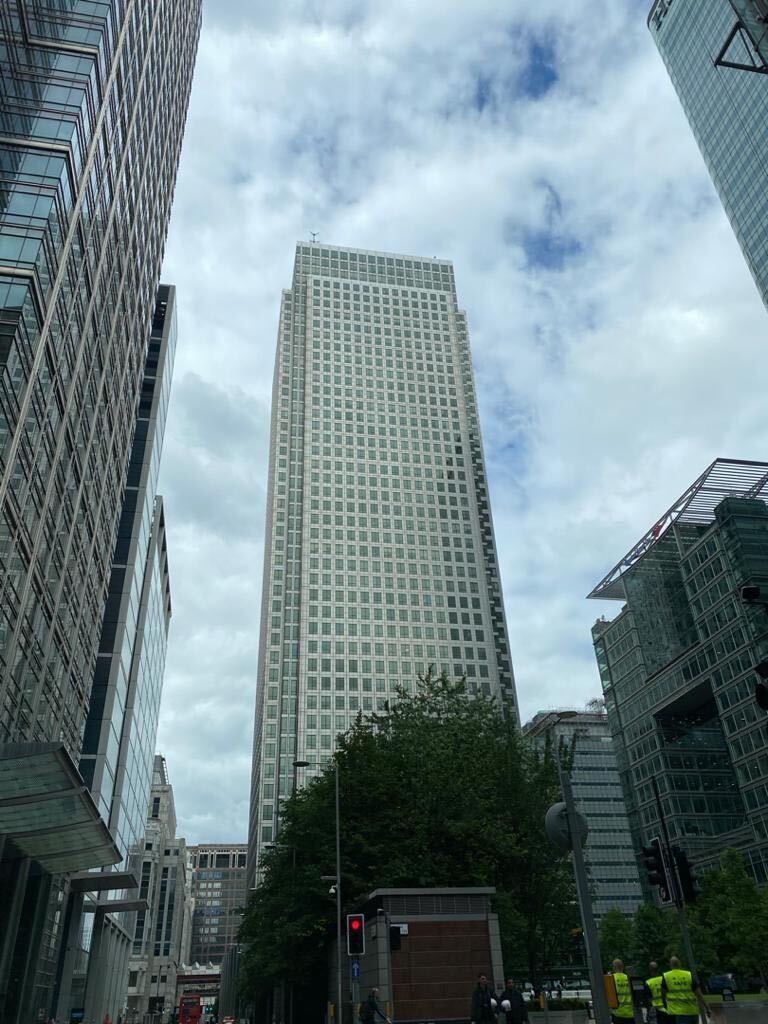 And that's when the pandemic became worse, leading to a nationwide lockdown-like state.
Despite this, I was still optimistic about my placement. I thought that sure, I may not get the experience that previous placement students enjoyed, but CybSafe's product was online meaning that the company could easily work remotely. I began my placement in June and virtually met my team and the rest of the company.
One of my personal goals from my placement was to be more competent with technology so I was eager to learn various software, tools, and skills involved in online working. My supervisor and co-workers were very welcoming and accommodating to the 4.5 hour time difference between India (my home country) and the UK. Additionally, my placement officer checked in on me to ensure that I was enjoying my time at CybSafe and whether I required extra support whilst working from home.
I had a great time in my first few months at placement and was grateful to be working in an environment that helped me learn new skills such as networking. My tasks were very interesting and ranged from writing reports and delivering presentations to conducting user experience research and organising events. Also, because CybSafe is a small company, there is a sense of community among the employees, who organise various social events. I participated in pub quizzes and online escape rooms, book club meetings, as well as one-to-one coffee and tea sessions with co-workers.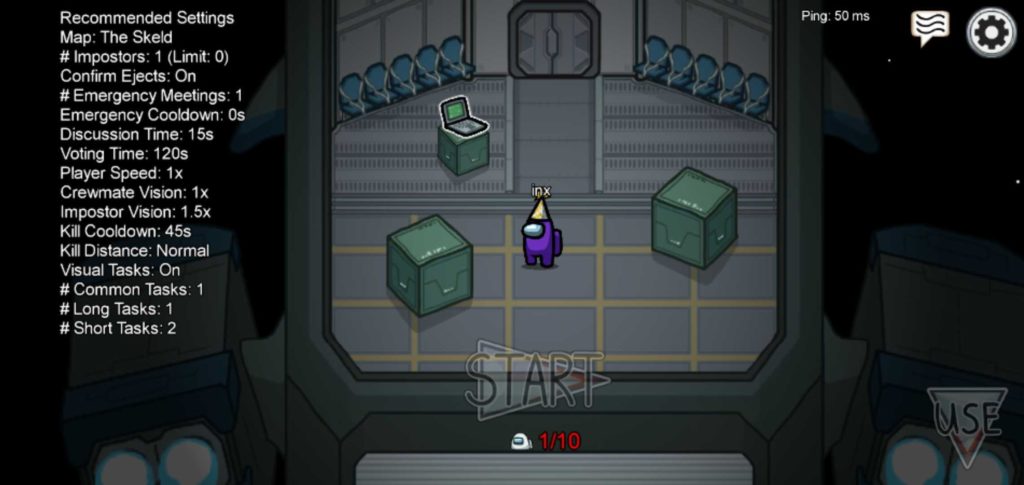 At the beginning of September, I moved back to the UK to remove the time-difference in working hours. Since my placement would be remote for the rest of the year, I moved to Bath, where I had my close friends at university. I felt that staying in a familiar place would help me beat isolation and loneliness in case of a lockdown-like situation.
The restructuring announcement
In late September, a day after a successful conference which I had helped organised, our CEO sadly announced that because of low revenue due to the COVID crisis, CybSafe would be considering possible redundancies. My role as a research analyst, as well as a few other roles in the company, were at risk. What followed was a period filled with stress, confusion, and self-doubt.
I felt as though my perfect placement experience had come to a sudden end. I was also left without funds for my rent and living expenses in Bath. I felt upset at myself, thinking that I did not work well enough to prove myself as an indispensable part of the company. I also felt scared as I was far away from home, and my parents could not be there to comfort me.
However, contrary to my beliefs, I was not unsupported during these stressful times. My placement officer immediately arranged a call with me. We discussed how a redundancy consultation process works, and what my plans would be for the future. At work, my supervisor went through the possible outcomes of my consultation meetings with me to ensure that I negotiated well. He also was present during these meetings.
In the end, I was able to spread my notice period until December, thus completing 24 weeks at CybSafe, which is a requirement for my placement year. In the meantime, I applied for the Hardship Fund and received an award that helped me cover a few of my expenses. For this, I am grateful to the Student Money Advice team who responded promptly and understood the urgency of my situation.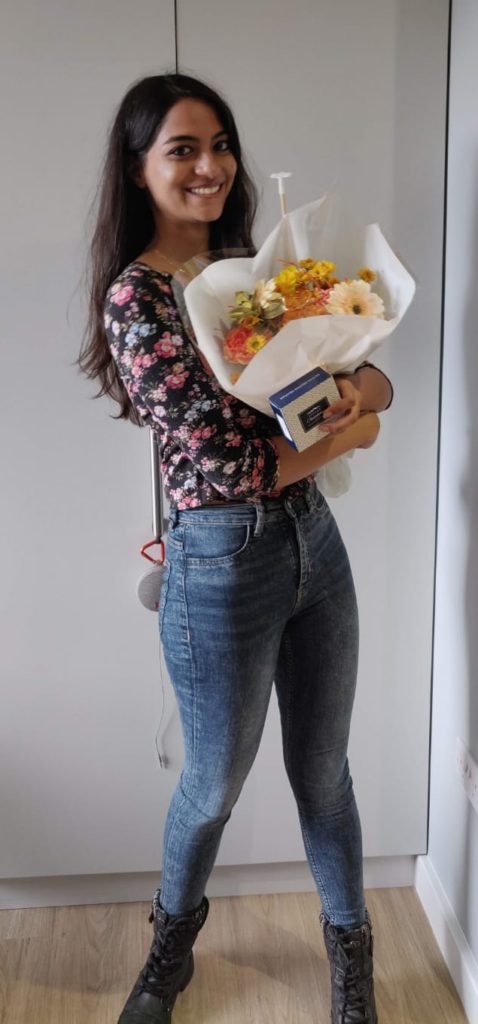 Most importantly, every person who supported me, be it my friends or my supervisor or the University, constantly reminded me that this was just an unfortunate change of events due to the pandemic, and did not reflect my work or abilities as a placement student. This helped me get back on my feet, and start being more optimistic. Because of the networks I had developed at my placement, I was able to secure a trainee internship at Aequip, a Diversity and Inclusivity tech start-up. I begin working with them in the new year. Thus, I will be able to gain experience from two placements instead of one!
Meanwhile, in early November, the government announced an extension of the furlough scheme. CybSafe quickly reversed my redundancy and put me on furlough to ensure that I remained as an employee with them. This was a welcome change of events as I would still be getting furlough pay, enough to cover a few basic expenses.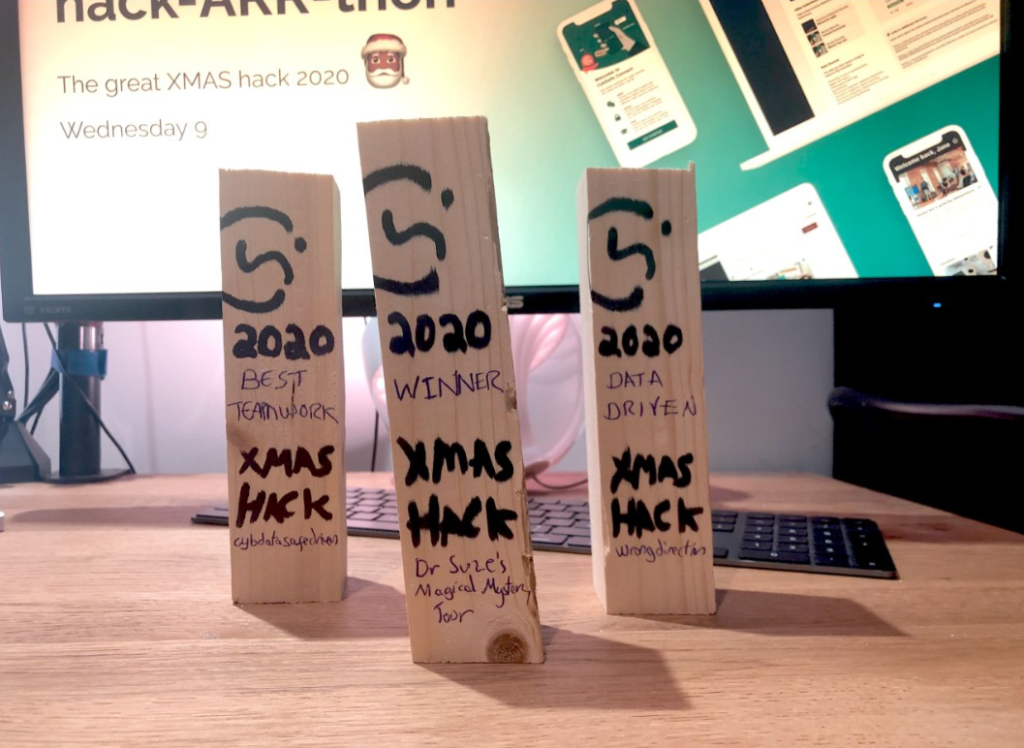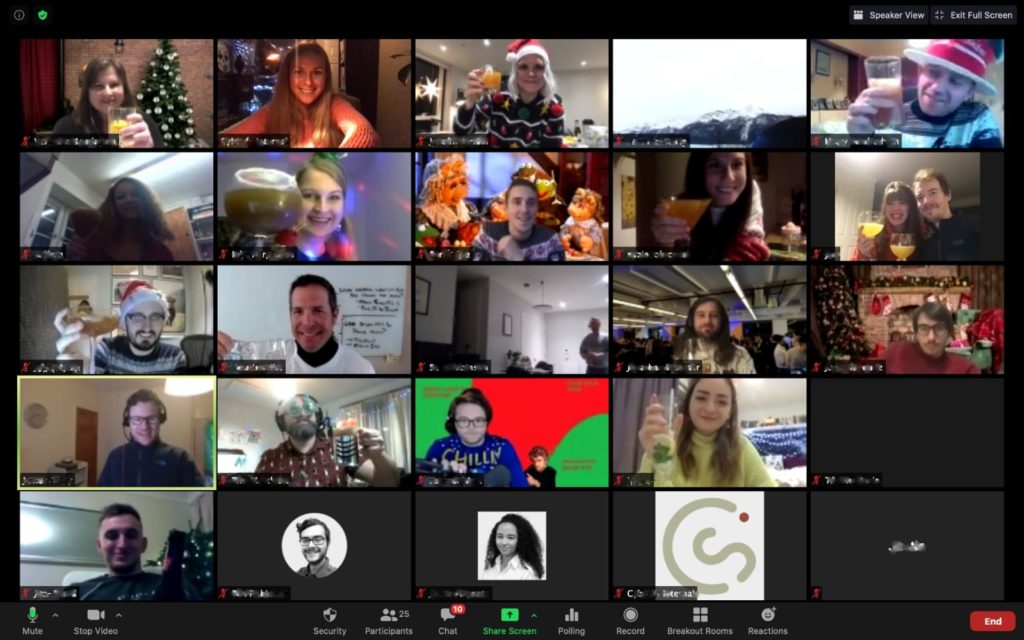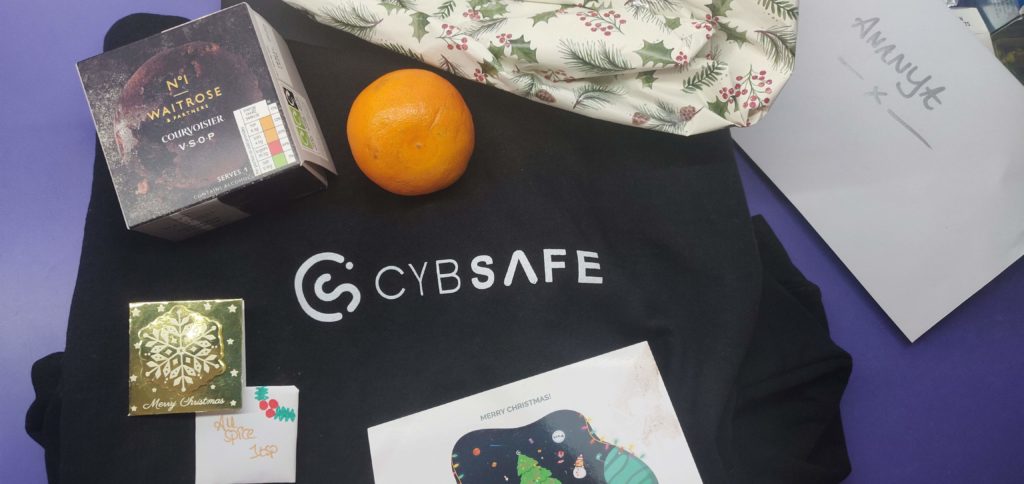 A moment of self-reflection and future plans
As I sit here writing this blog, I can't help but reflect on my emotions and actions during the past few months. Yes, my placement year was not easy, but I tried my best to turn my luck around the best way possible. Though nerve-wracking, the redundancy process at CybSafe allowed me to use and improve my negotiation skills, defending my work and position to Human Resources. This was something that not only improved my self-confidence but also my ability to articulate and express my opinions.
Further, despite a short time at CybSafe, I have greatly enjoyed working there. I managed to build good working relationships, some of which have extended to friendships beyond the workplace! In fact, before the November lockdown, I managed to meet a few friends from work, and we are still in regular contact with each other. I have also found great mentors in my supervisor and other people at CybSafe, who have taught me various skills.
On a personal level, I have been pleasantly surprised at my abilities to "bounce-back" from hardship. This has shown to me that people are way stronger and resourceful than they sometimes give themselves credit for.
Thus, although my placement year has not been the way I expected it to be, I am grateful to have been through both the ups and downs. I carry great memories and strong skillsets with me as I prepare for my next work experience at Aequip!
#WeAreTogether