The 'Bath Blend'
The 'Bath Blend' is our current learning system here at Bath, where we have a blend of online and in-person teaching. I have thoroughly enjoyed having both in-person and online teaching in my first semester because as a biochemistry student I have still been able to attend my lab sessions and tutorial sessions. Check out the Biochemistry lab in this 360 tour, Both of these in-person sessions are very COVID safe with us being put into groups for lab sessions and then into smaller groups within our lab group for our tutorials. Social distancing is constantly maintained and we have been provided with our own face visors!
For online learning, all of our lectures (for my course) are pre-recorded and then we attend live online interactive learning sessions (LOILS). In the LOILS we have a chance to discuss and ask questions on that week's lecture content. Sometimes we undertake quizzes which are not assessed but are useful to see where the gaps in our knowledge are.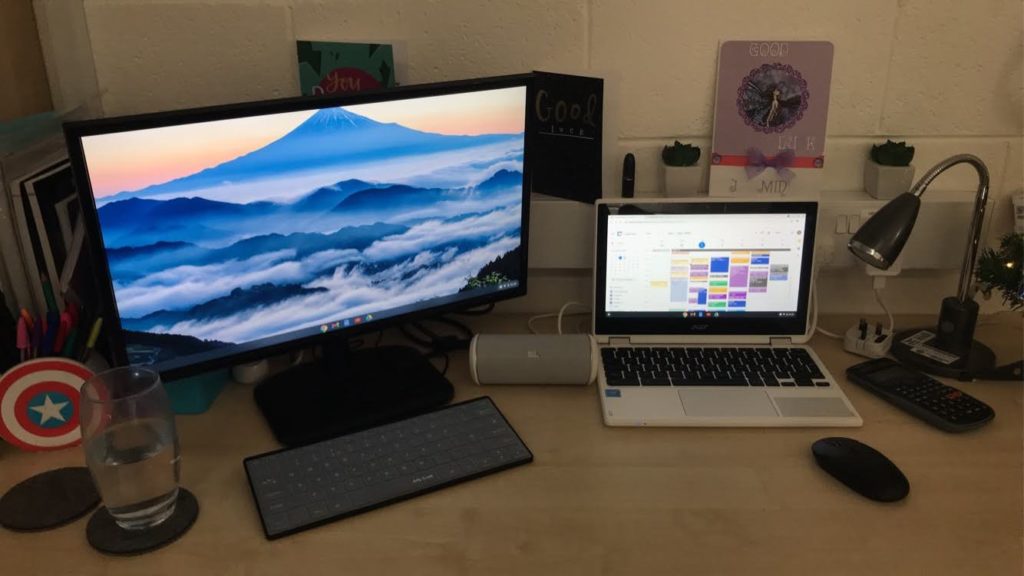 My Semester One Experience
Semester one has been a complete whirlwind and I can not believe that I have already completed half of my first year at university! It has been different to what I'd been imagining, both socially and academically. However, I have thoroughly enjoyed semester one. While it has been completely different from having lessons online (because my school did not put lessons on for Year 13), I feel we have all adapted quite quickly. We have a lot of support both from staff and our peers as this is new to all of us. If I ever need help, the lecturers are more than happy to answer my questions, either by email or they can even set up Zoom meetings with you. Support also comes from my peers who are always more than willing to help.
A good thing about having everything online is I can create my own schedule around the LOILS, which I have found has helped me to manage the workload much better. This was especially helpful when my house went into isolation. There are provisions in place to make sure we don't miss anything if we find ourselves in isolation, such as being to attend the laboratory sessions you may have missed by attending the other group's session (if there is room) and attending your tutorial sessions via Zoom.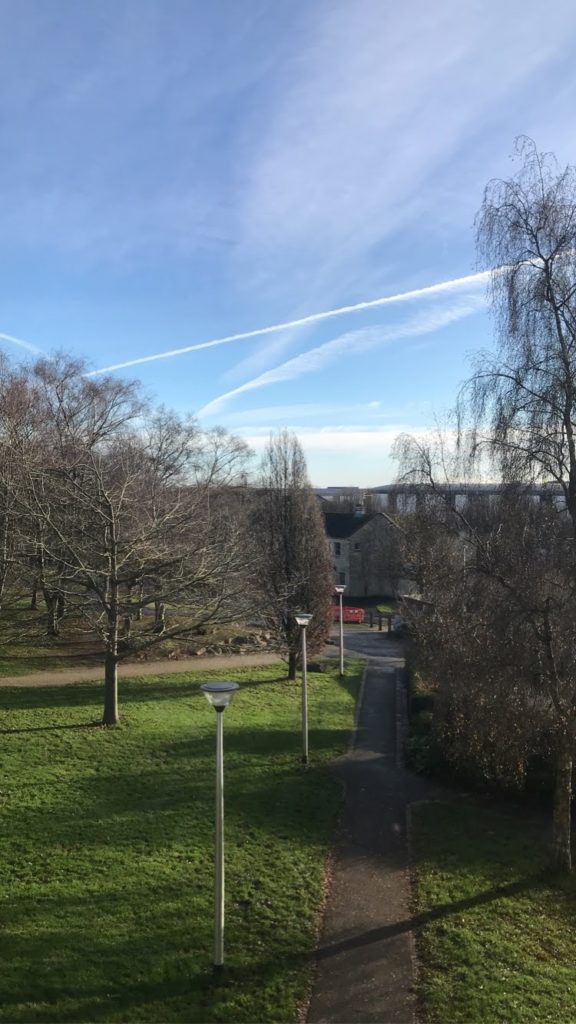 What I Wish I Knew Before Starting
Before coming to university, I was worried about being taught online, but after having had online learning, it's not all bad. I feel completely supported, especially if anything were to go wrong. I was also worried about feeling completely out of my depth having not being able to fully complete my A level courses, but we have had so much support by way of access to so many textbooks and resources, coupled with the fact that everyone is in the same boat. I haven't found the content to be as difficult as first expected. It most definitely is a step up from A levels, but it was not as big of a step as it was from GCSEs to A levels.
I wish I knew that (almost) everyone felt exactly the same way as me about coming to university in a pandemic. That my confusion and feelings of uneasiness were almost mirrored by everyone that I have encountered in one way or another. I wish that I knew that I was going to easily make friends with my flatmates and some of my coursemates. Even in a pandemic, there are ways to meet people and make friends safely. Settling into this new way of life was most definitely not as difficult as I'd imagined it was going to be!