Hey everyone,
I hope you are all well, considering. As the weather starts to get a bit brighter and the atmosphere gets warmer, I'm looking forward to taking more walks in the sun. I am hoping that this blog post will help to keep your spirits high and worries low with university teaching during the lockdown. There are also some YouTube videos for more ideas on how to keep your motivation high at the end of this blog post.
I think it is fair to say that I have always been a highly motivated person. I have a supportive learning environment, a close-knit community of encouragement and am always seen with a plan or to-do list in hand. Each person's method of motivation will be entirely unique and individual, but I'm hoping that some of these techniques may help you when your motivation is low.
The first thing that always allows me to stay motivated is having a to-do list. I will usually write one out every morning for anything I wish to get done, making sure to break tasks down into smaller, more achievable goals, such as reading 10 pages rather than a full chapter or writing 100 words rather than getting 'that' essay done. Also, I find that putting actions that you know you will achieve will help to get the ball rolling, for example, I always put mealtimes on my to-do lists, therefore enhancing my motivation, whilst gaining a sense of pride at completing something.
The trick is to not overwhelm or bombard your list, making the goals small and easily achievable is key. Do not put pressure on yourself to complete everything on your list either. Set aside a few actions each day that are the most important and prioritise.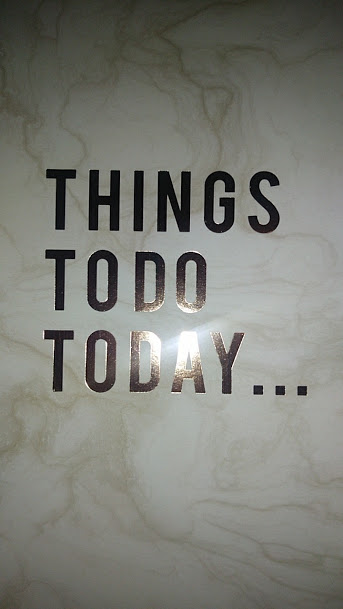 If a to-do list is not to your liking, try scheduling your day, or to make a plan. Set aside a time within the week to segregate study, work and chill time. Once again, try not to be too strict about these plans, they should provide a rough skeleton for your day. Try to work in a well-lit room during the day time, I know from my experience I can always get more work done if it is bright outside. Within this schedule, you should allow yourself a decent amount of chill time, as a goal to look forward to. For me, it is anytime after 6pm each day.
Another key method is to set achievable goals. I know this may seem similar to a to-do list, but there are a few differences. With goals, there should only be a few, structured goals, with a specific purpose and an end result. Perhaps a goal could be to get 100 words done of an essay. Should you complete that, extend the goal for another 100 words and keep pushing yourself. This will certainly extend the period of motivation and increase the overall outcome of your day.
None of these methods would be successful without some rewards. These may simply come in the form of ticking a box (the to-do list), watching your favourite show or grabbing a cuppa and some biscuits. Whatever your reward is, it must be unique to you and something that you will thoroughly enjoy. This should encourage you to take that leap of faith at the beginning and keep going (if needed) when times get hard.
These techniques are all well and good, but you must have the energy and will power to stay away from any unwanted distractions during allocated study time. This may be easier during lectures as you have a dedicated time, area and reason to be away from such distractions such as social media, friends, television etc. By allocating chill time, this will hopefully decrease the need to constantly check up on people, posts and other things that will waste your time. Something that a lot of my peers found helpful when studying in their own time was to play soothing study music quietly in the background. Please make sure,  if you do wish to try this method out, that you find a 24hr one with no or little adverts as these short breaks could be all it takes for your concentration and motivation to be lowered.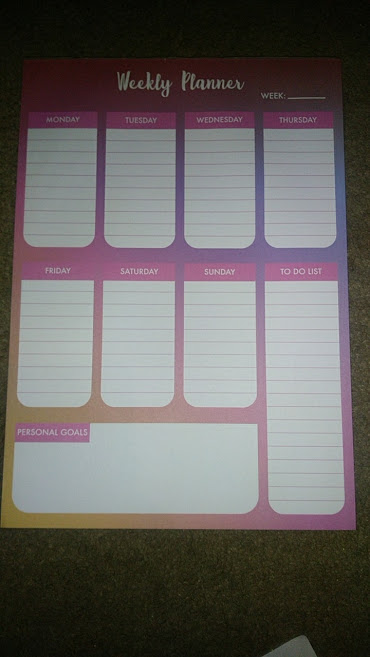 I am not saying that these methods will work for you, or indeed that they will work all the time, motivation is a natural process which will dip throughout the days, weeks, months. So in order to be as productive as possible, you need to recognise how motivated you are and accept that you cannot always be motivated 100% of the time. With this being said, having your long-term goal in mind can help. Write on a sticky note and place it on an area that you visit often, whether that be your laptop, a door, deck or book as a reminder of the reason why you want to keep motivated. This will act as a natural motivator, allowing you to put in minimal effort whilst still reaping the rewards.
Finally, let's look at some last-minute tips, hints and tricks for increasing motivation:
Keep any notes you take bright, bold and colourful
Make sure that you are taking an active role engaging in your learning
Don't pressure yourself to do work
At the same time, don't leave it until the last minute
If possible, find a quiet place to study
Keep reminding yourself of your goals
Clock off from your phone, the internet and social media (if possible)
Accept that there will be moments of weakness at times.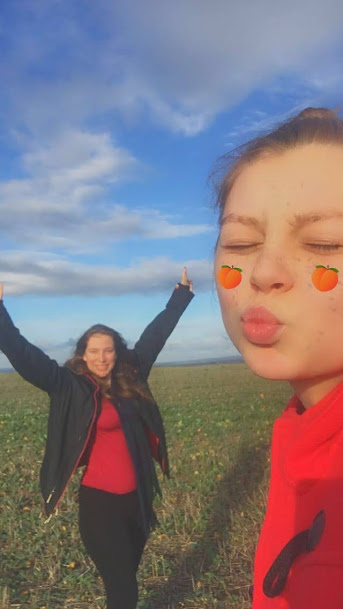 I found these videos of very good use to me, when I was feeling unmotivated.
How To Stay Motivated - The Locus Rule - YouTube
4 Simple Tricks to Stay Motivated Every Day - YouTube
I hope this blog post helps if you are feeling at all overwhelmed at this time.
Until next time, stay safe and keep smiling.
Tia Jasmine.