Never underestimate the power of student loans. Overnight, you can go from eating 12p instant noodles to suddenly feeling like a small-scale millionaire. With so many temptations and endless possibilities, the question now is what should you do with all this money? The answer for many students is Freshers' Week. However, it can be easy to overlook or underestimate just how expensive this week can be. Amid pressures to splash the cash during this highly anticipated week, saving money during Freshers' Week can soften the blow of our ever-increasing student debt.
At first glance, Freshers' Week doesn't seem so expensive. Everywhere you look, there seems to be some kind of student discount or upcoming events on and off campus from celebrity headline acts to inflatable obstacle courses… but add these costs up and suddenly the student loan doesn't quite seem enough. The good news is that you don't have to compromise – after all, it's Freshers' Week! It's simply about being creative and money-savvy. Here is an essential guide to breaking the ice without breaking the bank at uni.
Think twice about Freshers' wristbands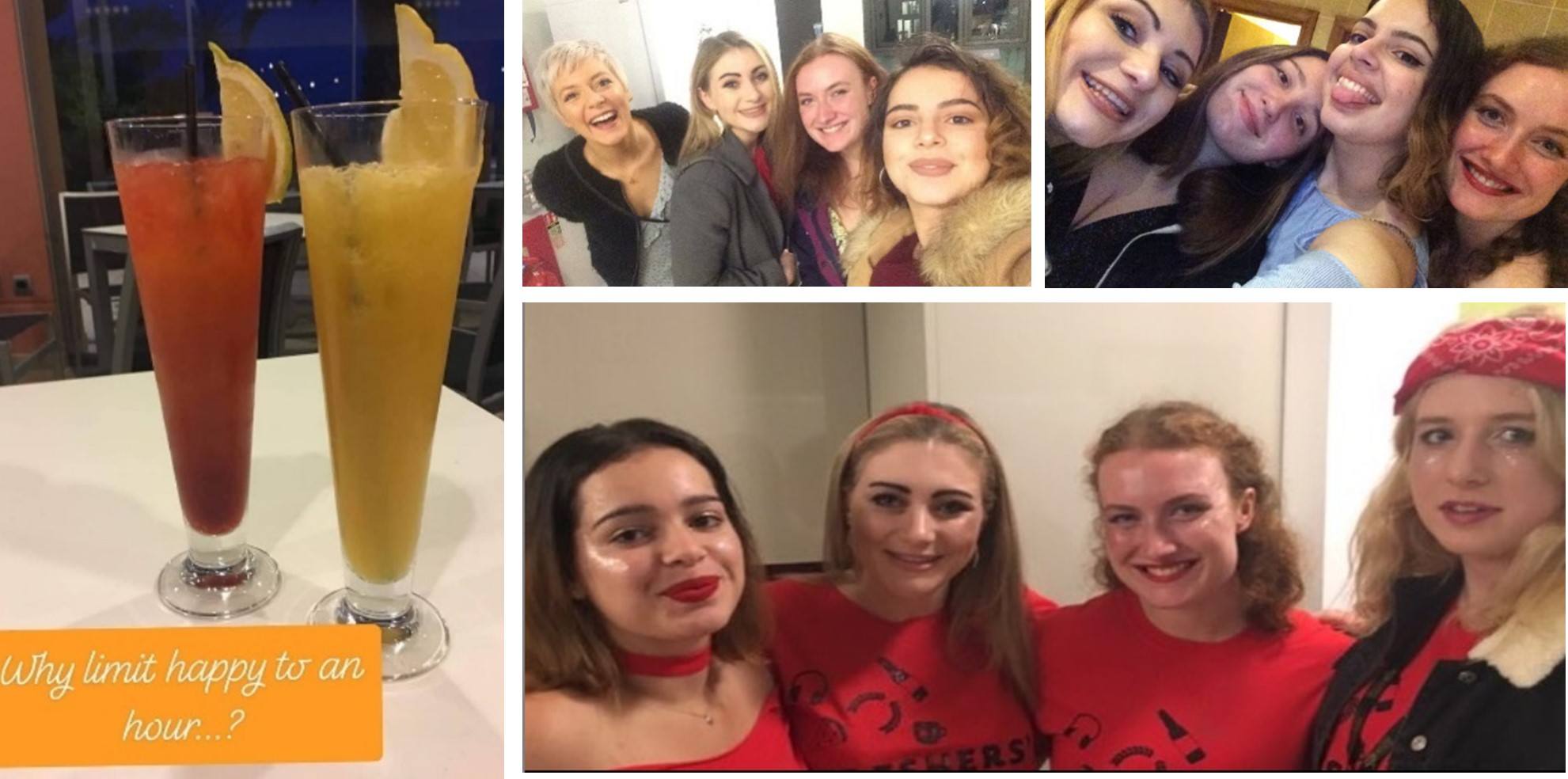 In a world where £65 could get you a winter coat, wireless headphones or 260 Freddos (the greatest chocolate in existence), is it worth buying a Freshers' wristband? While guaranteed entry to the "biggest and best" events such as celebrity headline acts seems tempting, it's easy to become swept up in a whirl of social events and impromptu nights out instead.
My advice would be to consider the wristbands, but act with caution, especially if you want to avoid the drinking culture. Remember you can always buy tickets for individual events on the night! These events can be a great way to meet new people, but more often than not you spend half your night queuing in true British style… only to discover that the drinks are nearly London prices and the DJ brings back memories of your Year 11 prom.
Don't buy rounds in clubs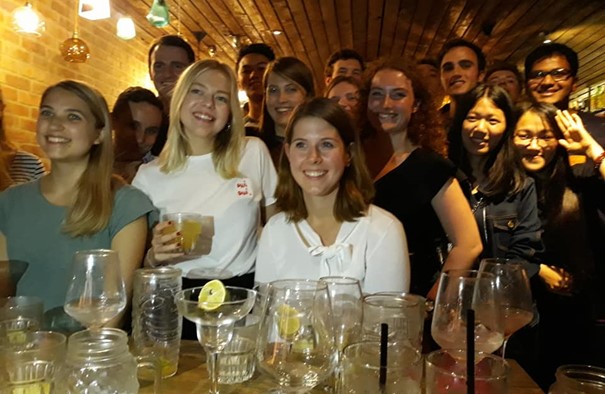 It may seem like a great way to prove to your new flatmates how fun-loving and carefree you are, but in reality, no one will remember who bought the first round of tequila shots in the morning. Except for your bank account. Even just remembering everyone's names can be a challenge in Freshers' Week! Being yourself is more than enough to make lasting friendships at uni. So, let your personality shine through, keeping your debit card firmly in your wallet.
Go budget with fancy dress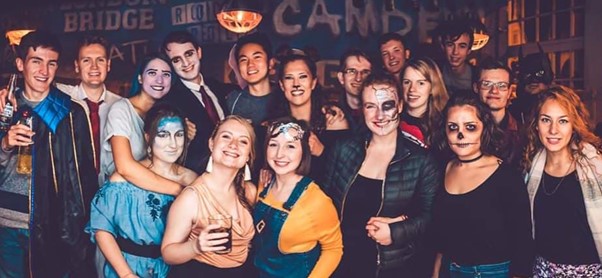 It wouldn't be Freshers' Week without makeshift togas, Smurf costumes or animal print, but buying fancy dress costumes for the different themes each night can leave your bank balance dwindling! This is the perfect chance to show off your creative side. Think glitter, neon face paint or inflatable accessories. Check out the charity shops in Bath's city centre or in Moorland Road, too. You never know what you might find!
Don't spend loads of money on clothes before you go to uni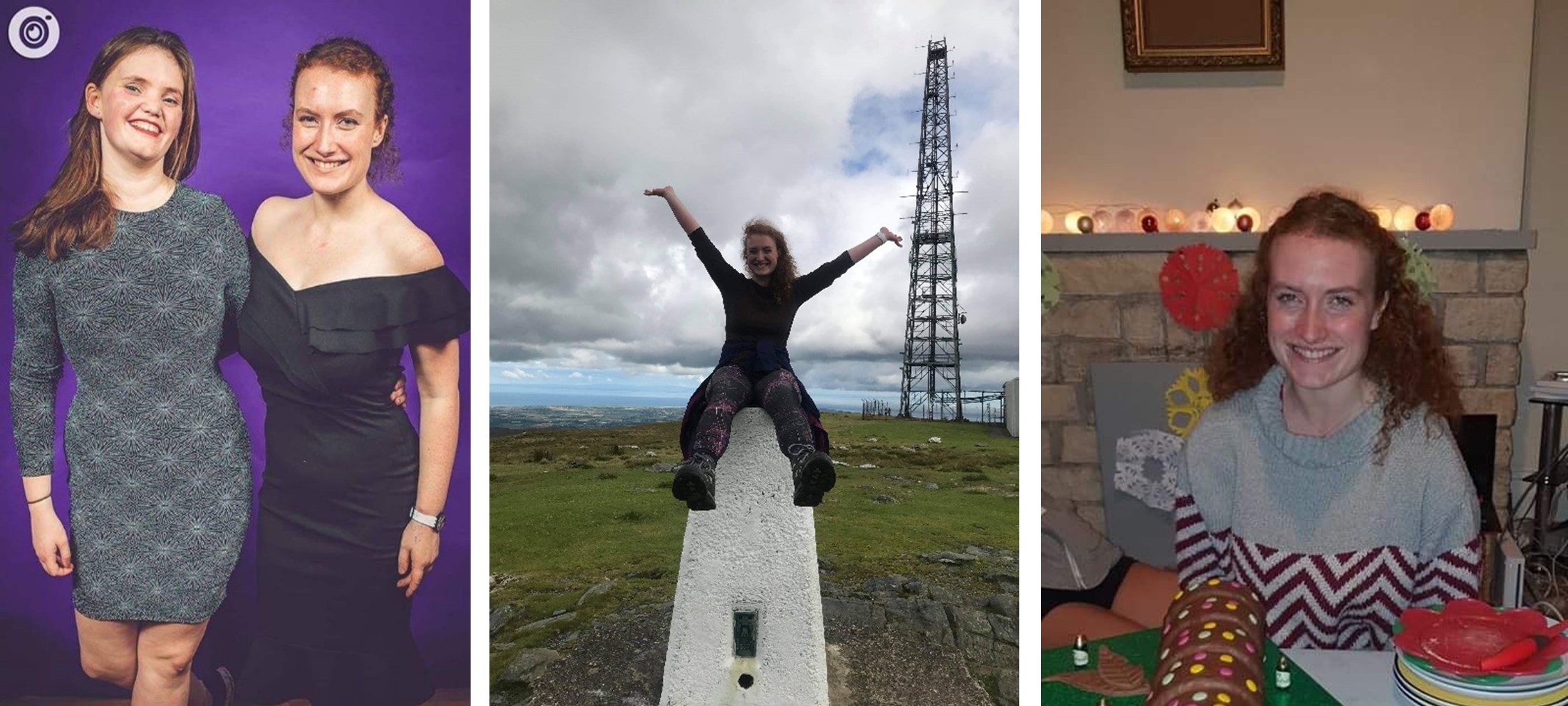 During Sixth Form, I more or less dressed to fit in. However, fast forward to the end of my gap year and I arrived at university with a newfound confidence. That's partly why my style changed more than I ever thought possible at university. Rather than splashing the cash on a whole new wardrobe, take advantage of the student discounts on clothing brands or even the vintage clothing fair on campus. This way, you'll have the chance to reinvent your style for next to nothing. Plus, it's much better for the environment and a great way to fight fast fashion.
Try free sports clubs before joining any societies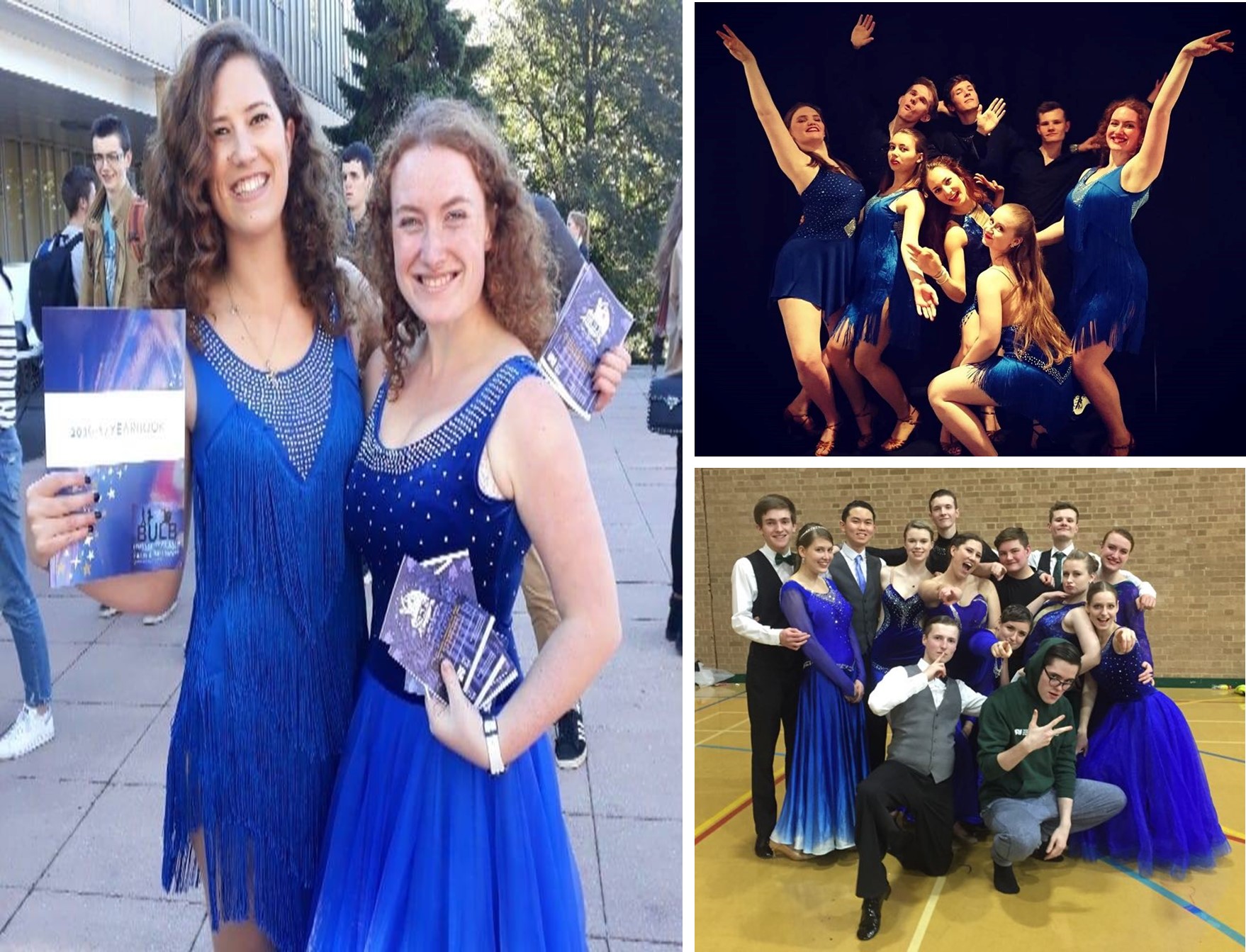 Don't sign up for every sports club or society on offer! Joining fees upfront can be expensive, usually £35 for sports clubs or £0 - £15 for societies… and that's before you take into account hidden costs that crop up down the line, such as competition entry fees, sports kits and professionally coached training sessions!
My advice is to take advantage of the taster sessions offered in Freshers' Week. It's a great way to try something new and find out more about the club or society from committee members. It's worth noting that you can take part in some societies for free and you can activate your University of Bath Sports Pass, giving you free access to an Olympic sized 50m swimming pool and other sports facilities.
In a nutshell
The key to Freshers' Week is balance… make sure your social life is well-balanced, look after your bank balance, and try not to lose your balance from heavy nights out!
Try to refrain from calculating your every spend down to the exact penny – you deserve to give yourself some flexibility and breathing space to enjoy what's on during Freshers' Week. Keep an eye on your overall spending instead, with the aim of minimising the financial burden later on in the year. Aside from that, have as much fun as possible!
Obviously, this was my experience, to read about the post-Covid freshers' experiences you might like to read some of these more recent Freshers' Week posts.