Everything from the screen you are reading this blog from, to the traffic lights that keep you safe when crossing the road has been designed by engineers. Examples of Electronic and Electrical Engineering design and application are integrated into everyday life.  
What can you expect from an Electronic and Electrical Engineering course? 
One of the great things about studying an Engineering course is that our learning is super diverse. You'll find yourself in the lab learning practical skills like how to manufacture a Printed Circuit Board from start to finish or getting to grips with the basics of programming. You'll also have the chance to get involved in group projects and improve your presentation skills. Of course, a fair share of your time will be spent in lectures and tutorials, using what you've learnt to answer problem sheets. Since beginning my degree, I've learned how to use industry-standard software, how to program, report writing, soldering techniques and much more.  
Going from A-levels to an engineering degree 
I personally studied Maths, Physics and Art at A-levels and generally Maths and at least one other science is required. The best place to go for specific entry requirements will be the University Undergraduate page for Electrical Engineering subjects, note that other qualifications such as BTEC are also considered. From my experience I found maths and physics to be integral to understanding more complex ideas, however, things such as programming and practical skills were completely new to me.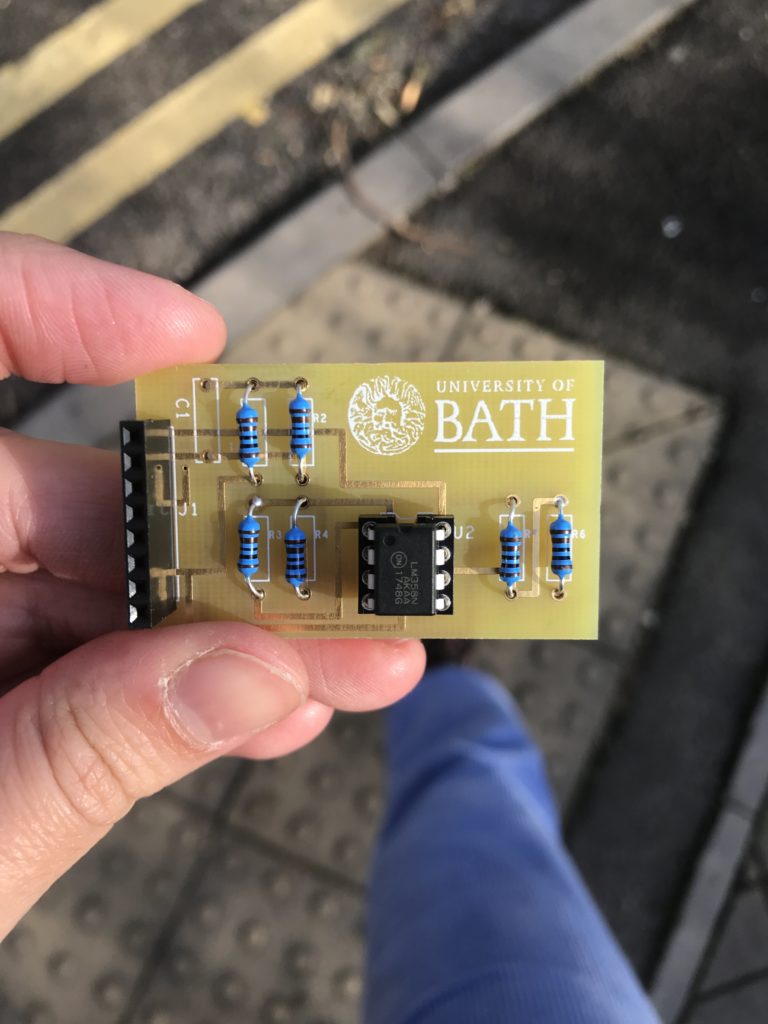 How to know if Electrical Engineering is right for you?   
No matter what you are studying try and get a taster of Electrical Engineering through workshops, work experience, YouTube videos, books and summer schools. Do you enjoy applying knowledge to a practical problem? Or do you prefer learning the ins and outs of the mathematical theorem? These things will help you decide if you'd enjoy an Engineering, Mathematics or Physics course more. In addition to helping you figure it all out, you'll have lots to talk about in your personal statement.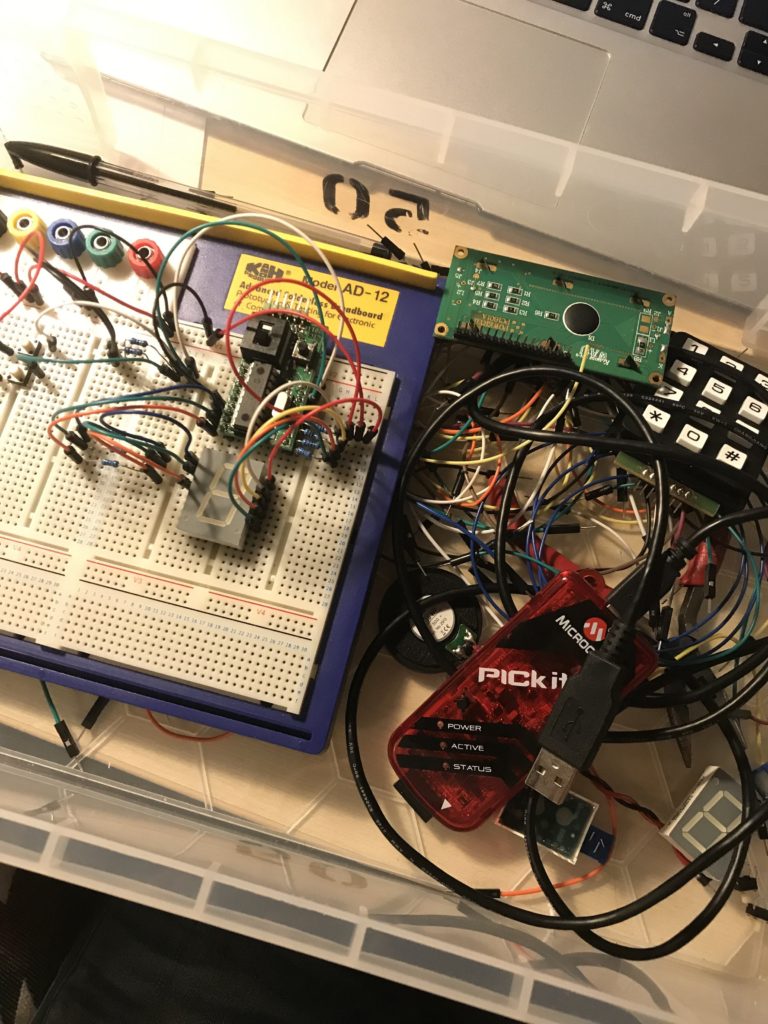 Where EEE can take you in the future
Take a look at graduate destinations for Electrical and Electronic Engineering, job security is not something that you will be short of! With the energy sector on the rise and our insatiable want for smooth running and high-quality devices, know that,  no matter what your interests are,  you will find a project to be genuinely excited about working on. 
Maybe you want to study Engineering but don't want to become an Engineer
Even if you have no interest in working in technology, the transferable skills which this degree will equip you with are highly applicable to the real world. Problem-solving, delivering under pressure, teamwork, analytical skills and technical awareness are a few amongst many skills which you will have for a lifetime.
The importance of diversifying the course 
It won't be new to you to hear that guys hugely outweigh the girls in most STEM subjects.  I, myself, am one of maybe ten on my course. The benefits of diversifying STEM courses are huge! With women making up 50% of the world's population, it's vital that their interests are fairly represented in future technologies. The same theory also applies to BAME groups, LBTQ+ and other minority groups within STEM. 
The truth is the more diverse our STEM courses are, the more approachable and accessible a conversation about Science and Engineering is to the larger community. From a practical point of view the more diverse STEM industries are made, the more creative solutions there will be to problems since a person's life experience will influence how they approach a problem. So, if you're worried about being a minority on a course like this, just know that it's probably an advantage.  
Thanks for reading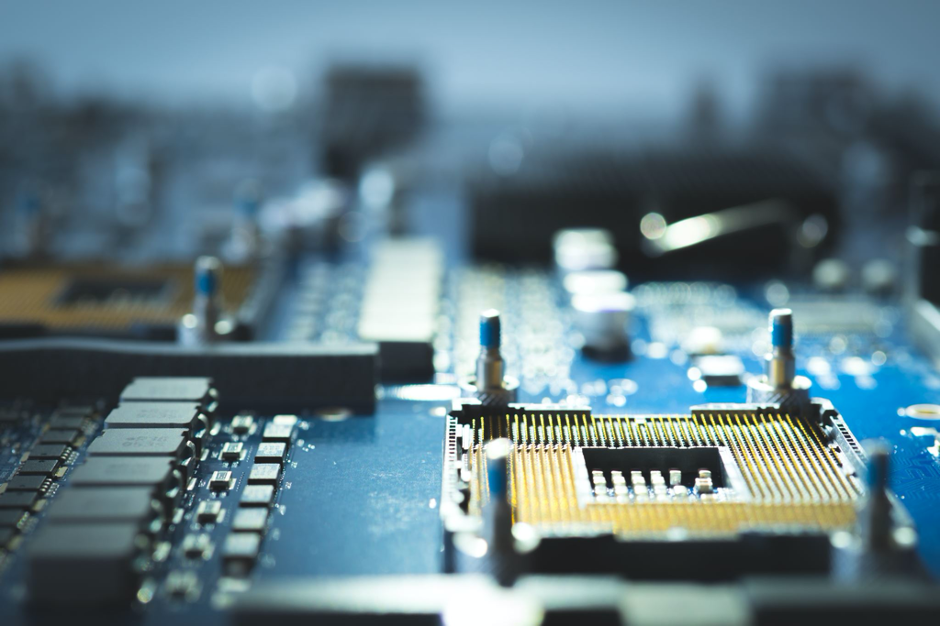 Maybe you're an electronics hobbyist already or maybe, like me, you really enjoy maths at school and are fascinated by its practical application. There are so many routes of interest into Electronic and Electrical Engineering, no matter where you are starting from this course will prove challenging and rewarding if you chose to study it.