Hey everyone,
I hope you are all well and keeping busy. I'm writing this during another lockdown so no doubt that I will be baking lots of cookies and cakes! As sixth-form students start to get into the thick of university applications, I thought it was only fair to provide my input on why I chose Bath University, in the hope that it may help some of you make a confident decision over the next few months.  Here are my 5 main reasons why I chose to study Social Work at the University of Bath.
Facilities
The first major pull of the University was that it is a campus location, all in one area. This meant that studying at the University of Bath would be much less daunting than wandering around different parts of the city. Moreover, this meant that I could get more familiar with other aspects of the University, that I otherwise may have missed.  Additionally, the library at Bath was indeed, the first library, of a university to be open 24 hrs a day. By opening 24 hrs it means that staff are always on hand to help with any worries, queries or questions you may have. Oh, and did I mention that the library has 5 subject-dedicated floors!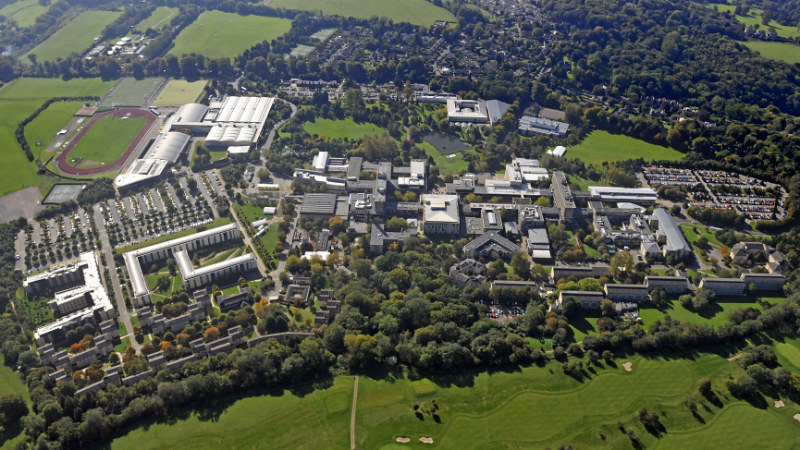 The University is also very easy to access via different modes of transport and has an abundance of car parking spaces. In terms of facilities, you cannot get more professional than the University's Sports Training Village; also used by Olympians, athletes and professionals. The opportunities and events that happen at the STV are not to be missed. I was once lucky enough to witness a professional match between wheelchair tennis players.
Staff, students and support
If that wasn't enough! The University has an impeccable support system in place to help students with their every need. At open and interview days, what set the University apart was the staffs' immediately welcoming environment, wanting to get to know all their potential applicants and allow them to make the best decision for themselves, regardless of their choice of university.
Moreover, the Social Work and Applied Social Studies lecturers were confident in their teachings and often had information to hand that would help make your transition easier, such as reading recommendations. On top of all of that, the University of Bath, like I said before, is extremely supportive in every aspect of university life. They offer multiple Scholarships and Bursaries for those who may need it, as well as an inclusive Students' Union, Wellbeing and advice teams, an Academic Skills centre and a student hotline. You can read all about the vast support available here.
Course content and international opportunities
Another major pull of the University was the opportunity to take part in an international study tour. This was something that no other university with a social work course offered in the area and set Bath University massively apart. When speaking with peers who had the opportunity to do so, they were very eager in encouraging others to follow suit, explaining that it was an 'experience of a lifetime' that they will 'never forget it'. Even without this massive opportunity, from the first open day I visited both lecturers and students were all aware of the course content and assignment breakdown that would follow those who applied.
This was a huge benefit as it allowed me to have a better understanding of the teaching styles and methods used at Bath, therefore influencing my decision. I liked that the University had a mixture of practical and theoretical assessments as well as essays, exams, group projects and portfolio assessments, allowing everyone to flourish in their own way.
Widening participation, societies and job roles
Now, if you've got this far into the blog post, you may have noticed that my decision was always slightly biased towards going to the University of Bath. This may have been because I had previously completed a programme for under-represent groups at university that allowed me to get a glimpse of the life of a University of Bath student. This set in motion my aspiration to go to a selective university like Bath. For more information on On Track to Bath please read my blog post.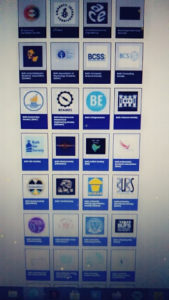 In addition, the University also provides over 100 societies to fully immerse yourself in the university life experience. Some of my favourites include; the Harry Potter society, curry society, film society, baking appreciation society, model UN, student theatre and gravity vomit society. Also, the university has many, many amazing sports clubs, both league status and recreational. Here's the University's full list of societies and sports clubs and more...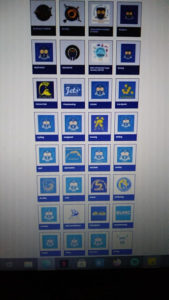 The University's reputation
The University is currently ranked 10th for Social Work and Applied Social studies in the Guardian University Guide 2021.  The University of Bath also ranks 6th overall in Guardian University Guide 2021. Moreover, the University holds a Gold Teaching Excellence Framework award and is ranked 9th best in the Times University Guide 2021. Please check out the latest rankings and accolades here
No matter what university you decide to go to, or how you managed to make your decision, I hope this helped put your mind at ease, even if just a little bit.
Until next time, stay safe and keep smiling.
Tia Jasmine.