Scandinavian countries have always attracted me and, having now spent more than a semester in Sweden, I have simply fallen in love. Stockholm is a beautiful city, surrounded by nature and filled with wonderful people and places waiting to be explored.
My experience here has been quite different from that of my friends and family living in countries facing Covid-19 restrictions. Here, the government imposed only a few limitations, the rest being simple recommendations. This meant no curfew, no lockdown, and a lack of severity concerning small social gatherings.
Of course, this first came as a shock. Having spent the last couple of months in restriction-marked France, the seeming lack of concern surrounding the virus was quite stressful at the start. Surpassing that fear, whilst still trying to be careful, I've spent some of the best months of my life here and I'm excited to share my experience with you.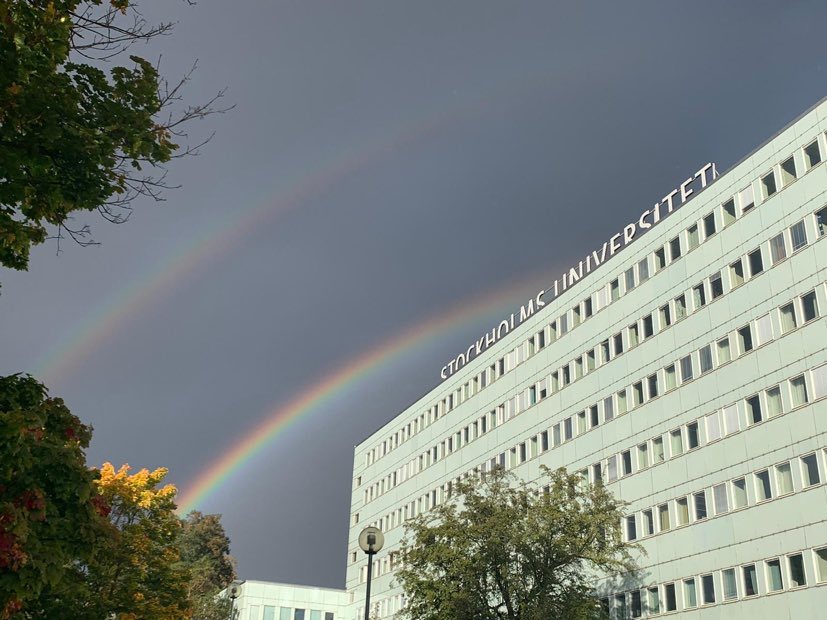 My life here
I live on the main accommodation campus of Stockholm University, Lappis. It hosts over 2,000 people, making it relatively easy to meet people. Just a couple of minutes away from the campus, a gym and a forest, it's a wonderful place to live. The rooms all include an en-suite. Each corridor has around 13 people whom all share a spacious kitchen and common living area. I have been very happy in my corridor, meeting people from all around the world.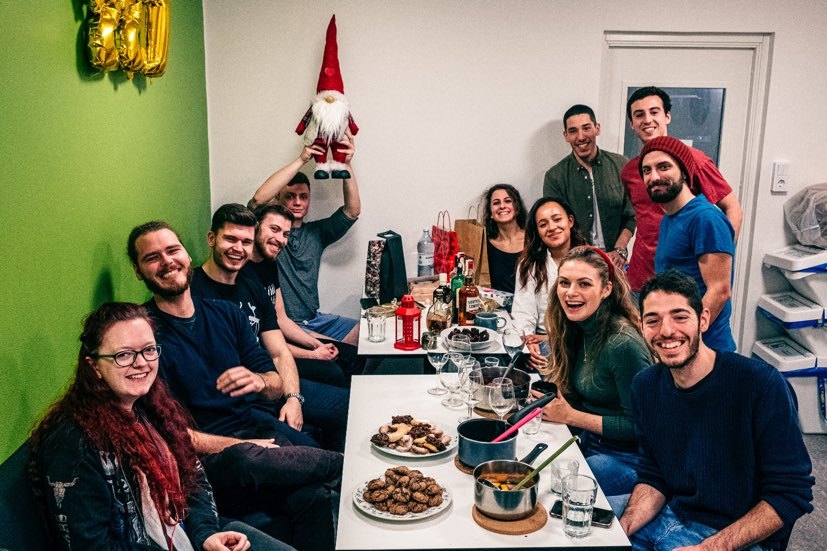 As an Erasmus student, you are very well taken care of by the administration, and any problem faced is quickly resolved by the dedicated team. The quality of the teaching has also been exceptional, with a variety of subjects to choose from. As a School of Management exchange student, you will have a choice of subjects from the local degree of Business and Politics, thus offering a scope that is not as available in UK degrees. Consequently, I've been able to follow subjects such as PPE (Philosophy, Politics and Economics), or Business, Politics and Culture, which I've very much enjoyed.
Why I love Stockholm
Not only is Stockholm a beautiful city, but it also is rather cosy. Holding only about 1.63 million people, it is not as hectic as other capitals and is easy to get around, although it is surrounded by water.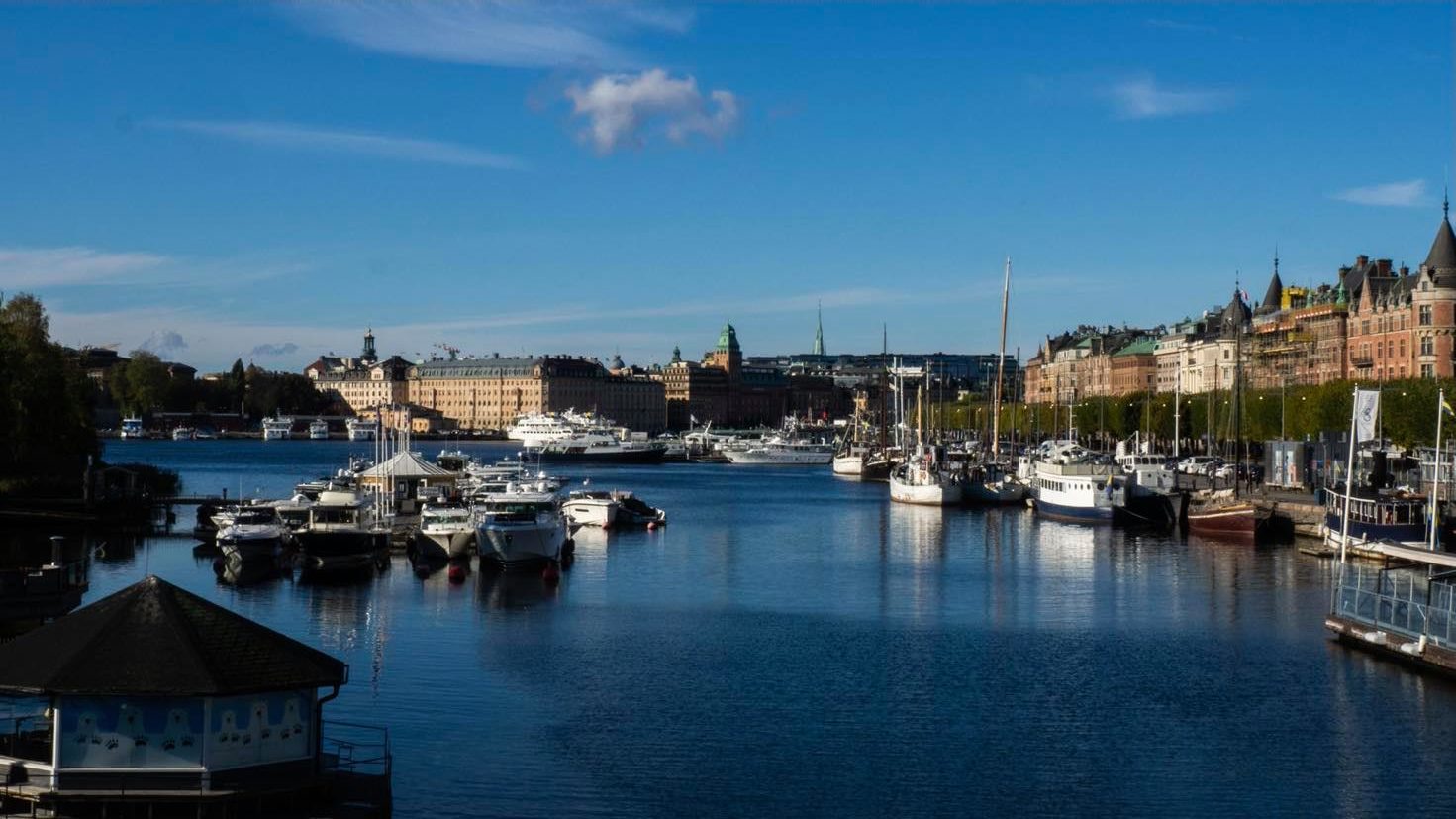 You can pretty much walk everywhere, observing its beautiful architecture and its myriad of independent shops, especially those serving coffee. As the second-biggest consumer of coffee in the world, Sweden has a strong culture of going for Fika  – literally translating to 'the art of drinking coffee', - where one can eat pastries which will make everything feel okay, such as cinnamon or saffron buns, and drink a hot beverage. You may build an addiction to caffeine, but you will not regret it.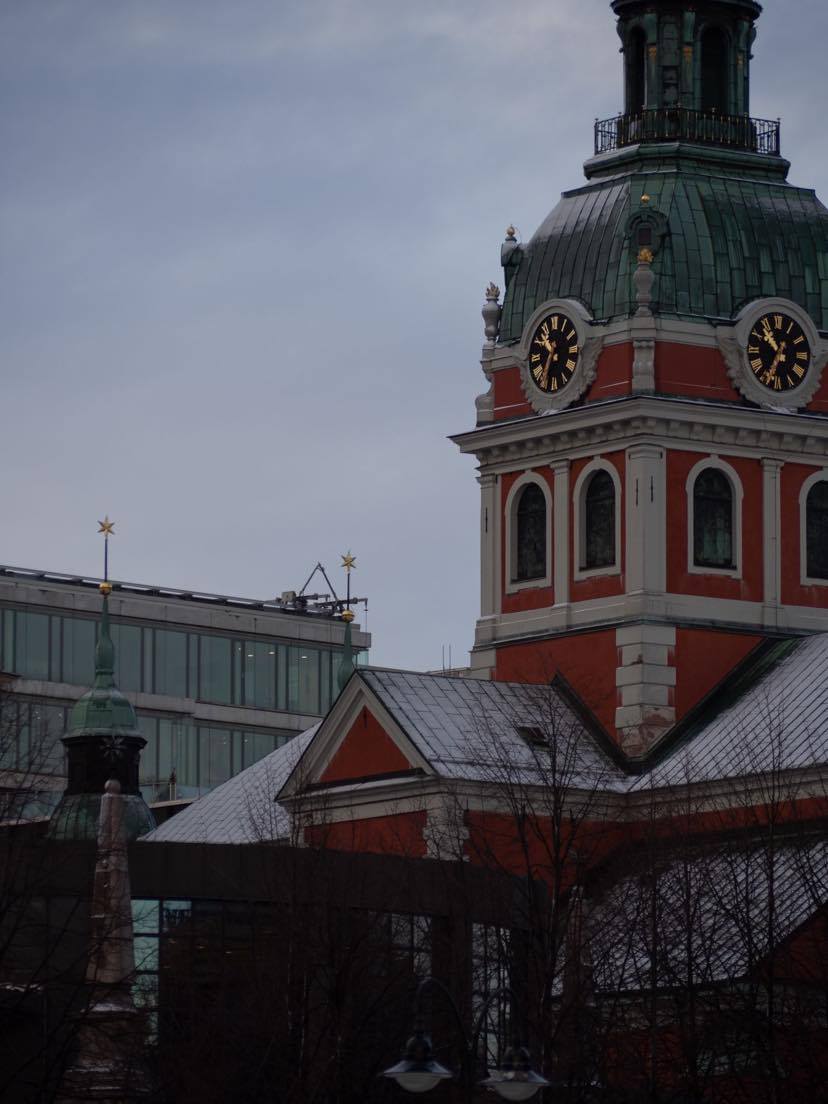 The city is very well connected through transportation systems, allowing you to travel even further than the city with just one card. If you're a nature lover, this will be an absolute blessing. Already, the main campus of the university is located within the first European national park, making it really peaceful; it is rather easy to take a break from studying by going on a walk and finding oneself in the heart of a forest within a couple of minutes. In that aspect, it quite resembles Bath's campus.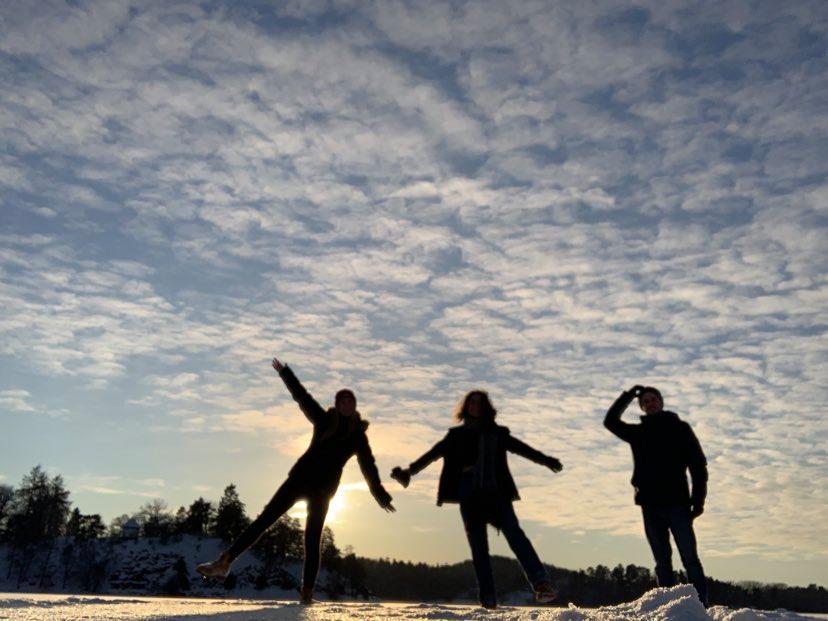 The nature here is absolutely breath-taking and worth exploring. I cannot recommend it enough – especially during a time where other cultural activities, such as museums, are closed. This quest of wild adventure brought me to do a trip in the North of Sweden for Christmas, a rather typical trip for the students here (the student union also offers an annual trip, which was cancelled this year). This is where I experienced the true Swedish cultural activity of doing a sauna after throwing oneself in the snow… I promise it's not as bad as it sounds. Somewhat.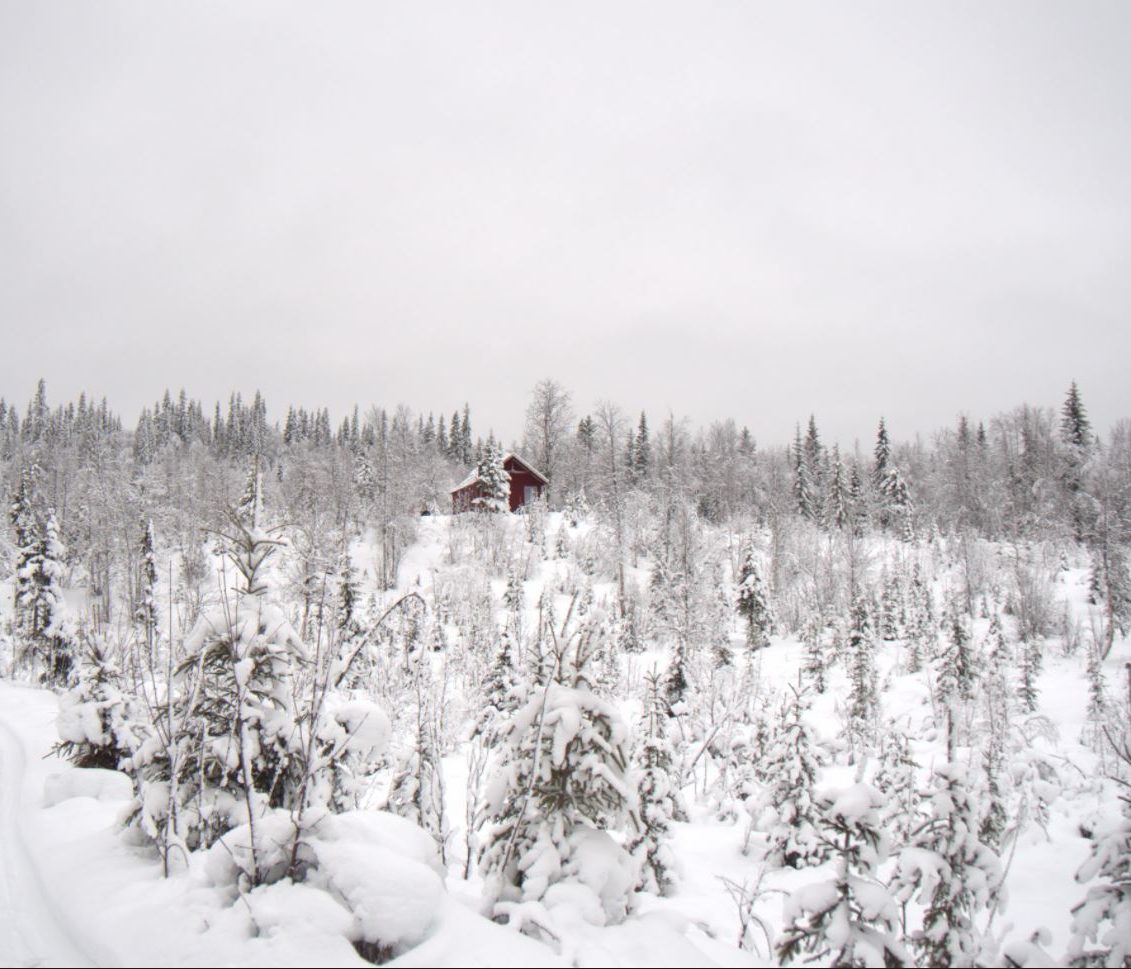 Overall, I absolutely recommend visiting this beautiful country. Although the winter can be long, the beauty of the surroundings, and the number of wonderful people, (as well as substantial amounts of coffee), will warm your heart even on the coldest of days.