Deciding where to spend the next few years of your life is a big commitment, and it can be very stressful. So how on earth do you choose? Now, before any details and advise, I must state that there is no easy answer to picking the best uni for you. There are so many things to think about, and everyone's priorities are different. So, bare with me as I talk you through some of the considerations that helped me to choose Bath.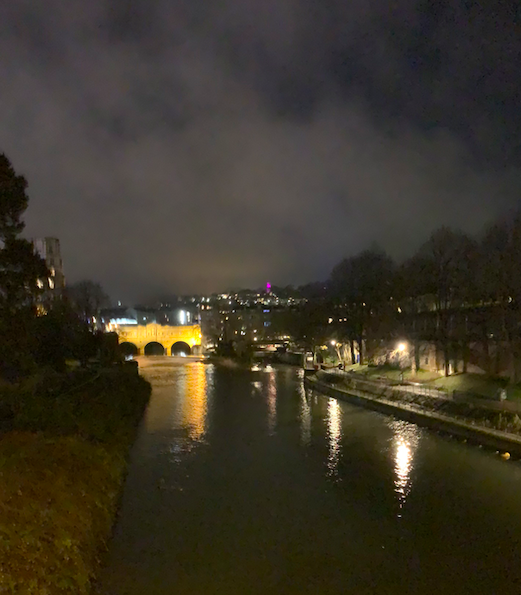 A large factor in my decision making was each uni's distance from home and travel availability and costs. This was important for me as I quite often travel home to see friends and family, and so having access to trains and/or buses was a priority. Alongside this was the importance of having low-cost travel as my student budget can't afford expensive trips all the time!
Now, obviously, the costs increase with distance, and so there isn't much you can do about that, but make sure you have researched and budgeted for these costs if you are wanting to travel home now and again.
A similar influence over my decision was the location and type of uni you are looking for. For example, do you want to be on campus or in the city? What type of city would you prefer- a busier, sociable city, or a quieter, smaller city?
Having grown up in the country I was quite biased towards having a tranquil and 'green' based University, rather than the intense city life. I also enjoy going for walks and runs outdoors, and therefore having lots of grounds to explore was important for me. These preferences also made the decision to be on campus a-lot easier as I wasn't directly involved in the hustle-bustle of everyday city life. Equally though, I wanted access to shops, bars and clubs so I could enjoy the social benefits of both campus and city.
Bath is an ideal option for me as I am able to enjoy the peaceful outdoors on campus but also have the city five minutes away on the bus to do shopping, meet with friends and go out.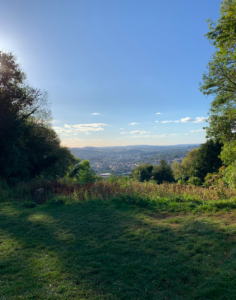 My next consideration was what uni provided the right course for me and my interests. I knew many uni's offered Business Management courses, but fewer that provided the specific Marketing aspect that I wanted. For those uni's that did offer Marketing, it was then down to doing some research into what modules I would be studying at each uni, and what these modules consist of, what the grades were based on (eg. is there coursework or exams), and finally, if there is the availability of placements (if this is something you are hoping to do).
After narrowing my choices down, it was then really useful to go and visit any potential uni's. Covid-19 obviously restricted these viewings, but I was still able to view the majority of the uni's I wanted.
For those that I was unable to see, I was able to join virtual open days and get opinions from friends and siblings who had previously visited. Another source of information I found useful was messaging friends who were already at the Uni and/or messaging Student Ambassadors at the uni's.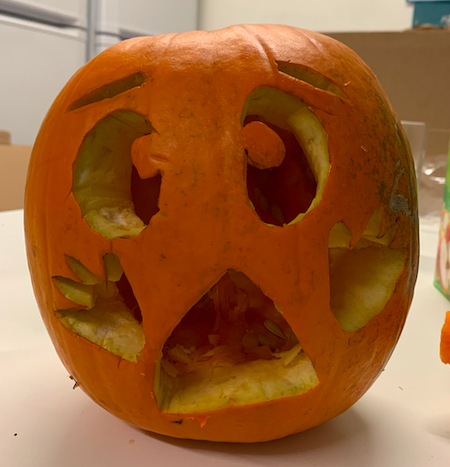 There are so many different things to consider when choosing which university is the best option for you, and my list of advice to think about is endless. I hope I have highlighted some of the key things that helped me when I was in your position. The only thing that I can say applies to everyone reading this, is that the decisions must be yours. Yes, your parents and friends may have preferences about where they think will suit you best, but remember the decision is yours. 
I know that I was under a lot of pressure to go to a certain uni due to family connections, but Bath seemed like the best option for me in my mind, and I am so glad I followed my own instincts! Don't worry about what your friends are doing and saying- you will meet so many new people and not knowing anyone will certainly help you to be sociable. When I arrived at Bath I knew no-one, and after getting over the initial nerves of meeting so many new people, it has been one of the best decisions- I now have friends at Uni and at home so I know I have support wherever I go!
Just remember, wherever you choose, and whatever you end up studying, everything will work out in the end!