If you are like me, you are probably panicking, thinking 'how on earth am I ever going to pay for 3 years of Uni?!'. Uni life is expensive, buying all my own food, paying for gym memberships, accommodation costs, drinks and nights out. How will I ever be able to meet all these costs? Well, the obvious answer is to go and find a job... but, this is easier said than done during a pandemic!! So, here are a few tips on how to make a little bit of extra money, even within the limitations of Covid-19.
The first step I took when looking for a part-time job was to check what availability the Students' Union had. There are often many jobs being advertised here, and with it being run by the SU, flexibility and good hourly pay is a massive bonus! Jobs range from working in Fresh (our on-campus shop) to becoming a Student Ambassador, and you will need to check regularly and get your application in ASAP as jobs quickly get snapped up!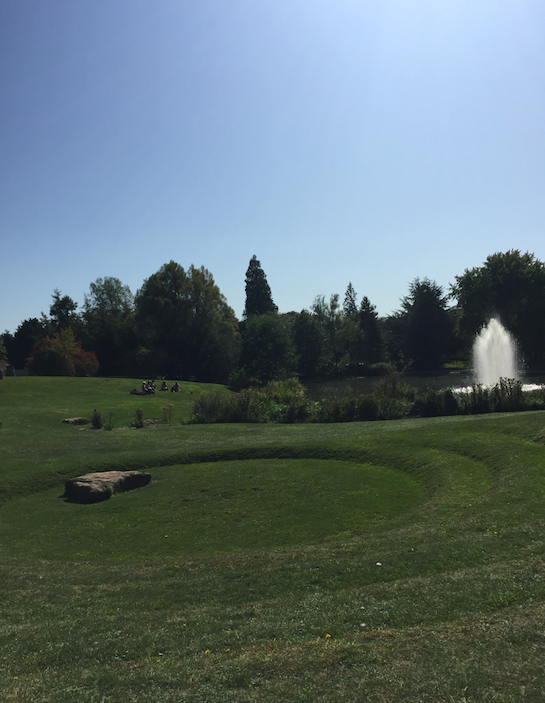 Be sure to filter the job descriptions to find the most suitable job for you and waste less time searching through any irrelevant ones. At the start of term, I was looking to work in Fresh but spaces got taken before I even had a chance to apply! So I would definitely advise you to look early, even before the semester has properly started. However, don't panic if you miss a job opportunity- plenty more get released throughout the course of the semester, so be sure to keep checking and hopefully, you will get lucky! Perhaps the easiest way to stay on top of new jobs is to sign up to email alerts from the SU. This should allow you to get all the current updates for new jobs.
After searching long and hard, I almost gave up... so there I was, checking the SU website one last time 'just in case' a new job was available. It was at this moment when a new advertisement, for becoming a Student Life Ambassador, popped up. At first, I wasn't sure as I had never done any 'blogging' before, and my technological skills weren't very advanced! Yet, it seemed like the perfect job during a global pandemic!
When my normal waitressing jobs in local cafes were no longer options due to lockdown, being able to work remotely from home was ideal. Not only this, but the flexibility of the Student Life Ambassador job is perfect for any student with a busy timetable. Unlike other jobs, there are no set hours or days that you have to work, as you are free to write what you like when you like, so it is super easy to fit your job around your studies and social life. It is also a job that continues during the holidays (if you chose to spend your holidays writing blogs!) and so if you feel you haven't been able to upload much content during term time, it is easy to catch up.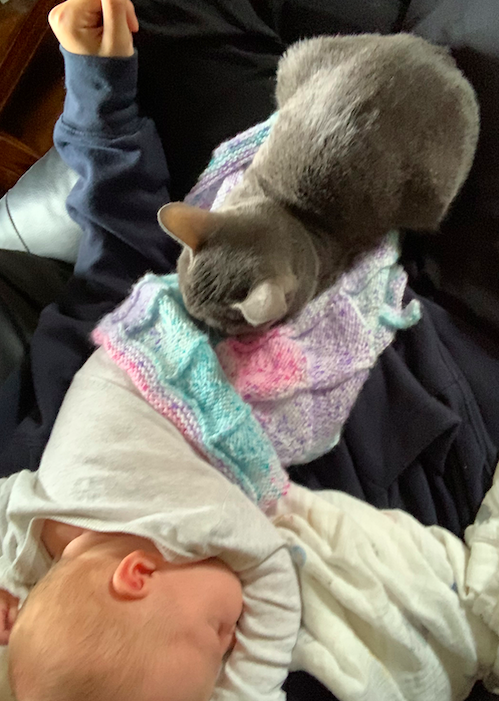 You can write blogs anywhere- even when babysitting! Since most businesses are not looking to employ more people with the current circumstances, it has been very hard to find jobs during the holidays. A little tip here - if you are nice to your parents, they might come up with a few jobs you can do around the house. Over summer my Mum allocated me certain jobs, from painting the garden gates to weeding flower beds and hoovering the house, which was boring but at least it bought in some money for starting uni in September!
My Nan was also looking for someone to help her type up some writing she had handwritten, and so was very grateful for my help. During the Christmas break, I was fortunate enough to be able to help my Dad at work. I know this is not ideal and not possible for lots of people, but anything you can do to get that little bit of extra cash will really help when uni starts.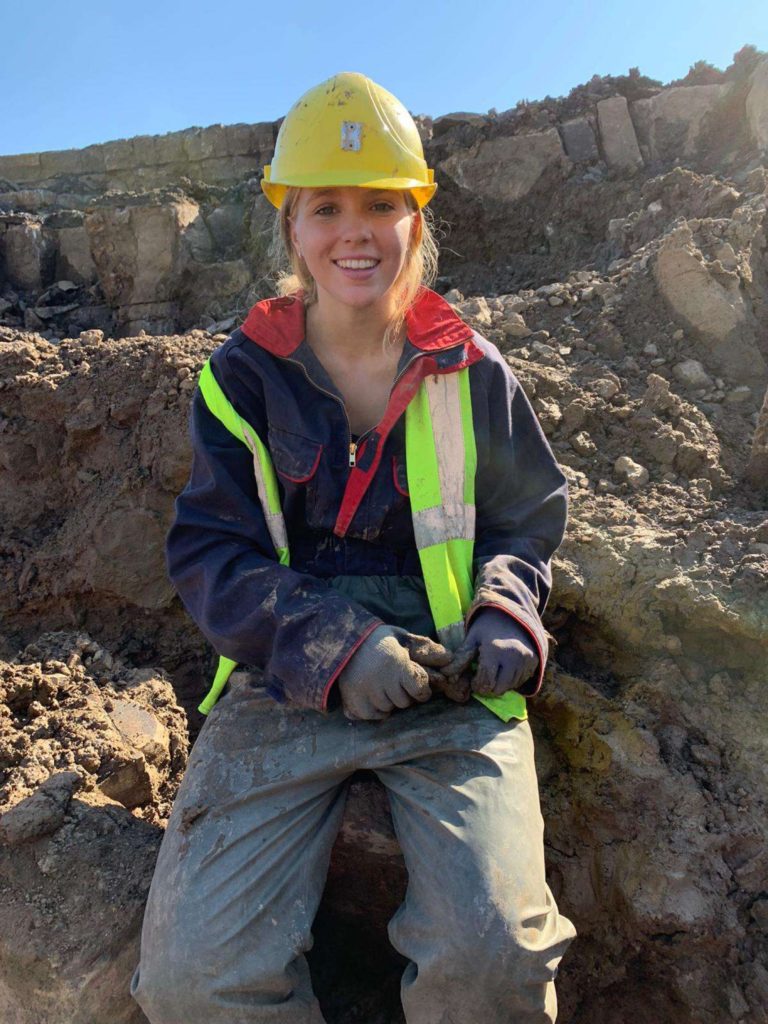 It is clear that working as a teenager in a pandemic is not the easiest. But we all need to earn some money from somewhere! So, doing those boring jobs that no-one else wants to do around the house and helping out family members is a good place to start. When your Uni adventures have started, it is a good idea to keep an eye on the SU website for any potential jobs. Hopefully, things will start getting back to normal soon, and so finding a job will become easier (fingers crossed)!