After hearing the news that your exams may be cancelled, you may be worrying about how you are going to maintain your studies in order to succeed at university. But do not worry, you are not the only person feeling this way, especially after the complications over the last year. As a language student, it is particularly important to keep improving and staying up to date with the skills you have already learnt.
I am going to talk you through how I managed to keep up to date with my studies and what you can do to help yourself, but also how the University reacted to these changes.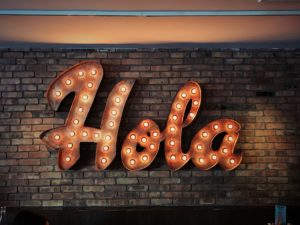 At my school, I was lucky to have a languages assistant, who helped us with our Spanish speaking lessons. I was therefore able to practise my speaking with her on a one-to-one basis online for a couple of extra months. This was highly useful as we were able to have genuine conversations about the situation in Spain compared to in England, which was a good insight into current affairs.
I would therefore highly encourage you to take up this opportunity if it is something available to you, as it just means that you are able to continue speaking the language so that you do not forget it by the time you come to university. However do not worry if this is something not available to you, as there are plenty of other ways you can keep up to date with your language skills.
For example, nowadays there are a large number of foreign language T.V. shows and films available on Netflix, YouTube and Amazon Prime. A highly popular Spanish language series on Netflix is 'La Casa De Papel,' which I would recommend watching. By watching foreign language programs you are able to listen to people talking the language, with varying accents and speeds, which also builds your knowledge of everyday foreign language speaking but also improves your pronunciation. Plus it's a way to learn about the culture and new vocabulary.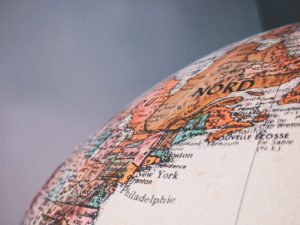 Another way to maintain your language skills is to read books in the language you are studying. This can help you upgrade your knowledge of the grammar used in writing. This is a good way to ensure you can remember how all the tenses work.
I would also recommend downloading a news app, such as BBC Mundo (for Spanish) or following them on a social media app to keep up to date with foreign current affairs, as this can improve your listening skills and enhance your knowledge of business issues, improving your critical analysis. I would also think about changing your phone settings to the language you are studying, as this can again improve your vocabulary and it encourages you to always think in the language.
It probably seems very daunting and you are probably thinking that you are going to be very behind when you start university and won't be able to keep up. But I would not worry about it. From my current experience, I have found that the lecturers are very understanding and do not expect you to be fluent in the language straight away. We get given grammar sessions which recap over the basics and what we learnt at school. The written, oral and listening sessions are also not too intense, but they still improve your skills in a way that is not too scary!
The lecturers are also happy to help you when you don't understand something or if you get it wrong. Everyone is in the same position as you are in, so don't overthink it and try not to panic. From my experience, I feel comfortable in my studies but still feel like I'm being challenged.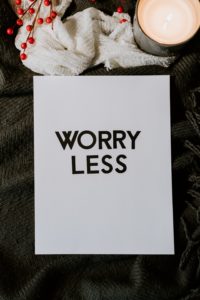 Final words
Although your exams have been cancelled there are very easy, simple things that you can do to make sure you keep your skills up to date and remember what you have already learnt. But also try not to worry too much about how you may not be able to cope with the university standard of learning, as the lecturers will ease you in and help you out wherever you need it.