Hey, I'm Charlotte and I started my university experience studying pharmacy during a global pandemic. Certainly a sentence I never thought I would write but here we are! I thought I would write a post mainly for prospective students who may be concerned about how everything works online, particularly with a practical course like Pharmacy and the other sciences.
When I applied for Bath university in Year 13, I assumed that I would be living on campus and having a 'normal' university first year but come September I found myself preparing to study for my degree in my family home because of the pandemic and personal health issues relating to this. During those weeks leading up to the beginning of the semester, I was so nervous that I would feel cut off from the University and isolated, but my experience was thankfully completely different from this.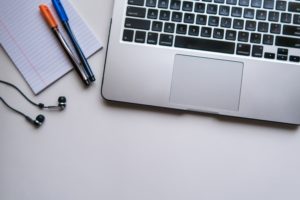 I'm not going to lie and say that everything has been perfect because this past year has been incredibly difficult for everyone, but overall it has been extremely positive. The effort staff put in to make sure that the other remote learners and I felt connected was second to none, including setting up groups on Microsoft Teams so that we could meet each other and hosting some great 'tea and a chat' sessions of which I took full advantage. I also felt very supported by the Pharmacy department and the University as a whole in my decision to remain at home.
My experience has been so much more positive, as I was anxious it would be being a remote learner, a pharmacy student and a university student. I can promise that if you take advantage of the many opportunities that are offered, you will feel a sense of belonging and community sooner than you think. One of the best things I did in the first couple of weeks was to join BUST (our student theatre group), whose members are now a great bunch of friends to me despite never having met them in person. I highly recommend that you get involved in a society or sport, you will be welcomed with open arms and it's loads of fun too (hope to maybe see some of you at BUST in the next academic year!).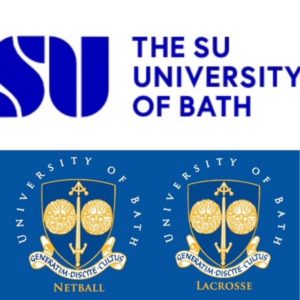 Online learning as I'm sure most of you know can be tricky to get used to at first, but I've found that as long as you try your best and stay open to adapting how you work, you feel more comfortable with online studying pretty quickly. My main tip would be to make a plan at the beginning of the week that includes the timings of any live sessions as well as all the recorded material that you need to look at so that you can stay on top of everything you need to do. If you have any questions or worries, make sure you contact your tutor/other members of staff because they're all incredibly friendly and ready to help.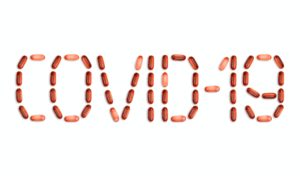 Although I attended lectures and workshops online, I was still able to take part in sessions on campus (IPT – in-person teaching) such as practical work in the labs when I could get up to Bath. Sessions I did attend were very helpful in consolidating my learning, and the additional COVID measures in the labs and on the rest of campus made me feel safe. Hopefully, in my second year, I'll be able to join in with all IPT as it happens. This year I will be going to campus for a few days at the end of the semester to complete practicals I missed out on with the rest of the remote cohort. h I'm very much looking forward to this.
Finally, I want to mention the online January/end of semester one assessments that took place a couple of months ago now. These exams were done over a program called Inspira, which although being new to all students and staff worked very well in facilitating our required tests online. All students were also offered the opportunity to submit an Individual Mitigating Circumstances (IMC) claim if something in their life would significantly impair their performance or prevent them from taking an exam (e.g. an illness or the passing of a close relative). This ensures that grading takes into account any difficult situations and is fair for all students and this is not only applicable during the pandemic.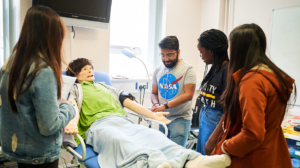 I hope this has helped in some way, feel free to ask any questions of me or any other students who write these blog posts because we'll be happy to help. Good luck and hope to see you at Bath soon!