Socialization may seem like a foreign word to many of us in the current climate. When the rules dictate that you can't get closer than 2 metres to another person, opportunities to socialize look a little thin on the ground…
However, don't let despair kick in! Socializing may look very different right now, but this doesn't mean it has to be non-existent. In fact, resorting to a life of solitude is unlikely to be of much benefit, either physically or mentally. If you don't believe me, listen to the science – research has found that interacting with others boosts our 'happy hormones', including serotonin and oxytocin, both of which are important for creating that warm, fuzzy feeling inside.
In this blog post, I'll be suggesting some ways to socialize with others, keeping things safe but enjoyable! It's true what they say about university being more than just a degree qualification – the friends and memories you make along the way are what makes the university experience special.
Go for walks
OK, so I know some people think walking is boring, and perhaps not something students typically do (unless you count walking to the supermarket to stock up on snacks). But hear me out! Going for walks is a great way to catch up with friends, whilst also getting in some fresh air and exercise. With cafés remaining open for takeaway, walking can be a nice way to get your daily caffeine fix, too. Plus, Bath is filled with beautiful scenery, so what better way to experience what the city has to offer than by exploring it on foot?
All being well, from March 29 people will be allowed to meet in groups of six, or two households, outside. This provides a great opportunity for some group walks! Why not make a group chat to get people together and arrange a route to check out? Speaking from personal experience, you're much more likely to go for a walk when you take the time to arrange it in advance!! This way, you reduce the risk of people not turning up because of clashes with lectures, oversleeping, general forgetfulness, etc.
If you're on campus, the lake is a great spot for a wander. Grab a friend and go say hi to the ducks! There's also the golf course and Sham Castle, which are great locations for photos and picnics. When you stay in your room, it can be easy to forget that the campus is situated in the rural Claverton Down area, with plenty of green space. Just be sure to wear some good footwear, as it gets pretty muddy when it rains!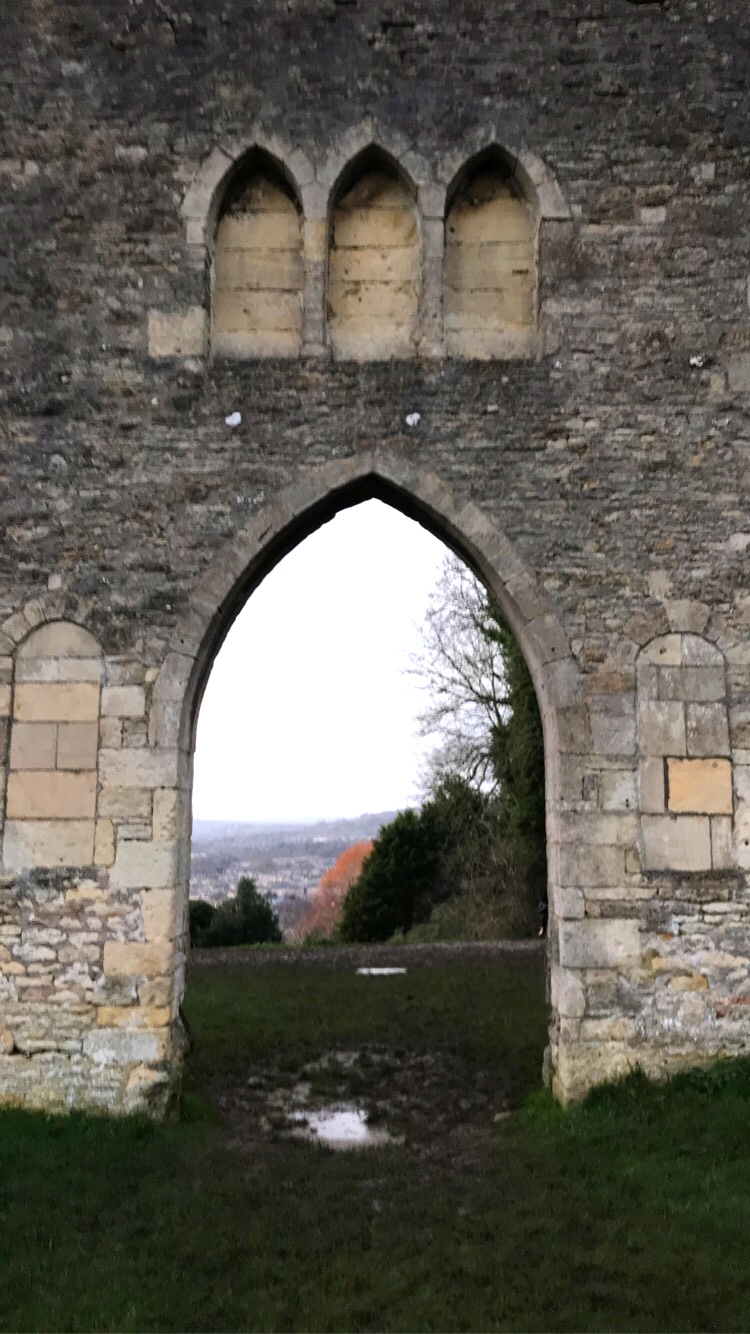 Alternatively, if you're in Oldfield Park or the city centre, you can find the Two Tunnels Greenway, linking Bath to the Midford Valley. I love this route because, as the name suggests, you go through two tunnels, which are really atmospheric – you almost forget that there is a world outside! One of the tunnels is actually the longest cycling and walking tunnel in the UK, so perhaps bring a packed lunch if you're planning on walking this one!!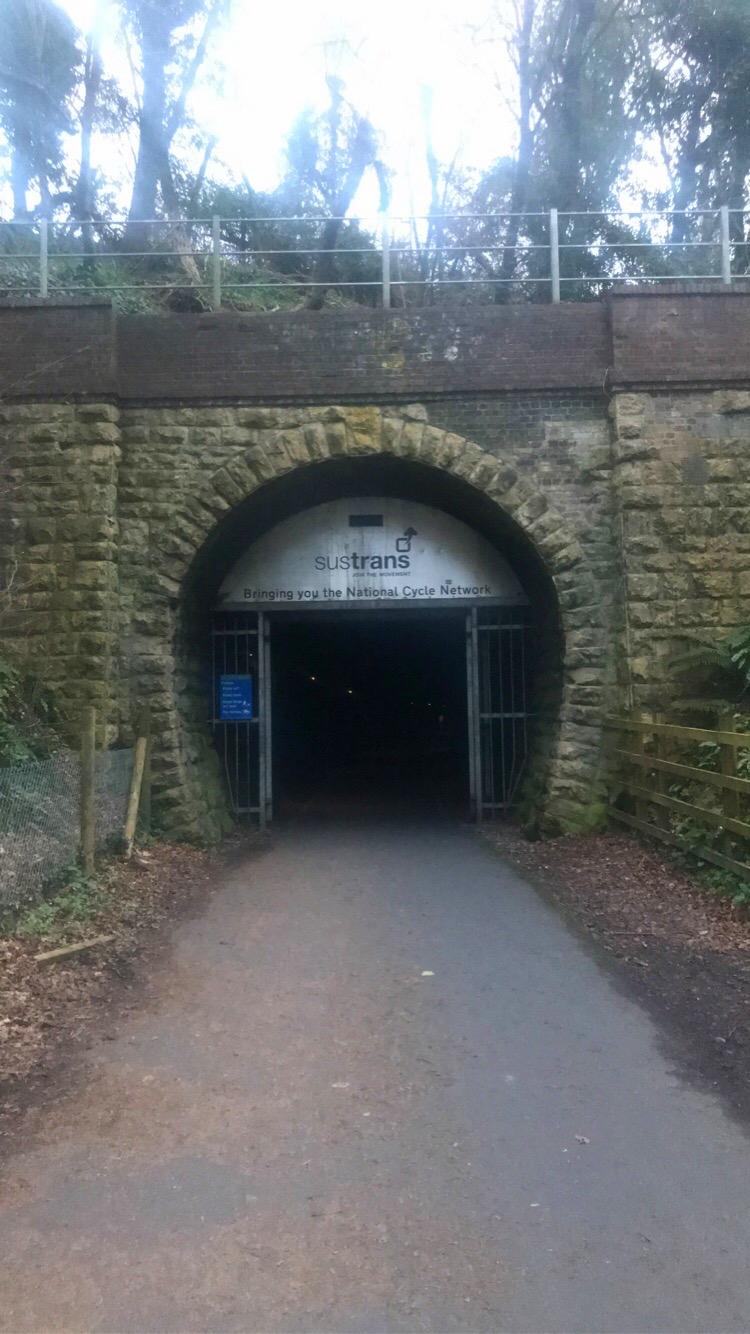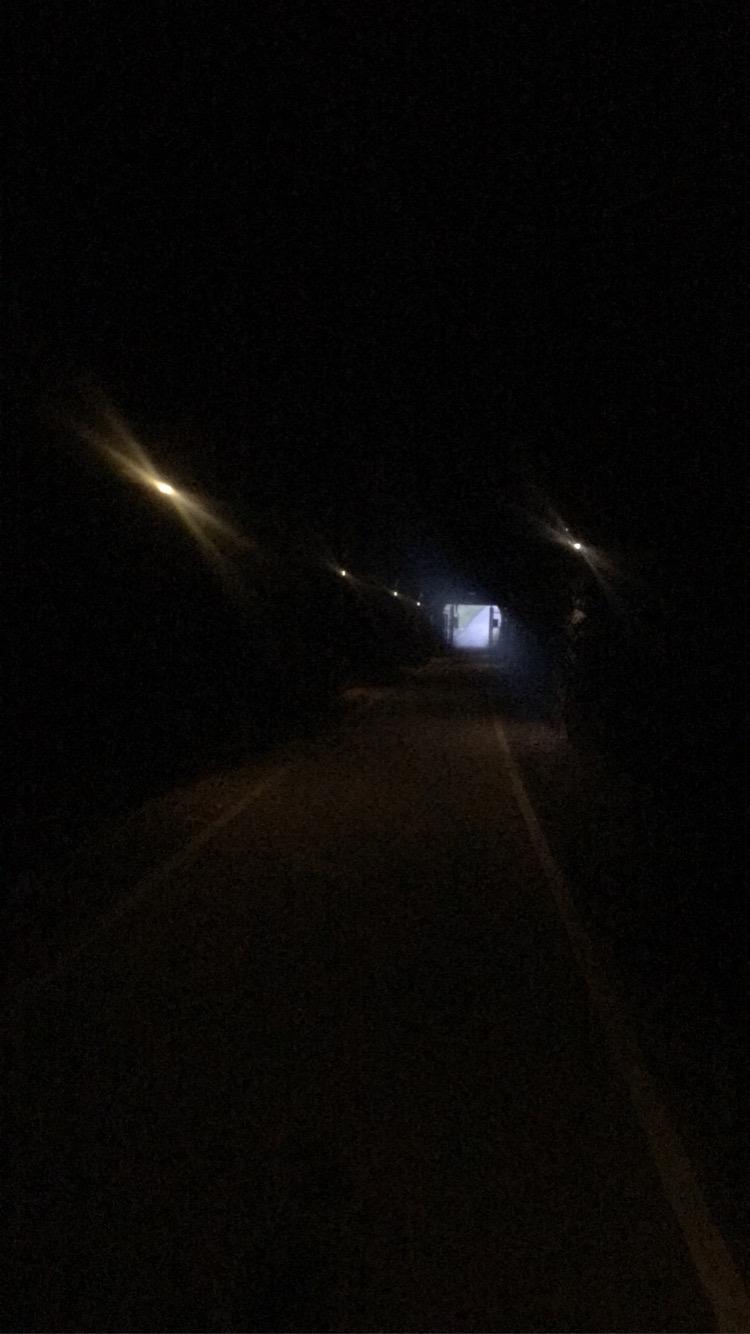 Of course, these suggestions are just a tiny snapshot of what Bath has to offer - check out this blog for some more scenic areas you may like to visit with friends😊.
Equally, if you fancy ramping up the intensity, you could substitute walking for running or cycling! Bath has also introduced e-scooters available to use throughout the city, which definitely make for a fun day with friends.
Quizzes and games nights
Let's face it, you can't go wrong with a good old Kahoot! Thanks to the wonders of Zoom and MS Teams, it's easy to arrange virtual games nights with friends. It can also be a laugh to design your own quiz, with questions specific to your friendship group. For those who don't want to go to the effort of thinking up questions, the app 'Psyche!' is a fun way to joke around with friends. Be warned, though, because it can get pretty savage…!
To add another layer of fun, why not make it a themed night? Food and drink never go amiss, either. This way, you can get all the fun of a night out, without having to deal with the messy kitchen the next morning! Anyway, you know you have a Hawaiian shirt lying about that's just waiting to be used...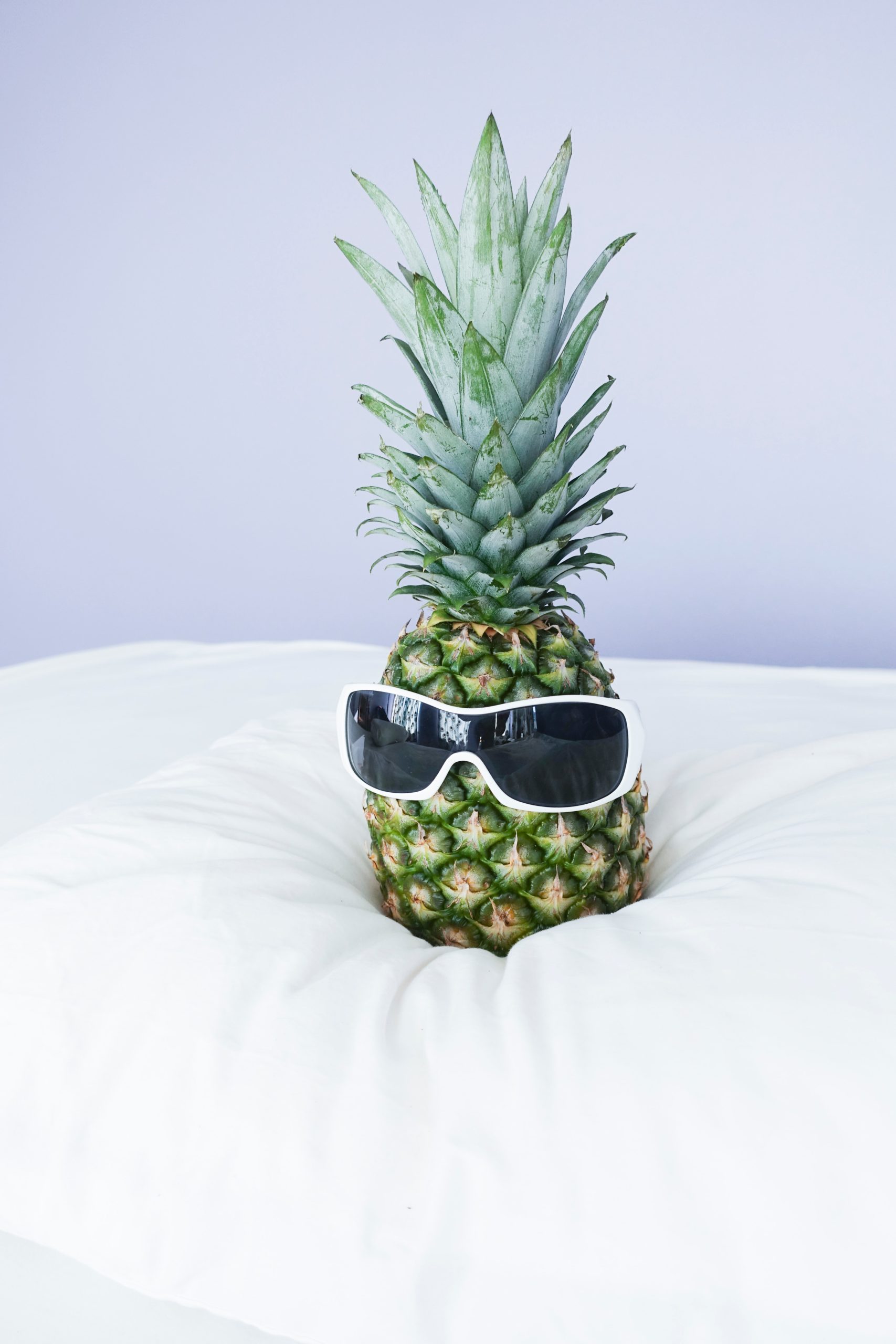 Also, the much-loved Plug Quiz is still up and running, streamed every Tuesday at 7:15pm on The Plug & Tub Facebook.
Embrace your inner chef 
Quizzes and games aren't the only things you can do virtually… If you have a recipe you're dying to try out, why not get your friends involved and make it into a cookery evening? Who knows, you may have a knack for creating culinary masterpieces! Or if not, you can at least splatter tomato sauce everywhere and have a laugh about it!!
Of course, this doesn't have to be limited to your laptop screen if you want to cook up a storm with members of your household. You could even extend it to the full 'Come Dine with Me' experience by tasting each other's creations!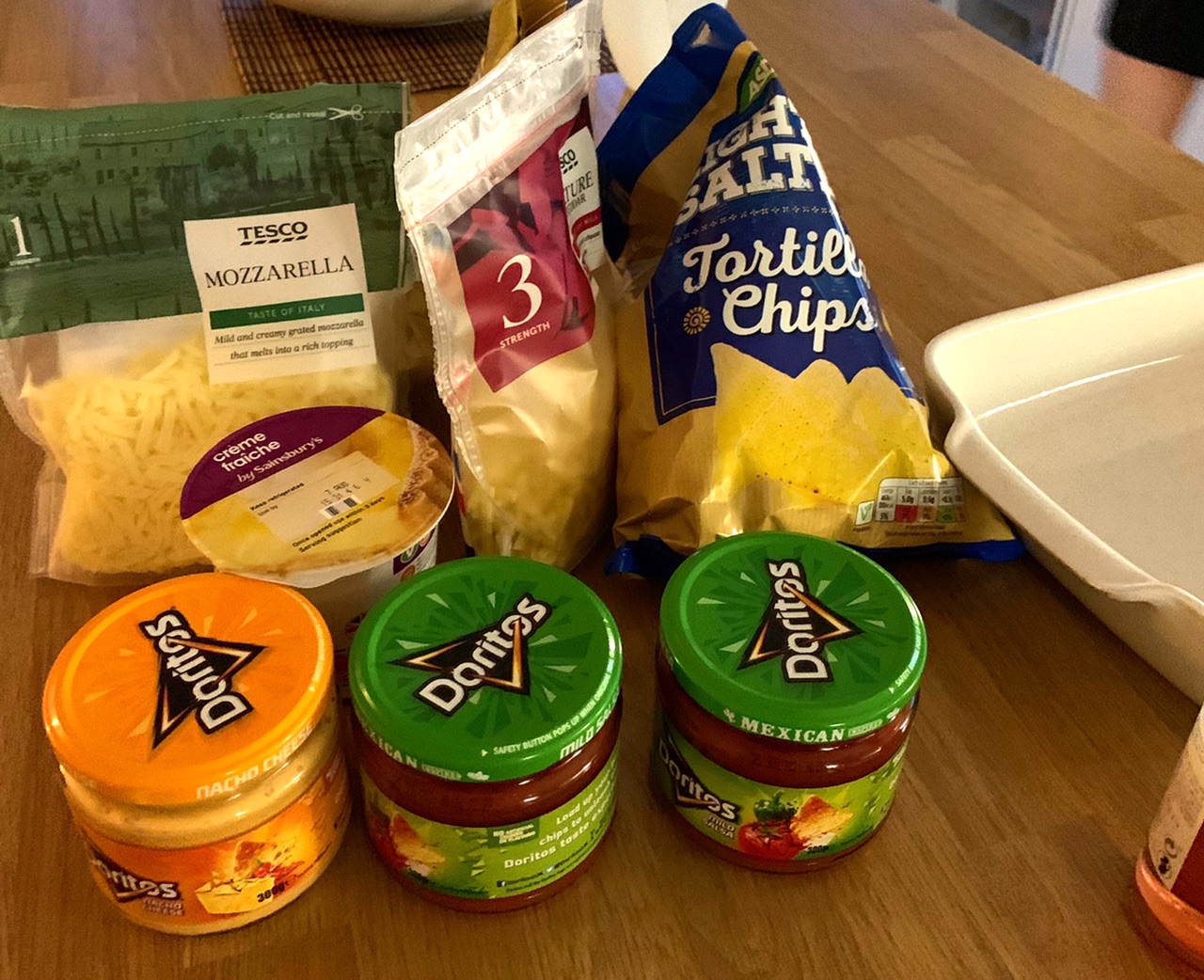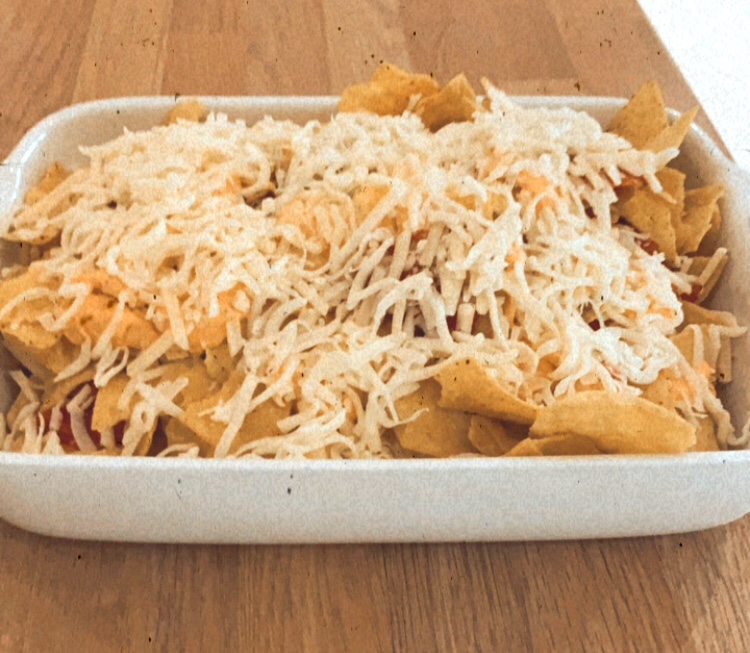 Whatever your food preferences, cooking and baking are great ways to try your hand at something new, or wow your friends with your signature dish. Socializing never smelled so good!!
Join a society
Whether you're on campus, at home, or even living outside the UK, it's never too late to join one of the many societies at Bath and take part in virtual events. These range from baking socials, fitness sessions, or simply virtual spaces where you can relax and meet new people.
The SU 'What's On' page is regularly updated with a wide range of events, so be sure to check it out for the latest and greatest 😊 Also a tip – keep your email notifications on, so that you don't miss any communication from the SU and any societies you have signed up for.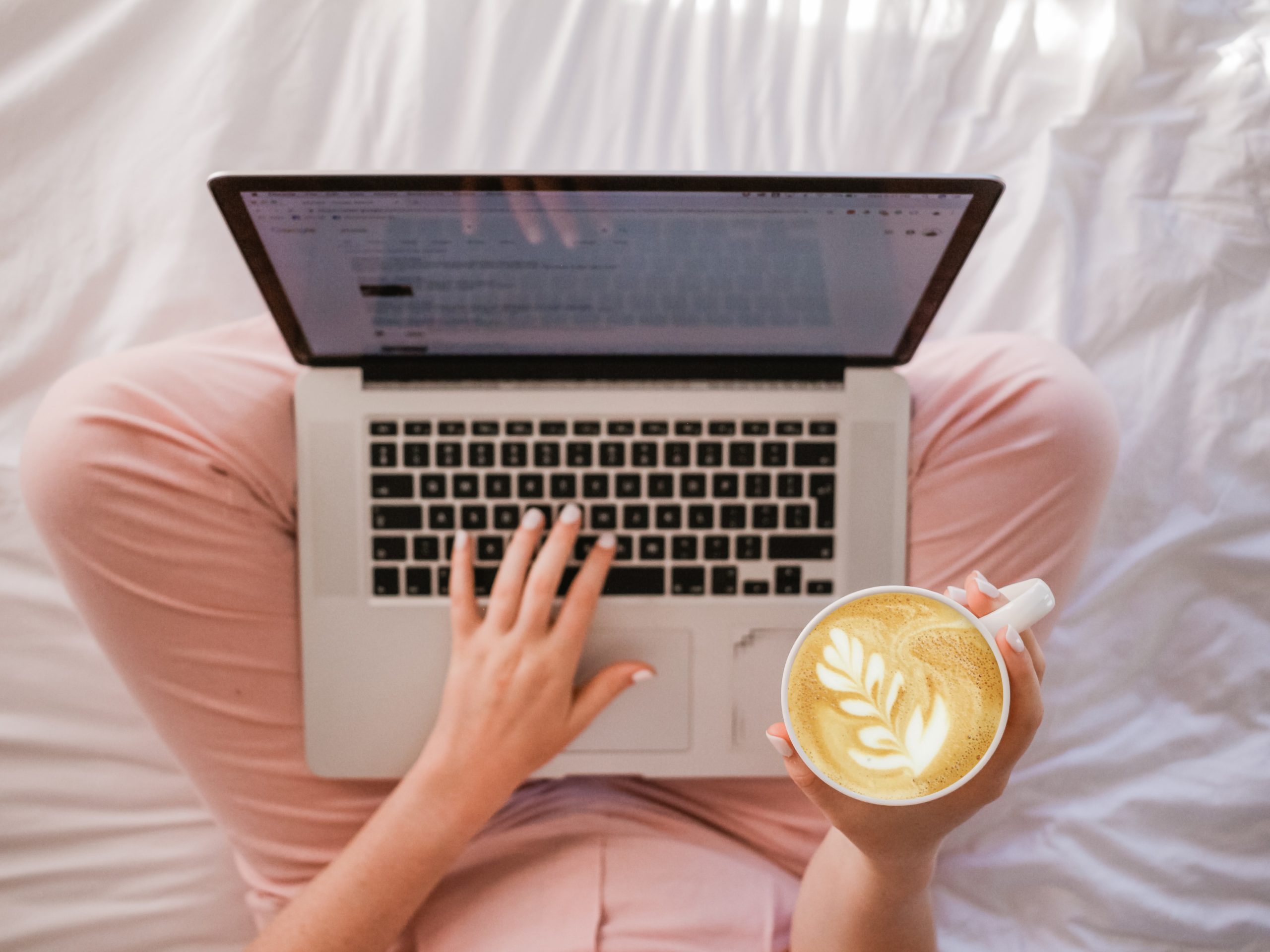 Find a penfriend
If you fancy a slightly different way of socializing or feel that you communicate best in words, writing to a pen pal may be right up your street! The great thing about having a pen pal is that you're not limited by geographical location – in fact, distance is probably an advantage, not a barrier!! It can also be a nice way to learn about another culture and person.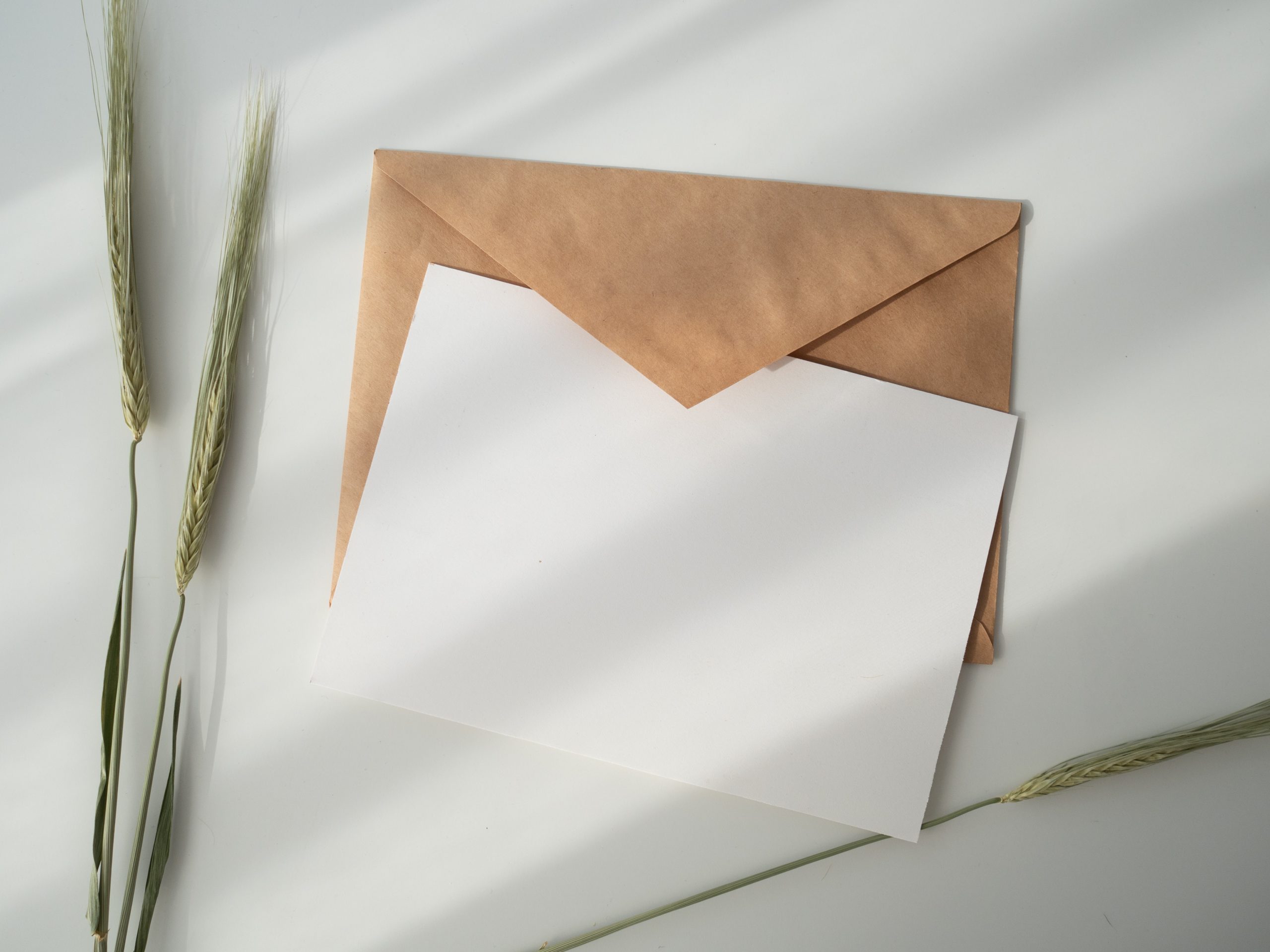 There are plenty of penfriend schemes out there, with most catering for both traditional 'snail mail' and more modern email-based communication. You may find this website useful to explore the various options. Searching for penfriend accounts and hashtags on Facebook and Instagram can also be a good way to meet like-minded people.
~
I hope you found this article useful and are able to try out some of the suggestions. Physical distancing does not have to translate to social isolation, so be sure to look after your well-being, and that of others, by connecting with friends near and far!